Clodagh Joins Cindy Allen in Conversation Following U.S. Premiere of a New Documentary About Her Life
Clodagh, like Madonna, goes by one name and in the architecture and design community, she too has achieved superstardom, albeit more quietly. The designer, who grew up in Ireland before living and traveling throughout the world, joined Interior Design editor in chief Cindy Allen in New York November 15 for the U.S. premiere of a new documentary detailing her life: "Clodagh," produced by Adrian McCarthy and directed by Oda O'Carroll.
"I've always felt in my head that I'm going somewhere, and I still feel the same way. I've never felt I've arrived—ever," she shares in the opening minutes of the film. Yet the crowd that gathered at Penn1 in Manhattan for the event begs to differ, as evident by the multiple standing ovations she received throughout the afternoon.
Drawing on archival footage of Clodagh throughout her life, from a young woman on horseback before a life-altering fall, to a twenty-something wife and mother of three in the 1960s, to a powerhouse of design, the documentary offers an intimate look at the woman behind the work.
"My design philosophy is to make people happy and comfortable in their environment," she told Allen during the conversation that followed the screening. And Clodagh's environments always are evolving. After meeting her long-time partner, Daniel Aubry, on a beach in Spain in the 1970s following the demise of her first marriage, the couple moved to New York where she became a pioneer of biophilic design before the word entered the design lexicon as a go-to principle. Guided by sensory experiences as well as Eastern philosophy, including the five elements, Clodagh seems to breathe her designs into being—sans a formal design education. "Since I don't know the rules, I can actually break them all the time," she shared.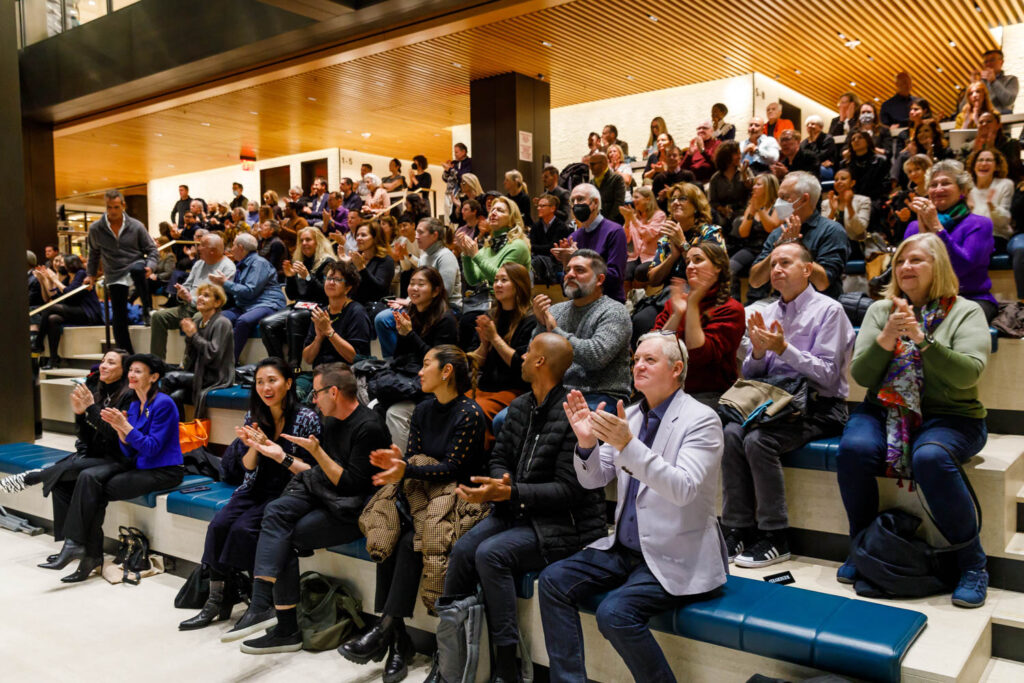 Of course, that doesn't make her job any easier. Especially, when it comes to viewing herself on the big screen. "It's startling to see the documentary," she shared, comparing herself in that moment to an oyster without a protective shell. Throughout the conversation with Allen, Clodagh treated the audience to insights into her craft—and confidence. "I just thought I could do anything," she said, when asked when she recognized her creative spark. And that self assurance continues to propel her career forward.
One secret she did share is her habit of creating a yearly motto, which serves as a compass for her upcoming projects and goals. For 2022, that motto is: "Do what you can't do." To that we say, what can't Clodagh do?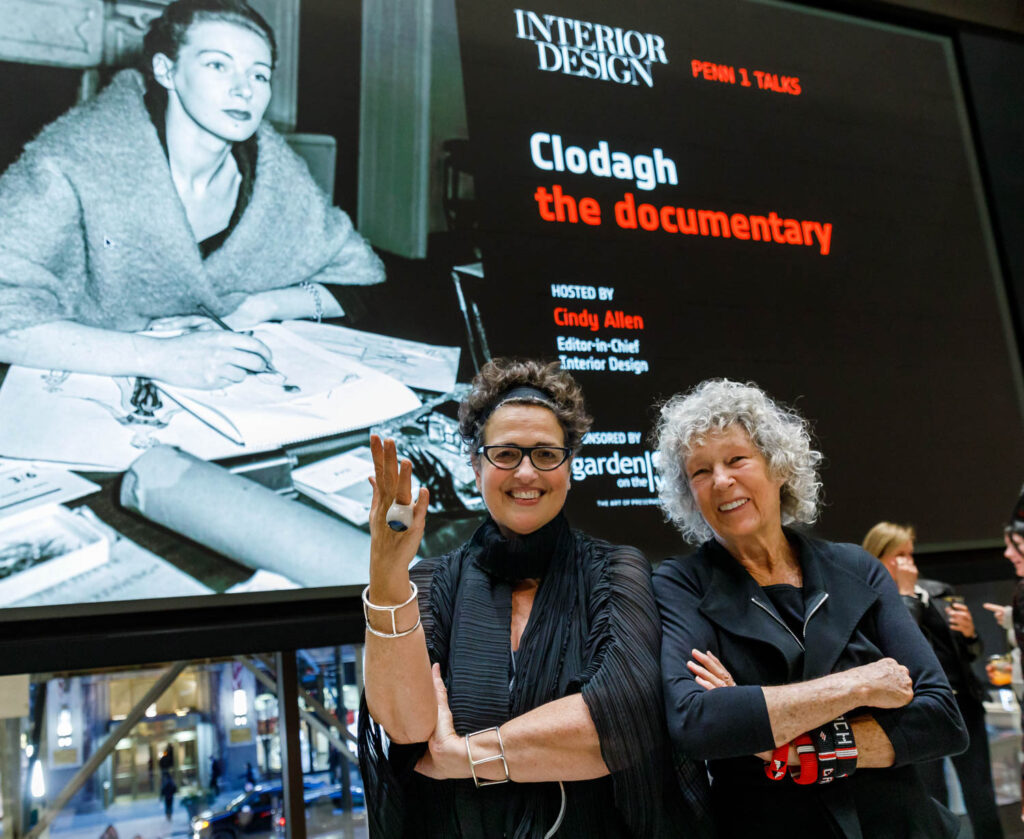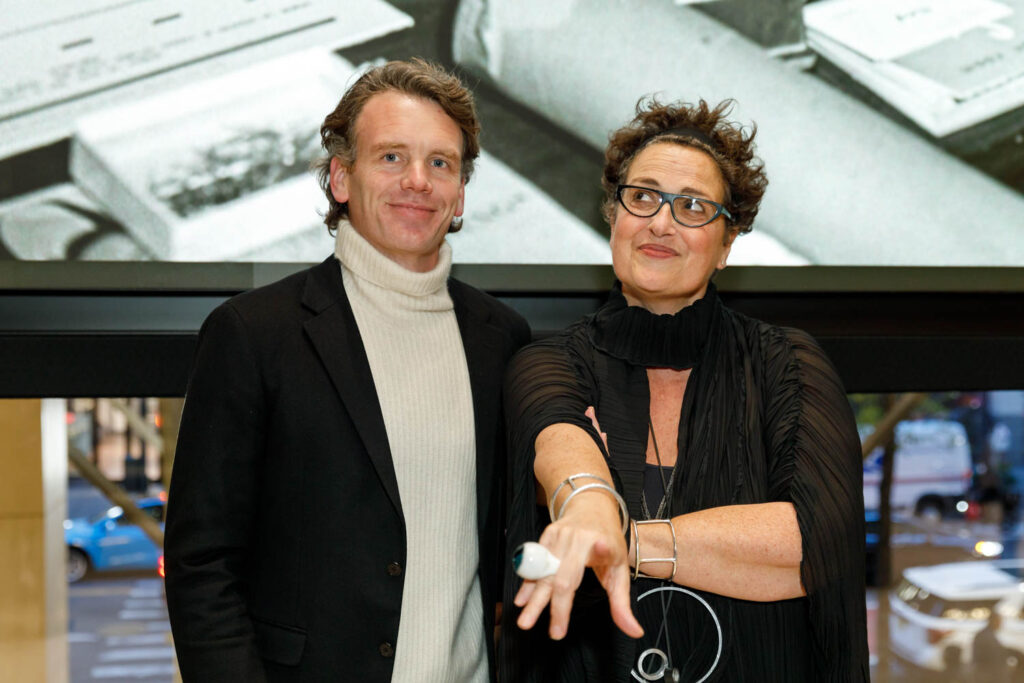 A special thank you to our event partner, Garden on the Wall.