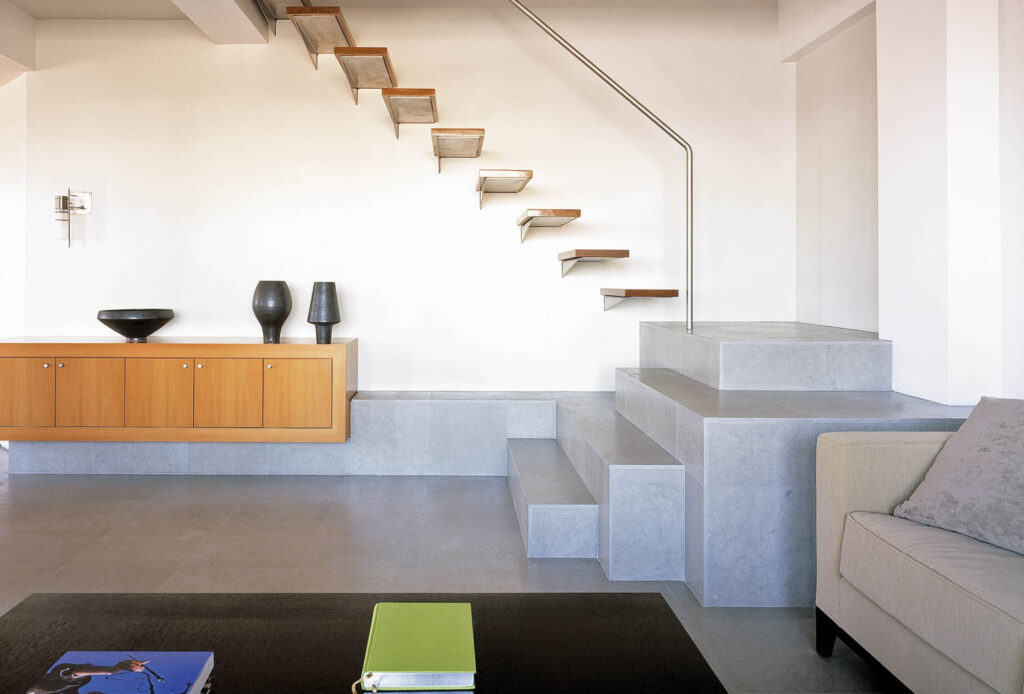 The 1990s: Celebrating 90 Years of Design
The Americans with Disabilities Act, mandating barrier-free design, is passed in 1990. In 1991, Naomi Leff & Associates unveils the Saddle Ridge Conference Center in Beaver Creek, Colorado, and Gucci boutiques in San Diego and Las Vegas. Peter Marino Architect's Barneys New York flagship is completed in 1992. Babey Moulton Jue & Booth's Four Seasons Milan follows the next year. Several professional organizations merge to form the International Interior Design Association in 1994, while a merging of the minds of Bill Stumpf and Don Chadwick produces the Aeron chair for Herman Miller. In 1995, Clodagh produces a room for New York's Kips Bay Decorator Show House and fabrics for Designtex. A year later, Alberto Meda launches his namesake chair for Vitra. In 1997, Shelton, Mindel & Associates's lighting for Nessen debuts; Tihany Design creates New York restaurants Jean-Georges and Le Cirque 2000; and George M. Beylerian establishes Material ConneXion to showcase the very newest of the new.
Editor's note: In honor of Interior Design's 90th anniversary, we're taking a look back at nine decades of design. Explore more coverage of the '30s, '40s, '50s, '60s, '70s, '80s, and '00s.
1990 – DMJM Rottet uses elements of traditional Mexican homes for the interiors of the Solana Marriott Hotel in Westlake, Texas.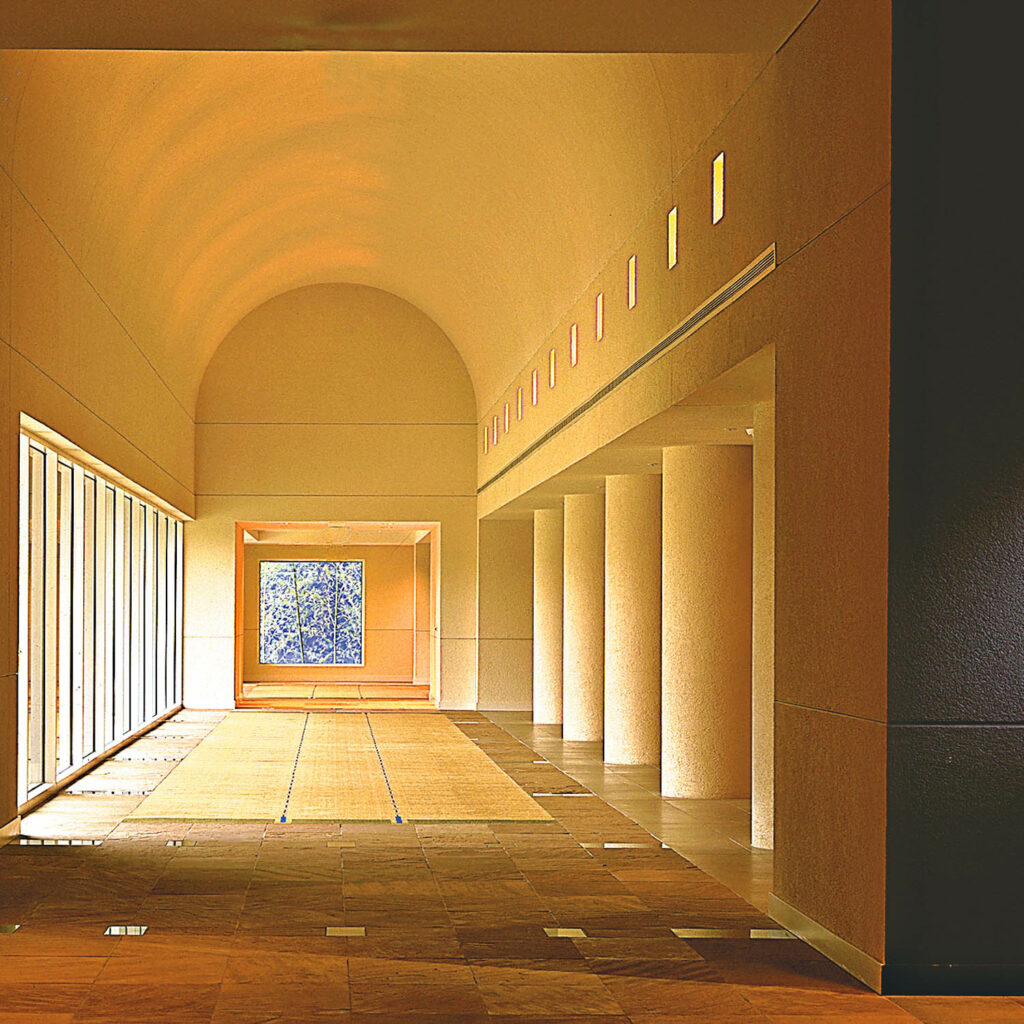 1994 – Gluckman Mayner Architects unveils Pittsburgh's Andy Warhol Museum, while a Montreal hair salon by Jean-Pierre Viau Design appears on the cover of April's Interior Design.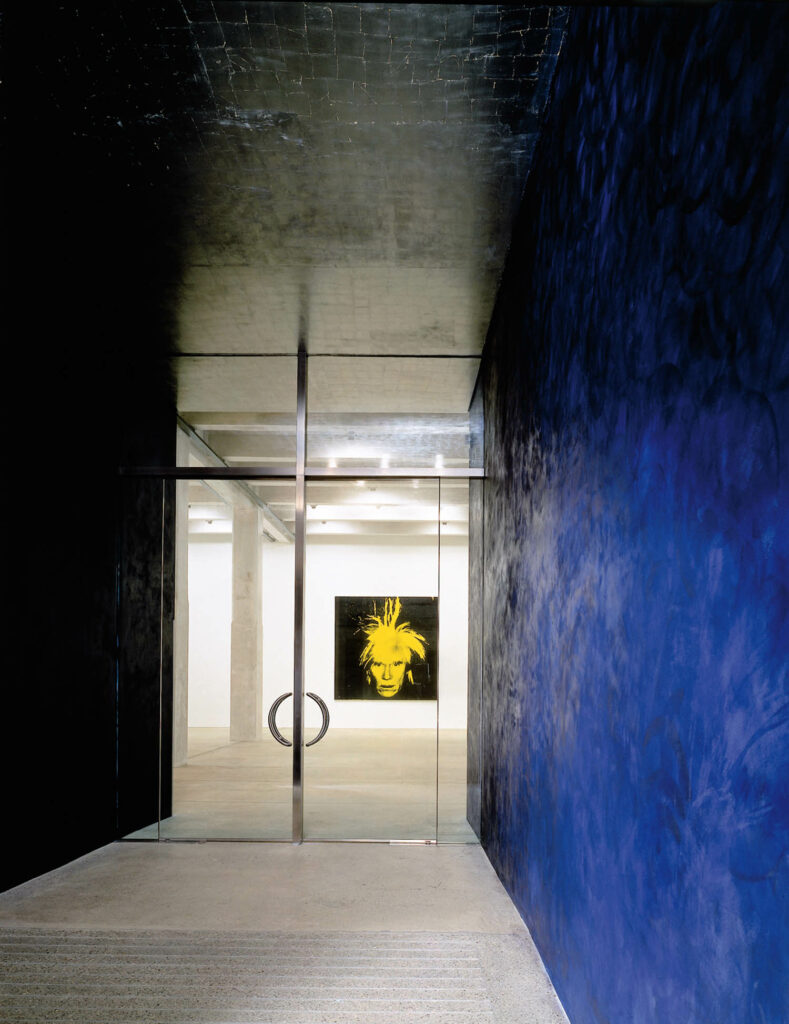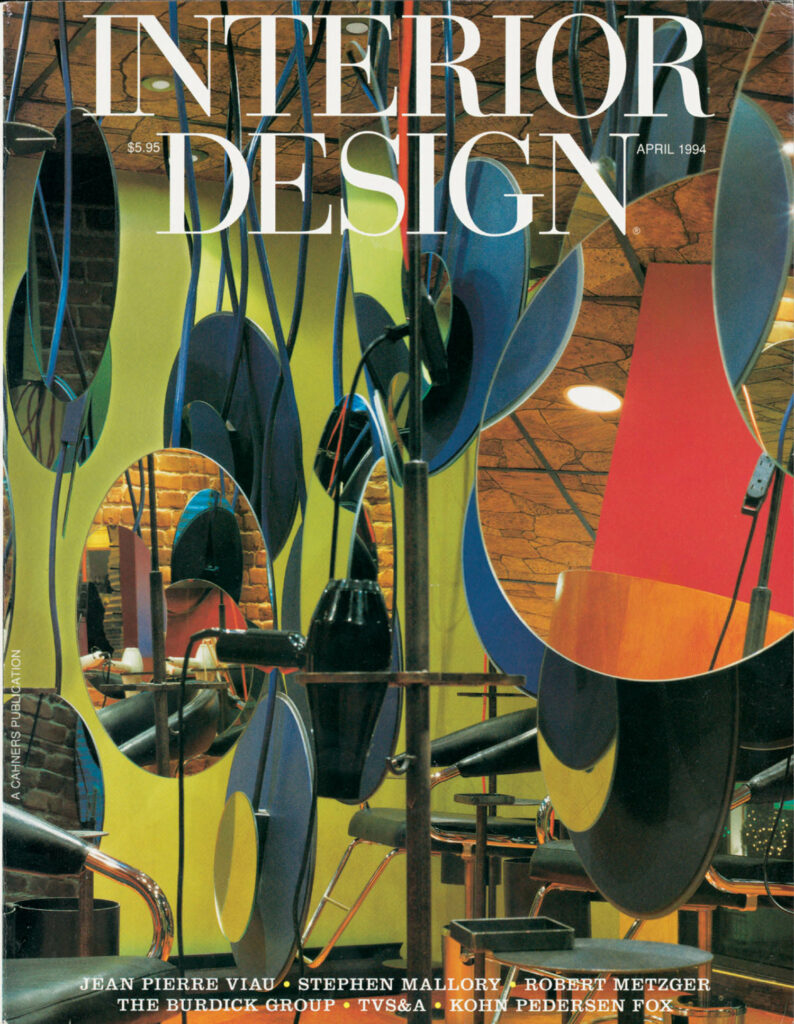 1995 – Alexander Gorlin Architects's namesake principal moves into his own house in Seaside, Florida.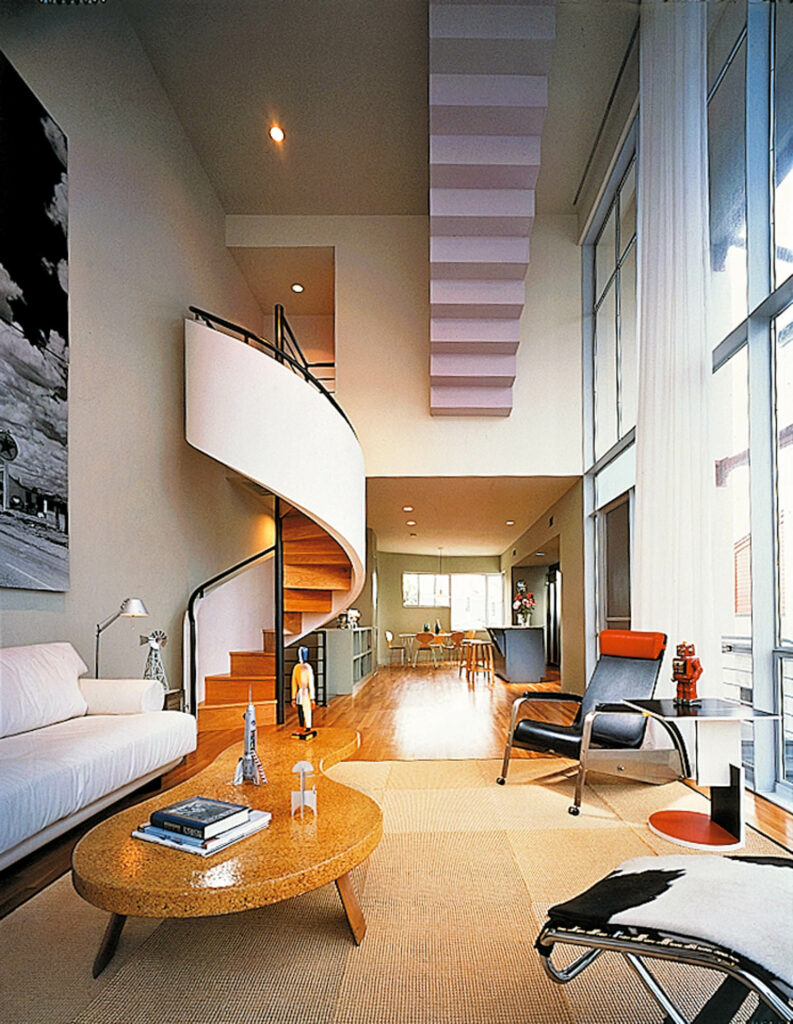 1997 – Kevin Walz's collection of cork furniture debuts under the name KorQinc; Saporiti Italia launches Arco shelving by Cesare Casati; and Donghia Furniture design director John Hutton produces a klismos chair.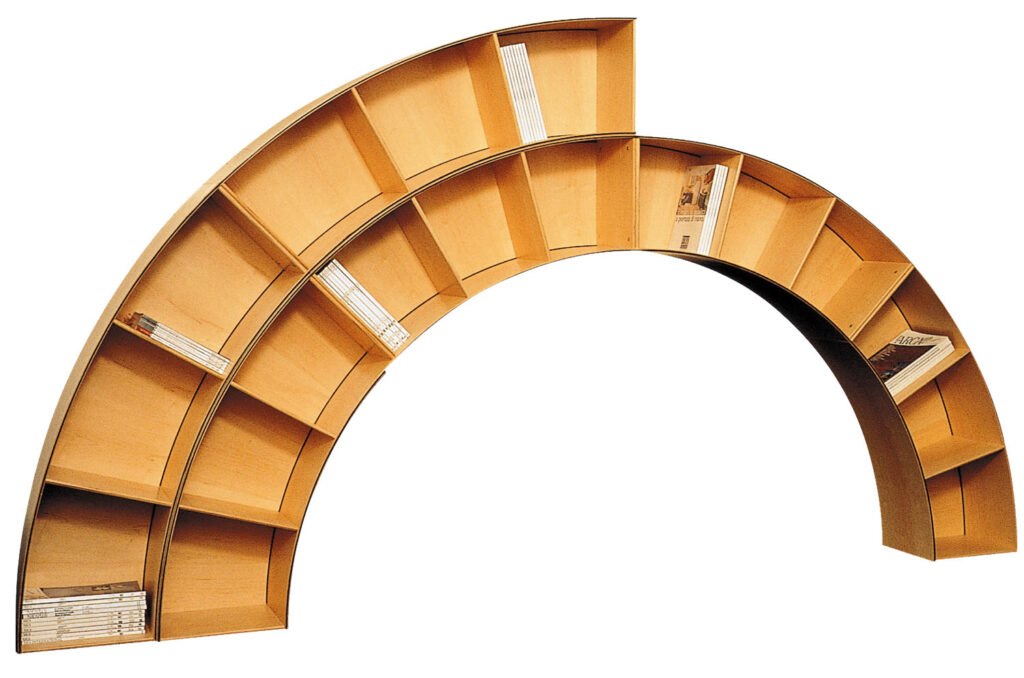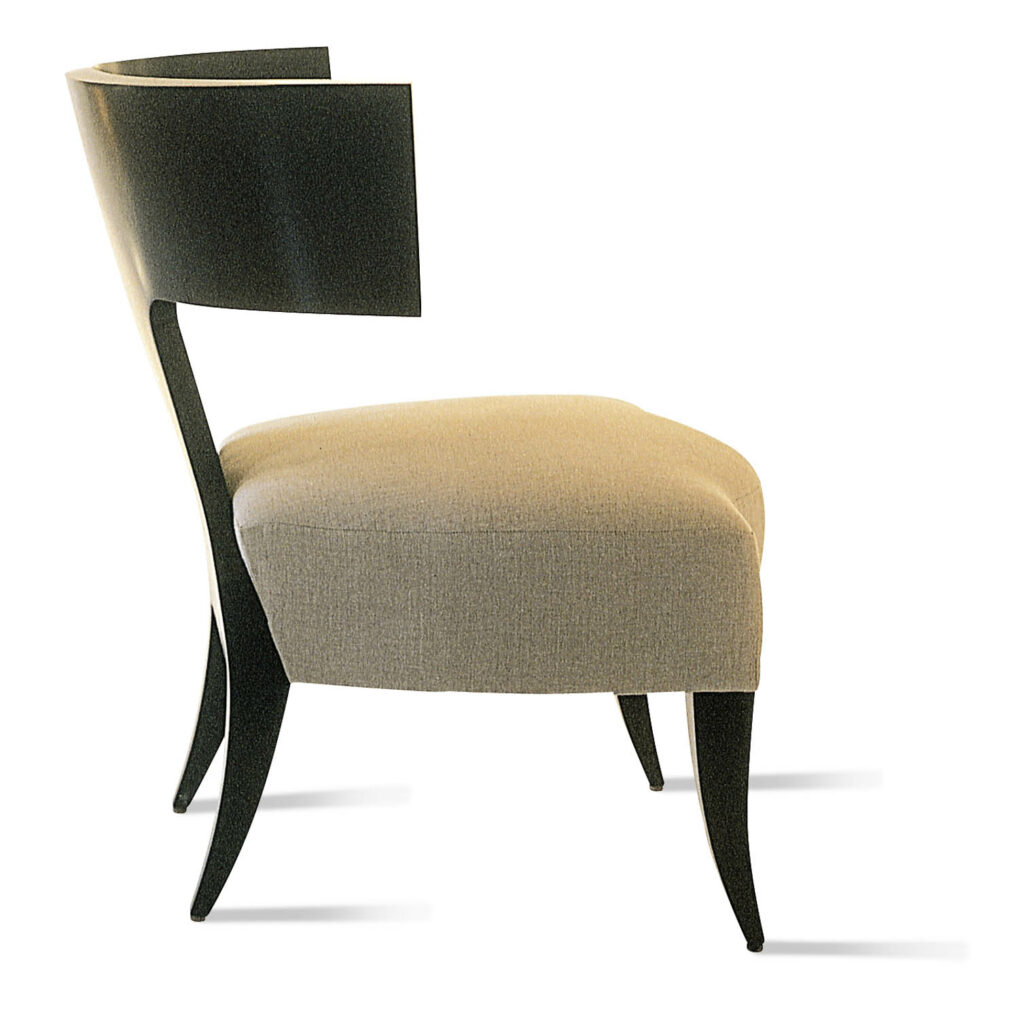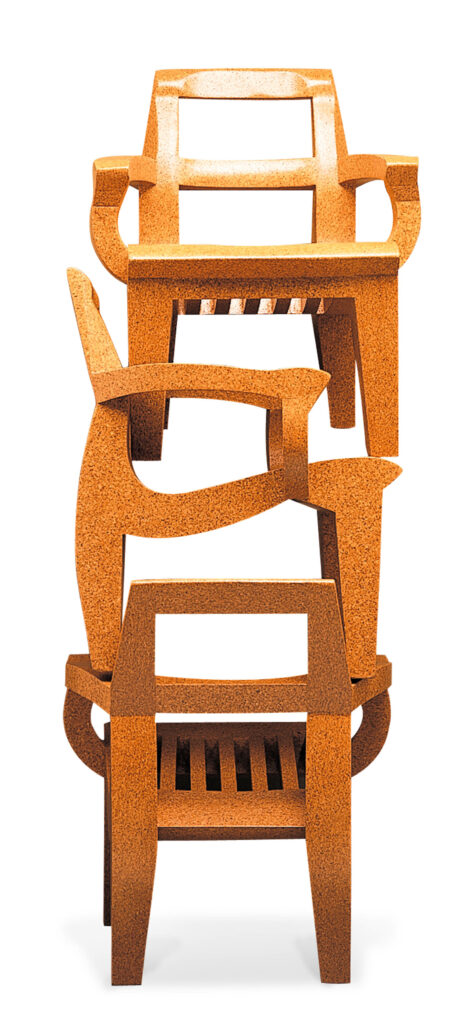 1998 – Shipping crates inspire the Los Angeles office that Clive Wilkinson Architects designs for TBWA/Chiat/Day; Hariri & Hariri Architecture completes a New York penthouse.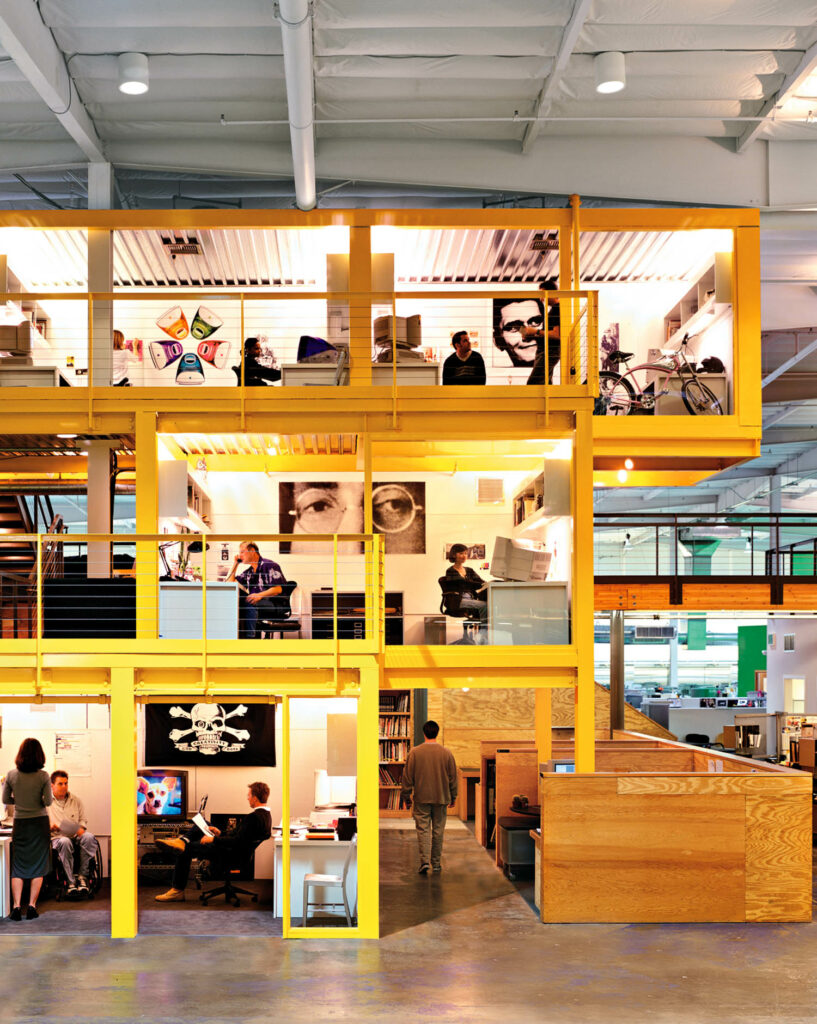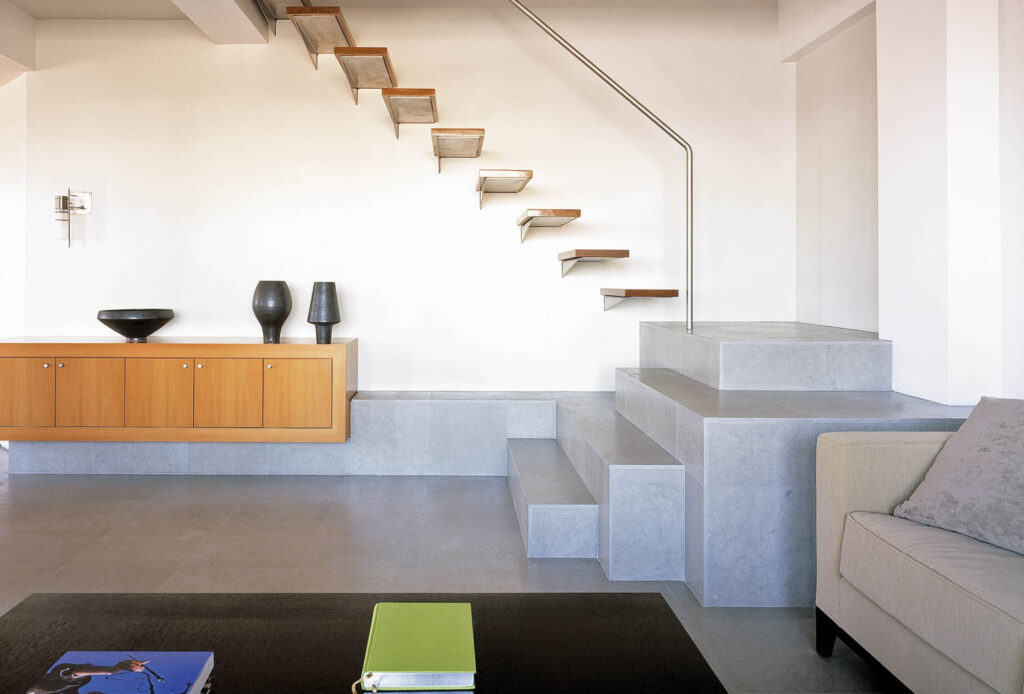 1999 – Architröpolis becomes the rock star of design firms, with a Miami house for Lenny Kravitz.