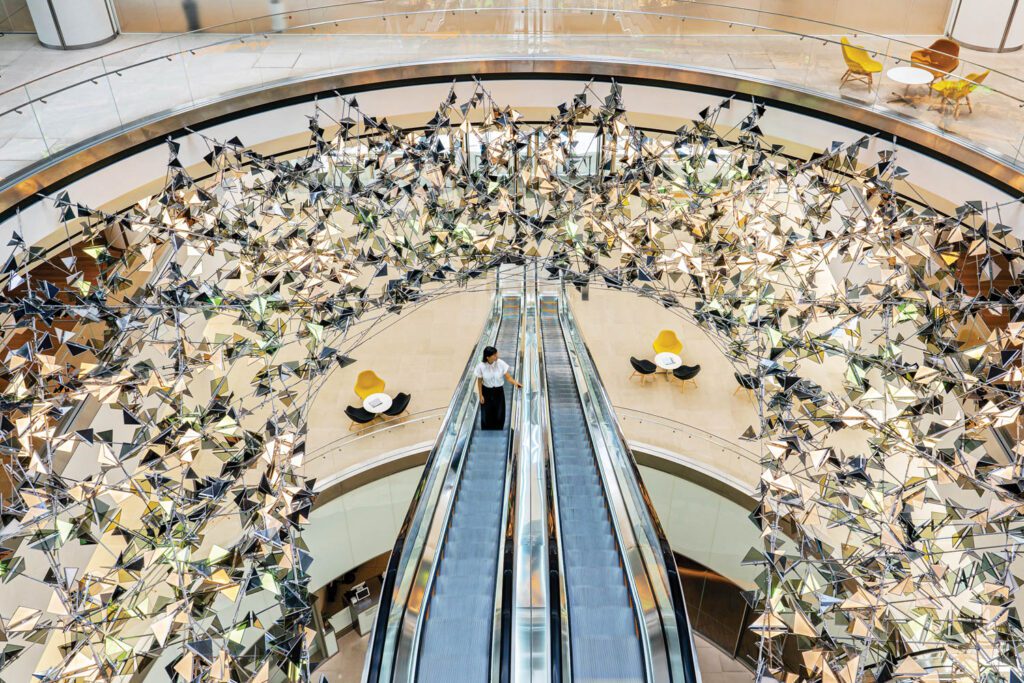 CODAworx Announces 2022 CODAawards Winners
For 10 years, the annual CODAawards has proven that combining design with commissioned art yields stellar results.
After combing through over 400 entries from 27 countries, an esteemed jury recently announced the winners of the annual CODAawards recognizing outstanding examples of commissioned artworks in interior, architectural, or public spaces. The decade-old Collaboration of Design + Art program is coordinated by the Wisconsin-based CODAworx but has a global reach, honoring projects from Canada to Kosovo.
The judges themselves work around the world, including two Interior Design Hall of Fame members, Iran-born architect Gisue Hariri and Ireland-born designer Clodagh, as well as artists Guy Kemper, Patrick Marold, and Catherine Widgery, all former winners, and our very own editor in chief, Cindy Allen, as Interior Design continues its role as national media partner of the awards. Selections were made in 11 cat­egories, representing a range of concepts and mediums. For 10 days in June, the public voted online for two people's choice awards. After all, CODA's ethos is that art should touch everyone.
Winners of the 2022 CODAawards
Landscape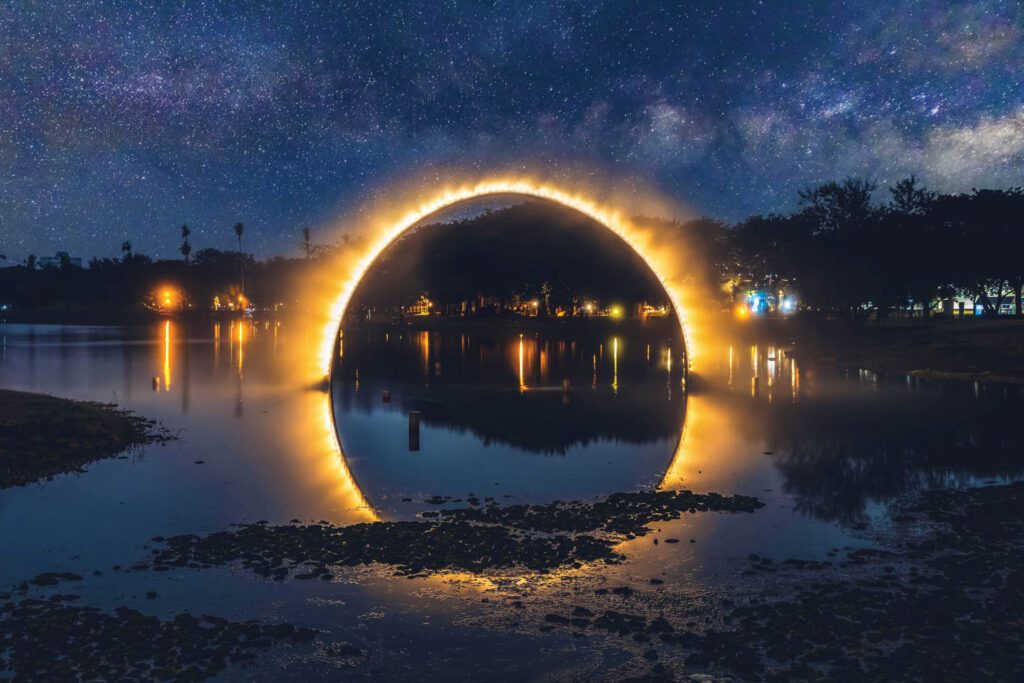 Healthcare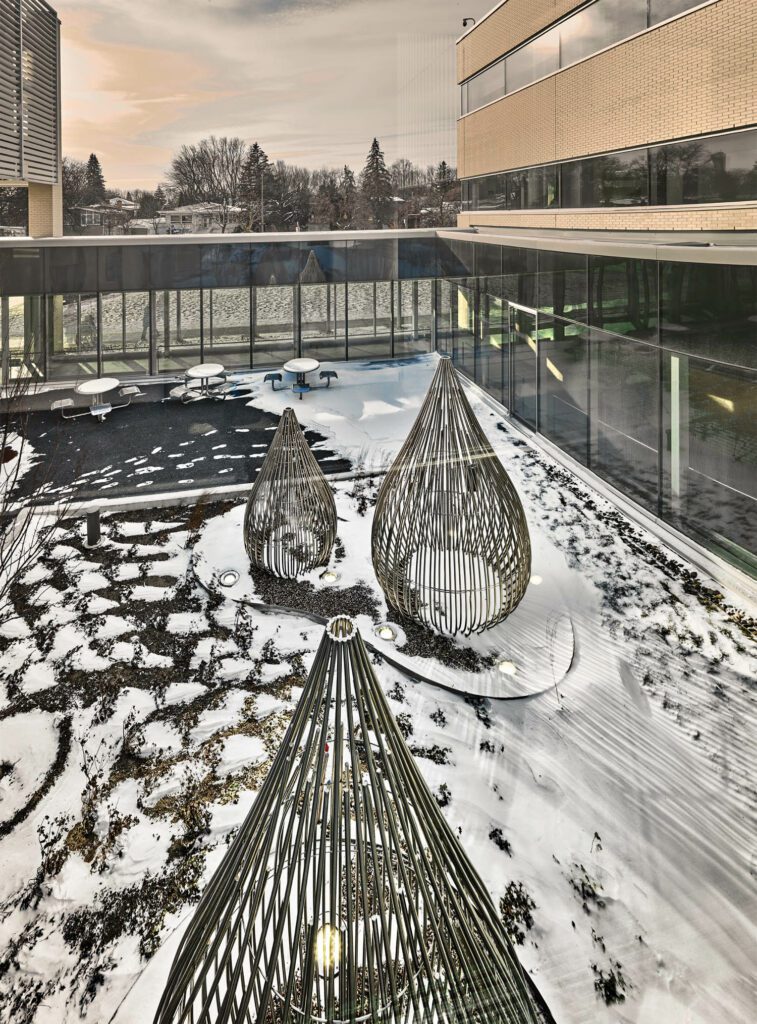 Public Spaces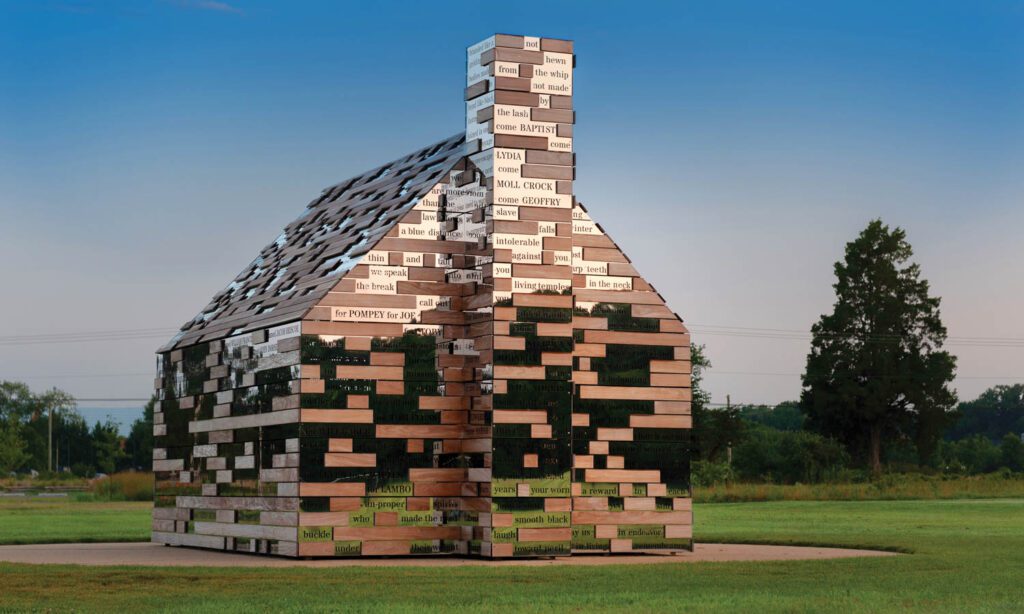 Transportation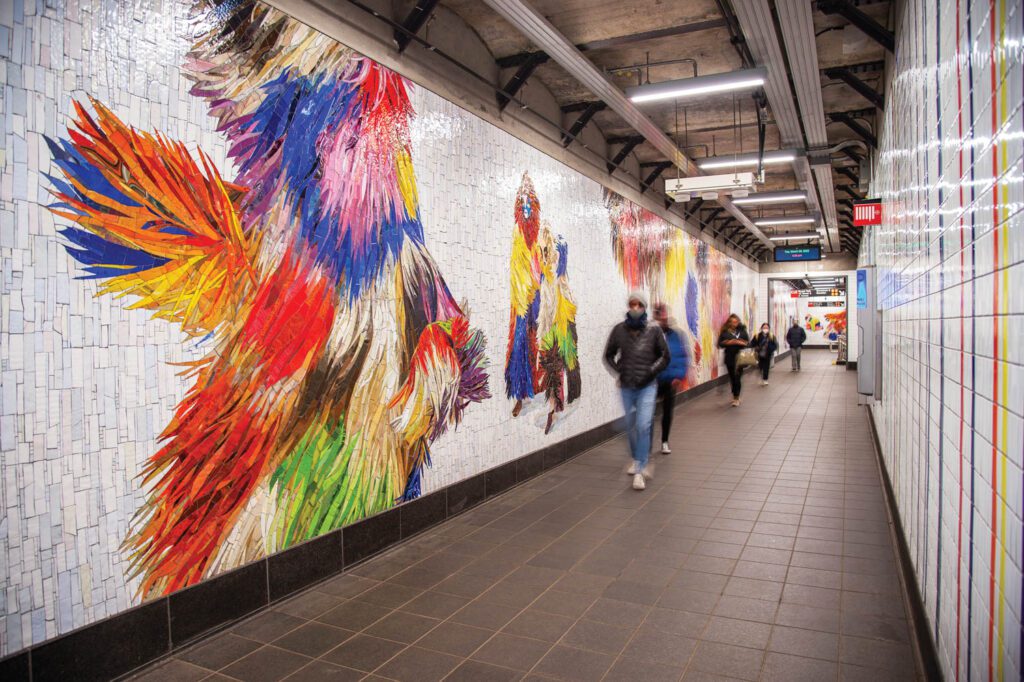 Liturgical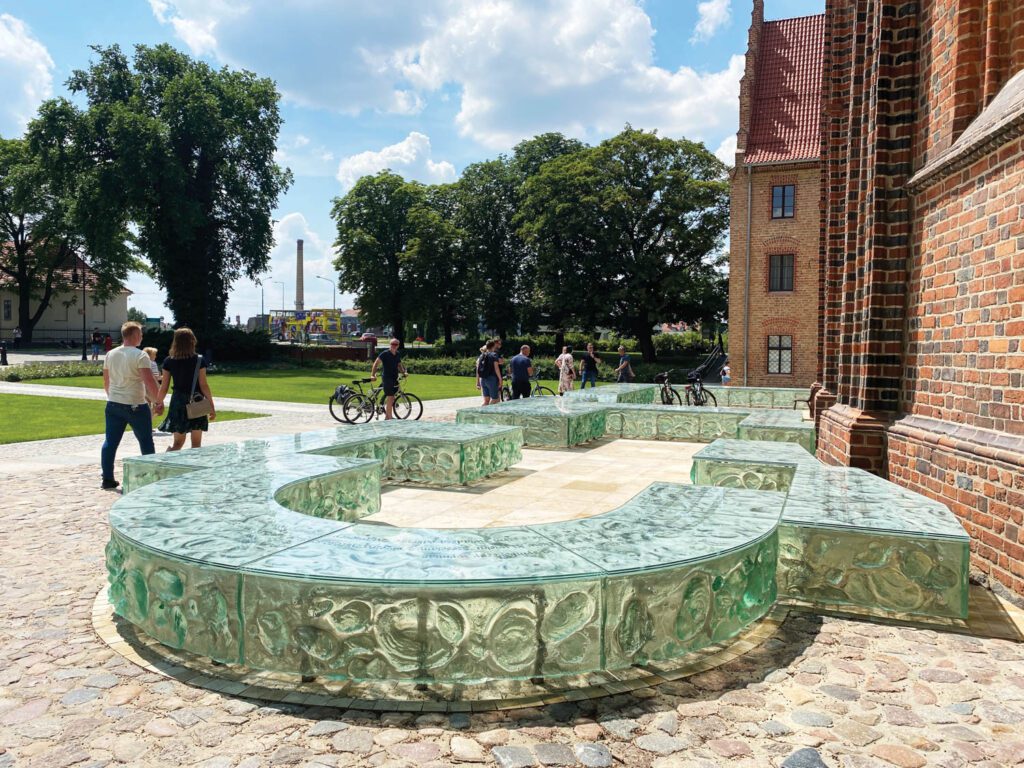 Commercial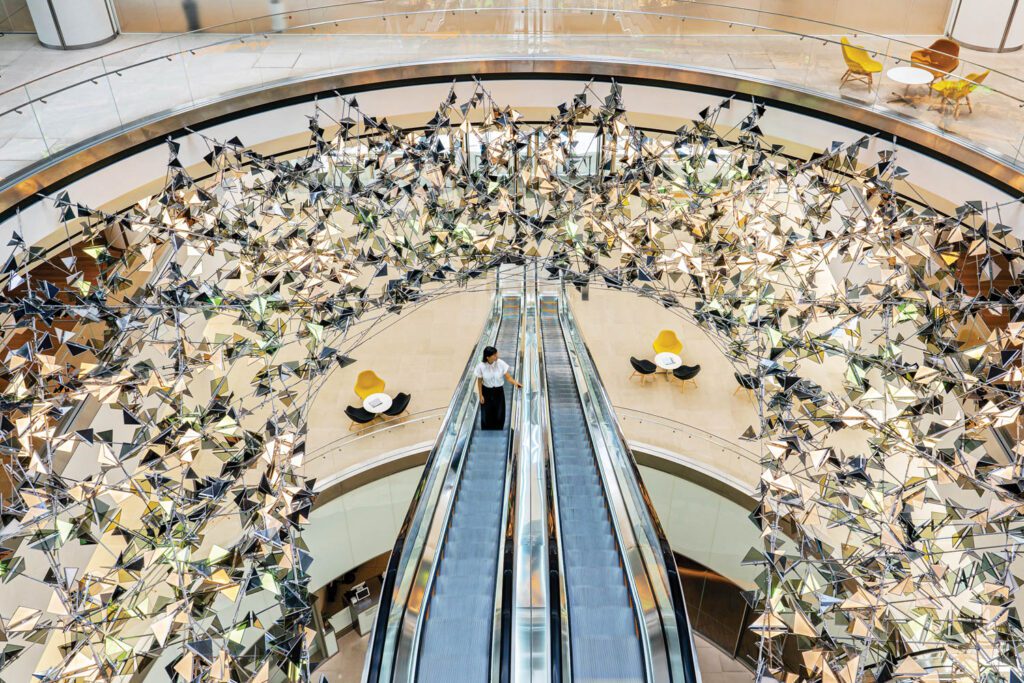 People's Choice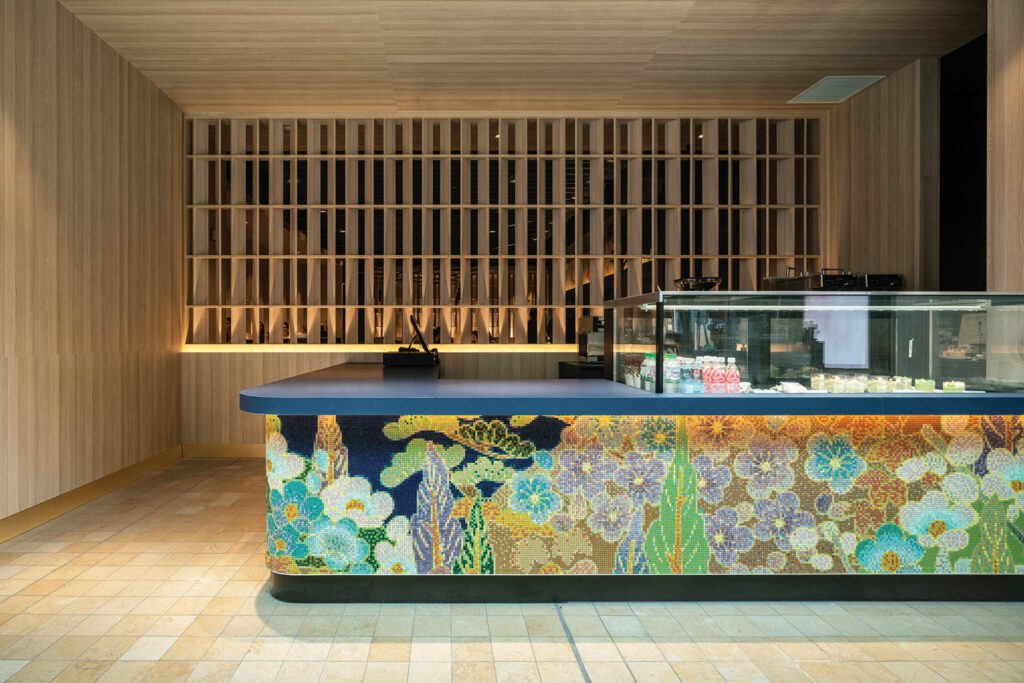 Merit Winners
Healthcare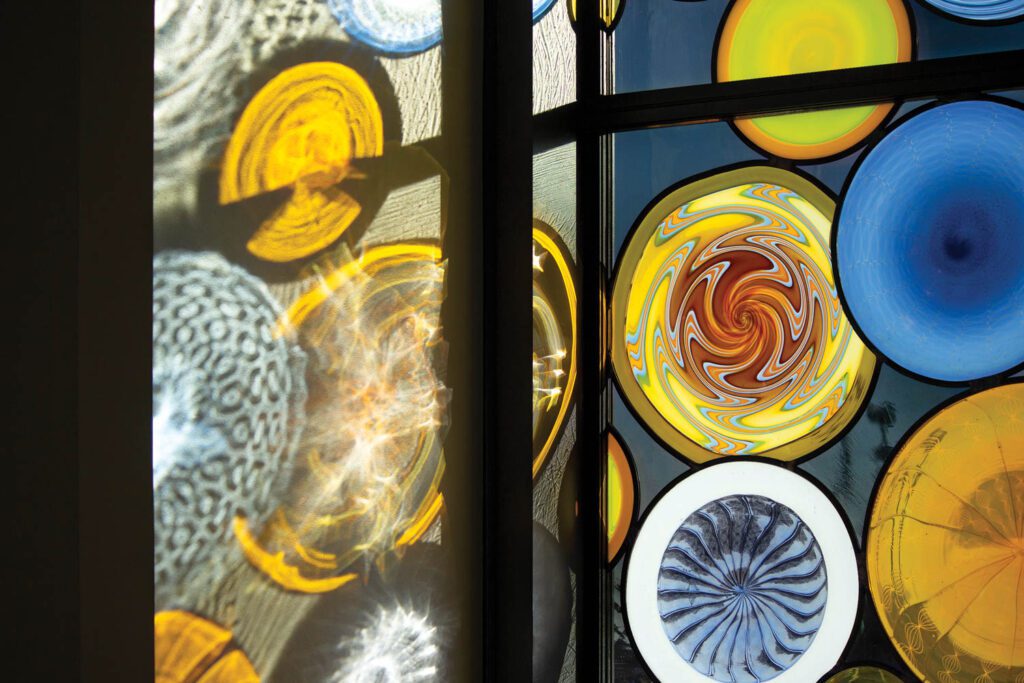 Institutional