Crypton Fights Back Against Counterfeiting



Pasture Crypton Signature T Dna



Over the past decade, counterfeiting has become a growing problem across multiple markets, the architecture and design industry included. In a move to protect its patented textiles from copycats,

Crypton

has teamed up with

Applied DNA Sciences

, a security and authentication solutions and services company, to mark its fabrics with SigNature T DNA, a "closed-loop traceable solution" that guarantees the validity of the finished product.

The two companies have been working together for the past year to develop a "DNA-based, anti-counterfeiting technology" solution to deter counterfeit reproductions of Crypton's patented "super fabrics" that are stain, water, and bacteria resistant. After many months of extensive prototyping and testing across a variety of fabric types, SigNature T DNA proved that it did not interfere with the performance and quality of Crypton's products, and is virtually invisible to the naked eye.

"We've seen many knockoff designs in the retail industry and it's very alarming," says Randy Rubin, CEO and founder of Crypton. "We built our brand on intellectual property and have worked tirelessly for more than 20 years to protect what we have created. We'll know immediately [if a product was treated with SigNature T DNA]. If it's not, then it's not our product."

Crypton has installed more than 120 million yards of textiles across the globe in hotels, restaurants, homes, and other businesses. Its products include upholstery, home accessories, bedding, and more.



Bella Crypton Signature T Dna






Sky Crypton Signature T Dna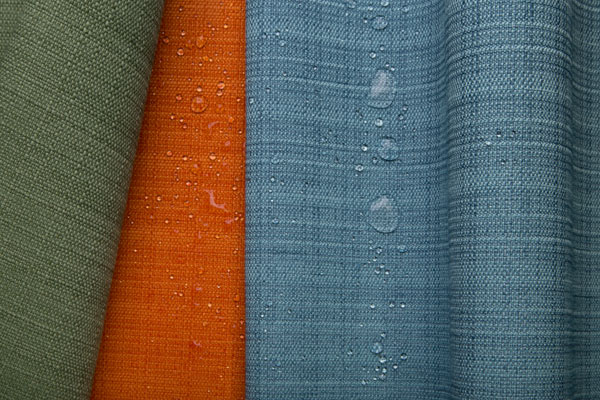 Savanna Crypton Signature T Dna