Deborah Sussman, Exuberant Designer, Dies at 83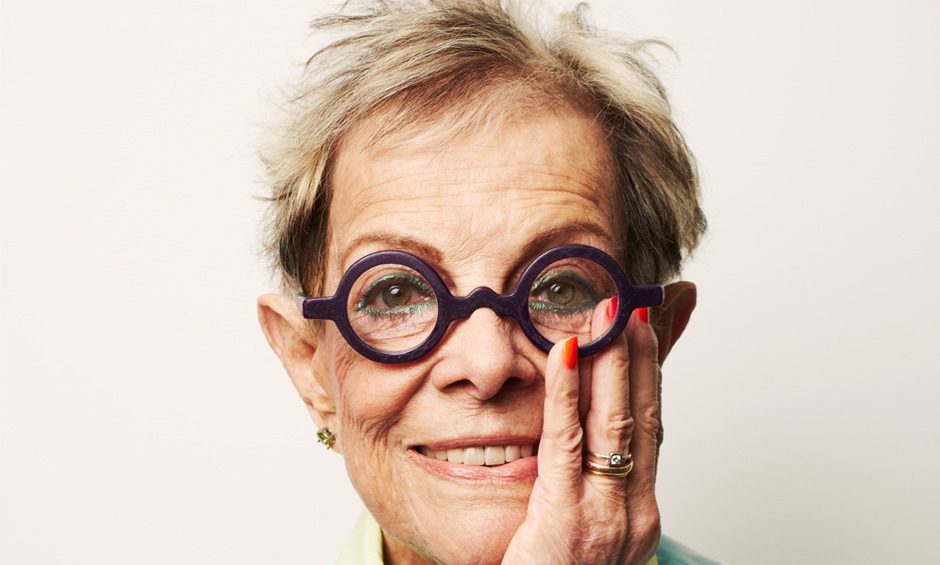 Photography courtesy of Jiro Schneider/Riposte.



Brooklyn born, New York and Chicago educated, Deborah Sussman made her real and lasting mark in Los Angeles. As president and principal of

Sussman/Prejza

, she was a graphics, branding, and environmental designer who worked closely with architects and interior designers throughout her career. She is best known for her vibrant design of the 1984 Summer Olympics in Los Angeles. Color and inexpensive materials took the gold. We met her years later upon completion of the

Museum of the African Diaspora

in San Francisco. She was so proud!

Sussman's work is ubiquitous in California. She designed graphics for the Disney theme parks, branding for the city of Santa Monica, the Culver City bus system, and signage for Grand Park in DTLA to barely scratch the surface.

After studying at Bard College and the Institute of Design, Sussman came west in the 1950's to work in the office of Charles and Ray Eames. She formed her own firm in 1968 and subsequently partnered with her husband, architect Paul Prejza to form Sussman/Prejza & Co.

Last year her retrospective, "Deborah Sussman Loves LA," was mounted at Woodbury University's WUHO gallery in Hollywood. Her work was also featured in the 2011 LACMA show, "Living in a Modern Way," and as part of the Pacific Standard Time arts endeavor.

The recipient of numerous awards including a 2004 AIGA medal, she was most recently named the 2013 Julia Morgan Icon honoree.