On the Move: Industry Hires and Promotions
Take a look at the latest round of industry promotions and hires to kick of the new year, from HOK's new office in Austin, Texas to new leadership at Valerio Dewalt Train, and more.
Michael Gabellini and Kimberly Sheppard have expanded partnership at their practice, elevating long-time collaborators Bobby Young, Colin Martin, and Silvia Maffei. Each of the new partners represent expertise in specific areas that make their contributions invaluable. Martin has brought to fruition the interiors of multiple luxury residences and condominium developments (including collaborations with architects Alvaro Siza and Tadao Ando). Young has led the development of numerous high-end residential, retail, residential, and mixed-use projects. Maffei has developed projects for J Brand, La Perla, Brioni, and Elena Mirò flagship boutiques in Italy and Moscow.
Design collective RIOS has opened an office in London as part of the firm's widening international expansion strategy into the European market. Paul Westwood, who joined RIOS as a design director in 2022, will lead the RIOS London office. Before joining RIOS, Paul was a Project Leader at Heatherwick Studio.
Full-service contract furniture dealership Henricksen has hired Tegin Roche Woods as vice president of marketing and communications. A Chicago native, Woods' professional experience includes vice president, senior marketing manager for First Midwest Bank; vice president, head of marketing and communications for FPL Global; and marketing manager, financial services for The Smart Cube.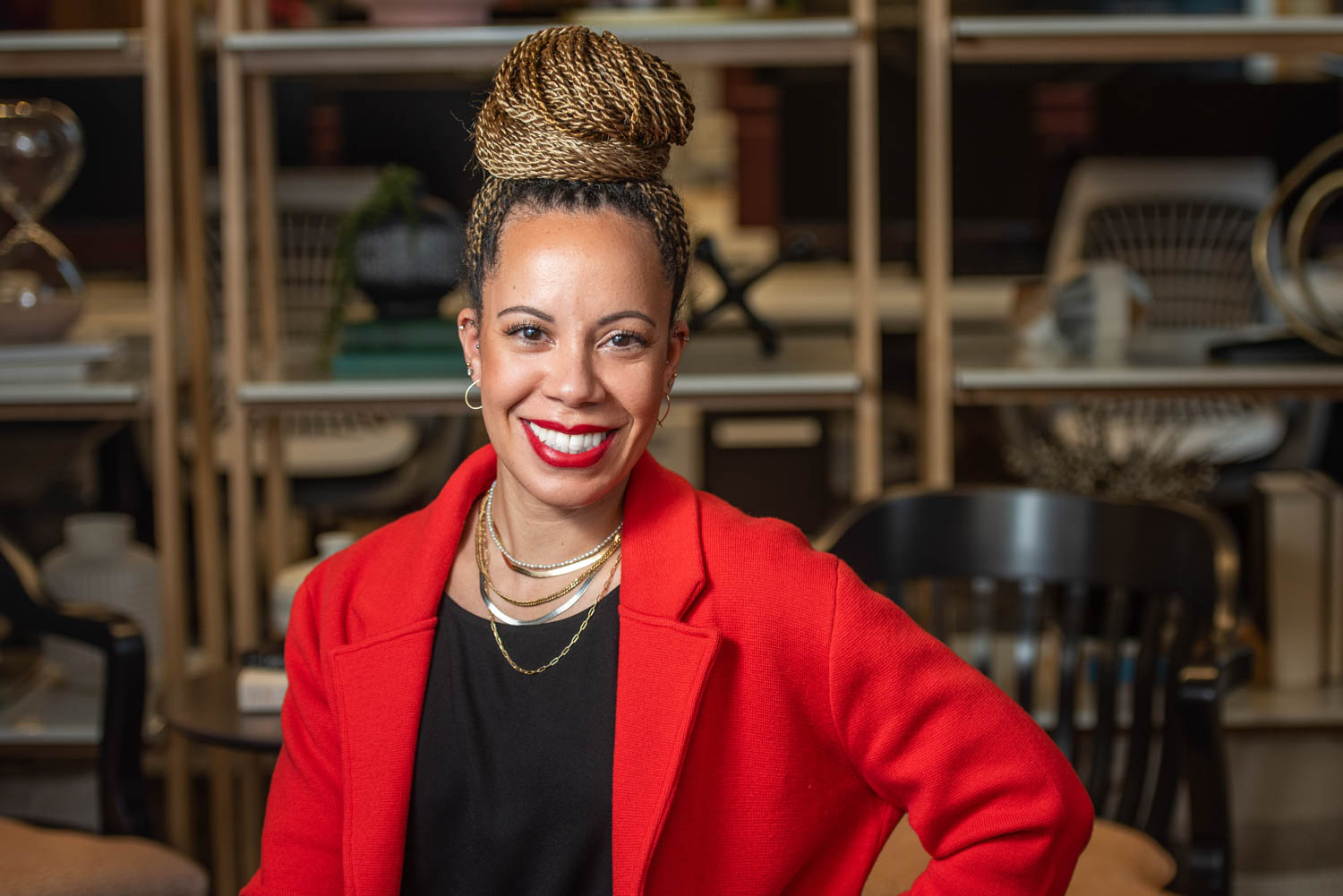 HOK is increasing its presence in Texas by opening a new office in Austin. The new studio will be led by longtime Austinites Vanessa Rabe and George Blume and will support current clients such as the Texas Facilities Commission with the new Capitol Complex Phase II project in downtown Austin. HOK now has 26 offices, including two other offices in Texas: Dallas and Houston.
LEVER Architecture has announced the opening of their dedicated office in Los Angeles, underscoring the firm's commitment to and growing presence in the region. The new studio occupies the top floor of a two-story historic hybrid timber and brick building from 1895 and will support the 15+ strong local team.
Richard French has been appointed president of Mannington Commercial. He replaces Tom Pendley, who was promoted to chief operating officer of Mannington Commercial's parent company, Mannington Mills, last month. A veteran of the floor covering industry his entire career, French was most recently the senior vice president and chief commercial officer at Bentley Mills.
The incoming 2023 president of the American Institute of Architects, Emily Grandstaff Rice, has joined Perkins&Will. Grandstaff Rice plans to translate her love for learning environments and passion for sustainability, research, and J.E.D.I. into meaningful action. Her most notable projects include Hildreth Elementary School in Harvard, Massachusetts; UMass Lowell Health and Social Sciences in Lowell, Massachusetts; and Boston Children's Museum in Boston.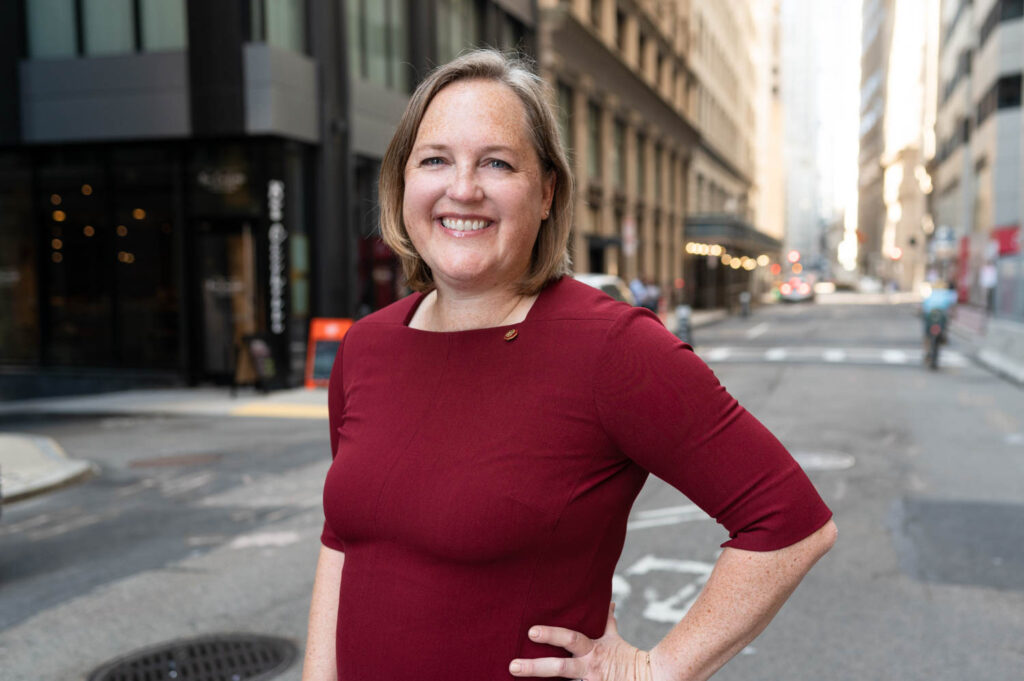 Samie Barr has been appointed chief brand officer, a newly created role, at Kohler. Barr will report to David Kohler, chair and chief executive officer, serve on the Kohler Leadership team and partner with leaders across the business. Barr joins Kohler Co. from CB2, a division of Crate and Barrel Holdings, where she was senior vice president of marketing.
CRB, a leading global provider of engineering, architecture, construction, and consulting solutions to the life sciences and food and beverage industries, has moved its Orange County, California, office to a larger, 10,000-square-foot location in Irvine. Nearly 100 projects are supported by CRB from the Orange County office.
Valerio Dewalt Train has announced new leadership. Robert Webber, Matthew Gamache, and Tom Daly have been promoted to principal and Lauren Shelton has been promoted to senior associate.
Historic glassmaker Venini has appointed Marco Piva as art director. Studio Marco Piva, with major offices in Milan and Shanghai, where about a hundred architects work, has carried out important projects in Italy and abroad such as the prestigious Excelsior Hotel Gallia in Milan, the Pantheon Iconic Hotel in Rome, Palazzo Nani in Venice and the Port Palace in Montecarlo. In his new role, Piva will also devote particular attention and energy to engaging and developing the brand in the luxury contract world with hotels, restaurants and exclusive residences with the opportunity of hosting Venini products and installations.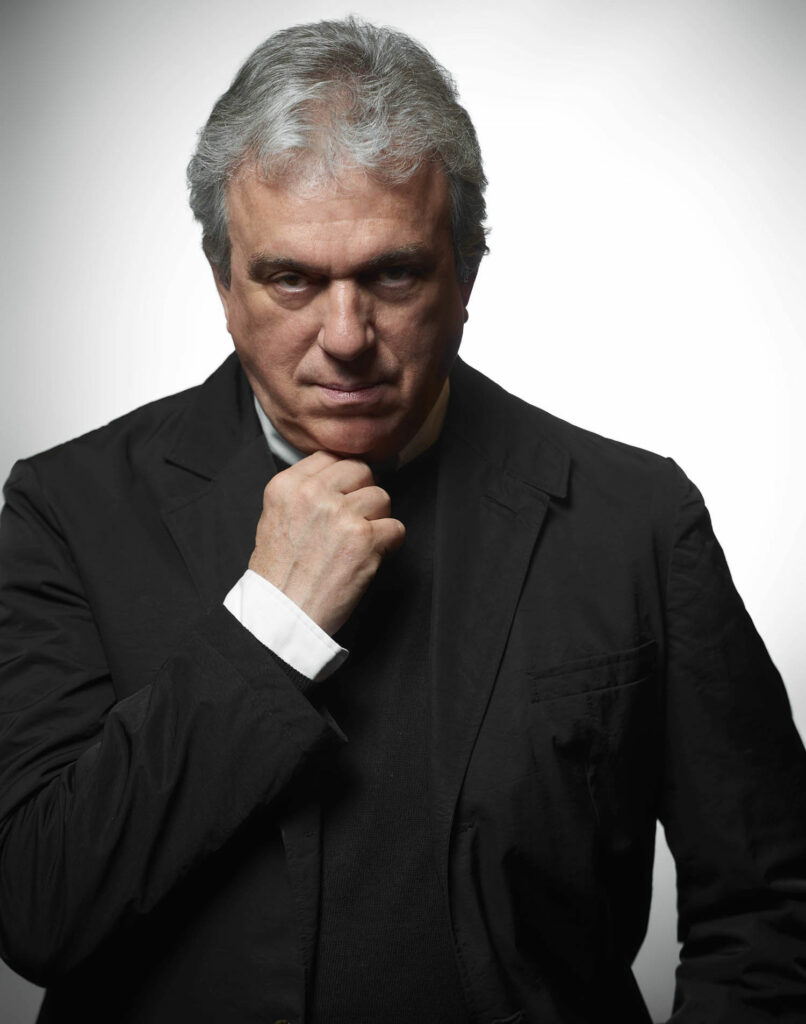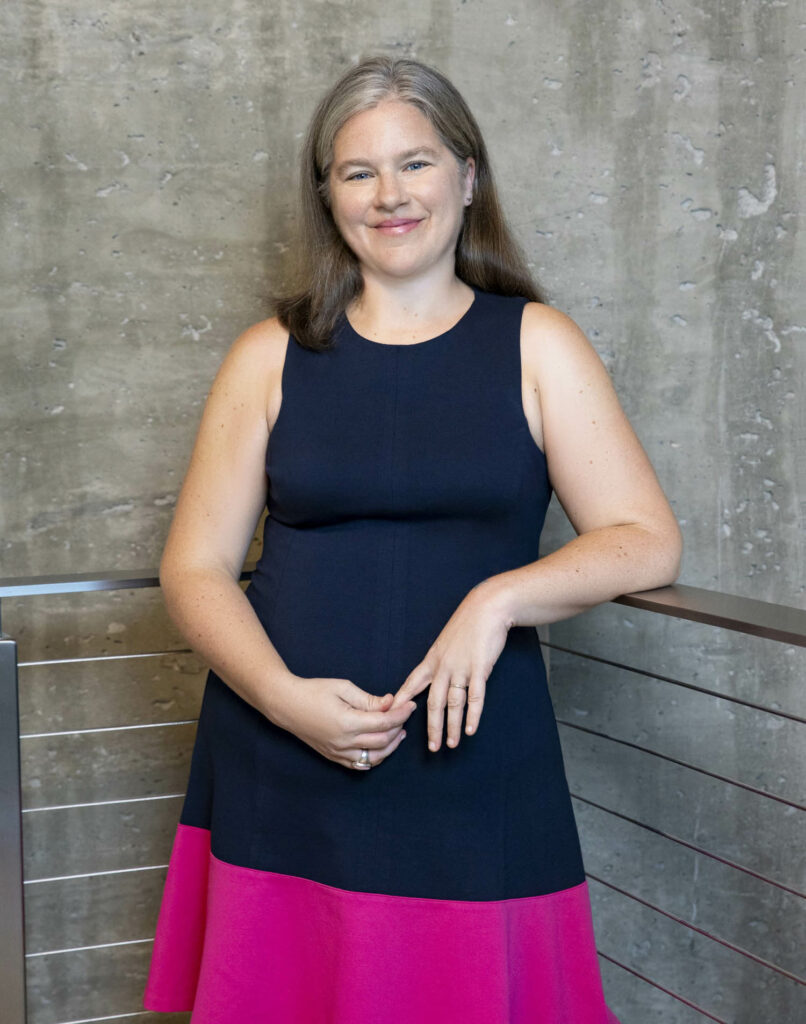 Lyz Ward has been promoted to studio manager, branding in the firm's New York City office. In this role, Ward is responsible for leading the branding studio and managing select projects in the Northeast region. Ward joined Ware Malcomb in 2019 as a senior project designer with over 20 years of environmental graphic design experience. She leads the strategic design solutions and management of key Ware Malcomb projects and accounts for clients in various industries including real estate, telecommunications, financial, entertainment, among others.
Architecture, design, and strategy firm NELSON Worldwide has announced the addition of Joseph L Muscarella as VP of client development in the New York office. In his new role, he will foster growth for the firm's retail practice, defining market opportunities through industry trend monitoring and growth opportunity assessment. He will also serve as a partner to NELSON's workplace and hospitality practices. Joseph has helped lead brand strategy, creative direction, and retail innovation projects for brands such as PepsiCo, Starbucks, Knotel, Industrious, and other VC-backed startups.
Davis & Davis Interior Design has announced the hiring of Amer Sahoury as senior designer and project manager and Jeremiah Doornbos as senior project designer and project architect. Amer has spent most of his design career in New York City working with industry-leading clients on projects such as Wells Fargo HQ in Hudson Yards, MetLife HQ at the renowned 200 Park Ave Building, and Abbot Downing offices at the Landmark GM Building. Jeremiah has been involved in a number of high profiled projects, including, the FirstMerit Bank corporate office renovation, UWM Pontiac Campus expansion, The M Den Detroit and the Rivian Automotive new design studio.
Flooring designer and manufacturer Gerflor has acquired Stagestep, the oldest dance floor company in the United States. Stagestep has supported the performances of over 250 dance companies plus home studios and schools.
Ike Baker Velten is a new architecture and design firm based in Oakland, CA. Led by John Ike, Carl Baker, and Tyler Velten, the firm brings decades of experience and a uniquely west coast point of view to its projects.
Unika Vaev has promoted Jessica Lawton to vice president of operations. In this role, Lawton will oversee all operations, distribution, and service-related activities for the company. Lawton has been with Unika Vaev for over 21 years, serving in a wide range of roles and working her way up through the ranks.