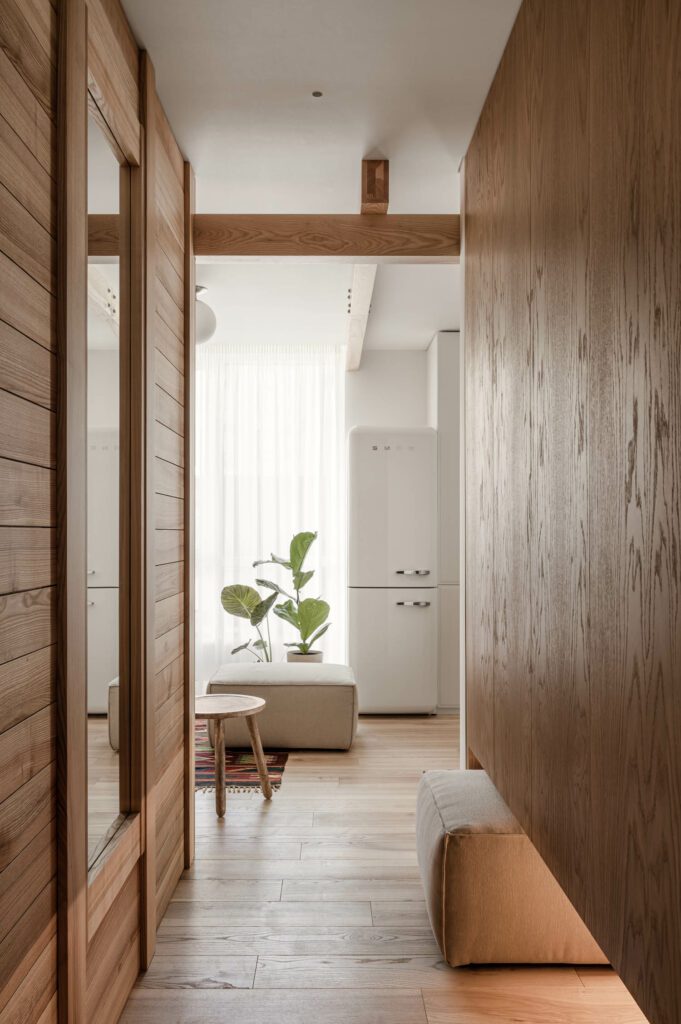 Dispatches from Ukrainian Designers: Ihor Havrylenko
Ihor Havrylenko, Hi Atelier, Kyiv
Project: Koti Apartment, Kyiv
I founded Hi Atelier in 2020. We work in the fields of architecture, residential and commercial interiors, industrial design, and art direction. Blurring the boundaries between precise architectural shapes and nature, we create a timeless design that has been nourished by senses and harmony we took through context. In our projects, we collect functionality, comfort, and feelings. The deep individual connection between a person and the design aesthetic is a prime part of our philosophy that gives us the opportunity to create calm but atypical solutions.
Our team has been working from home since the first wave of Covid. Because of that we don't have a physical office, but all of the team is located in Kyiv and its region. This give us some flexibility and the ability to schedule ourselves more effectively. We aren't able to work from our homes at the moment. The war changed everything. When Russia attacked the city with rocket fire, we decided to leave Kyiv and move to the central region of Ukraine. We are in a safe place for now. Business stopped. All our lives stopped. In the first month of the war, we couldn't work at all. At that time, all our thoughts were only about the war. Every morning and every night you read the news. For the first five days I couldn't sleep well. I had a constant headache. Sometimes war felt like it wasn't real, like a bad dream, but it is not. Every day you see these terrible pictures, and then some of your friends lost their homes, some were without mobile communications in Bucha for a couple of days. I felt really depressed, for the first time in my life. They are all alive. I remember the first morning: I woke up from the sound of exploding rockets and couldn't understand what was happening. Nothing was broadcast on the news. I was seized by panic. The first hour was very scary because you didn't understand what to do.
"Our little studio doesn't know how to fight, but we know how to help Ukraine become more recognizable and spread our narratives among the design community. "
All our physical projects are currently on a pause. We don't understand what will happen next. Is it time to continue building process? Will the rocket hit your house? No one knows. You don't understand if it the right time to return to Kyiv or not? Most of our clients have not returned. In the studio, we decided to take our time and wait until war ends. Thank God all our projects are safe and waiting the moment when we will be able to continue them.
While we live outside of Kyiv, we decided to focus our attention on conceptual projects and 3D visualizations that will help people around the world identify Ukraine as an independent country full of creativity and strong design ideas. The best way to help Ukraine is keep working here and donate. Our little studio doesn't know how to fight, but we know how to help Ukraine become more recognizable and spread our narratives among the design community. We believe that this can help Ukraine get some extra support. By the way, this is how everyone can help Ukraine.
We believe that in the summer we will be able to return to Kyiv and continue our work. All architects and designers will have a lot of work to do. We will rebuild our country. Many cities are completely destroyed. They need to be rebuilt almost from scratch. This will require a lot of resources, but it is a good opportunity to create a new architecture. Ukrainian designers are developing furniture and temporary houses for settlers. Some are working on a settlement concepts for people who have lost their homes. Some are creating memorials that will remind us about this horrible time. It's a big cultural heritage.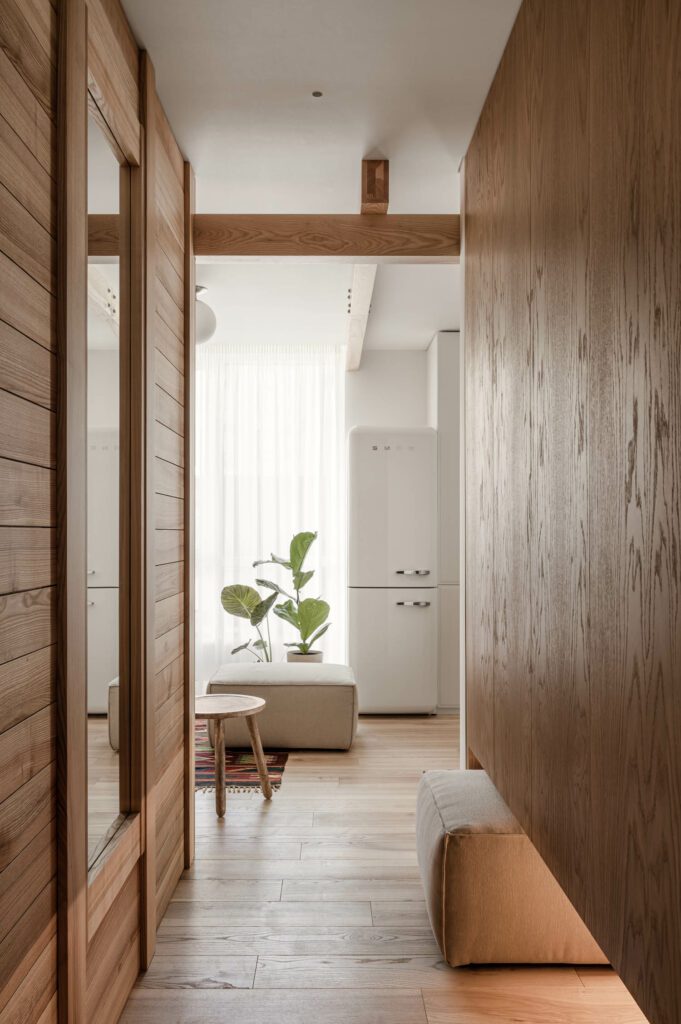 A lot of my colleagues and friends who still live in Ukraine lost their jobs. Some of them move abroad. Some of them changed their services. Some of them became volunteers. No one thought that a real war would come. Architects are thinking about how planning solutions for apartments will change. What kind of material should we use to gain more construction resistance? Where should we place bunkers? Everyone is still in shock but trying to help each other.
See more interviews from Ukrainian architects and designers about the state of their offices, their industries, and their homes here.