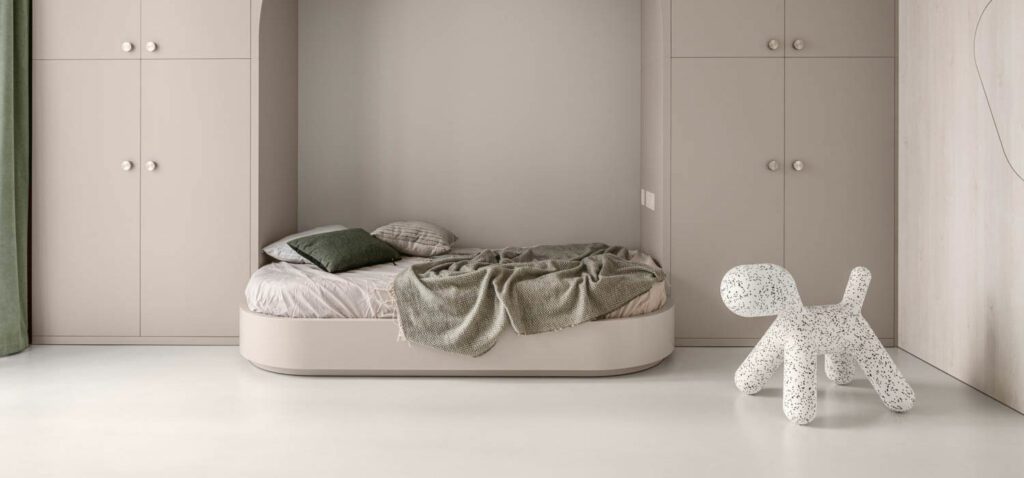 Dispatches from Ukrainian Designers
Like all acts of war, this year's invasion of Ukraine by Russian forces created humanitarian crises on international scales. Architecture and design professionals in Ukraine, along with their friends, families, neighbors and peers, have spent the past few months navigating loss and looking for ways to ensure safer futures. Here, in interviews that have been edited and condensed for clarity, architects and designers tell Interior Design about the state of their offices, their industries, and their homes.
Read Natalie's story here.
Read Olga's story here.
Read Kostiantyn's story here.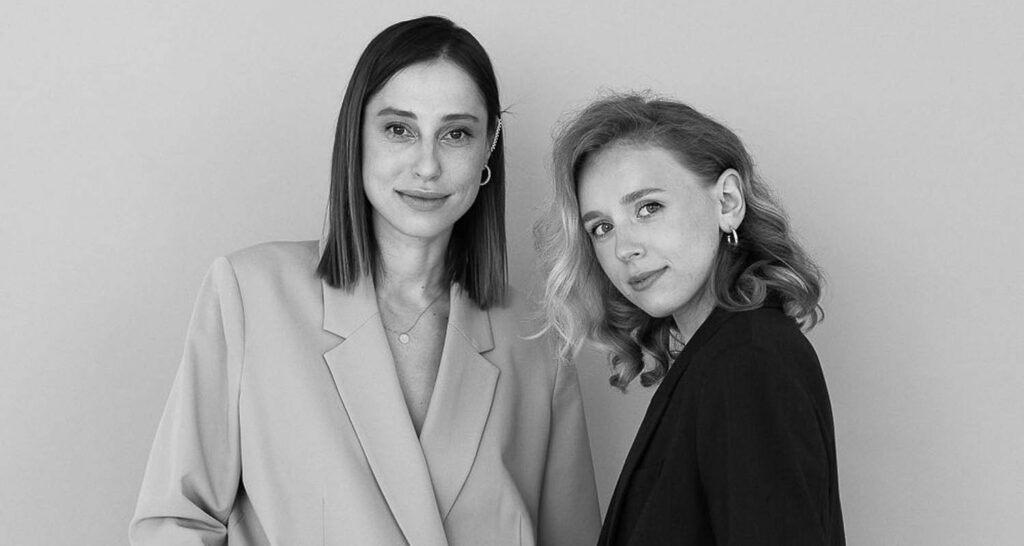 Read Maria and Natasha's story here.
Read Ihor's story here.
To raise awareness about ways to hire and support Ukrainian designers, check out The Architectural League of New York, which is hosting an information session Friday, May 13 at 12pm EST.