Dispatches from Ukrainian Designers: Olga Bogdanova
Project: Bogdanova Bureau Office, Kyiv
We launched in 2018. Our company concentrates on architecture and design for residential spaces, beauty studios and retail. Also, we create product design and do art-direction. We design our projects according to the philosophy of sustainable luxury. This philosophy is the responsible and caring attitude [we apply] to everything: the team, clients, culture heritage, natural resources.
Our office is located in the very heart of Kyiv. We moved there about half a year before the war started, after a year of remote work due to the Covid pandemic. We created an interior design for our office according to our philosophy. Now it stays empty. On the 24 of February, we all woke up from explosions. We start to chat and check on each other in our work group on messenger. We tried to cheer each other up and shared our thoughts and plans. Some of us remain in Kyiv, some of us went to serve the Ukrainian army. The majority of Bogdanova Bureau managed to evacuate outside the country. Now our team members temporarily stay in Poland, Spain, and France. Thanks to our Covid lockdown experience of working remotely we are a well-coordinated team now. We are continuing our work and moving forward to do the things that we can do best of all: To withstand, to support those who remained to protect our homeland, to pay taxes and help the economy of our country.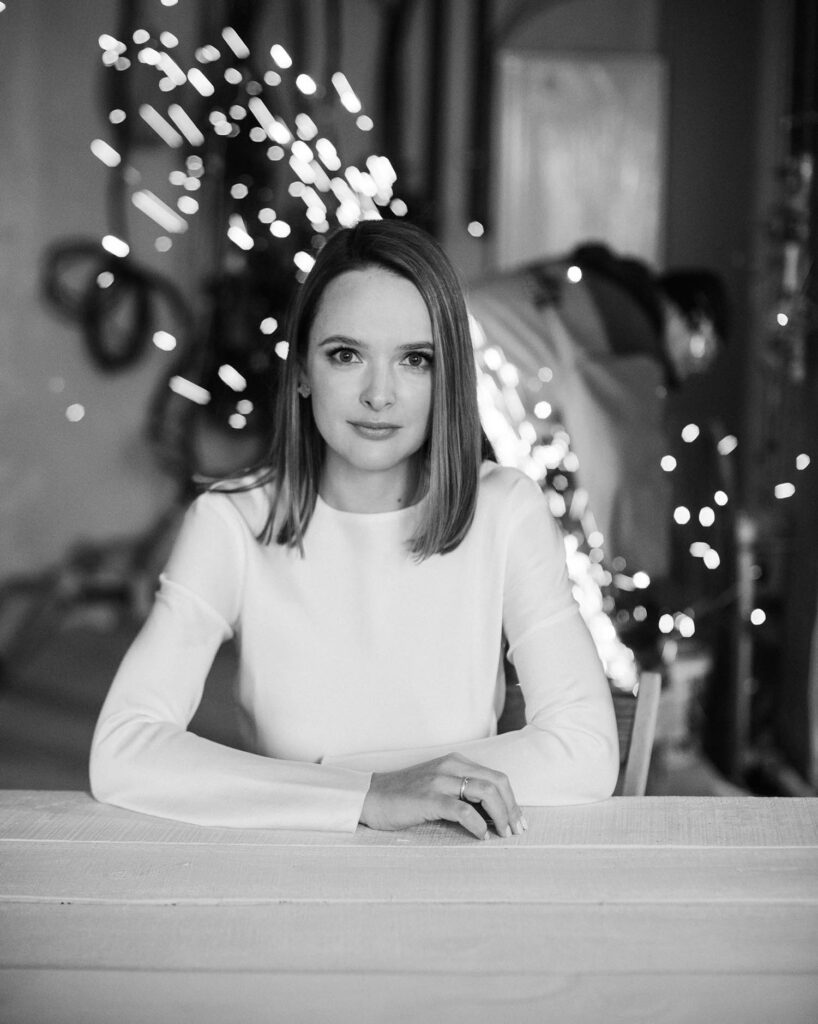 "These days we have to rely on foreign projects more than before. So we would be grateful to get a few more of such projects."
After the 24 of February, all our projects inside Ukraine were held on pause. We keep in contact with our clients and wait until we can continue the implementation of several residential projects and beauty studios in Kyiv. Due to the war in Ukraine, no one can predict when it happens. We continue working on our foreign projects in Dubai and Milan, also negotiating a few other projects in Europe. We appreciate our clients who trust us in this difficult time. We would never let them down and work stable and with all our passion on their projects. Fortunately, none of our ongoing or completed projects were damaged.
These days we have to rely on foreign projects more than before. So we would be grateful to get a few more of such projects. We believe we can enrich world design more than ever before. It would be great to have a platform, an opportunity, and partners who would like to do projects together. It could be architectural and design projects, we have a great experience in creating residential and commercial interiors from the concept to the implementation. Also, we are eager to do some cross-disciplinary initiatives with fashion, product design and exhibitions.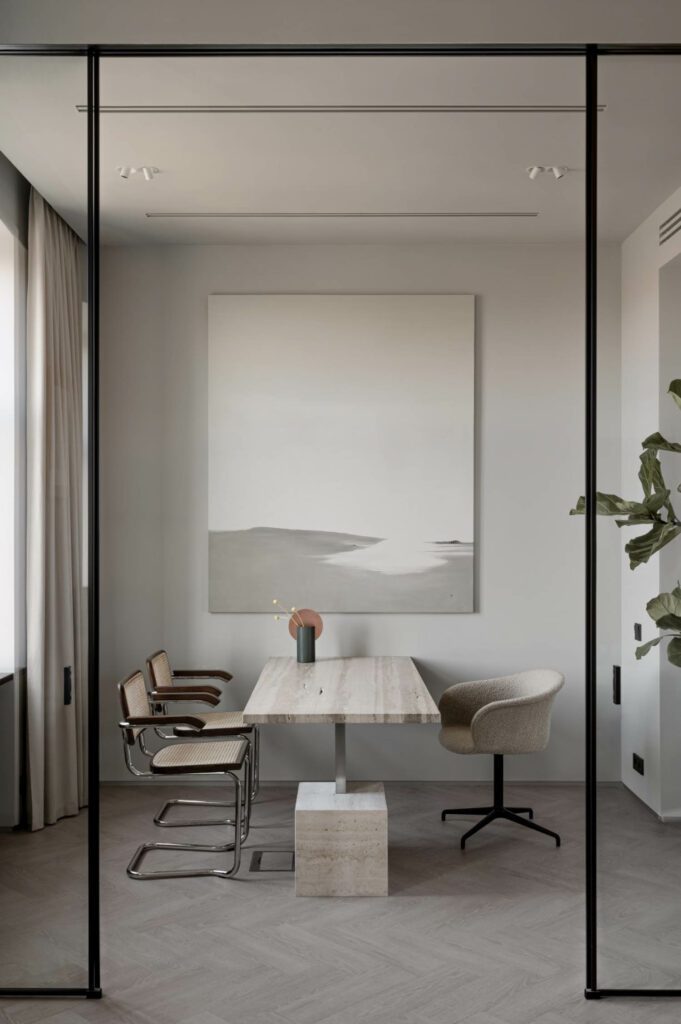 War reflects on every sphere of people's lives. Our life will never be the same and this is not an exaggeration. As a people and as professionals we have to adjust to the new circumstances to find a way to live and build our future. There is no option to pretend nothing happened and continue the routine you used to have. All the usual design and architectural life in Ukraine is on pause because of the Russian invasion.
A lot of architects went abroad for an uncertain period. Some of our cities are destroyed, a lot of them are damaged. Everyone talks about how we will rebuild and heal our cities. And we will! But the main question is when. When will it be possible to come back, feel safe in Ukraine, and bring all our new experiences of living in different countries and interacting with different design and architectural solutions?
See more interviews from Ukrainian architects and designers about the state of their offices, their industries, and their homes here.