Fashion and Interiors: Lindy Donnelly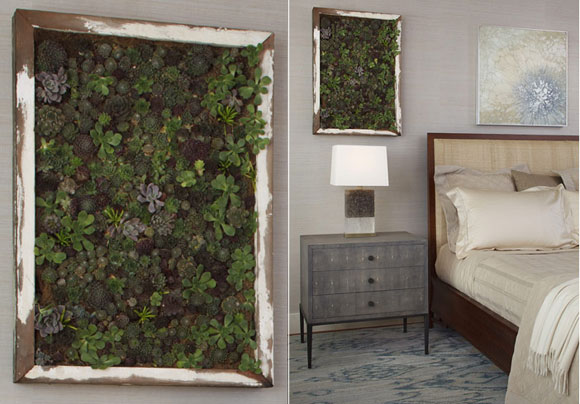 Stunning views of the Bay with the shifting colors of greens, blues and grays were the inspiration for this Guest Bedroom in the Marin Designer's Showcase in Belvedere, California. Photo courtesy of Lindy Donnelly.






Few people represent the shared characteristics of interior and fashion designers like

Lindy Donnelly

, who has both a BFA in Apparel Design from

Rhode Island School of Design

and her own interiors firm, which she launched in 2003 after 18 years of working in fashion.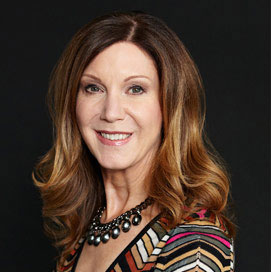 When she left fashion (and New York) Donnelly initially worked for San Francisco-based

Barbara Scavullo Design

. "They did high-end residential projects in a range of styles," says Donnelly. "It was a wonderful place to be exposed to the business and learn the ropes." Now, as principal of her eponymous firm, her perspective is vast.
Both practices are motivated by the desires and wishes of the client, explains Donnelly. "At the on-start of fashion design, in order to have continuity in every collection, we imagine the person wearing these clothes," she says. "We would often refer to our 'ideal client'; this was possibly a? celebrity figure who we felt would resonate with our style of clothing."
However, Donnelly adds, as an interior designer she has very real clients. "They are always in the forefront of every decision that is made," she says. "From getting to know them and developing a relationship, we know what will improve their homes to create a more fluid, well-functioning and aesthetically pleasing environment."



A modern vignette by Lindy Donnelly. Photography by Paul Dyer.








Design principles, she says, and experience with fabrics and colors are the foundations of both practices. And there are shared considerations too. Like geography.
"The client living in Hawaii in February will be dressing very differently from the client in New York City during the same month," says Donnelly. "This client's home will in Hawaii will differ greatly in style and function from the urban dwelling in a heavily populated large city with limited space."
These combined factors provide guidelines and parameters within which to create, the designer continues. There is no such thing as a blank palette without external ?influences or a client stating

design whatever you want

.

<<



Fashion and Interiors: Jean Paul Gaultier for Lelievre



Fashion and Interiors: Antonio Citterio for Hermès



Fashion and Interiors: Atelier Oï for Louis Vuitton