Formica Names Winners of 2018 Student Innovation Competition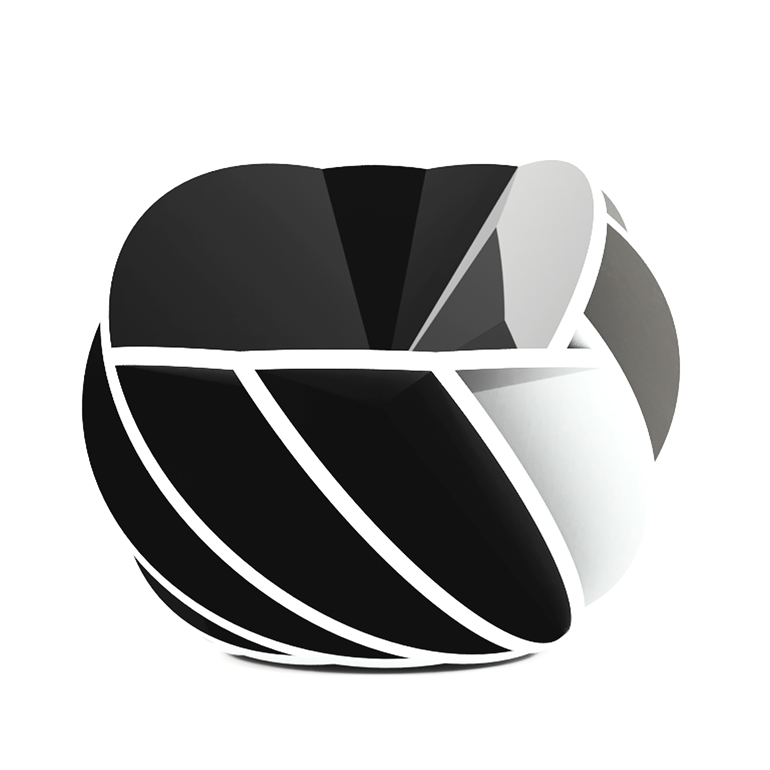 Formica announced the three winners of the 2018 FORM Student Innovation Competition. The three student designers each invented a furniture piece made with Formica products that could double as a work of art. The winning designs will be fabricated and displayed at the Cincinnati Contemporary Arts Center from March 23 through April 8.
Kean University student Rachel Marie Thompson won first place with her origami-inspired design, Deflextion. The second and third place winners, Kimberly Wheeler and Sara Camacho, were also Kean University students.
Submissions were judged by Melodie Leung (Zaha Hadid Architects), Rob Van Varick and Donald Strum (Michael Graves Architecture & Design), R. Roger Remington (Vignelli Center for Design Studies and Rochester Institute of Technology), Raphaela Platow (Cincinnati Contemporary Arts Center) and Formica's global design lead, Renee Hytry Derrington.
View all of the top designs below.