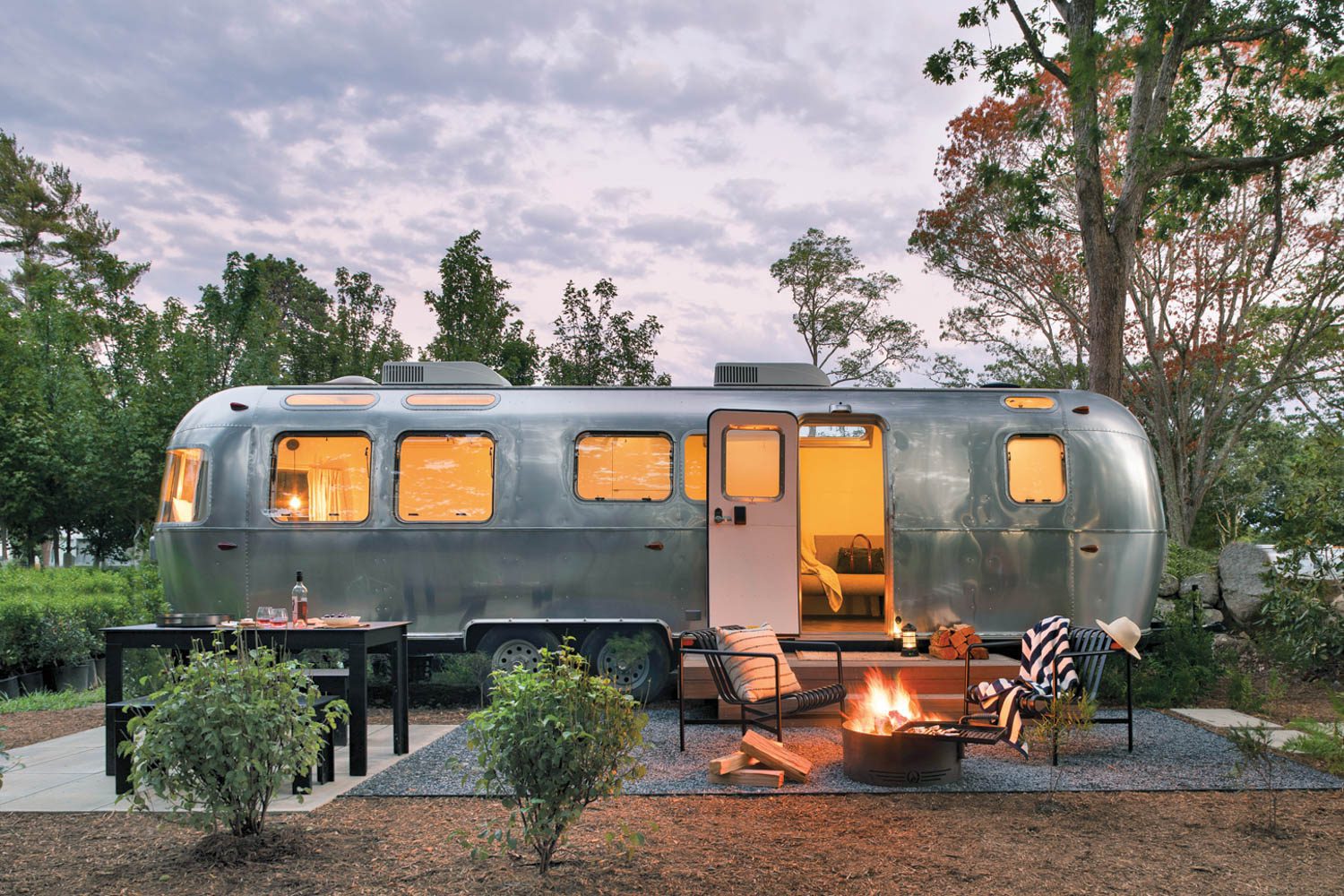 5 Designers and Manufacturers Reveal How Winning a Best of Year Award Transformed Their Practice
The countdown is on to submit to Interior Design's 17th annual Best of Year Awards—the design industry's premiere architecture and design awards program honoring work by global creatives in the field.
Returning to an in-person format after a two-year hiatus, this year's Best of Year Awards ceremony, which will also be live-streamed as part of DesignTV by SANDOW, will honor the most innovative and noteworthy design achievements in style. As the September 21 deadline to submit approaches, learn why designers and manufacturers say entering Interior Design's Best of Year Awards pays off.
"Boosts our reputation" and "attracts new clients"
Best of Year award winners say they continue to see the impact of their accolades long after the festivities wrap up. "These recognitions have not only boosted our reputation with clients but have deepened relationships with our talented peers, both locally and abroad," says Edwin Beltran, partner at NBBJ, which won a Best of Year award for an On the Boards, Commercial project last year.
"To have our work be recognized with a Best of Year award [for Materials] is incredibly powerful, helping us attract new clients and gain international exposure," shares Joshua Levinson, CEO of Artistic Tile.
"Opens new doors" for growing firms
Smaller design studios and manufacturers say winning an Interior Design's Best of Year award also amplifies international exposure and recognition.
"Interior Design's Best of Year award is not only a recognition of our team's efforts—it's a celebration of our collaboration with our clients and collaborators," notes Andrew Kotchen, founding principal of Workshop/APD, which won for Small Resort. "To be in such distinguished company, and to be recognized by Interior Design, its readers, and the expert panel of judges is truly an honor, and one that has created unexpected connections and opened new doors as our growing firm continues to expand its practice verticals."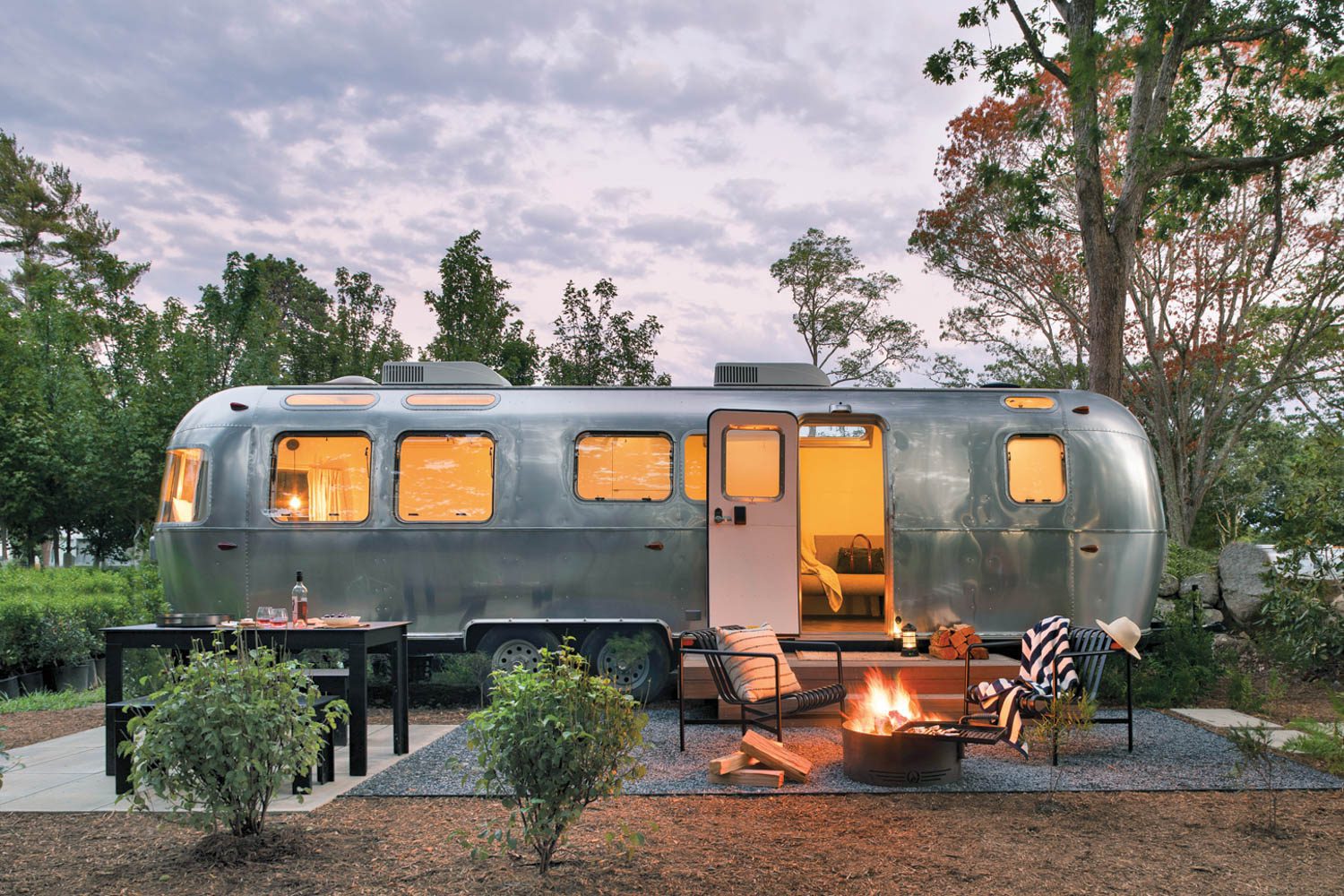 "That extra seal of approval" from the design community
With that widespread recognition comes widespread respect among the global community of architects, designers, manufacturers, and creatives.
"Being recognized by Interior Design's Best of Year Awards is always an honor," says Mike Keilhauer, president of Keilhauer, a 2021 winner for Environmental Impact for products. "Having a product be recognized as Best of Year gives it that extra seal of approval from our design community, which makes it very meaningful."
"Emboldens our teams" to strive for excellence

Tim Wolfe, design director and principal at Perkins&Will, a two-time winner last year for in the Coffee/Tea project category and Large Corporate Office, says winning an esteemed architecture and design award also boosts team morale.
"Interior Design is the glue that holds our industry's vibrant culture together. Simply being nominated for the annual Best of Year Awards is an honor," says Wolfe. "However, our experience of winning Best of Year awards emboldens our teams to continually strive for design excellence for our clients, our community, and the design industry Interior Design illuminates."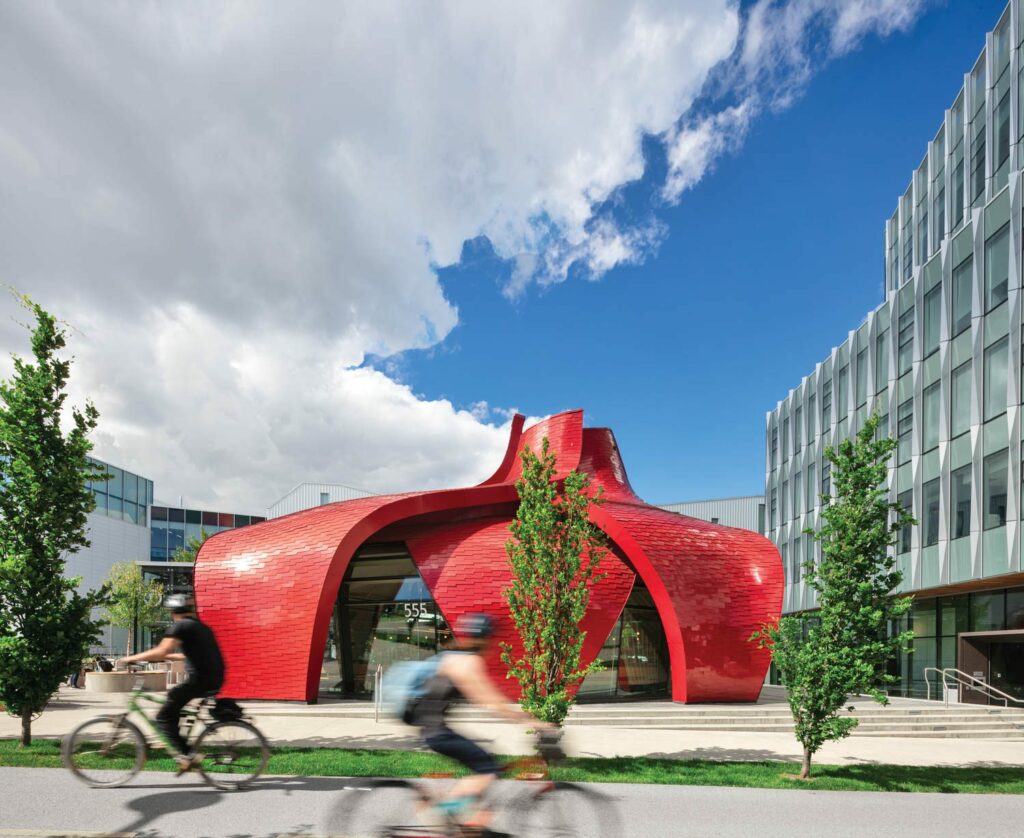 Submissions for Interior Design's Best of Year Awards close September 21
Don't miss out on an opportunity to submit to Interior Design's Best of Year Awards by the deadline of September 21. For additional information, such as a list of categories for projects and products, check out the submission guidelines.