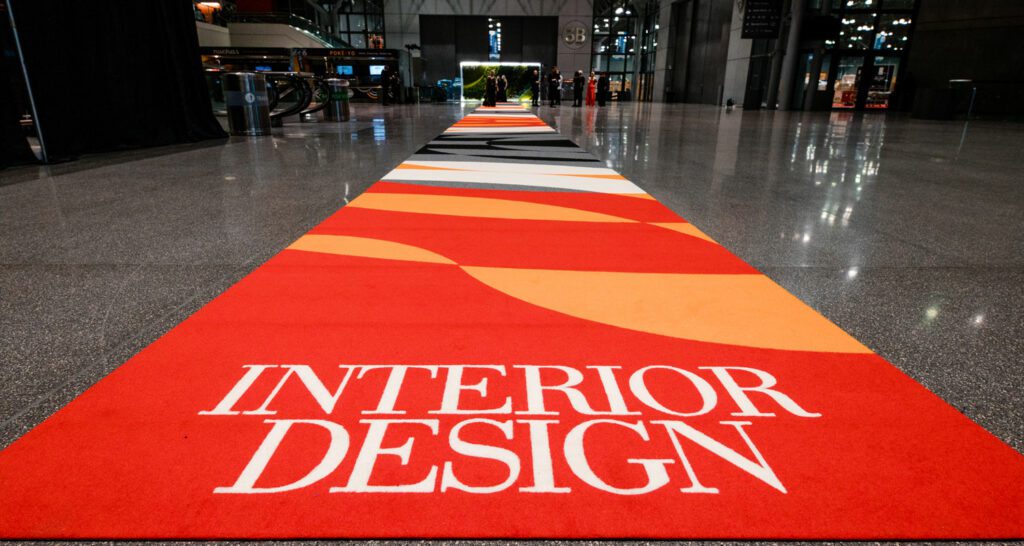 The Red Carpet Design Competition You Don't Want to Miss
Calling all creatives! For Interior Design's 37th annual Hall of Fame gala, a red carpet is in order—we use the term "red" loosely, making room for plenty of palettes. This year's celebration, which marks the return to an in-person format after a two-year hiatus, is shaping up to be extra special and now is your chance to create a lasting impression.
Interior Design and Swedish-based Bolon are teaming up to host a red carpet design competition for the gala, inviting architects and designers to do what they do best—create. The winning design, which must feature Bolon's Artisan collection, will be brought to life at Hall of Fame, garnering attention from more than 1,000 well-heeled, industry insiders. Think fast since design submissions are due by 11:59pm ET on October 7, 2022.
For design guidelines and more information about the competition, go here. The winner will receive two tickets to attend Hall of Fame on December 7, 2022, among other perks.