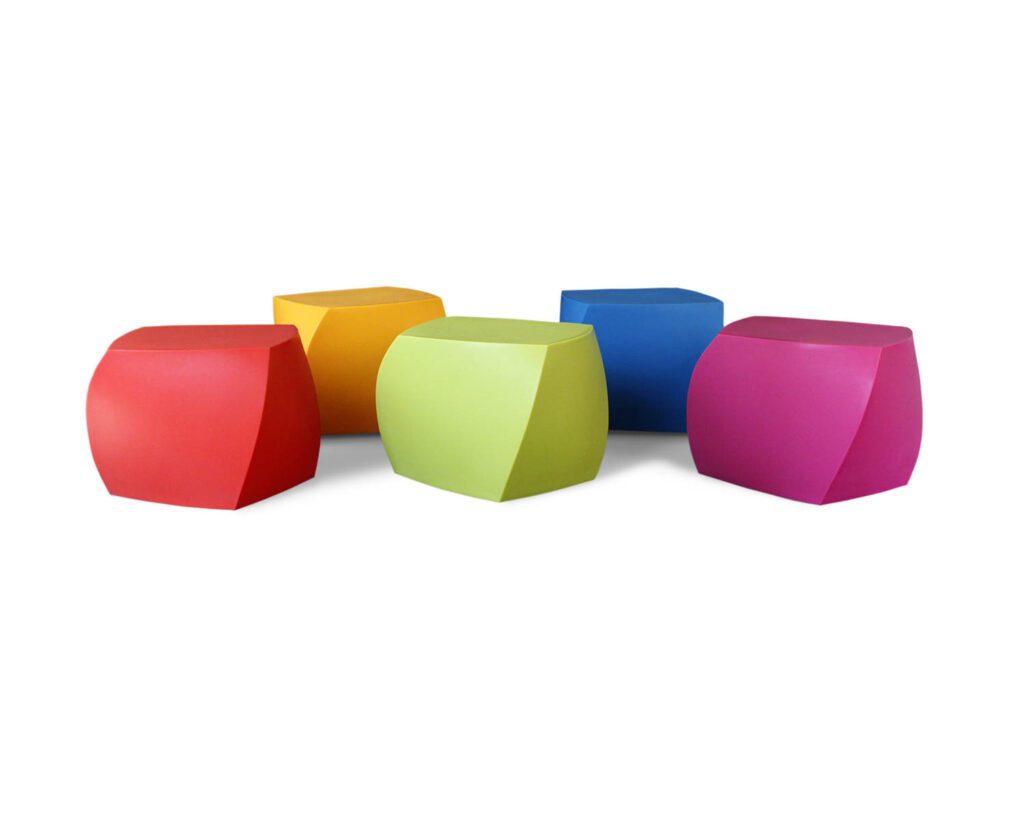 John Edelman Buys Heller, Solidifying His Return to the Furniture Industry
Design runs deep for John Edelman who hails from a family of makers (Andy Warhol even made appearances at his family's home in Ridgefield, Connecticut). But Edelman's innate business sense is what continuously shapes his career, his recent acquisition of furniture brand Heller being no exception.
"I love a brand that's bigger than it's business," says Edelman. "I love working with great designers all over the world; I love bringing authentic modern design to people craving it and I knew this was the perfect thing for me." As president and CEO, Edelman plans to establish an e-commerce platform for Heller while building its social media and digital presence. "I want to keep the business high-end and controlled," he adds, noting that he aims to stay true to the spirit of creativity and authentic design that runs through the company's DNA.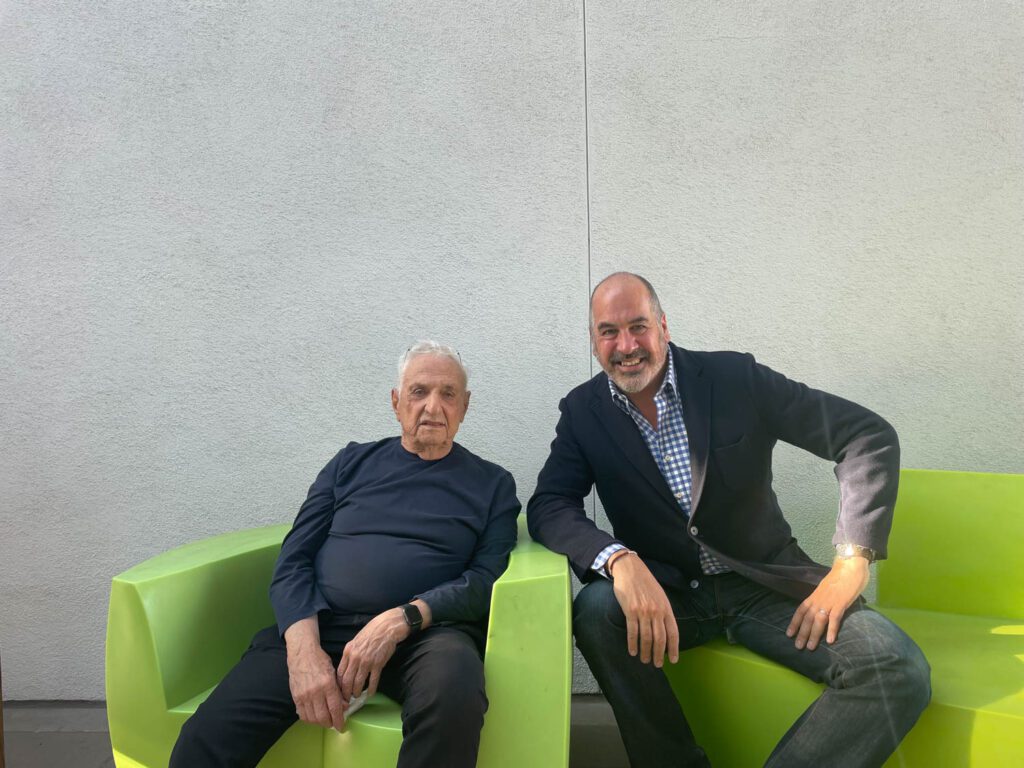 Edelman, who has long admired Heller, sided with the brand even at a time when its founder, Alan Heller, announced plans to sue Design Within Reach—a company Edelman had just joined in a leadership role—for producing copies of its work. "My first month at Design Within Reach I went to meet Alan and said 'you're right, we shouldn't be copying work' and we built a friendship," recalls Edelman. "I've stood for authenticity my whole life."
In his new role, Edelman plans to honor Alan Heller's legacy whose widow, Barbara Bluestone, adds, "I'm delighted to welcome John Edelman as Heller's new owner. I'm confident that John will carry on Alan's unique, 50-year legacy of 'good design at affordable prices' while enriching the brand with fresh thinking and new design icons."
Edelman's acquisition of Heller is in partnership with his longtime friend and entrepreneurial collaborator John McPhee and will be celebrated in New York City in May and Chicago at the Merchandise Mart in June, with a new location, Space 1123-A.