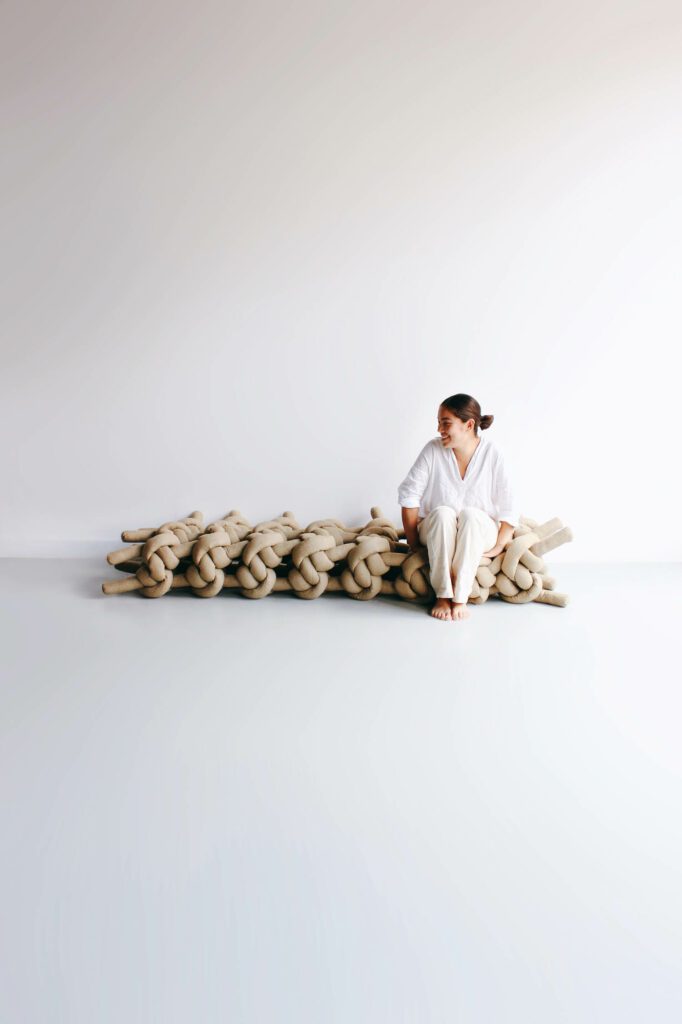 Maison&Objet Highlights Dutch Design Through Rising Talent Awards Program
Dutch design has long piqued the interest of the industrial design community, starting in the '90s with the appearance on the scene of stars like Hella Jongerius and Marcel Wanders. Today the design landscape is verdant with a new crop of designers celebrated as the Rising Talent at this year's edition of Paris-based trade fair Maison&Objet now in its 25th year and taking place from September 8-12 at the Parc des Expositions Paris Nord Villepinte.
Chosen by a jury of globally renowned female designers, the distinction has been awarded to four individual talents and two design duos. (Chantal Hamaide, founder of Intermuros magazine, had a hand in the jury selection.) Jurors include luminaries like Kiki Van Eijk, herself a graduate from Design Academy Eindhoven and co-founder of studio Kiki & Joost; Weiki Somers, cofounder of her eponymous studio; designer Ineke Hans; and—news flash!—Hella Jongerius, color expert and designer extraordinaire of Jongeriuslab.
While Dutch design remains synonymous with experimental and conceptual design, its definition has expanded to include an international roster of students and designers educated or based within the country…thus Dutch design is also a state of mind. With an eye towards sustainability (see: all the waste material reused in these makers' designs) and collaboration, the new generation of Dutch designers expands its reach.
Atelier Fig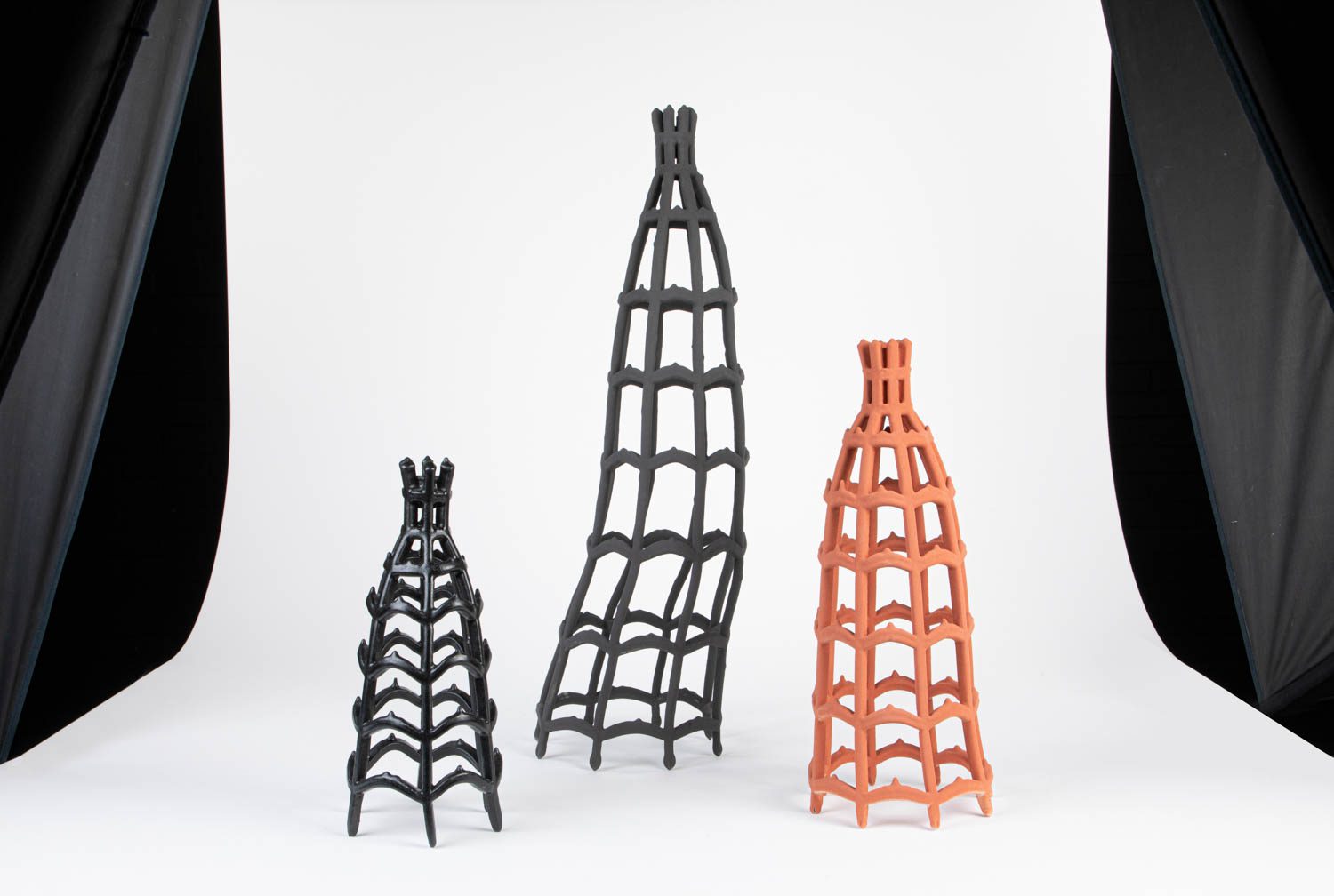 Materiality is the star of Atelier Fig's ceramics collection of bowls and candleholders dubbed Gravity. Studio members Ruben Hoogvliet and Gijs Wouters use liquid clay atop an initial foam armature to build each object's drippy coating. The foam is then consumed during firing. "The porcelain is extremely thin," notes Wouters. "The technique is at the limit of what's possible. One wrong step and everything falls apart." The resulting forms are therefore a lesson in impermanence.
Studio Hanna Kooistra
Hailing from De Westereen in the north of The Netherlands, Hanna Kooistra looks to traditional Dutch objects and furniture forms for inspiration for her own designs. For example, the traditional Dutch chair the "knopstoel" (its name a reference to the bulbous knob atop its spindles) operates as a folding option meant to be mounted on the wall, a nomadic take on a classic style.
Théophile Blandet
Théophile Blandet typically works in aluminum, which can be remelted and recycled, or plastic offcuts sourced from local factories. He imagines the plastic material will one day become rare, like ivory, and thus regain its value. Handcrafted pieces fall somewhere between functional furnishings and sculpture, such as his Fountain of Money piece. Says Théophile, "My objects refer to a whole host of different things that already exist. That's what sets them apart and accounts for their complexity."
Studio Yoon Seok-Hyeon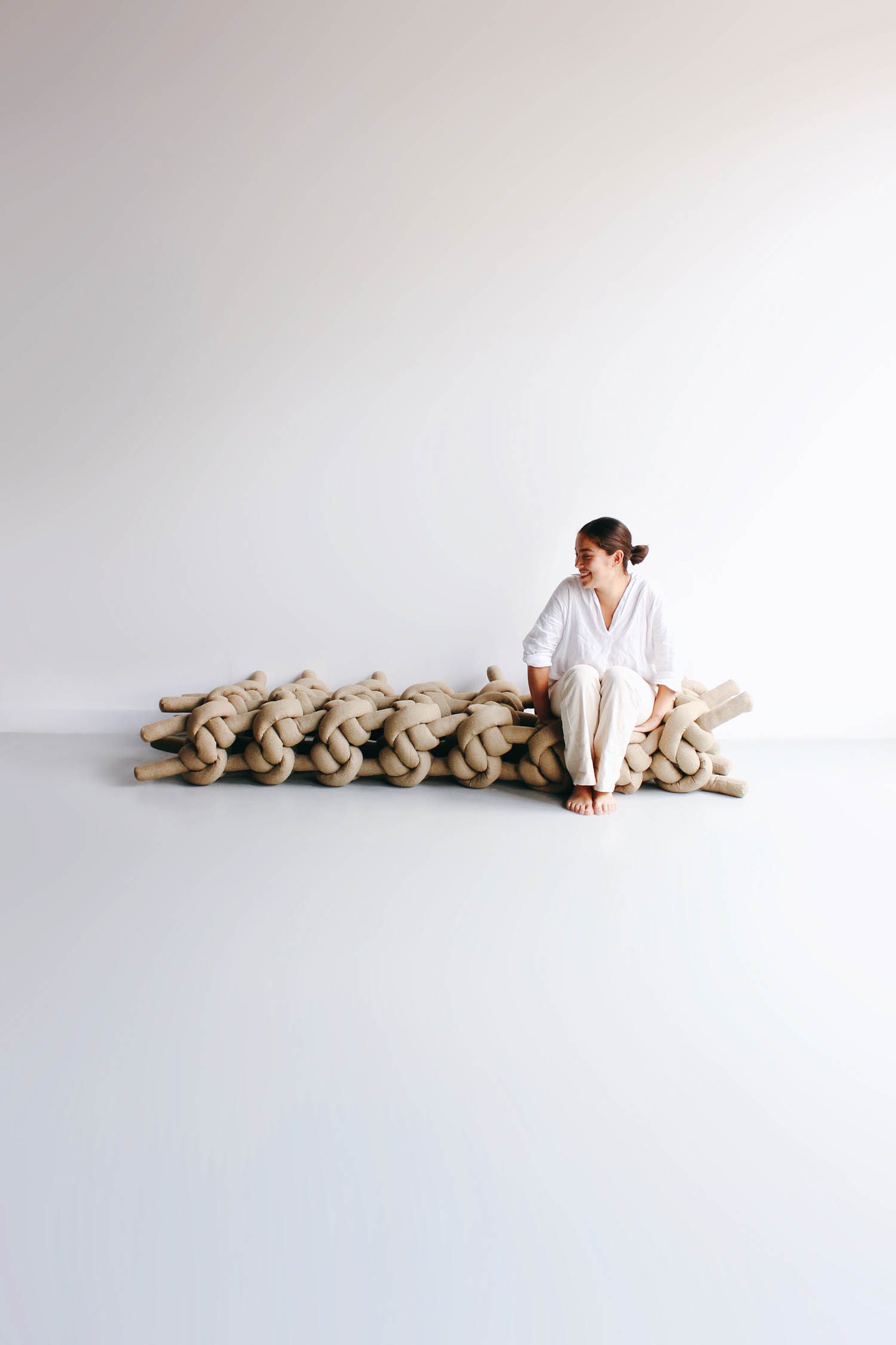 Born in Cheongiu and having studied at Kookmin University in Seoul before Design Academy Eindhoven, Seok-hyeon Yoon of Studio Yoon Seok-Hyeon considers environmental impact in his design work. His project Relaxing Configuration translates knotting-making skills for creating rugs into repositionable forms meant to replace the standard sofa concept. His DAE graduation project Ott focused on alternative glazing materials for clay that may make the material recyclable and alighted on tree resin.
Visser & Meijwaard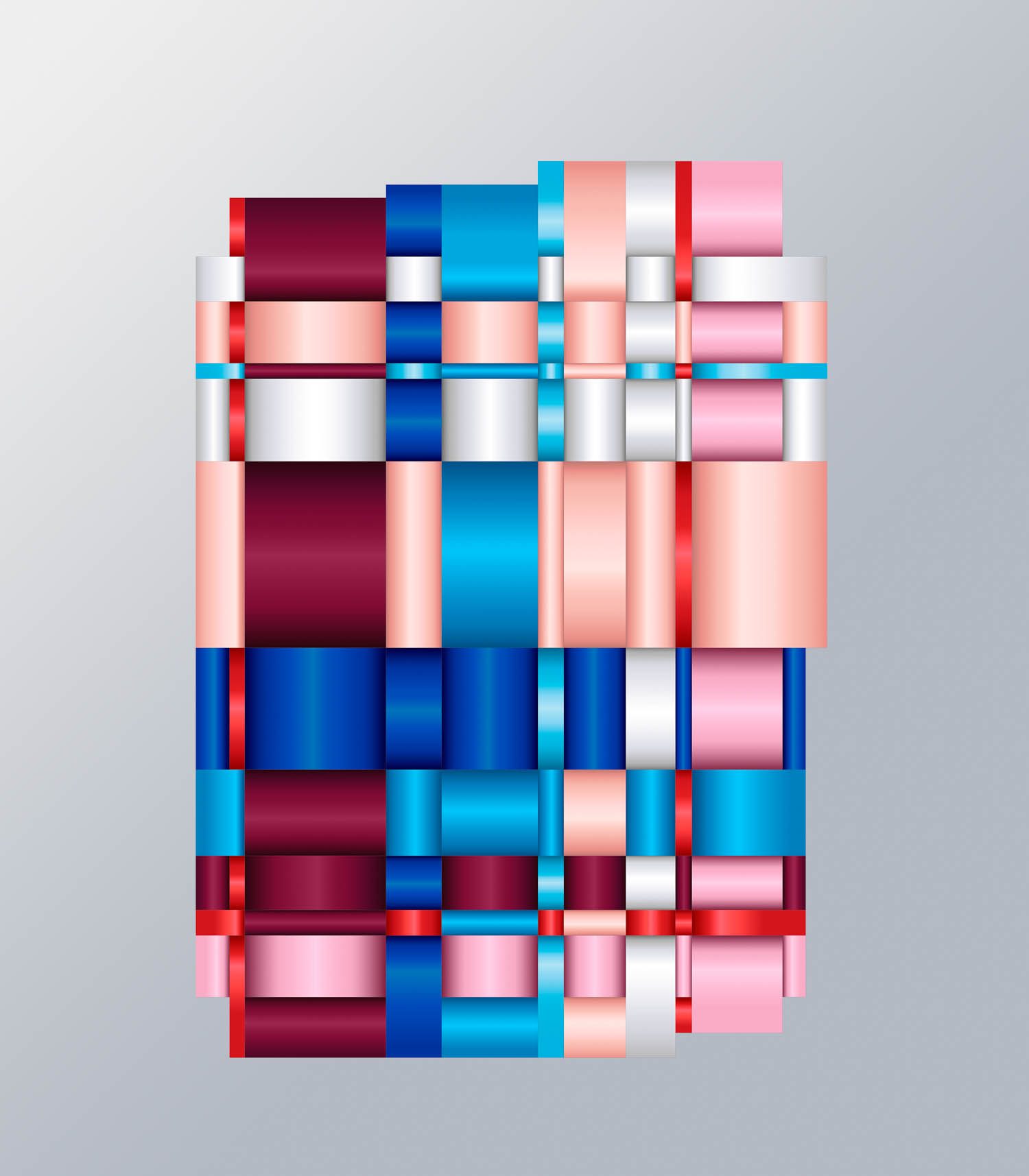 Having founded their Arnhem-based studio in 2013, juror Ineke Hans describes Visser & Meijwaard as, "some of the few people I've seen over the years who have a real mastery of product design." With backgrounds in fashion, it's no wonder the designs of Visser & Meijwaard tend towards bold hues and clean lines. Standouts include their LYN cabinet for glass furniture manufacturer Pulpo as well as a kaleidoscopic rug for boundary-pushing Dutch brand Moooi.
Simone Post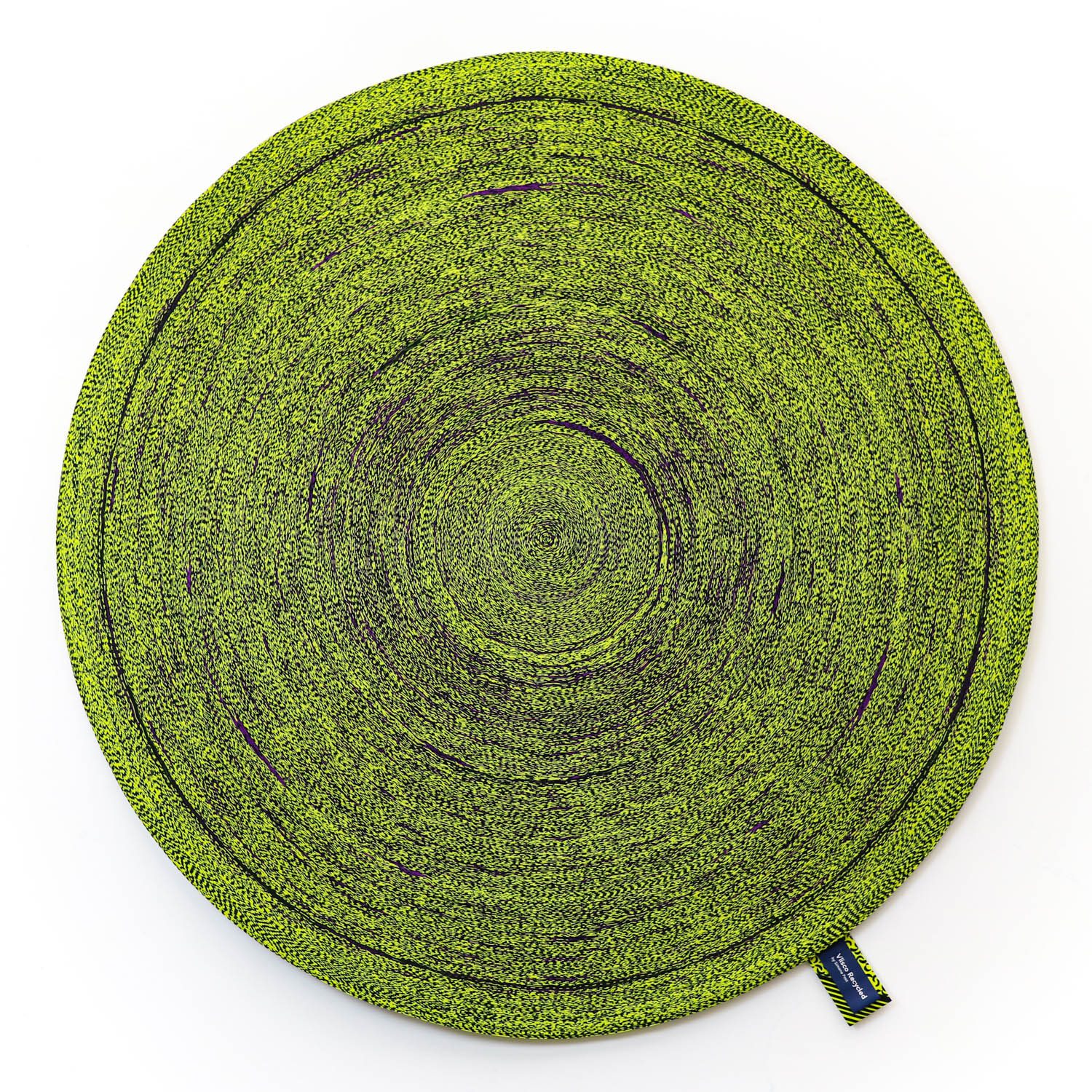 Utrecht-born and Rotterdam-based Simone Post grew up with sewing machines at home and tends to focus on textiles for her work. For example, she's created the Sinuous rug collection for Kvadrat/Maharam in yarns comprised of five colors, a recycled carpet line of repurposed Vlisco fabric scraps inspired by the sides of industrial fabric rolls, and even flooring for Adidas made from repurposed sport shoes. Says Simone, "My design always starts with the material, never with the end-product in mind. I see the act of play as the most important aspect of the design process."
Sanne Terweij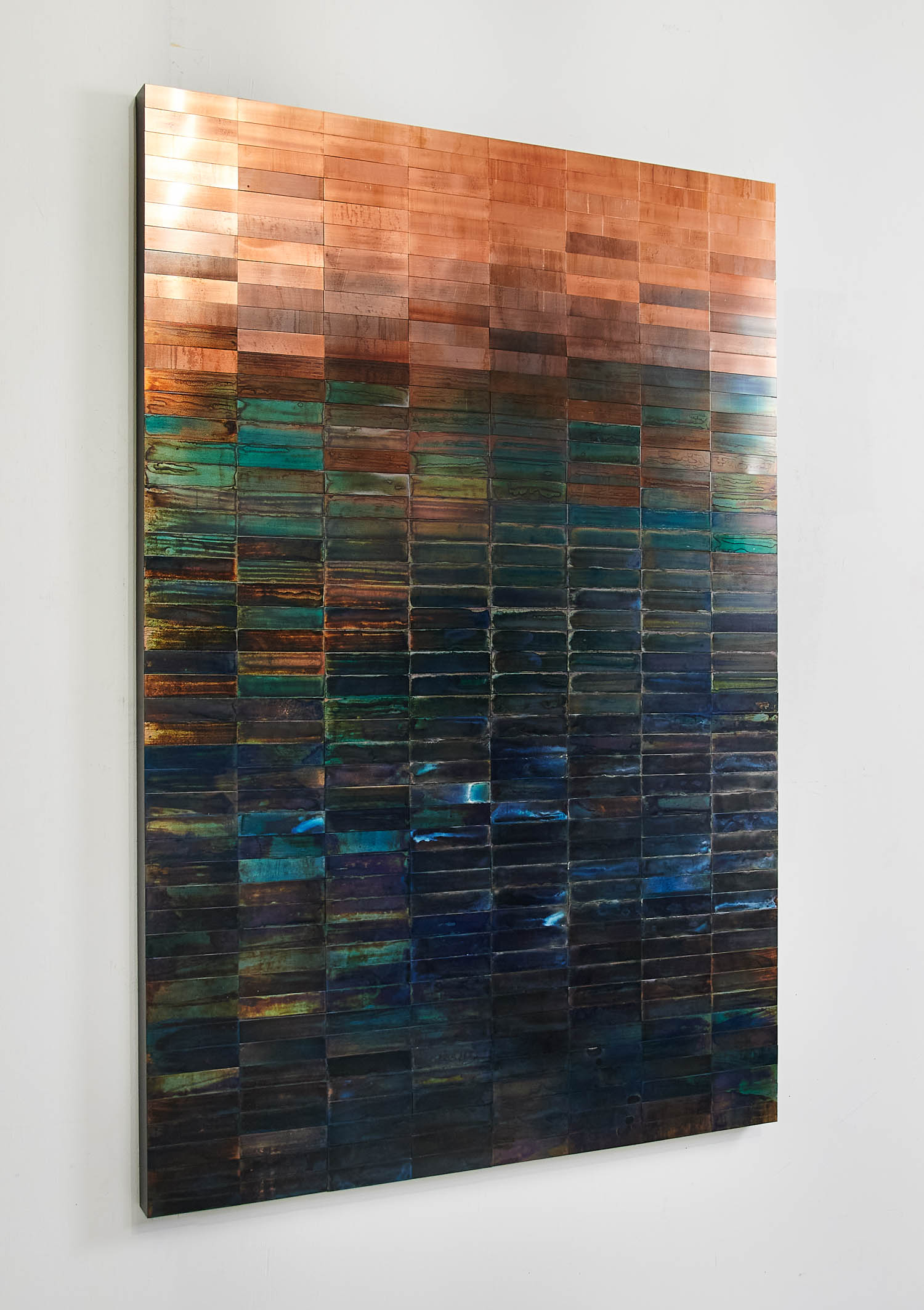 Receiving the Rising Talent award for Craft is Sanne Terweij. Selected by the president of the Ateliers d'Art de France, the artist compiles photos of aged and sun-blistered doors from around the world as inspiration for her wall sculptures consisting of hundreds of metal chips in graduated colors. The designer says, "The way color can alter your mood really fascinates me. It has so much influence on your mental state."