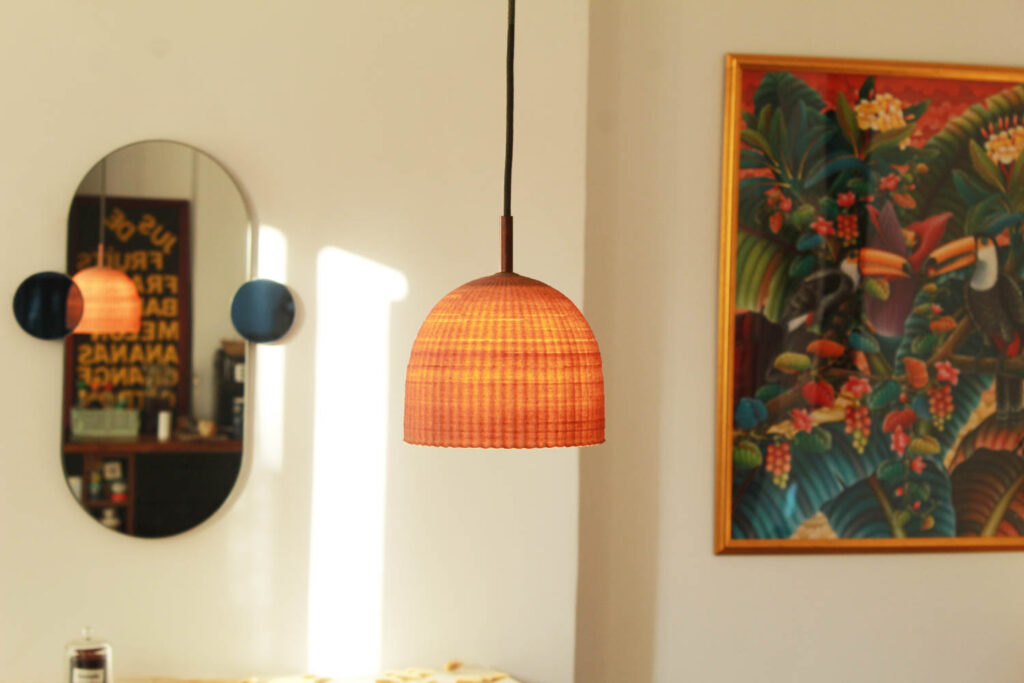 Maison&Objet Reveals the Winners of Future on Stage
This cycle's winners of Maison&Objet's Future on Stage program demonstrate creative thinking and an innovative approach to design with a focus on sustainability.
Future On Stage gives emerging designers the opportunity to showcase their brands to leading experts in the decoration, design, and lifestyle sector with an exhibit of their work at Maison&Objet's Paris trade show, reaching a global market and connecting with industry professionals.
Working with a jury of experts, the program selects three winners twice a year. The competition highlights one of Maison&Objet's key missions: to promote the power of innovation and stimulate the growth of young companies that can change society and help improve the industry.
Winners will exhibit their work at Maison&Objet's Paris trade show September 7 to 11, 2023. Read on to learn more about the creative emerging designers and get a sneak peek at their trailblazing work.
The Fall 2023 Winners of Maison&Objet's Future on Stage
Philippe Tissot and YuTyng Chiu
Komut transforms plastic waste into eco-friendly furniture. Using 3D printing, their sustainably produced designs are full of evocative curves and intriguing colors. The brand's approach is of a circular and participatory nature, striving to achieve a positive impact on humanity through their work.
Camille Callennec, Tanguy Blevin, Maxime Roux and Théo Joy
After an encounter with oyster farmers, the team at Ostrea discovered that in France, oyster farming generates 250,000 tons of shells per year. From this production, only about 5% of the shells are recycled and the rest end up in landfills. The solution? Ostrea used the leftover shells to create a low-carbon and 100% French material used for coatings, countertops, and furniture.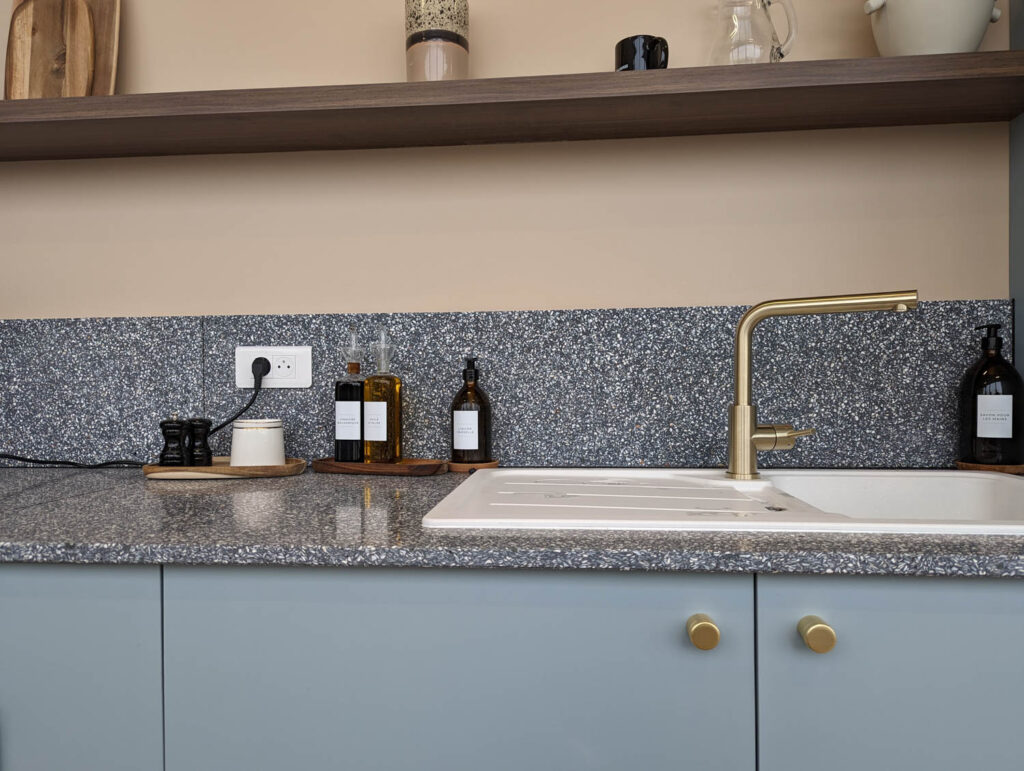 Victoria Lièvre and Luc Fischer
Waste from the citrus juice industry and renewable materials are the basis for Repulp's material. Their finished products can be recycled or composted at the end of their lifecycle, upping their sustainable impact. In 2021, Repulp released its first object, a recyclable and bio-based cup. Repulp has since introduced a range of 3D-printed pendant lights.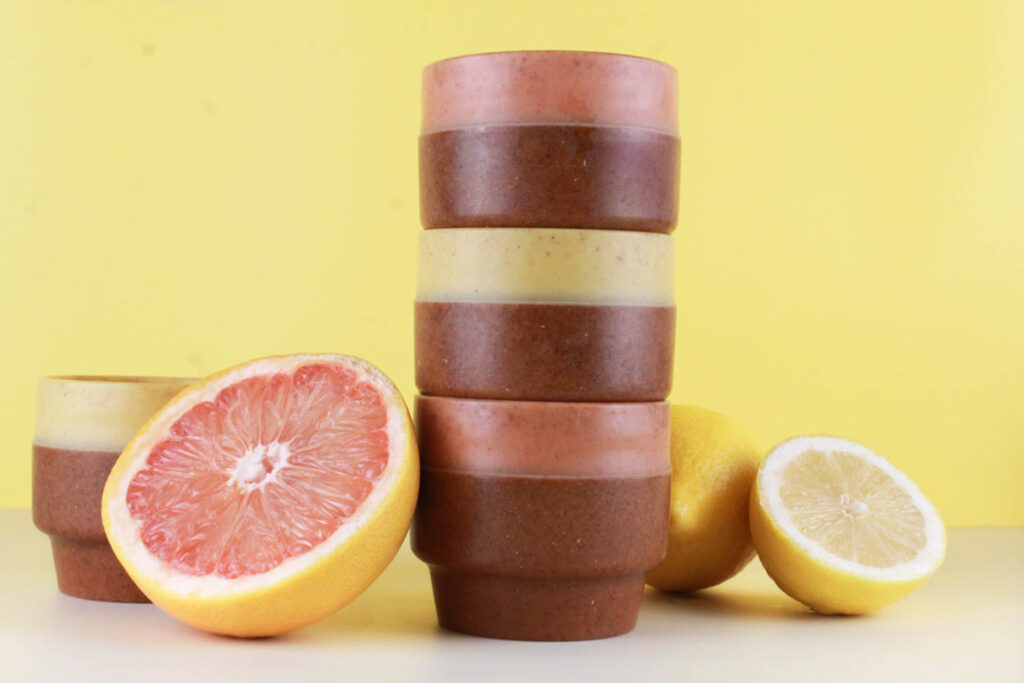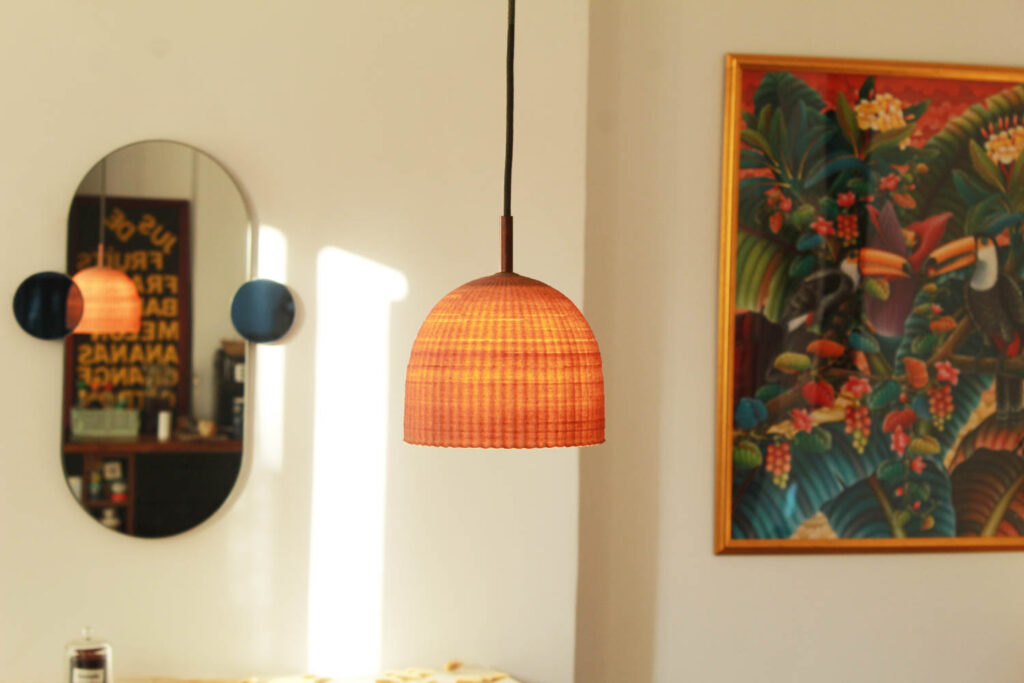 ---
Apply for the Next Future on Stage Program
The deadline to apply for the next cycle of the Future on Stage program is September 30, 2023. Applications are open for new brands that offer a product that is part of the decor, design or lifestyle industry. Learn more and apply today at Maison&Objet.
Future On Stage from MAISON&OBJET on Vimeo.