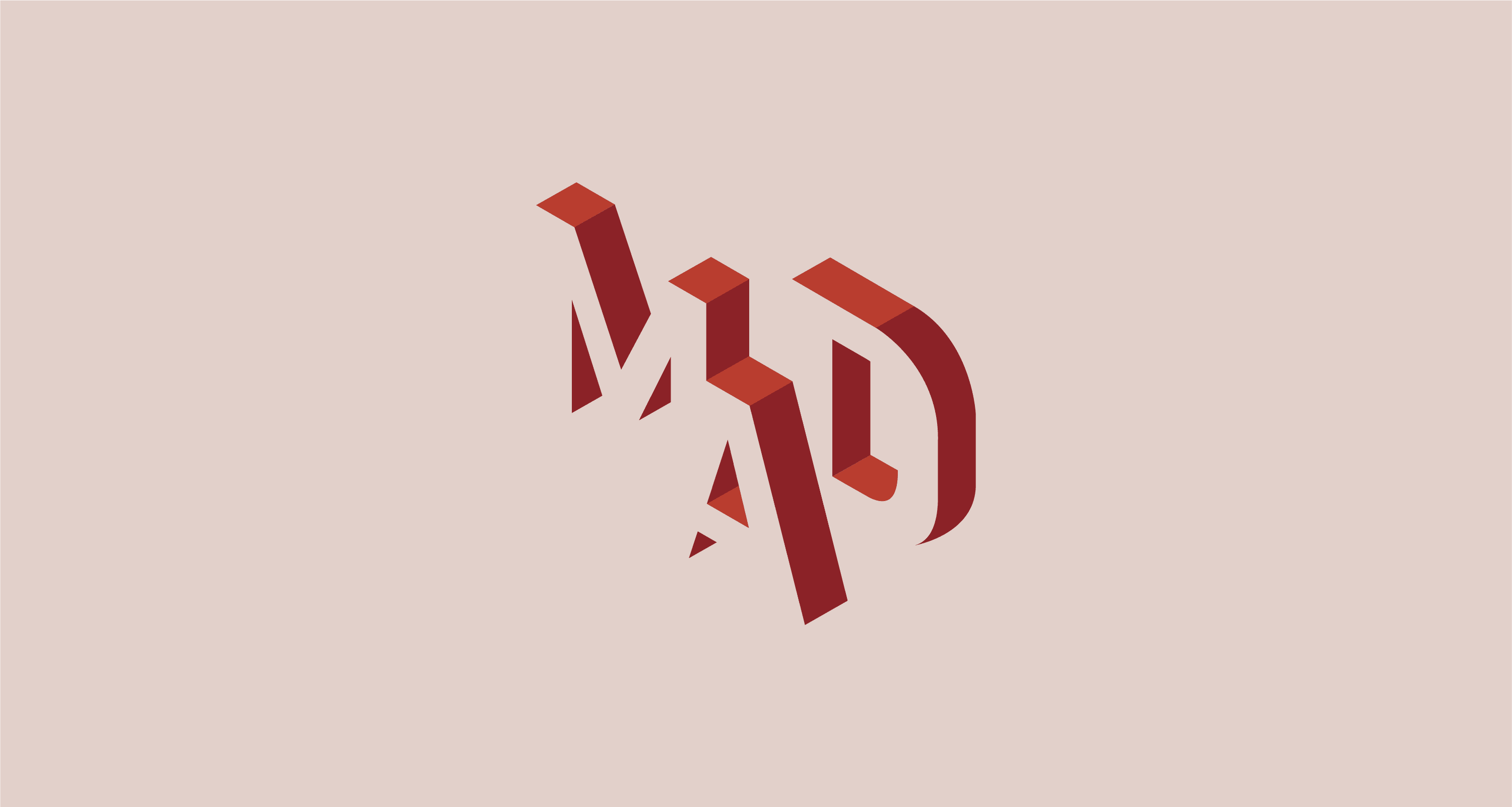 Interior Design to Host Industry's First Metaverse Architecture and Design Awards
The secret is out: Interior Design is hosting the industry's first Metaverse Architecture and Design Awards (MAD Awards), in partnership with digby. As technological innovations continue to expand the possibilities of design, the way people experience and interact with the built environment is rapidly changing—stretching beyond the physical. The emergence of Web3, including the metaverse, offers limitless opportunities to create boundary-breaking concepts, and Interior Design's MAD Awards will recognize the people, projects and brands shaping this space.
"As Web3 is sweeping across the design and architecture community—including the next generation of designers—we are thrilled to announce our industry's first awards program built around the metaverse," says Cindy Allen, editor in chief of Interior Design and chief design officer of SANDOW Design Group. "We are excited to collaborate with digby to bring you the MAD Awards, and celebrate the individuals and firms who are driving change with creativity and ingenuity by leveraging emerging technologies. Interior Design has always cheered and promoted great design…everywhere—in any universe!"
From Innovation Awards categories, such as Workplace Extension, to Built and Unbuilt categories that recognize a range of projects and products, the MAD Awards will honor those at the forefront of design in all its forms. There also will be Special Recognition awards for top talent and a Student of the Year award, along with a student category to celebrate aspiring creators.
"As we connected with designers, manufacturers, and builders, we quickly realized the amount of important early work being done in this space and believed that it needed a platform where it could be shared and celebrated," said Andrew Lane, who co-founded digby, a digital consulting firm, tech, and retail innovation company, with Tessa Bain. "From there it was only natural for us to partner with SANDOW Design Group and Interior Design, who have a long track record of pushing the industry forward, to create this new offering to highlight the exciting creative work being developed outside of the physical world," adds Bain.
The MAD Awards Ceremony will take place live in the Spatial.io metaverse—a collaborative community platform in the virtual realm—in March 2023. "We're thrilled that our first awards ceremony will be celebrating the next generation of designers, something so fundamental to Spatial's heritage," shares Anand Agarawala, CEO and co-founder. Entries will be judged by a panel of esteemed media, designers, Web3 specialists, and industry professionals, and finalists will be notified in March, 2023.
The MAD Awards marks Interior Design's fourth awards program recognizing design excellence, in addition to the Best of Year Awards, NYCxDESIGN Awards, and the HiP Awards at NeoCon. See the complete list of awards categories and learn more about how to submit to Interior Design's MAD Awards.
For more insights on design and Web3, check out a new podcast by SANDOW Design Group and digby, "Barrier to Entry," on the SURROUND Podcast Network.