Mitchell Gold + Bob Williams Secures Icon Status With 25th Anniversary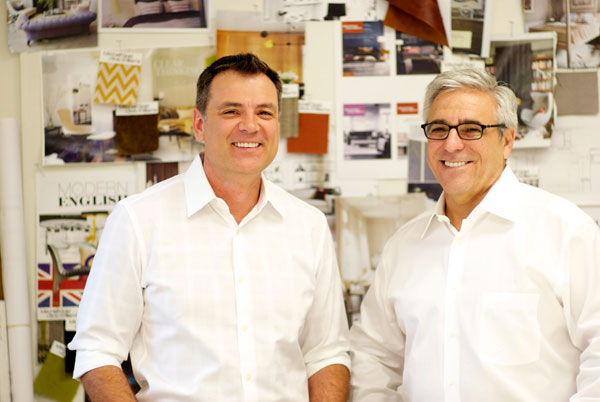 Mitchell Gold and Bob Williams.



This year,

Mitchell Gold + Bob Williams

celebrates 25 years in business and a powerful trajectory that placed its furniture in the White House, on famous television sets, and in countless residences. Suitably,

Housing Works

will honor the duo at the second annual Groundbreaker Awards. "Because home means so much to us, and because our mission is to make the world comfortable for everyone, we feel a powerful connection to Housing Works and its dual goals of ending homelessness and AIDS," says Williams.

The Groundbreaker Awards honor individuals who have made major contributions in the fight against AIDS. The April 23 event will raise funds for Housing Works' expansion efforts to better serve the homeless in New York. Gold and Williams have themselves long been recognized as big advocates for diversity, gay and lesbian rights, education and the environment. Their philanthropic work supports groups including the Juvenile Diabetes Research Foundation, the Ovarian Cancer Research Fund and the Human Rights Campaign.

Gold and Williams founded a furniture company in North Carolina in 1989 dedicated to social and environmental consciousness as well as style, craftsmanship and innovation. Today, they provide 600 plus employees with a positive work culture and valuable benefits including on-site day care and a health-conscious café. "We're focusing on the future, and making corporate greed take a back seat to caring for our employees, customers, consumers, and the causes we're passionate about," says Gold. As part of that, the company is hosting anniversary parties in each of its Signature Stores, asking each one to choose a local charity to benefit with the event.

The company's anniversary fêtes and the Housing Works award dovetail nicely with

a new book published by Assouline and titled

Who We Are


. "It covers everything from our furnishings to our philanthropic work to our day-care center and favorite recipes," says Williams. The book features 25 mantras that share how to live a life and conduct a business with empathy—and, of course, with style.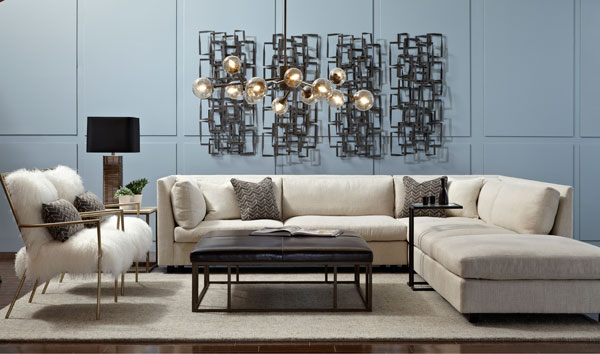 MG+BW's Franco sectional and Ansel chairs with Tibetan fur.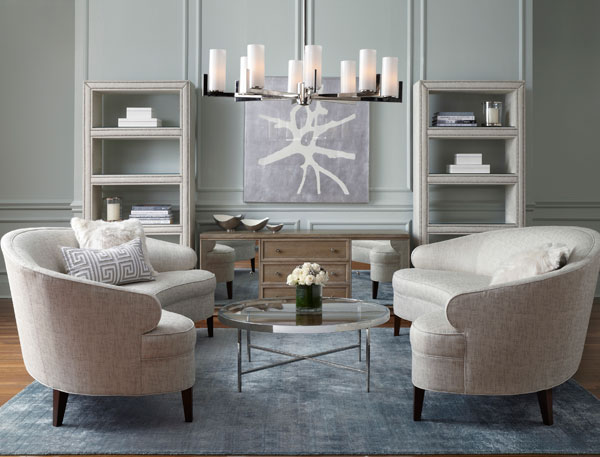 MG+BW's Vera Sofas with Lucas Upholstered Bookcases.