Nordstrom Inks Alliance With Anthropologie for Home Collection
Ever-changing dynamics in the retail sector have challenged department stores in particular to differentiate, even cross pollinate. That phenomenon gains steam this month as Nordstrom pins its hopes on the home through an alliance with Anthropologie, the Boho-chic offshoot of Urban Outfitters.
Beginning March 19, more than 200 items culled from the Anthropologie Home collection will launch at 15 select Nordstrom stores, including the retailer's downtown Seattle flagship, with categories such as tabletop, bedding, decorative hardware, and accessories. The items will also be available on Nordstrom.com.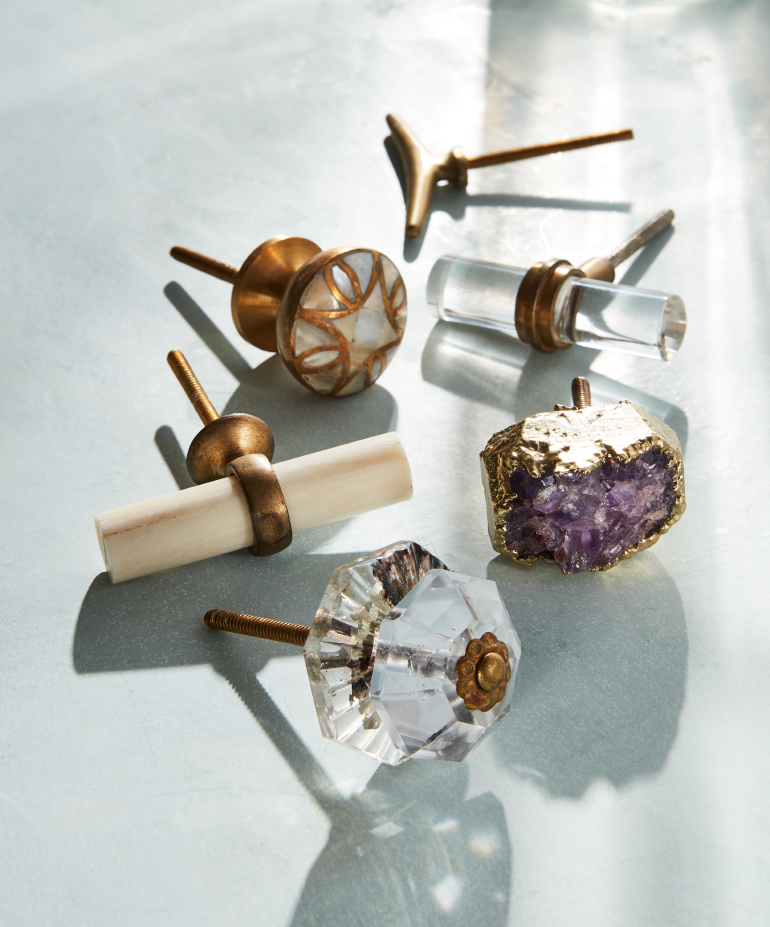 "Home is a category we continue to evolve," says Gemma Lionello, executive vice president and general merchandise manager at Nordstrom. "Being Anthropologie's partner will allow us to introduce dynamic home product with a regular cadence."
The eclectic range includes designs by artists from across the world, working in a variety of mediums and styles, including North Carolina ceramist Lindsay Emery, founder of Studio One Studio, and Britain's Sally Muir, a former knitwear designer now producing whimsical tabletop.