Revered Indian Architect, Balkrishna Doshi, Dies at 95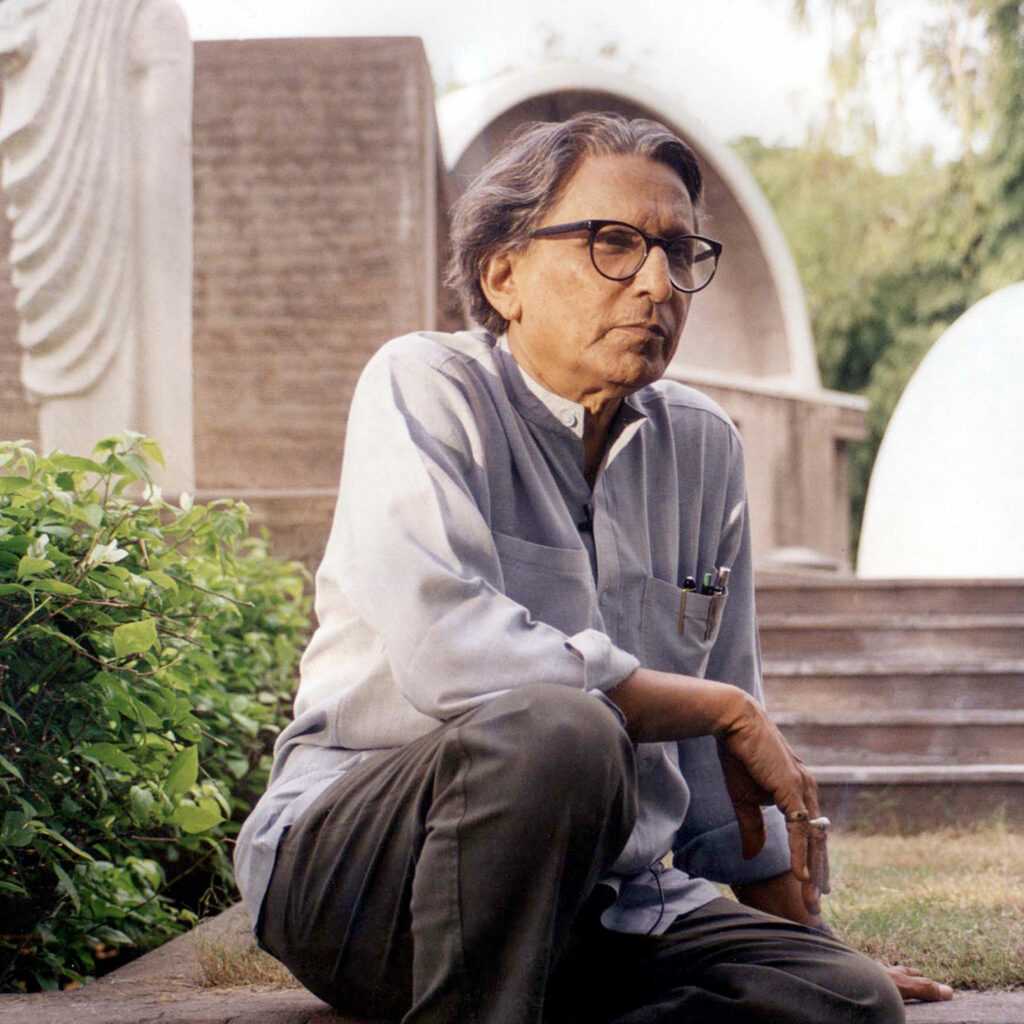 Balkrishna Doshi, India's first architect to receive the Pritzker Architecture Prize, recently passed away at age 95. "Doshi was instrumental in shaping the discourse of architecture throughout India and internationally since the 1950s," members of the Pritzker Prize said in a statement.
Known widely as B.V., Doshi left an indelible mark on architecture throughout India—and the world—during his decades-long career. A tireless champion of projects for public use, Doshi often employed his expertise to create housing for those in need, particularly in India. Influenced by greats such as Le Corbusier and Louis Kahn, Doshi's work reflects his drive to examine the relationship between built environments and larger systems, including cultural and social traditions.
"Doshi described architecture as an extension of the body, addressing function while regarding climate, landscape, and urbanization through his choice of materials, overlapping spaces, and utilization of natural and harmonizing elements," the Pritkzer Prize statement continues.
Drawing on the harmony exhibited in nature, from the rhythm of the sun and moon to shifts in weather patterns, Doshi likened architecture to an ever-present symphony. "My work is the story of my life, continuously evolving, changing and searching…searching to take away the role of architecture, and look only at life," he once said. Friends and colleagues at his firm, Vastu Shilpa Consultants, recall Doshi as a "light in this world," as well as a mentor and confidant.
Born in Pune, India, in 1927, Doshi, who also was awarded the RIBA Royal Gold Medal, worked under the tutelage of Le Corbusier in Paris in the 1950s before returning to India to oversee his projects in the area. He then went on to found his own firm and establish his unique approach to architecture, which led to his distinction as India's premiere architect. Doshi also founded a school of architecture in Ahmedabad, where he taught for many years.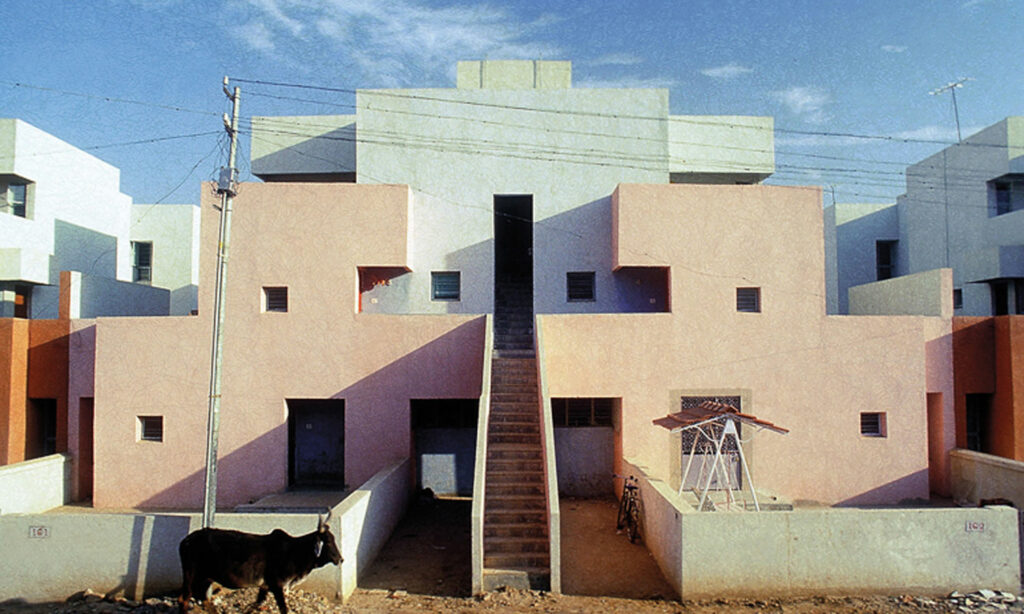 Doshi, who continued to write and sketch into his 90s, often kept up daily visits to his Ahmedabad studio—a testament to his passion for his work and community. In 2020, an exhibition debuted stateside, celebrating 23 of his works completed between 1958 and 2014 and spotlighting his ability to meld Modernism with traditional craft techniques.
His legacy includes more than hundred buildings, such as the Institute of Indology, Centre for Environmental Planning and Technology, Tagore Memorial Hall, Life Insurance Corporation Housing or "Bima Nagar," Premabhai Hall, The Indian Institute of Management, Aranya Low Cost Housing, and Amdavad Ni Gufa.
Doshi is survived by his wife, Kamala Parikh; daughters, Tejal Panthaki, Radhika Kathpalia and Maneesha Akkitham; five grandchildren; and two great-granddaughters.
read more
DesignWire

10 Questions With… Suchi Reddy of Reddymade

Suchi Reddy founded the award-winning firm, Reddymade Architecture and Design in 2002. Reddy, who was born and raised in Chennai, India, is passionate about neuroaesthetics, the study of how built environments …