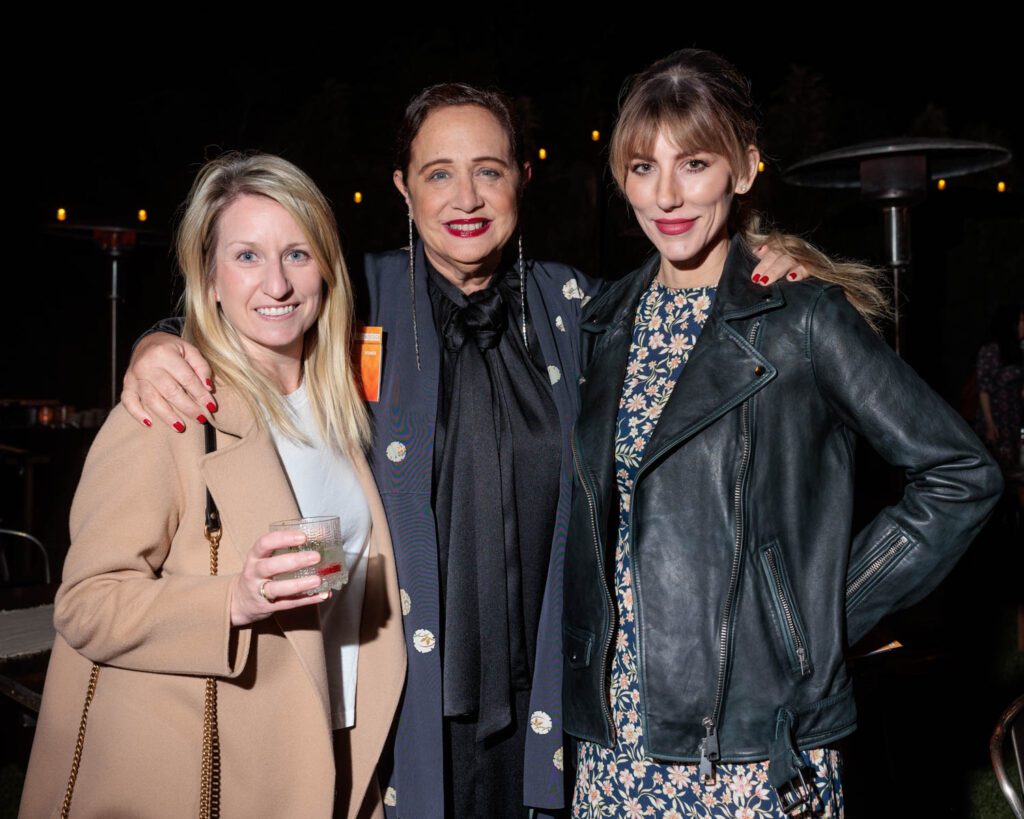 Rebecca Moses Joins Cindy Allen in Celebrating International Women's Day at Giants of Design
With Giants of Design 2022 in full swing, Interior Design editor in chief Cindy Allen made clear there's more to celebrate than seeing friends and colleagues in person: It's International Women's Day, after all. "We honor and celebrate not only the struggles and breakthroughs, but the achievements—past, present, and in the making—of women," Allen shares, calling out the "amazing, courageous women in this room" before screening the video below.
To further the conversation, artist and illustrator Rebecca Moses joined Allen on stage. Moses, who gave a shoutout to her strong mother, started her career in the world of fashion, succeeding Gianni Versace as lead designer of the Genny label in Italy where she lived for a time. After moving back to the U.S., Moses shifted focus to her illustrations and found herself consistently drawn to women. "When you start dressing women and creating for women, you learn a lot about them," she shares. "I've always been amazed by the power of women." Moses translates that amazement into art, creating sketches so full of life they seem to jump off the page.
During the height of the pandemic, Moses never put down her drawing tools, connecting with women around the globe on Instagram and sketching their portraits. These sketches quickly created a community, leading the various women featured to connect with each other in the most unlikely of ways. Neighbors in Milan—both sketched by Moses—once strangers, became friends. The project evolved into the Stay Home Sisters, honoring women nurses working at Mount Sinai Hospital in New York City in unprecedented times.
Moses graciously shared her talents at Giants of Design, as well. At a dinner Sunday evening, hosted by William Sonoma Inc B2B just before the event kicked off, she honored 10 designers invited to talk about being women in design by sketching their portraits. Over the years, the hundreds of portraits Moses has sketched taught her a valuable lesson. "I learned the power of portrait—the power of capturing someone," she says, noting the touching responses from those she's worked with. "I gave all these women a sense of dignity and respect." What better way to honor International Women's Day?
read more
DesignWire

10 Questions With… Dani Arps

Interior Design caught up with Dani Arps about challenging generic office design, encouraging employees to return to the office, and the future of the metaverse space.