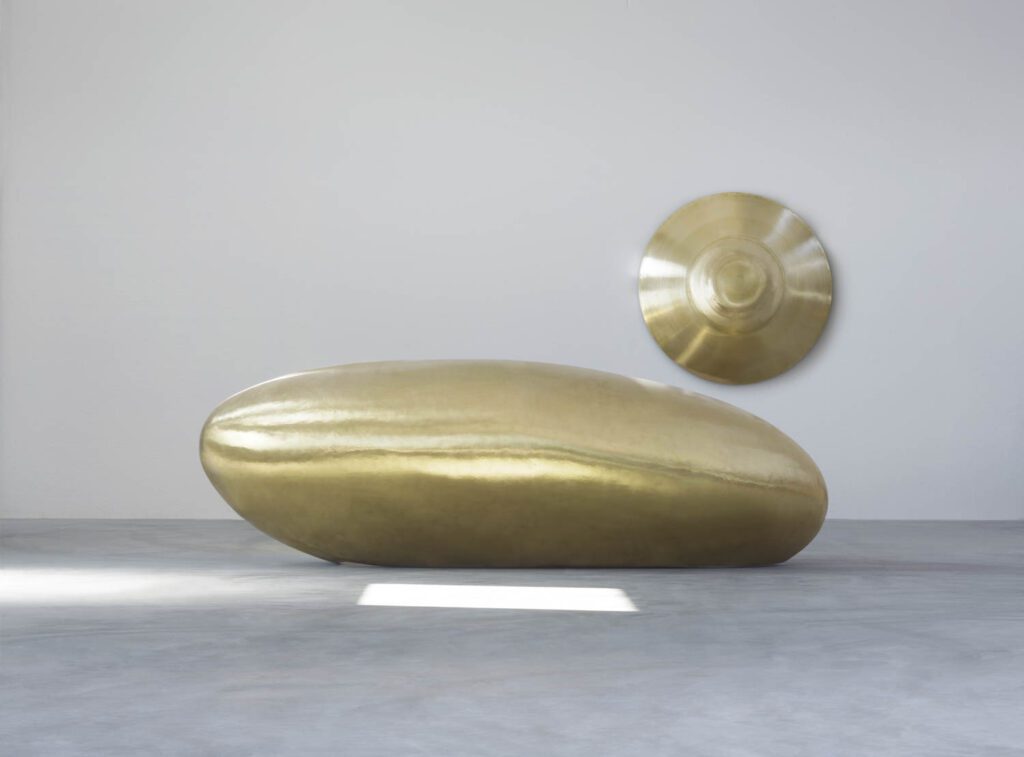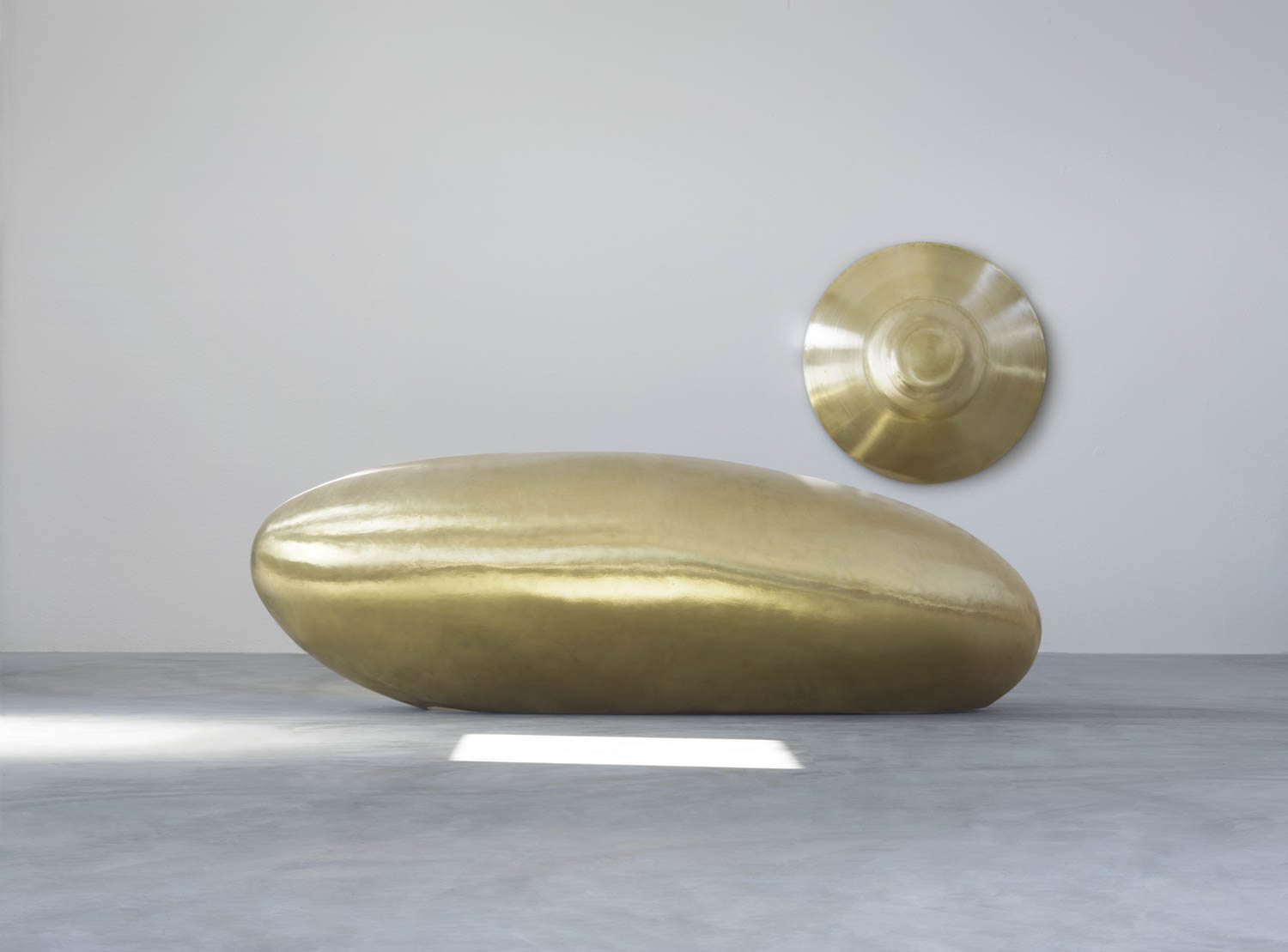 Salone del Mobile to Spotlight Sustainable Design
Milan is getting serious about global warming. The 60th edition of Salone del Mobile, the world's largest furniture fair, which this year runs from June 7 to 12, has taken on climate change, placing a strong focus on sustainability. The show's major statement on the topic will be design with nature, a 15,000-square-foot exhibition, created by architect Mario Cucinella, that deals with such weighty topics as the future of home and the urgent need for ecological transition, promoting concepts that support the circular economy and reuse. Staying true to its theme, after the fair closes the display will be dismantled, reused, and recycled into a school library, laboratory tables, chairs, and classrooms throughout the city.
The organizers, led by Salone's new president Maria Porro, are trying to go further. They created a series of guidelines for all exhibitors asking that they follow the principles of adaptability and reuse to build and dismantle their booths. Upcycled or reusable materials with low environmental impact that are FSC or PEFC certified in their constructions are suggested. According to Porro, these guidelines are currently suggestions, but in the future they will be mandatory.
Salone Satellite also will deal with environmental concerns with its theme designing for our future selves: Sustainability. "No one can be uninvolved," says Marva Grifffin, Satellite's founder and director. This year 600 young exhibitors will be housed at the front of the fairgrounds in buildings one and three and, for the first-time, admittance to Satellite will be free.
During the press preview for the fair, many exhibitors were anxious to show off their green credentials, with lengthy presentations and charts that displayed their commitments to the environment. Fantoni stressed its strong allegiance to the circular economy: it turns 420,000 boxes of wood waste into furniture every year. Monica Pedrali, ceo of her family business has adopted the slogan "Remade in Italy," stressing that the company has used 100% recycled plastics since 2010.
Here's a sneak peek at some innovative products that will be on display.
Omnichef by SMEG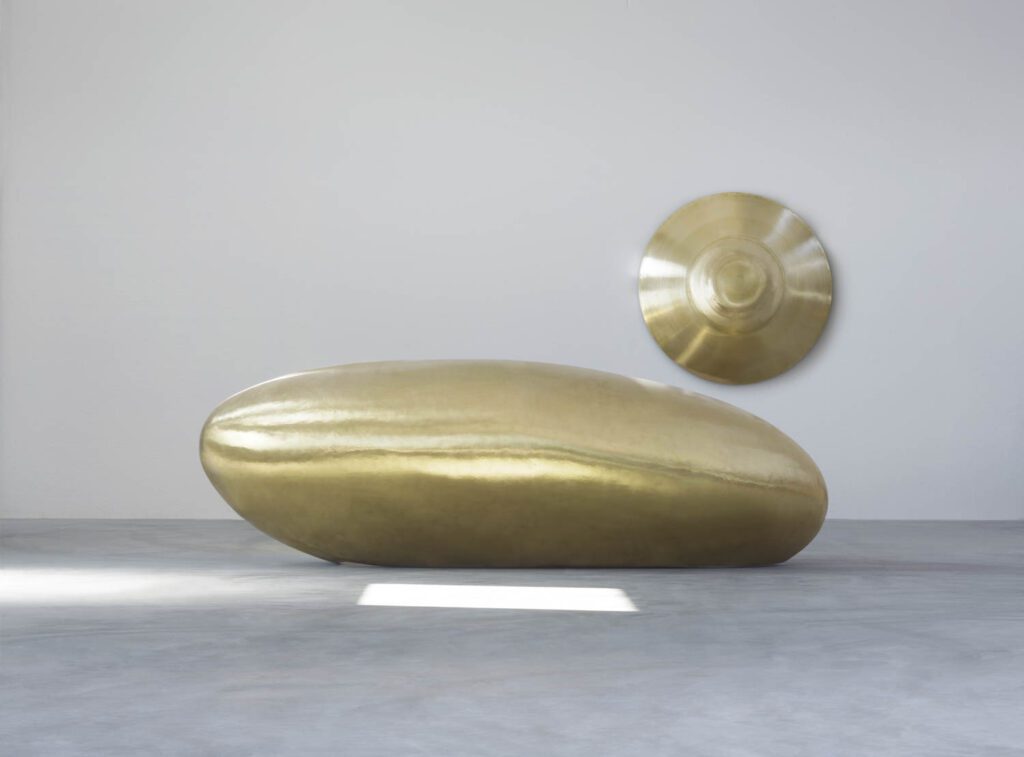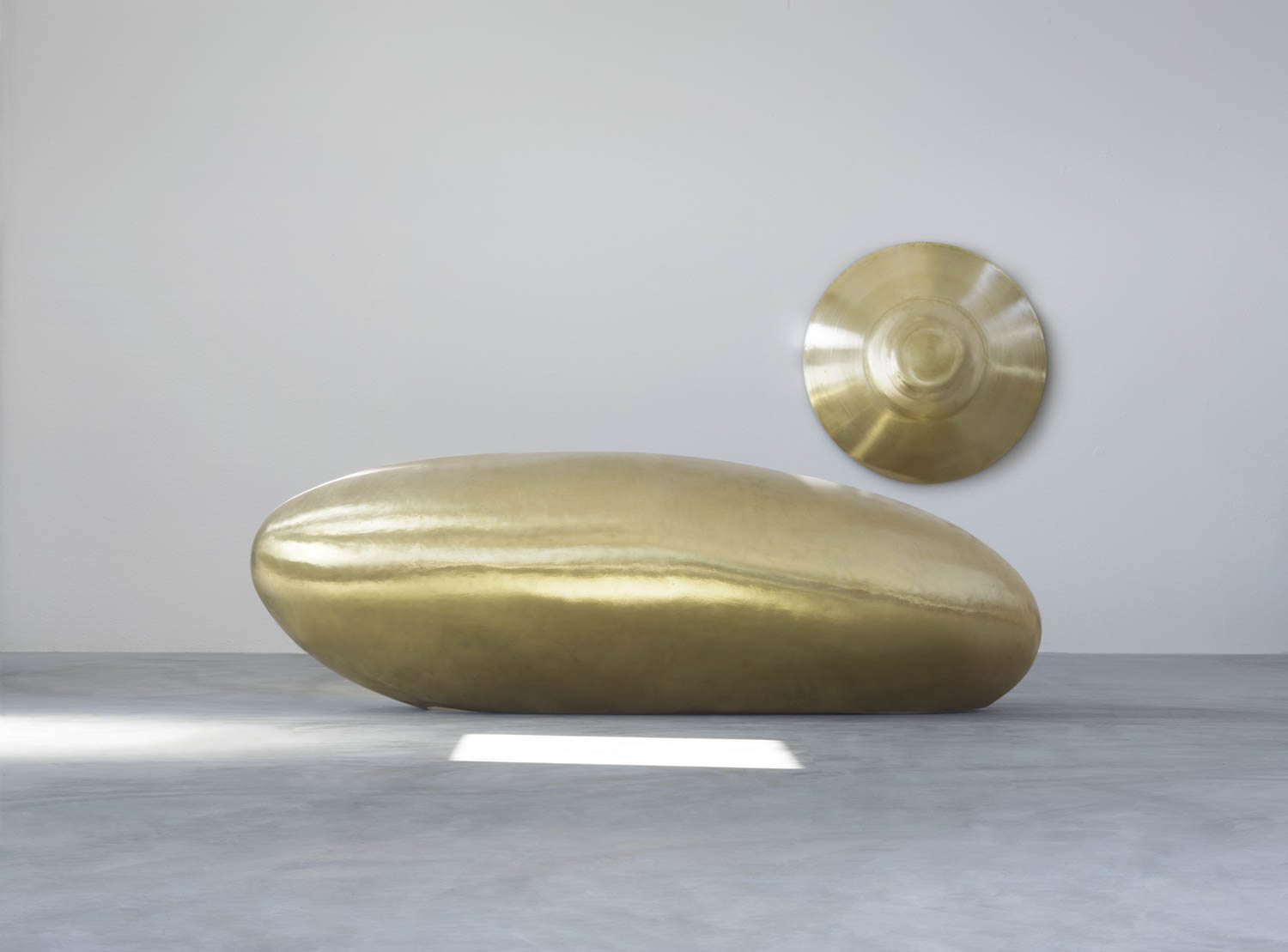 read more