Sixth Annual Address Event in Vancouver Showcases 40 Designer/Makers
The highly curated designer/maker event Address showcased 40 talents from across North America at hip East Vancouver venue Eastside Studios at 550 Malkin Ave from September 25-29. Now in its sixth year, the show ran concurrently with the 15thannual IDS Vancouver and included designer/makers from Texas, Los Angeles, Portland, Montreal, and Toronto, along with local British Columbia talent.
The show's venue, a cavernous warehouse bordering Chinatown and Strathcona, was transformed by the show's founder and curator, furniture designer/maker Kate Duncan, and her co-curator, interior designer Amber Kingsnorth of Mak Interiors, into a beautifully lit, buzzy space. The designers' work was assembled into vignettes that gave show-goers a taste of just how good their bedroom or living room could look with the right furniture, rugs, lighting, art, and more.
Show highlights included the bold quilts of KTWP, art by L.A fiber artist Nike Schroeder, linoprints by Vancouver printmaker Kari Kristensen, and the wood turnings of Toronto furniture maker Djuna Day.
Address has been picked up by DesignTO (formerly Toronto Design Offsite Festival) and will run for a week, as part of the Toronto festival in January 2020.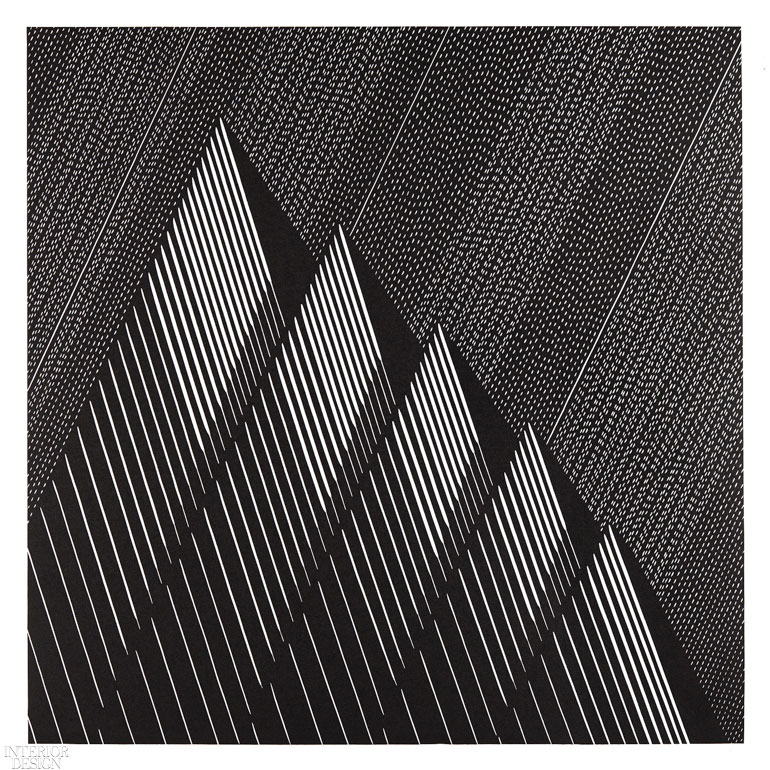 Read more: 10 Questions With… Kate Duncan