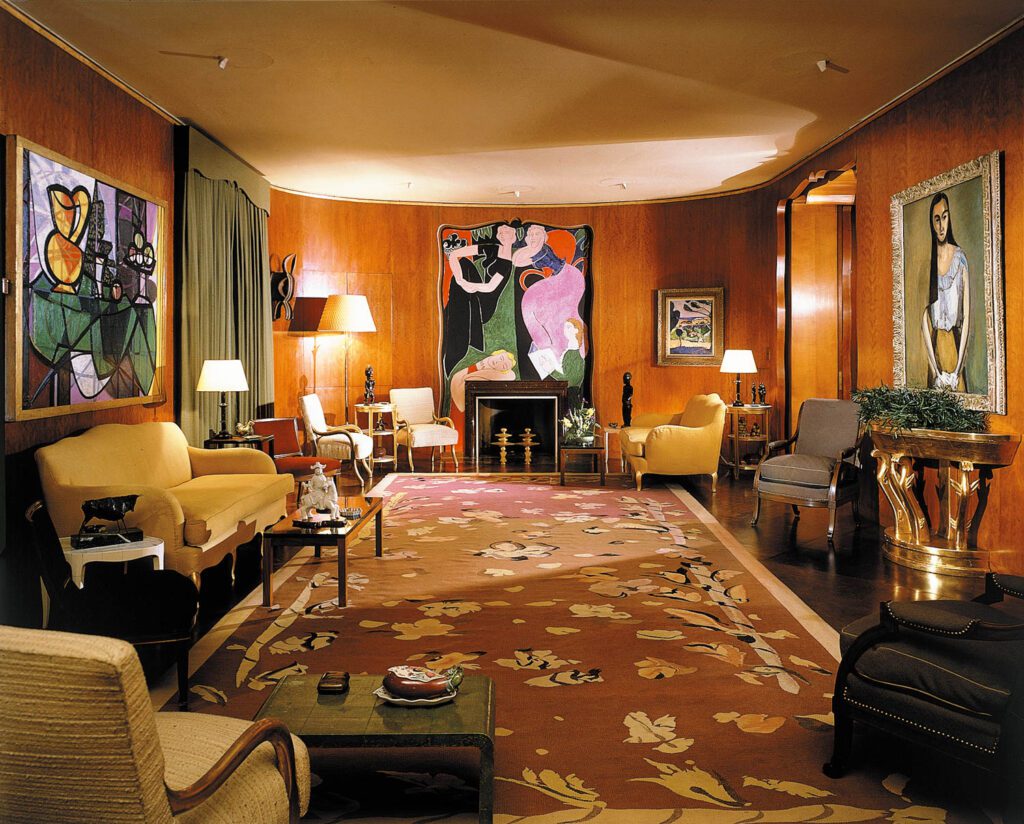 The 1930s: Celebrating 90 Years of Design
Our profession on parade, as adapted from A Century of Interior Design 1900-2000 by this magazine's former editor in chief.
The year is 1932. Donald Desk's Radio City Music Hall opens in New York, and the Cranbrook Academy of Art opens in Bloomfield Hills, Michigan, while the American Institute of Interior Decorators holds its first annual conference and launches the Decorator's Digest. (Five years later, the magazine becomes an independent publication, changing its title to Interior Design.) In 1931, Edward Wormley beings working for Dunbar Furniture- an association that will endure until 1968. With Ludwig Mies van der Rohe as the last director, Germany's Bauhaus is closed by the Nazis in 1933. That same year, Herman Miller shows its first modern furniture, designed by Gilbert Rohde, at the Century of Progress world's fair in Chicago. In 1935, the ocean liner Normandie, its interior designed by Jean Dunand and Emile-Jacques Ruhlmann, among others, takes it maiden voyage. The following year, an architecture firm called Skidmore, Owings & Merrill hangs out a shingle. Frank Lloyd Wright completes Fallingwater in Bear Run, Pennsylvania, in 1939.
Editor's note: Explore more coverage of design through the decades here.
Design Highlights
1932 – Alvar Aalto designs the Paimio chair; Marcel Breuer Associates builds a house in Wiesbaden, Germany, as shown in this floor plan; and The Decorator's Digest debuts.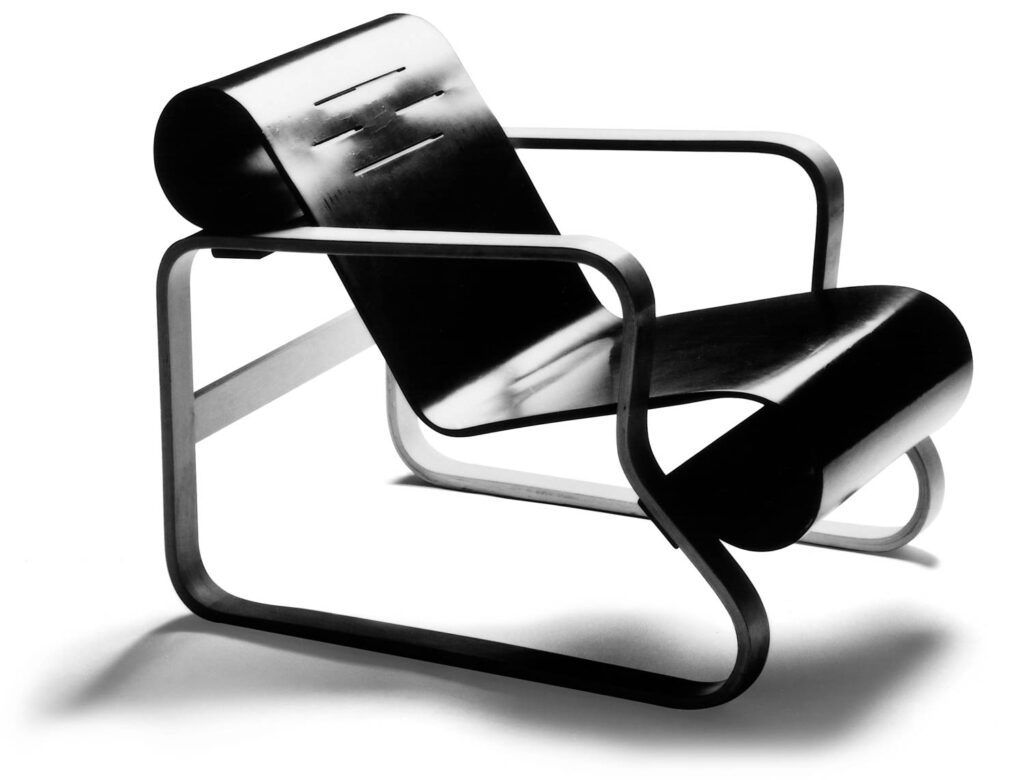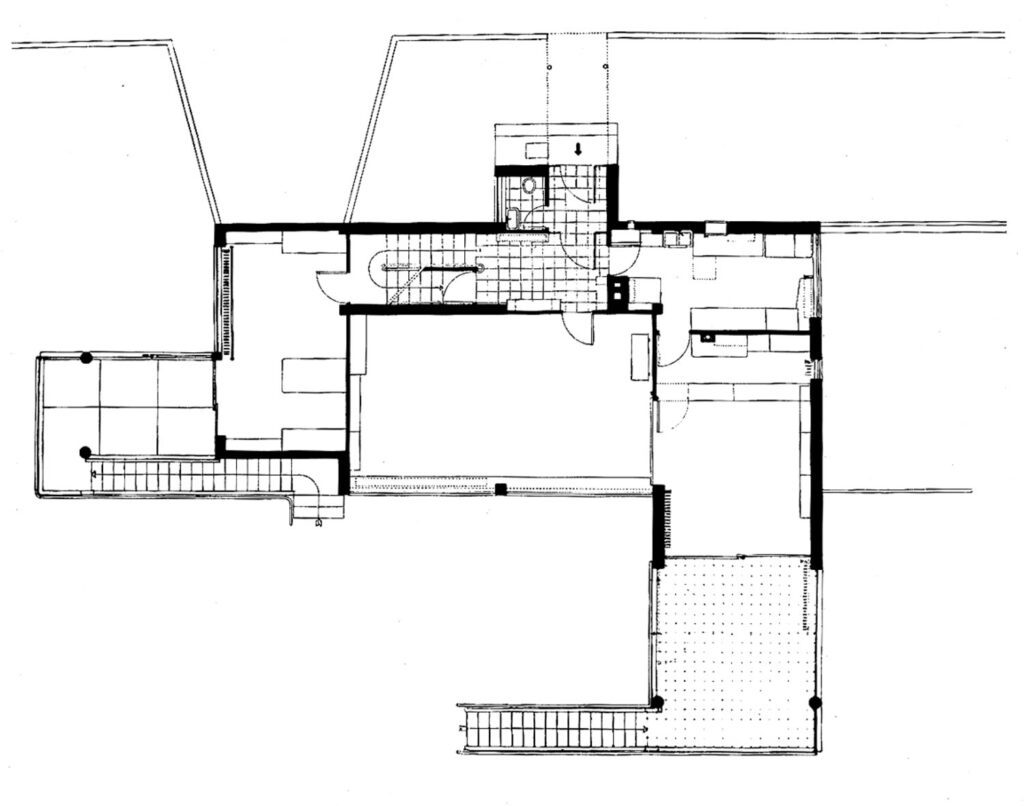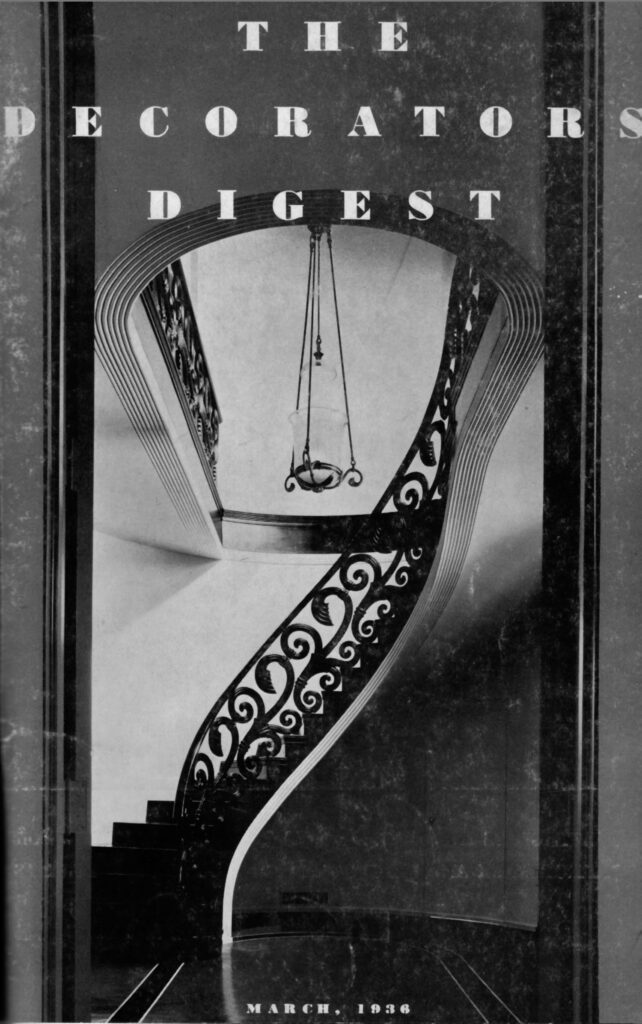 1935 – Dorothy Draper & Co. redecorates the Mark Hopkins Hotel in San Francisco, and Gerald Summers comes out with a tea trolly.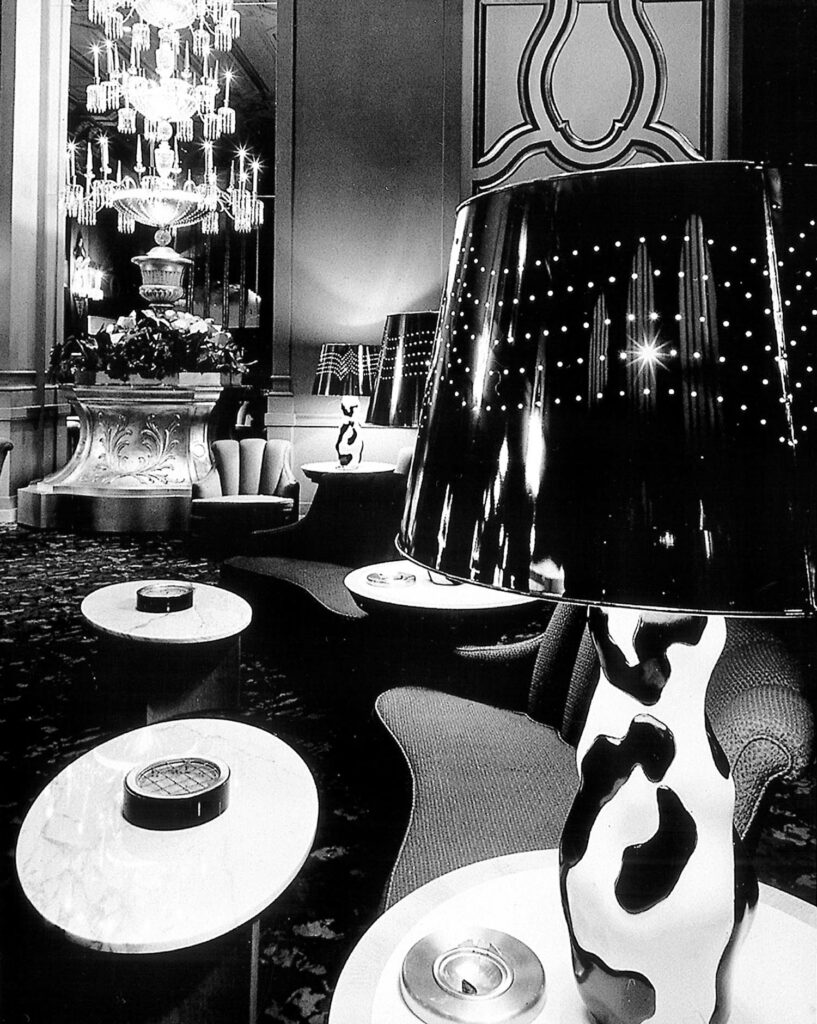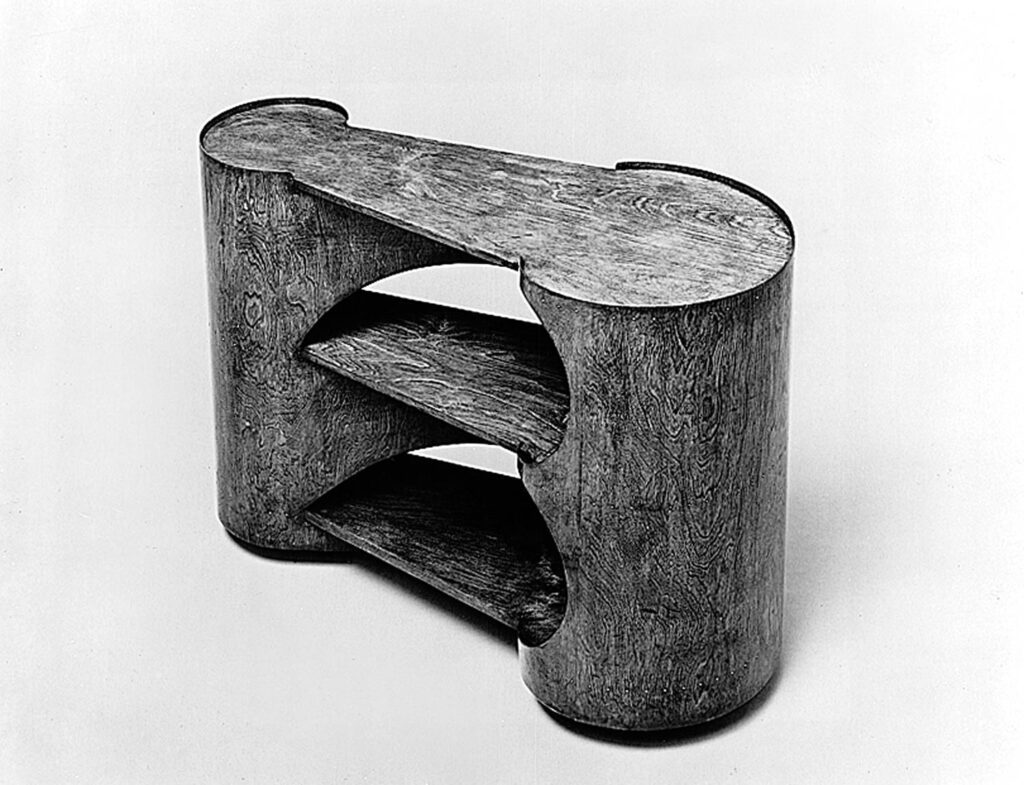 1936 – In Racine, Wisconsin, Frank Lloyd Wright completes the Johnson Wax building, home to this desk; in Como, Italy, Guiseppe Terragni designs the Casa del Fascio and its interiors; the Decorator's Digest features a Hedrich Blessing photography of the stairway at a Frazier & Rafferty residence in Lake Forest, Illinois.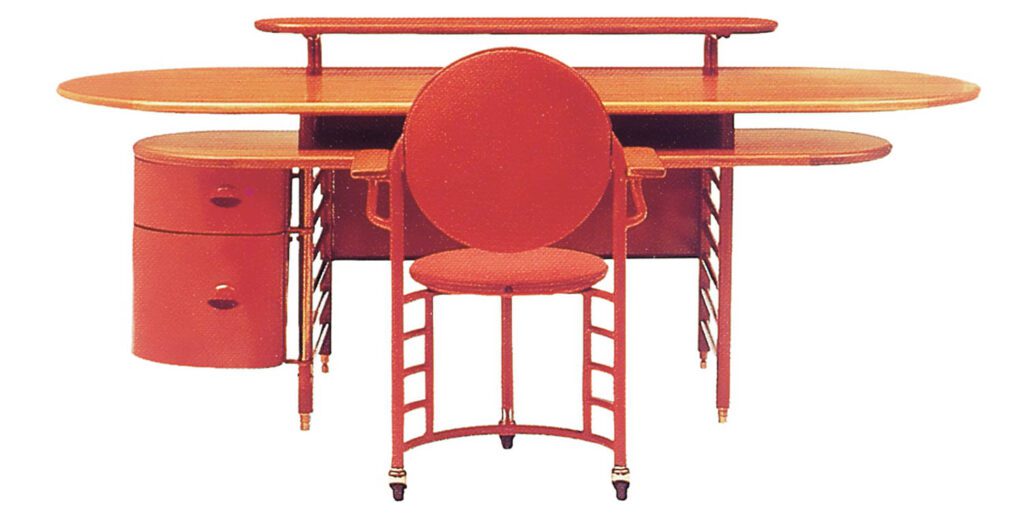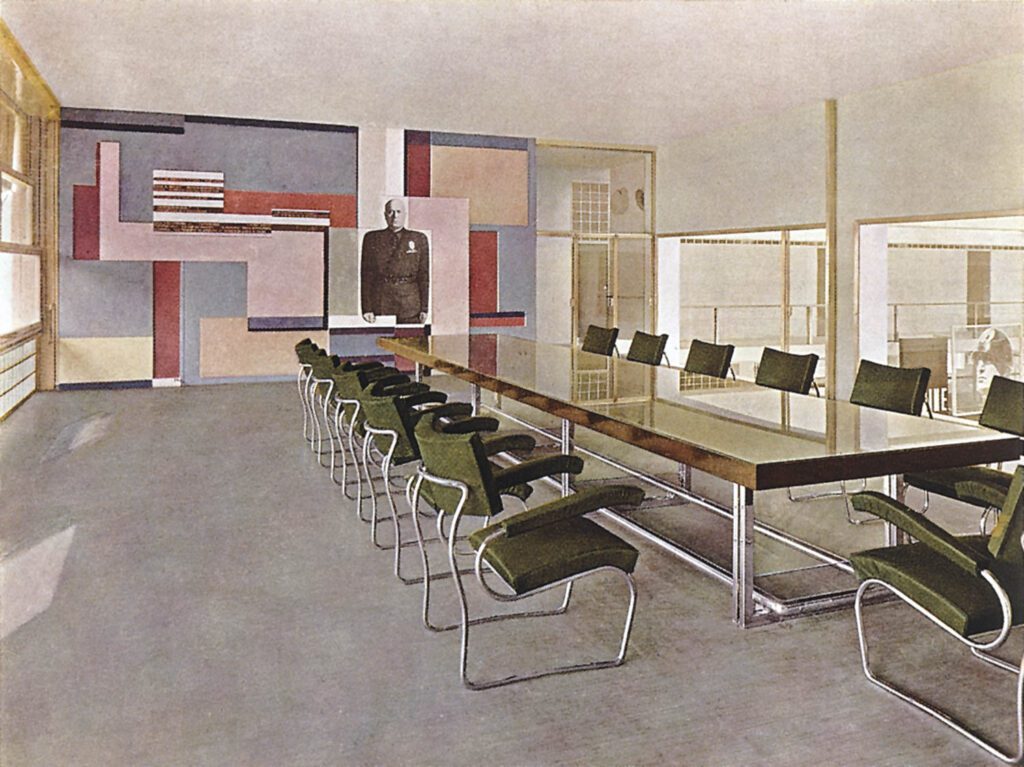 1937 – Nelson and Mary Rockefeller move into their New York apartment, designed by Jean-Michel Frank.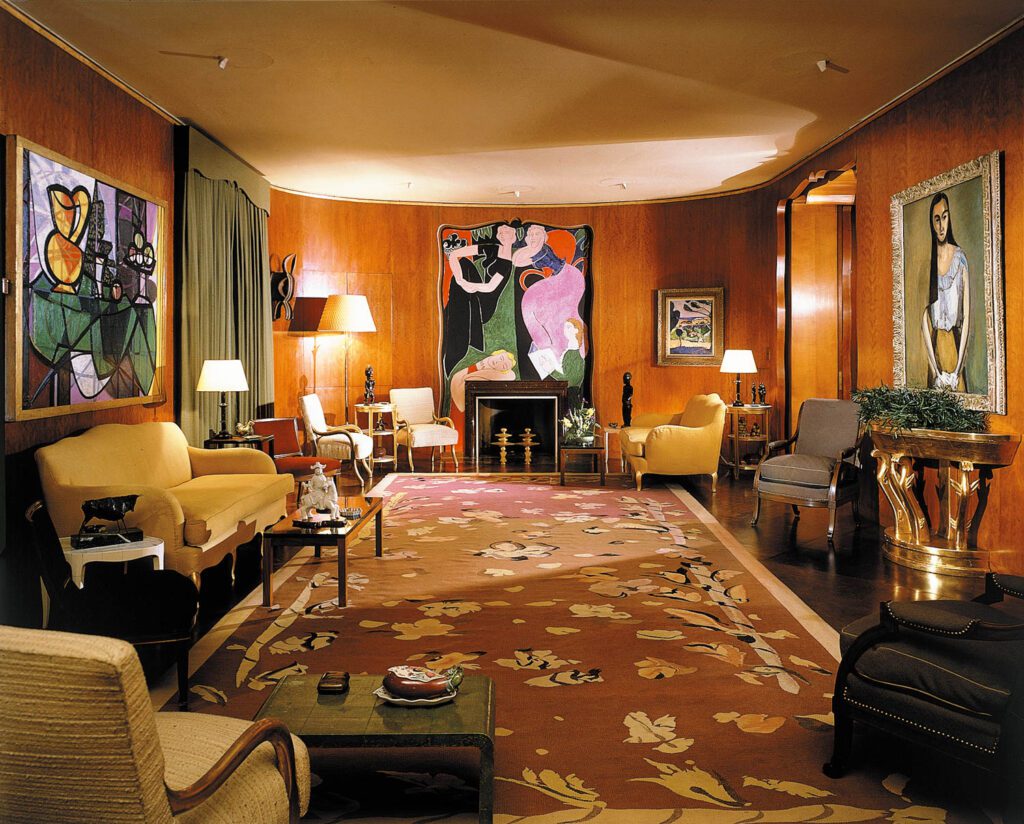 1938 – Hans Knoll strikes a pose.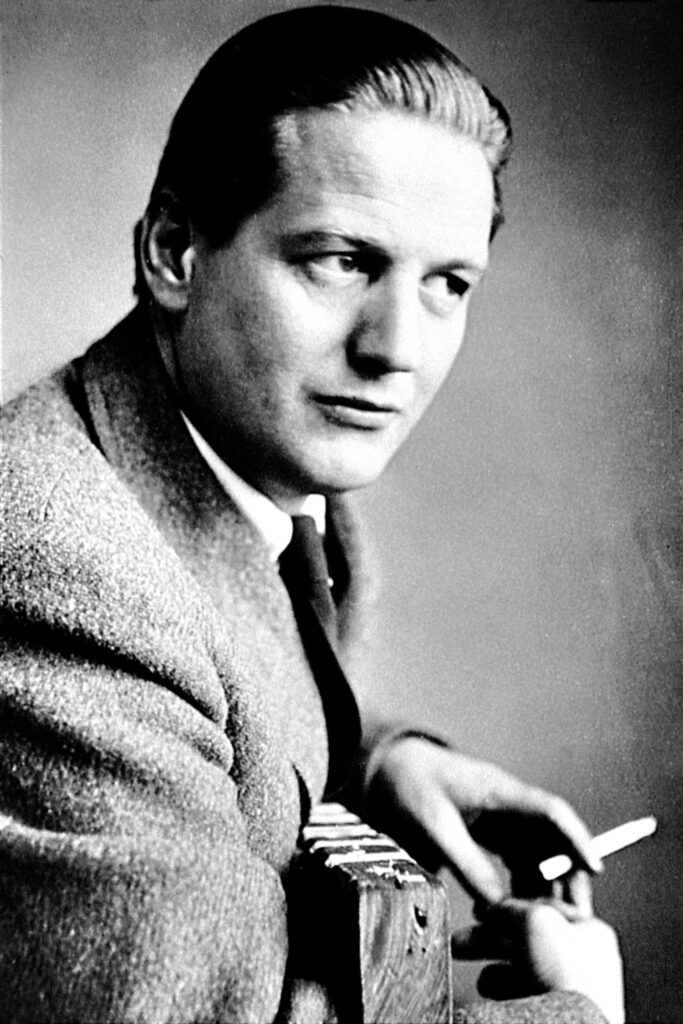 1939 – Franco Albini designs this desk for himself, two decades before it goes into production for Knoll.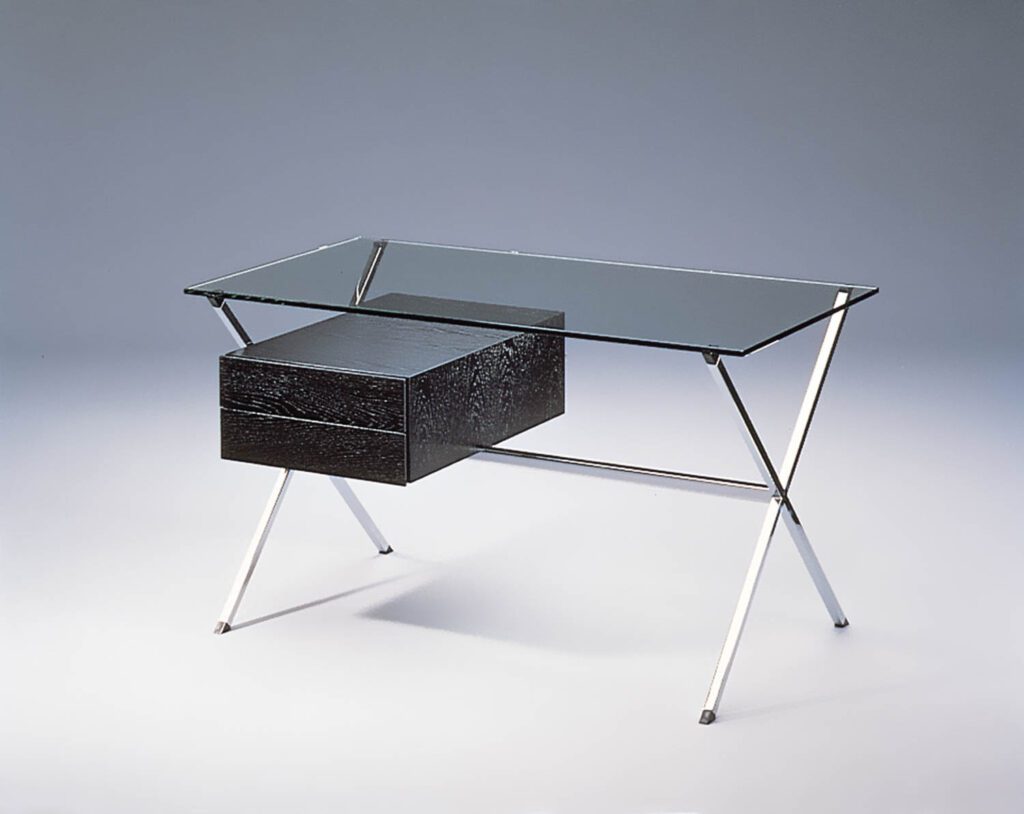 Hot Off the Press: The Debut Issues