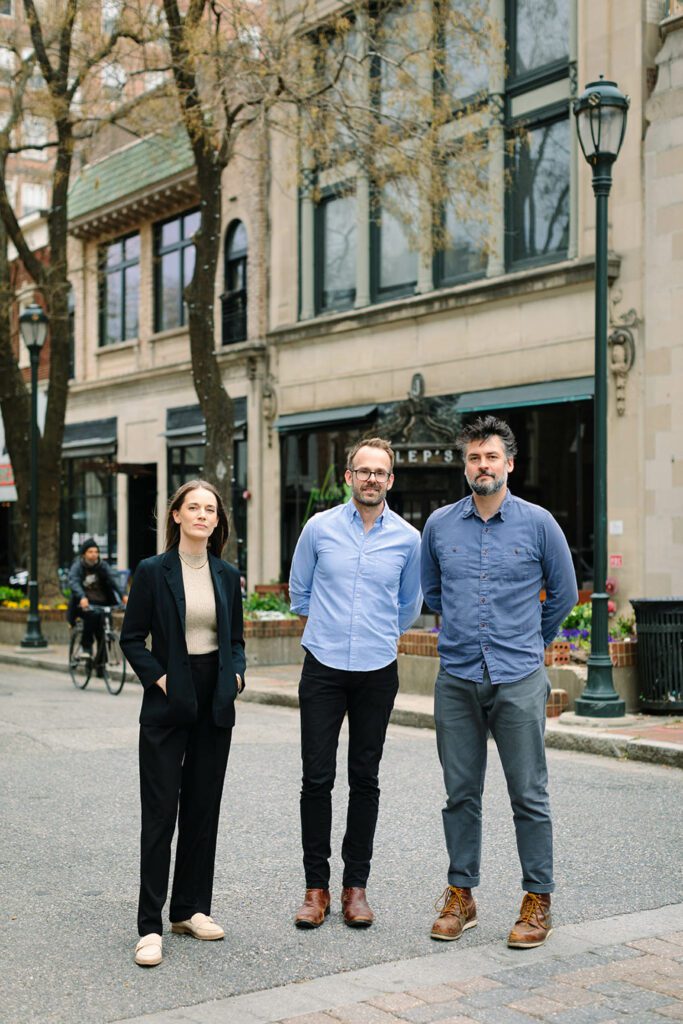 On the Move: The Latest Hires Across the A&D Industry
From Perkins&Will to S9 Architecture, see the latest hires and moves across the architecture and design industry.
Sean McCorry has joined NELSON Worldwide as vice president, national business leader in the retail practice. He brings over 25 years of experience managing global retail concepts, where he previously served as director of global store environments for Timberland. In his new role he will work closely with leadership and junior staff to improve architectural and design practices within the retail studio.
Additionally, Maya Wahyudharma has joined the company as workplace and asset strategy regional practice leader. She brings over 20 years of experience in a variety of building typologies and training in architecture, interior design, and landscape. Her new role focuses on expanding the NELSON portfolio, mentoring colleagues, and elevating the design of the firm's projects across the Seattle, Los Angeles, San Francisco, and Bay Area markets.
Perkins&Will has made two promotions in its New York studio. Maha Sabra has been promoted from associate principal to principal and Arjav Shah from senior associate to associate principal. Maha brings over 20 years of design and project management experience, with a portfolio that includes large scale projects comprised of prominent academic medical centers, clinical projects for high-profile healthcare systems and hospitals. Arjav has spent the last nearly 14 years of his career devoted to improving human lives within the built environment, with a specific focus on corporate interiors.
Stephen Alton has been named to the newly created position of director of interior architecture at New York design and planning firm S9 Architecture. His portfolio encompasses commercial, hospitality, retail, multi-unit and single-family residential projects in New York, across the United States and in China. He has also served as a faculty member of the Interior Design Department of Parsons School of Design.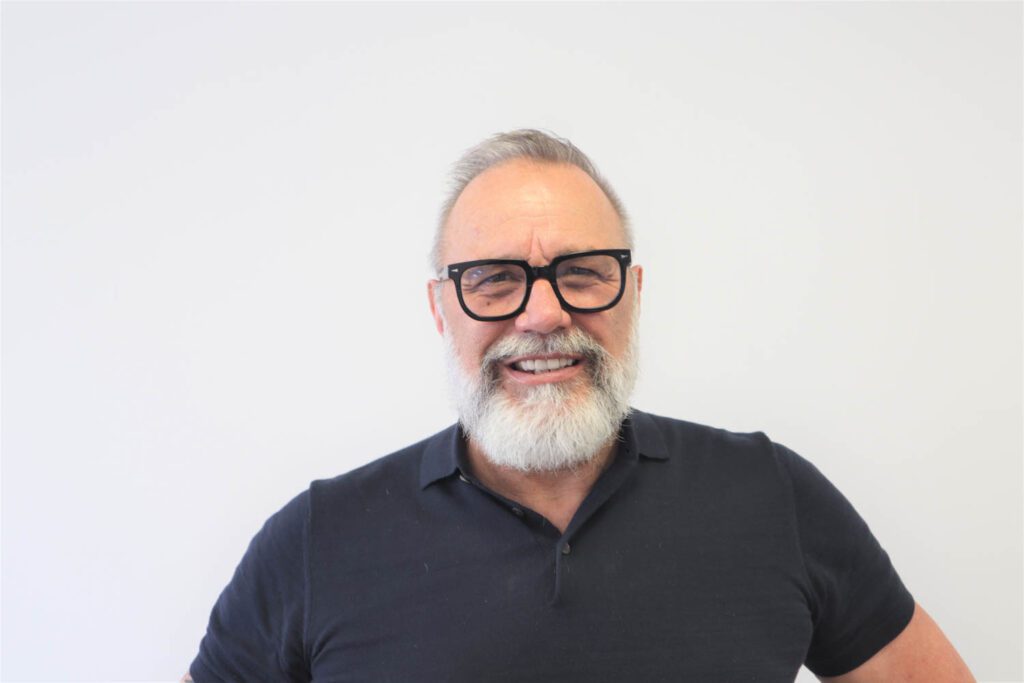 Shaw Contract has appointed Carrie Edwards Isaac to the position of Vice President of Hospitality. Isaac is a 30-year Shaw veteran on the commercial side of the business who most recently served as Vice President of Strategic Accounts for the company's residential division.
Joseph Berlinghieri has been promoted to the role of associate at RKTB Architects, a firm which focuses on sustainably designed, contextually sensitive market-rate and affordable multifamily residences. Berlinghieri joined the firm in 2017 and has been a driving force behind some of the firm's most successful work in housing, such as 700 Manida Street in Bronx, NY. He brings considerable professional experience in the roles of senior project architect and senior architectural designer to the role.
Sasaki, a global design firm with offices in Boston, Denver, Shanghai, and New York, announced the promotions of Joshua Brooks, Anna Cawrse, and Andrew Gutterman to principal and Tamar Warburg to associate principal. The promotions reflect continued growth with a priority focus on community, climate, and client needs.
Seattle-based architecture and design firm MG2 has promoted Shannon Suess, Terry Odle, Mai-Lee Lam, and Mat Yeung to the role of principal. Shannon Suess is an award-winning interior and hospitality designer in the Seattle, WA office who has dedicated over 28 years of her career to crafting world-class environments. Terry Odle, an architect and designer in the firm's Irvine, California office, has more than 35 years of industry experience with a highly diversified background. Mai-Lee Lam works with global teams leveraging her 28 years of experience in design, regulations, and navigating local cultures and jurisdictions. Mat Yeung has spent the last seventeen years of his career dedicated to the seamless unification of design and construction management.
New York City-based Kostow Greenwood Architects has elevated several key members of the firm. Lena Fan and Marian Prado have been promoted to associate principal. Jungin "Jay" Chang has been promoted to associate designer. Gary Li has been promoted to associate architect. The four individuals bring extensive project and client experience to the table having worked closely with Kostow and Greenwood and having benefited from the culture of mentorship embodied in the firm. They each have considerable tenure with the firm and have expanded their responsibilities with proven successes.
David Stoneley has been appointed to dwp's health architecture and clinical planning team in Australia. Stoneley has extensive experience in the management and delivery of hospital architecture projects across Australia and has developed specialist skills in engagement with clinicians and stakeholders during the design of facilities for public hospitals and private health sector clients.
Boston-based architecture and design firm SGA has announced an internal transition of ownership and expansion of its leadership team. The firm will now be led by equal majority owners John Sullivan (President of Architecture), Gable Clarke (President of Interior Design) and Adam Spagnolo (CEO). Former SGA President and Founding Partner Al Spagnolo will move to the role of Chairman and Founding Partners Bill Gisness and Jeff Tompkins will transition from the firm.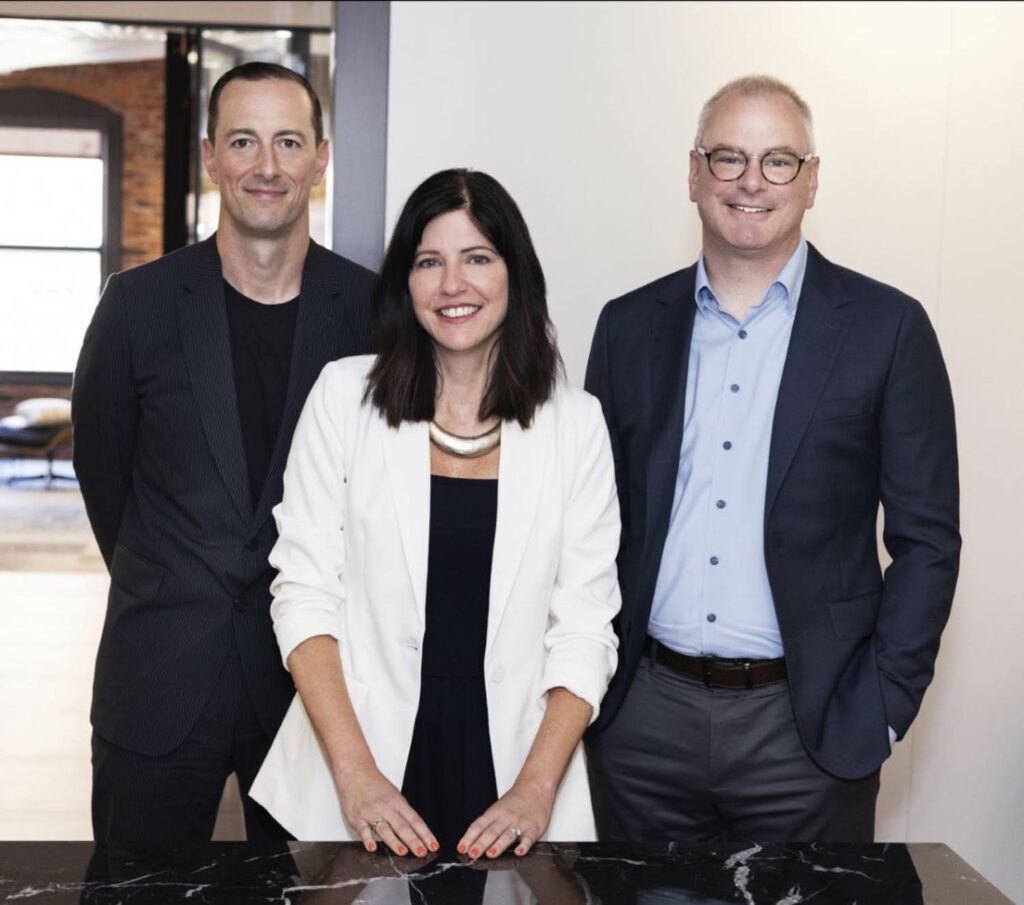 M+A Architects is rebranding to MA Design to reflect the firm's evolving mission and service offerings. MA Design will remain rooted in architecture and interior design, but now will also formally offer Experiential Design, Futurism, Sustainability and Productions. While 70% of the firm's staff is architectural, 30% have core expertise related to these other services.