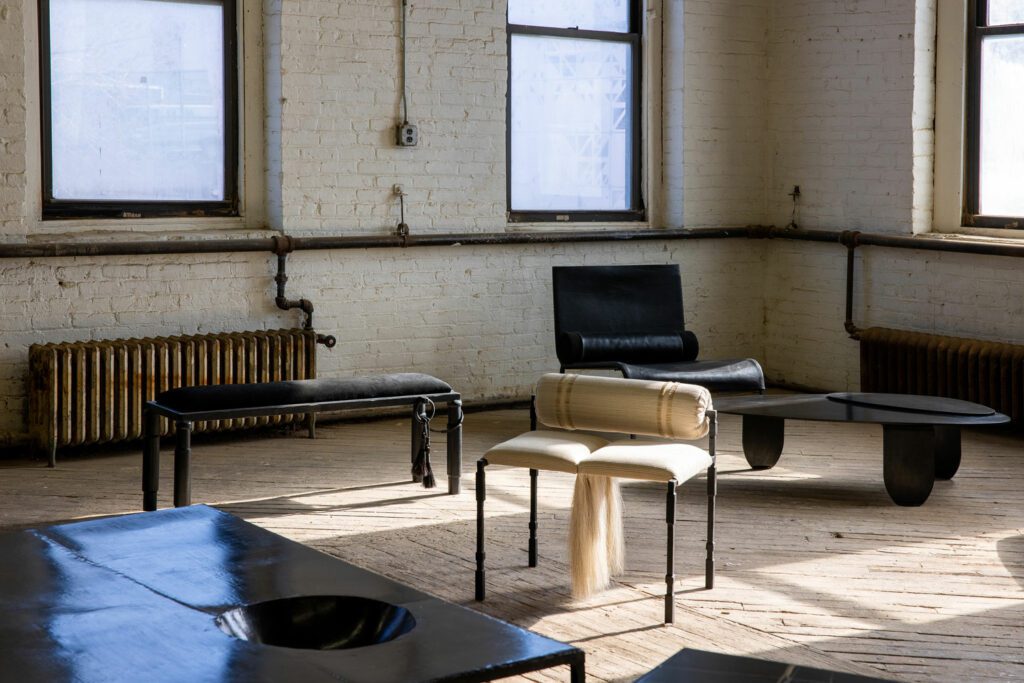 The NYCxDESIGN Festival Returns With a Lineup That Reflects the City's Unshakeable Spirit
Celebrating the resilience of New York City and the power of design, the 2021 NYCxDESIGN Festival kicks off tomorrow with a robust lineup of talks, events, and festivities. The festival, which runs from November 11-18, highlights the diversity and talent of the city's many designers, makers, and manufacturers while spotlighting the neighborhoods and institutions that ensure it remains a vibrant cultural center—through thick and thin.
Coinciding shows include ICFF, WantedDesign Manhattan and BDNY, as well as more than 100 events across the five boroughs. With access and inclusion at the forefront, this year's festival—featuring live and virtual programming—showcases the breadth of innovation unfolding within the city's streets. For a dynamic yet persoanlized experience, attendees can explore curated event tracks developed by the NYCDESIGN team in collaboration with local design leaders as well as self-guided journeys through New York neighborhoods including a series of studio visits and design demonstrations.
Visit festival.nycxdesign.org to plan your festival journey and mark your calendars for the 10th anniversary edition of the NYCxDESIGN Festival this spring, which will take place from May 10-20.