Sponsored Content: The UrbanShade® Family has Expanded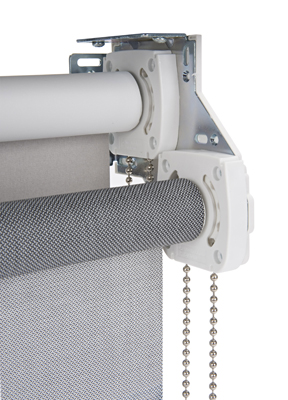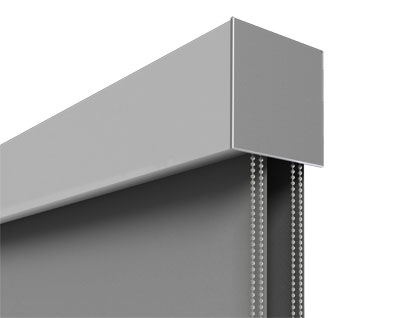 The

UrbanShade Double Bracket

is a two-shade-band system. A single bracket holds two individual tubes with two shade bands, eliminating the need for two separate brackets. The ultra low-profile configuration allows any combination of (1) two motorized, (2) two manual, or (3) one motorized and one manual shade band mountable in a 5-1/4 x 5-1/4 in. (13.2 x 13.2cm) footprint. The system darkens a room for maximum privacy or allows views to the outside with solar protection by raising only the opaque shade band.
Features:
•    Operates manually with wired low-voltage motors or with battery-powered motors.
•    Can be changed from manual to motorized at a later date with convertible option.

•    Decreases labor and installation time and costs.

•    Is available in a variety of colors or shadecloth-wrapped fascia to match the shade band.
UrbanShade Double can be completed with

MechoSystems

' architectural square fascia or with radius fascia for a softer look.

www.mechosystems.com/urbanshadedouble