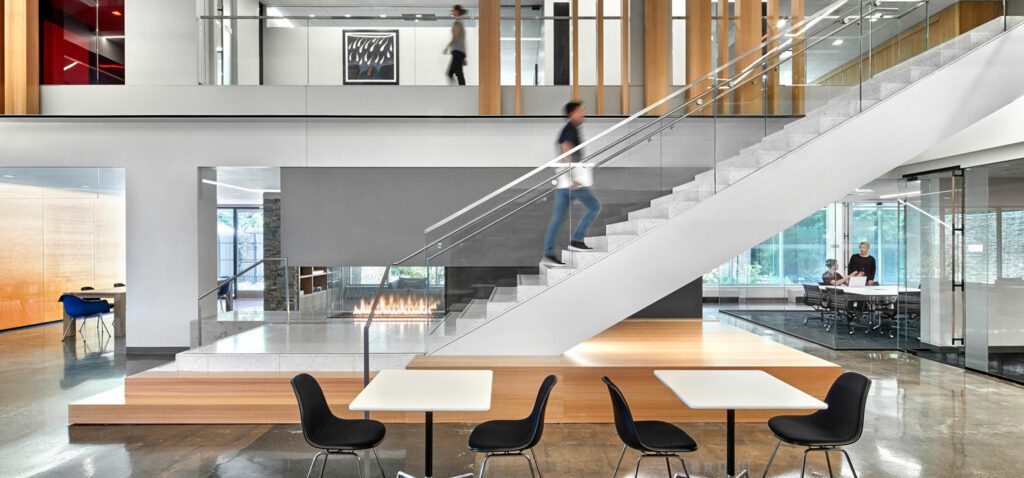 ZGF Architects Views Authentic Design as an Extension of a Building's Bones
Surrounded by beloved designs at work and home, Sharron van der Meulen and James Woolum of ZGF Architects, walk the talk when it comes to advocating for authentic designs. "We both live in these shrines to incredible pieces of design," says Woolum, partner at the firm, noting his Charles and Ray Eames table and chairs, and nearby Flos lamp. But the importance of well-crafted pieces goes beyond aesthetics; it's vital to the very ecosystem of the industry. "Even as a young designer, I felt compelled to buy pieces of furniture and purchase things that I couldn't necessarily afford, but I knew that I'd have them my entire life so that was a strategy I always had," adds van der Meulen, managing partner.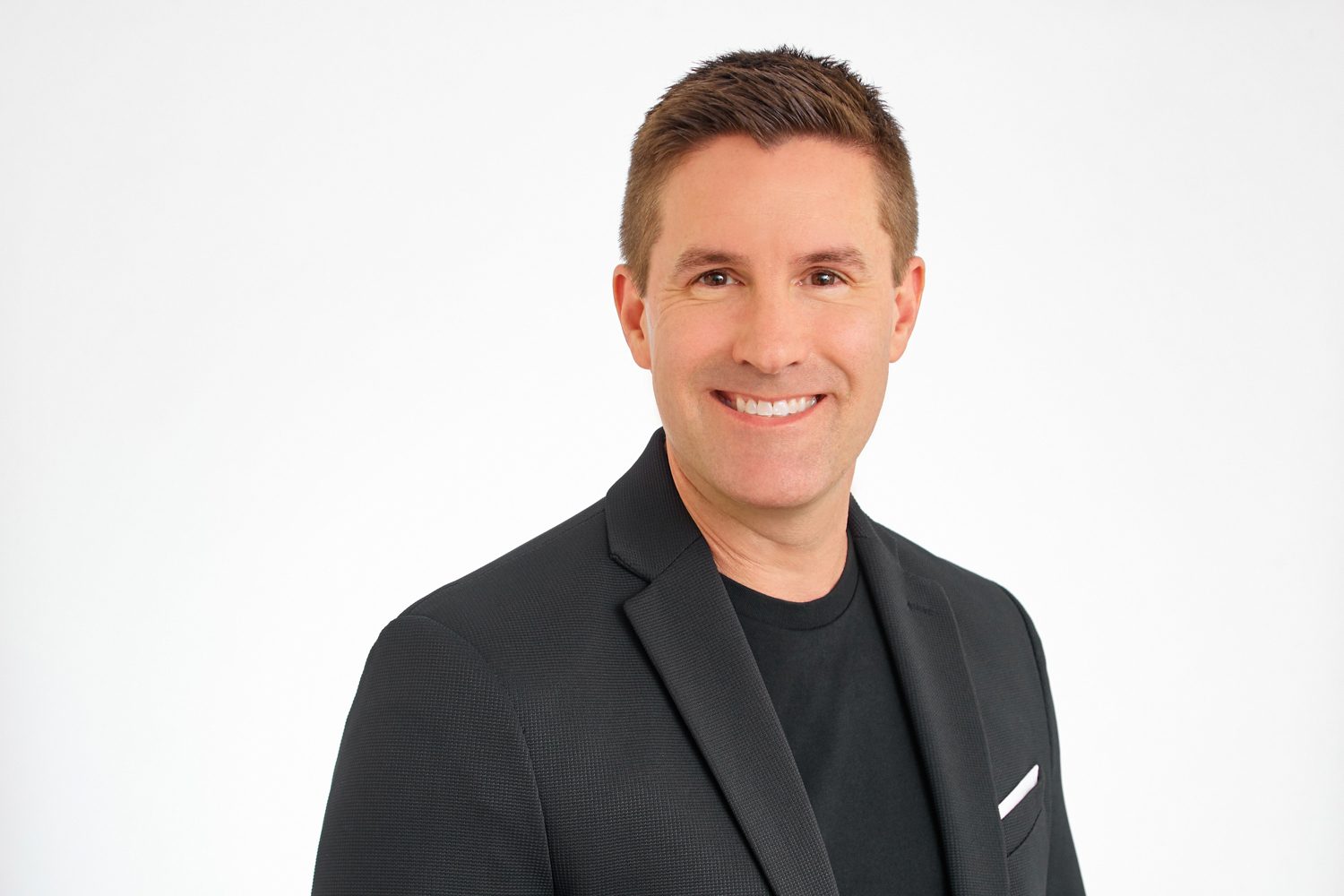 This approach aligns with the mission behind Be Original Americas, a nonprofit that spotlights the value of original craftsmanship with the help of committed partners, such as ZGF Architects. The group, cofounded by Beth Dickstein of BDE along with David Rosenkvist, chief commercial and creative officer at Louis Poulsen, works to protect authentic designs and actively stop the spread of knockoffs while enabling members, from designers and architects to newly established makers, to connect. "The Be Original Americas member list is a great resource for all designers, but especially for younger designers starting their career," says van der Meulen, pointing out that it's as integral as the Red List for material transparency.
"I regard authentic design in the same way I think about artwork," says Woolum. "You don't think about art as a disposable commodity; I don't think about the furniture that way either…There's this humanity about classic design." And that humanity is a consistent thread throughout ZGF Architects's work. For instance, to create an inviting cancer facility, Woolum turned to Lee Broom lighting because it aligned with the aesthetic of the project. "It's really elevated," he adds.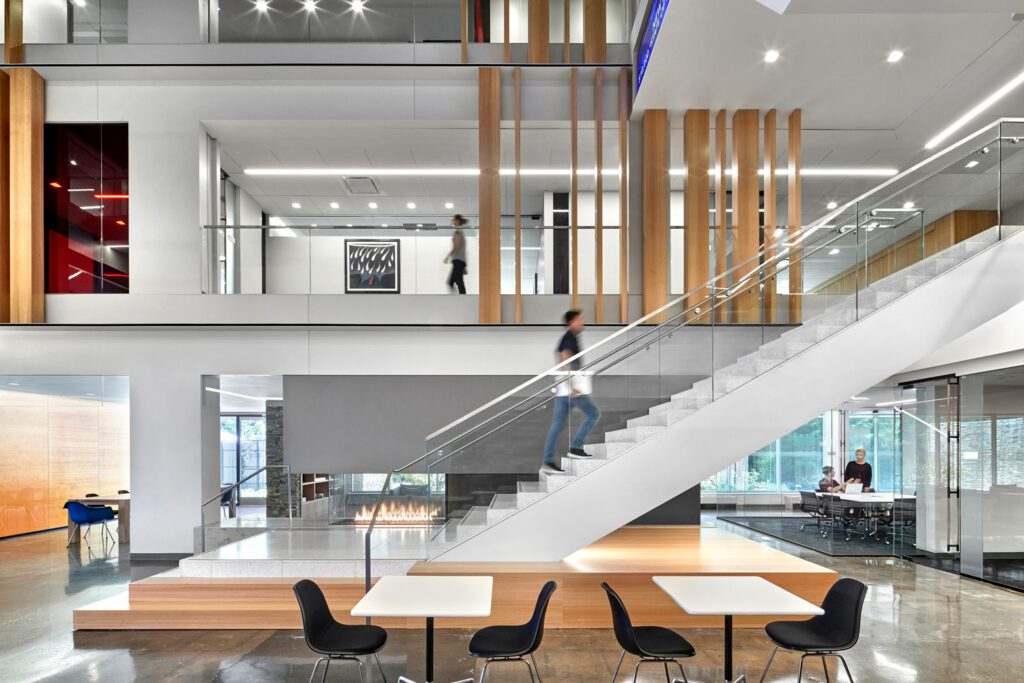 One way to remain mindful of authentic design is to prioritize accents and furnishings early on in a project, the duo asserts. Designers should consider how pieces integrate into a given environment from the ideation stage, envisioning how each piece adds to the experience of those within it. "As designers, we have to get more comfortable talking to our clients and to each other about what actually goes into the design of a piece of furniture," says van der Meulen. "I also think there is a gap in how we talk to young designers about authenticity," adds Woolum, noting that more awareness is needed to distinguish quality design. But the work being done by Be Original Americas certainly is a start.