6 Acoustic Solutions Provide Sound Design
These vibrant acoustic solutions look and sound good.
Instyle Studio's Ecoustic Apex ceiling baffles in PET by Unika Vaev.
Flip ceiling baffles in Xorel woven polyethylene by Carnegie Fabrics.
Hush Blocks panels in PET felt by 3form.
Blade acoustic pendant fixtures in polyester and LEDs by Luxxbox.
Mango personal work space in steel, birch plywood, HDPE, and polyurethane by Boss Design.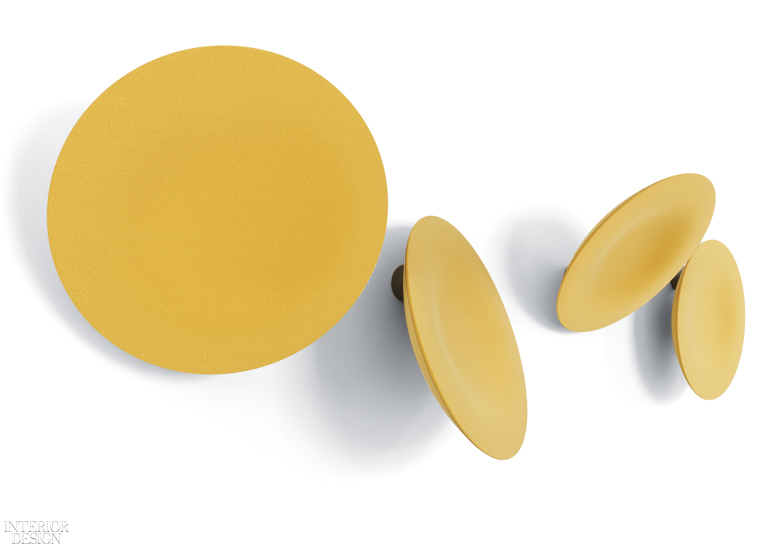 Jeffrey Huyghe's BuzziDish swiveling acoustic wall and ceiling elements in powder-coated aluminum and recycled wool-polyacryl blend by BuzziSpace.
> See more from the August 2019 issue of Interior Design