6 Stoneware Styles Fresh from Italy
These Italian stone tiles will enliven the kitchen and bathroom.
An Italian Stone Tile Style for Every Mood
1. Giuliano Andrea Dell'Uva's Carpet ceramic tiles by Ceramica Francesco De Maio.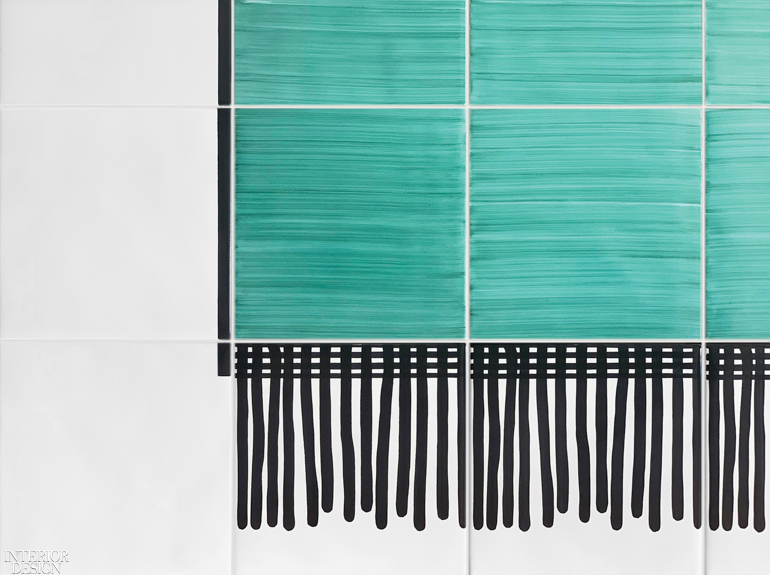 2. Terra.Art Cubo porcelain wall and floor tiles by Marca Corona.
3. Dolmix Light stone-effect por­celain tiles by Ceramiche Keope.
4. Metallica Steel (floor), Metalriddle Steel (wall), and Metalbrick Black Lux (behind vanity), all metal-effect porcelain tiles by Viva by Emilgroup.
5. Rêves de Rex colored-body porcelain floor and wall slabs in Rêve Noisette by Florim.
6. Concert colored-body glazed porcelain floor and wall tiles by Edimax Astor Ceramiche.