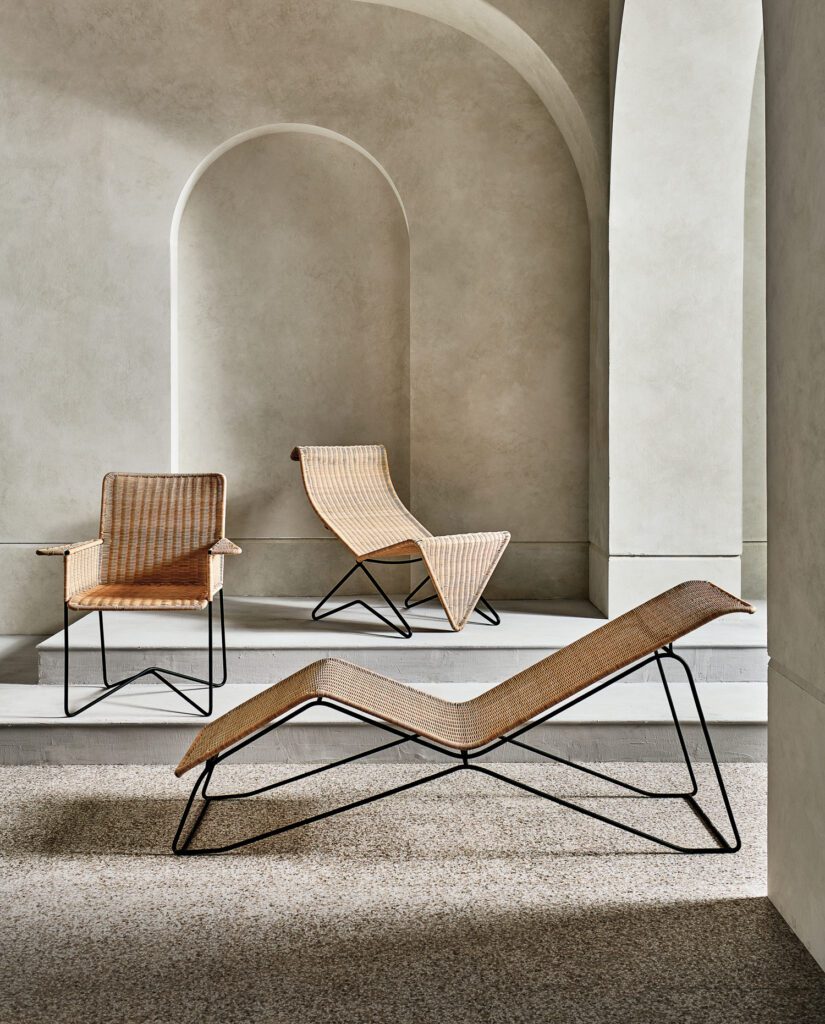 6 Timeless Rattan Furniture Pieces
Today's lean, lightweight designs are a far cry from the rickety Victoriana and fancy-free 1970s peacock chairs of yore. Take the elegantly attenuated creations of Clara Porset, the awarding-winning Cuban-born talent whose 1950s chair designs have been reanimated by CB2, courtesy of a partnership with the midcentury modernist's archive at the Universidad Nacional Autónoma de México and manufacturer Mexa Design. Porset lead an erudite life filled with inspiration: she studied at Columbia University in New York, the Sorbonne and the Louvre in Paris, and under Josef Albers at Black Mountain College in North Carolina. Settling in Mexico in 1935, she often worked beside renowned architect Luis Barragán.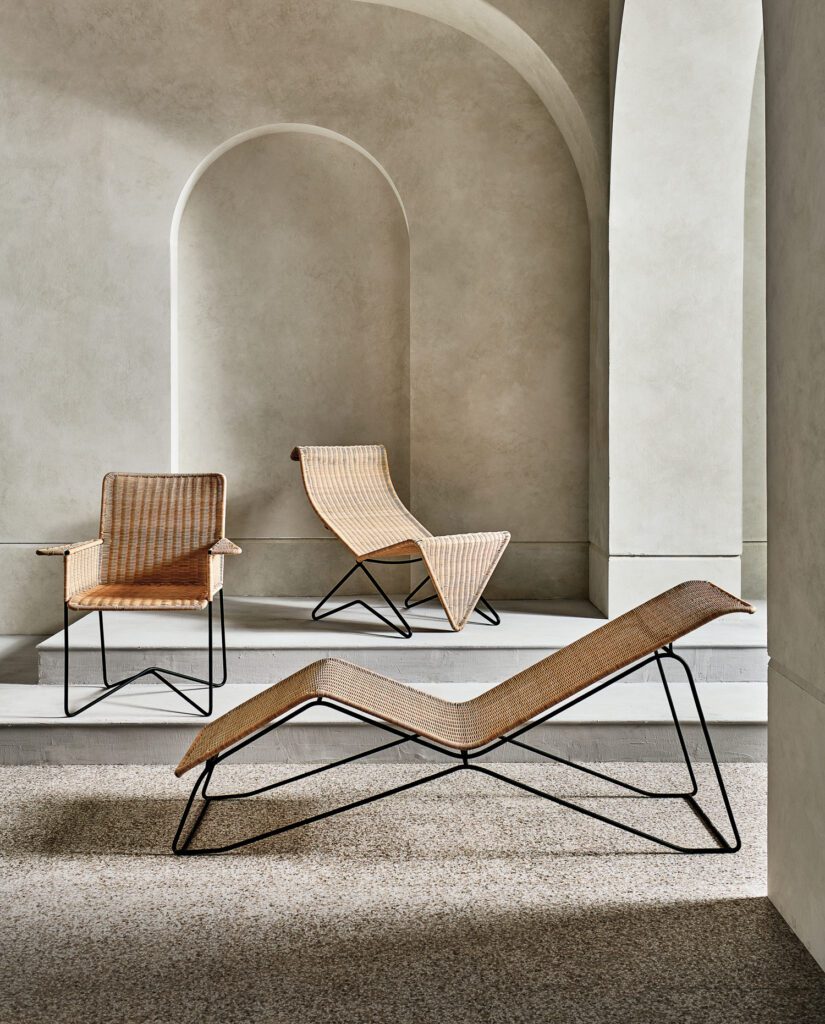 Her Sillon en Mimbre (aka wicker lounge chair), Silla en Mimbre (wicker chair), and Camastro en Mimbre (wicker chaise lounge) designs mix traditional craft with European modernist influences. Rendered in natural wicker meant to patina and supported by solid iron-rod construction, the collection is handmade in Mexico. Says product development lead Sara Khodja, "Porset's designs are beautiful, timeless, and modern." So are the rattan novelties below.