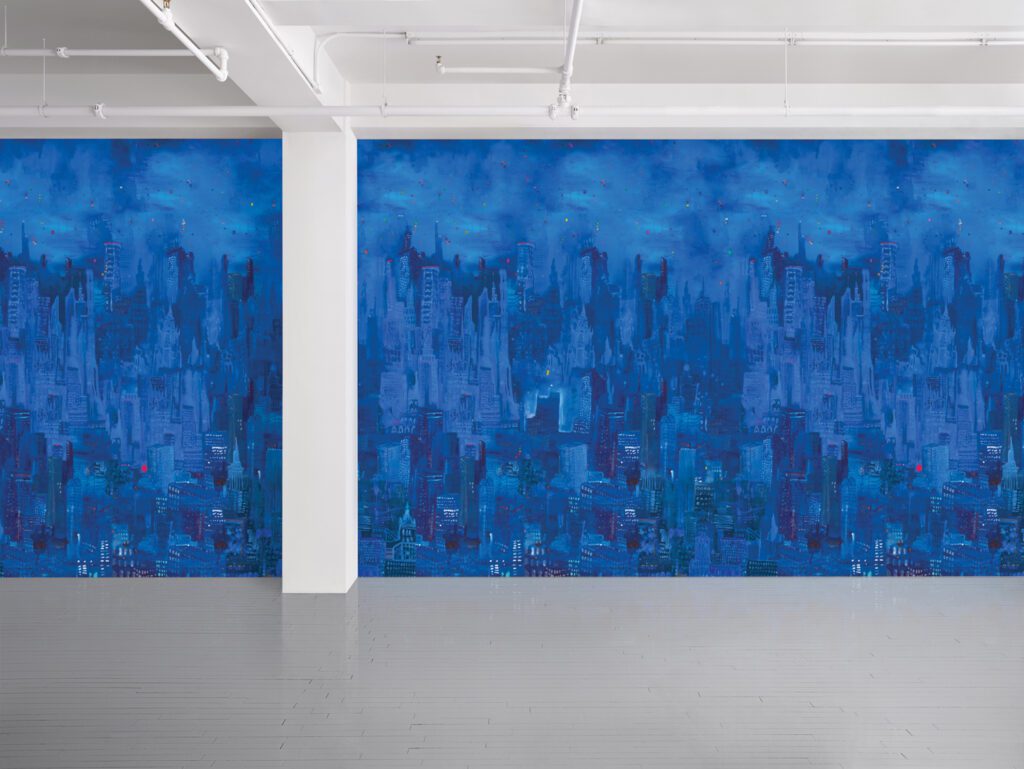 8 Sinuous Shapes in Bold Hues
Spice up any room with these eye-catching forms.
Ceramic Disc Orb Surface Mount Plug-In by Nick Ozemba and Felicia Hung of In Common With
The Gowanus-based duo's ceramic sconce can be slip-cast in Green, Tan, White, Black, or Terracotta pigments and specified as a renter-friendly plug-in with 10 feet of cord.
Adri by Arielle Assouline-Lichten of Slash Objects
The outdoor-ready chair, in repurposed marble cutoffs and recycled rubber, was made in response to a challenge on TV show Ellen's Next Great Designer, on which the Greenpoint studio founder appeared.
Wing and Linus by Danny Kaplan of Danny Kaplan Studio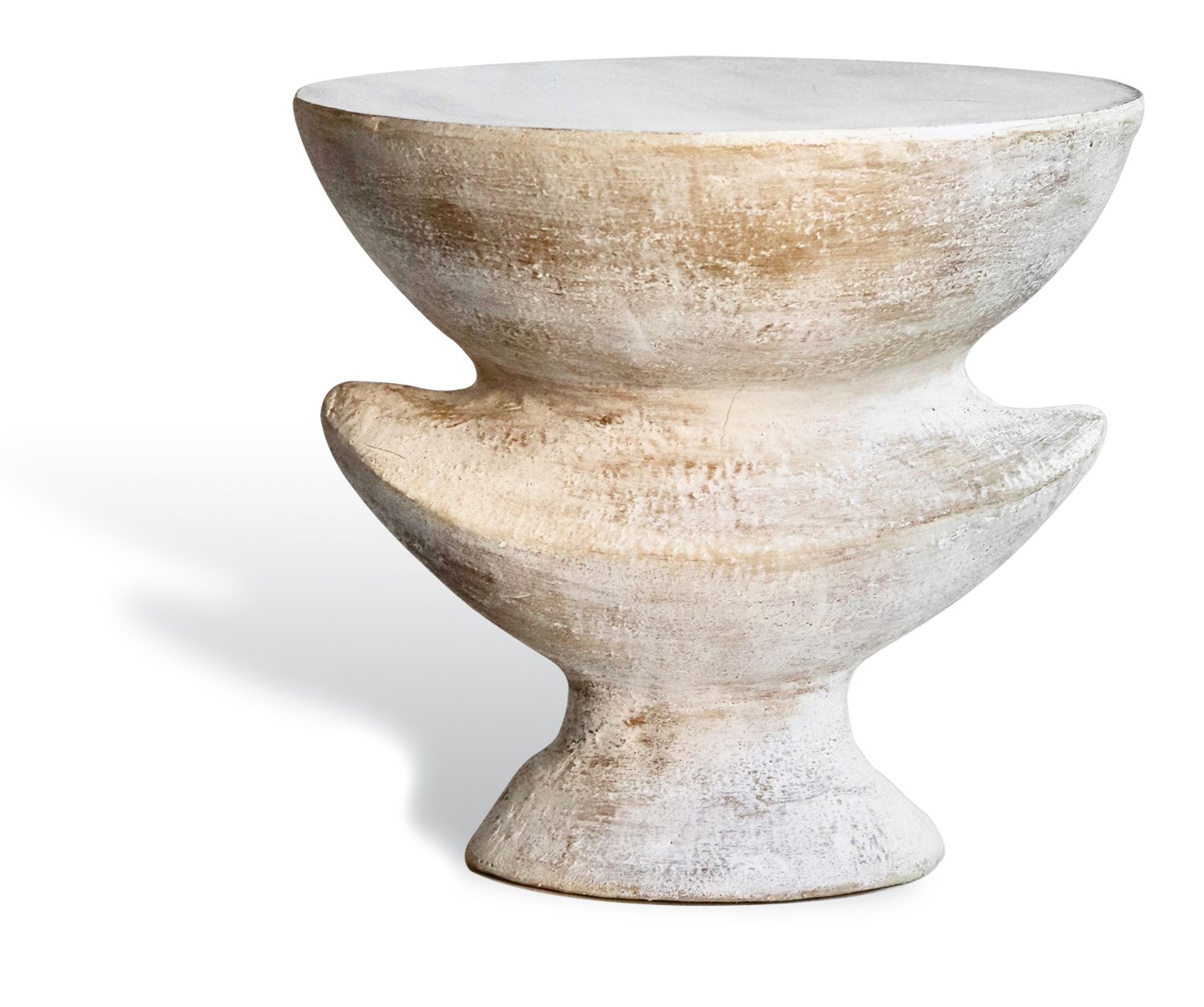 A sculptural side table and vessel are part of the ceramicist's explorations in wheel-thrown and hand-built clay, both wood-fired in Upstate New York and finished with rich glazes.
Chair I by Simone Bodmer-Turner of Simone Bodmer-Turner Studio
"I have reverence for the form of a chair and the infinitesimal shapes it has taken throughout time," says the ceramicist of her stoneware clay seat, conceived in her Brooklyn Navy Yard studio. Through Matter.
Behsheen by Kouros Maghsoudi of Kouros Maghsoudi
Made of 3D-printed corn-based plastic on an upcycled metal armature, the New York-based Iranian-American's chair is part of a collection inspired by Persian traditions and postmodern forms.
Rhapsody in Blue by Stephen Tashjian for Maharam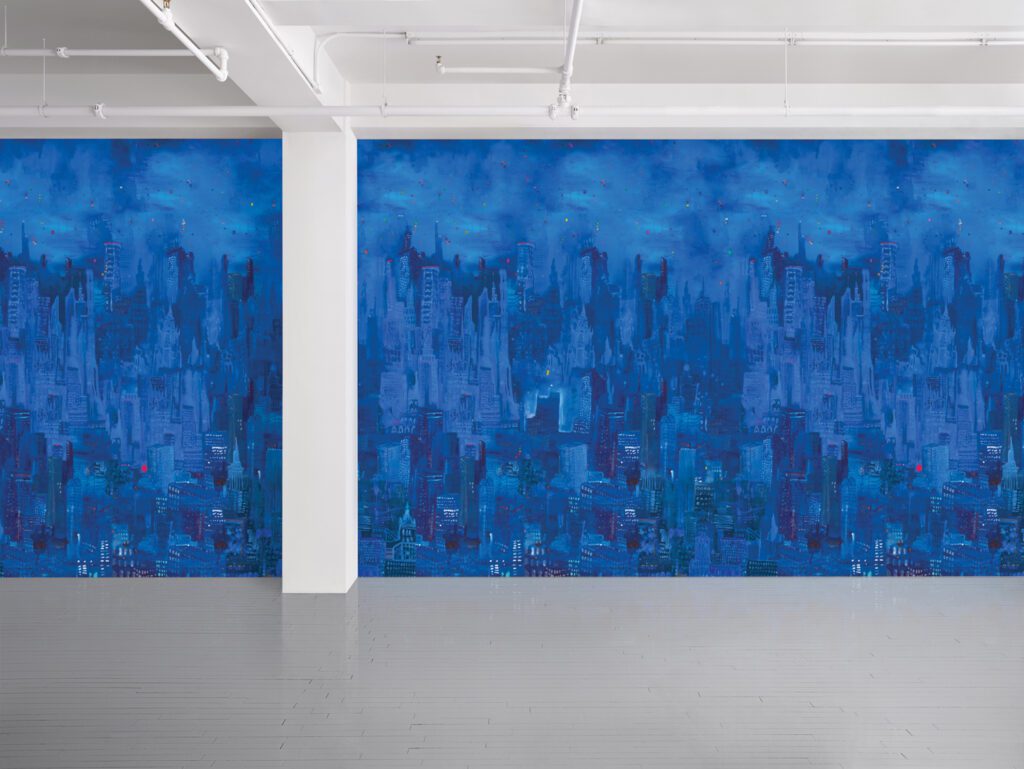 This digital collage is assembled from the cityscape paintings of artist provocateur, puppeteer, and drag queen Tabboo!, a stalwart of New York's underground scene in the 1980s.
Dining Table by Zoe Cohen and Levi Shaw-Faber of Wiggle Room
Grown out of a need for a table in their South Brooklyn apartment, the founders' Baltic birch table is topped in pastel laminate, measures 50 or 60 inches long, and is manufactured in Connecticut.
Bamm-Bamm by Daniel Arsham for Daniel Arsham Studio
Debuting at a September exhibition at Friedman Benda in Chelsea, the bench is part of the Brooklyn-based artist and Snarkitecture co-founder's Flintstones-themed collection in stone, resin, and birch.