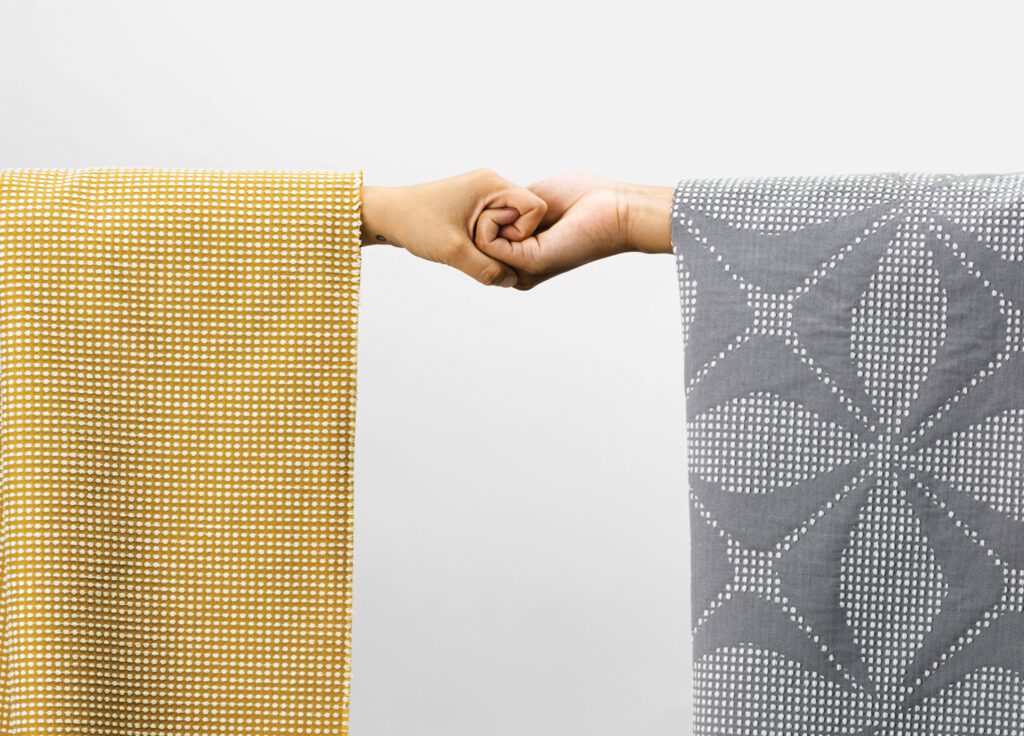 These Pale-Toned Products Make for a Serene Office Environment
These seven products with pale tones are a welcome addition to any workplace.
1. Jill Malek's Halcyon Hillside TPO nonwoven thermoplastic olefin and recycled glass wallcovering by Carnegie Fabrics.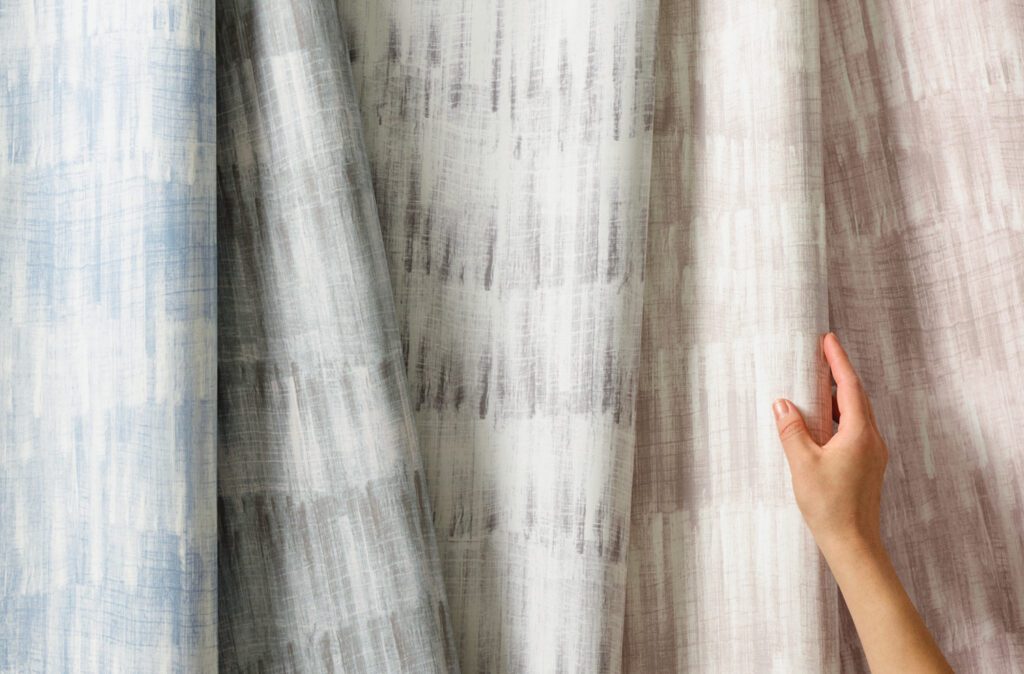 2. Radii painted-steel caddies by Allsteel.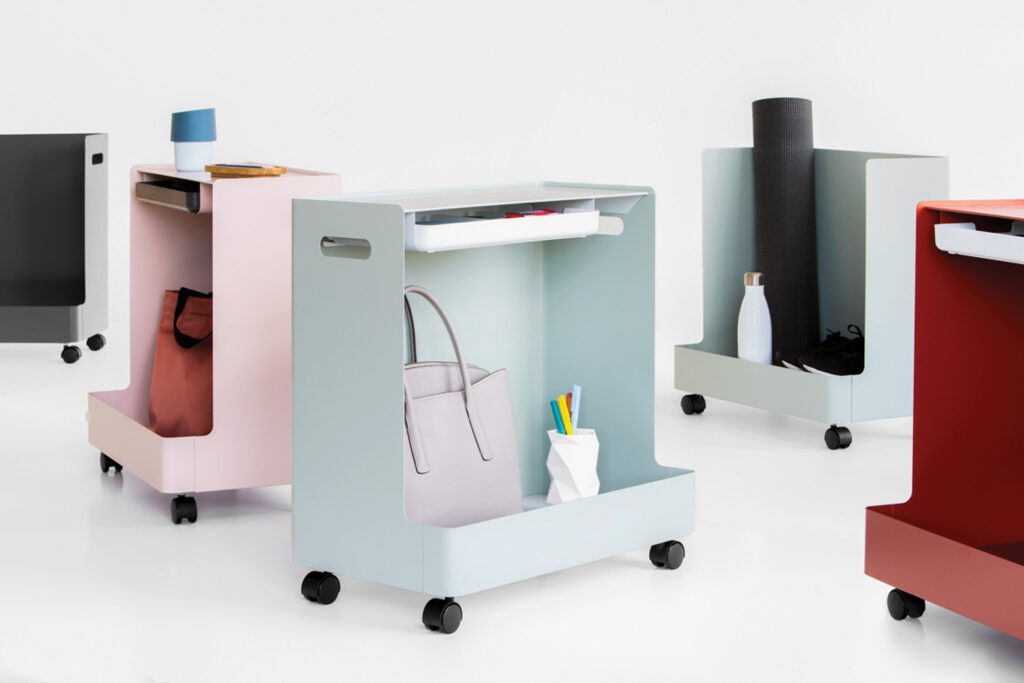 3. LW ottomans in urethane foam and cotton-poly fabric by Okamura.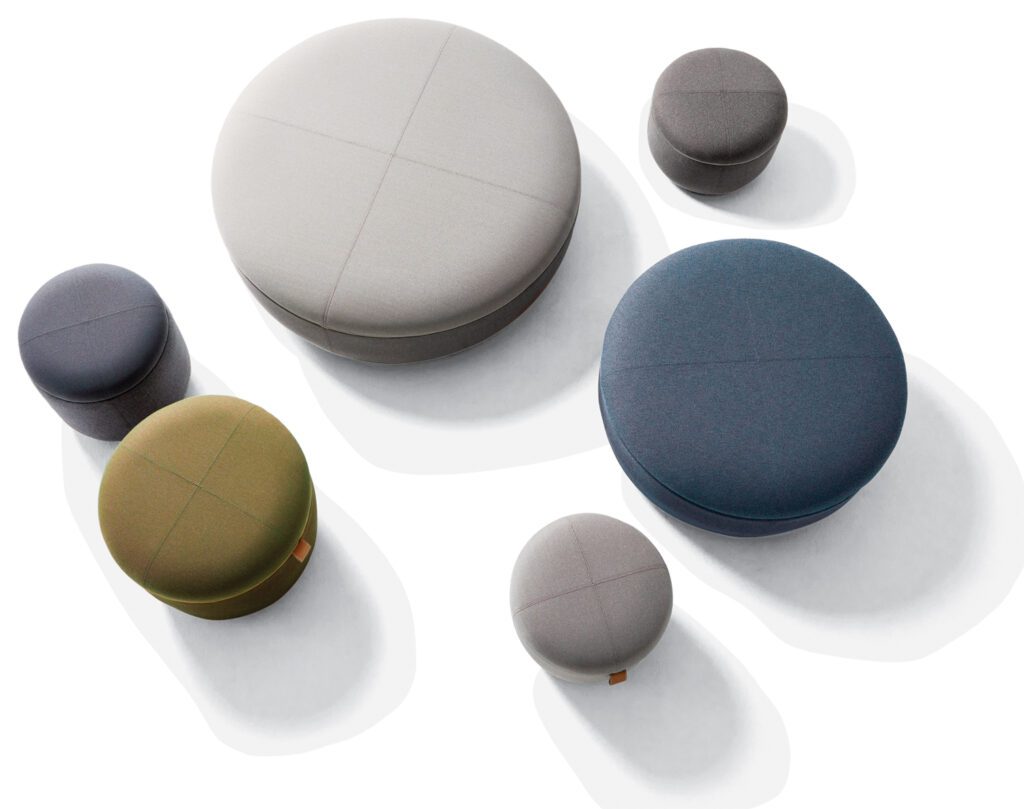 4. Kith and Kin textiles in polyester with acrylic backing and nanotechnology stain resistance by Designtex.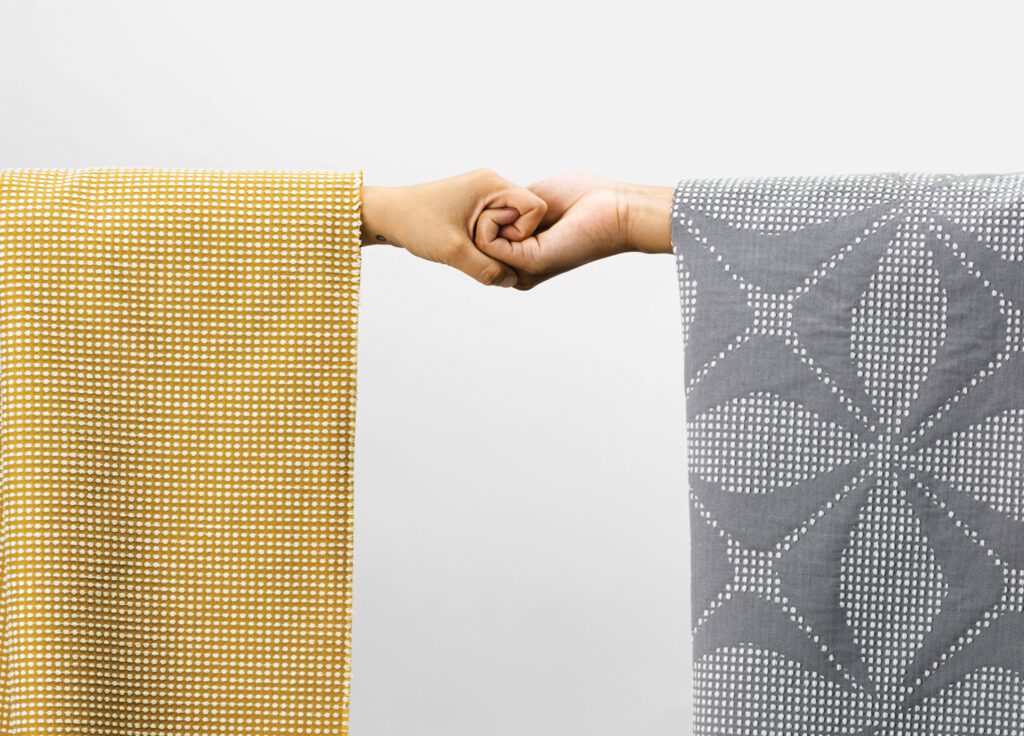 5. Daytripper Gallery Hop, Pop-Up Shop, Free Day, and Expo Hall broadloom and tile carpet in nylon by Bentley Mills.
6. BuzziCee seating in acoustic foam by BuzziSpace.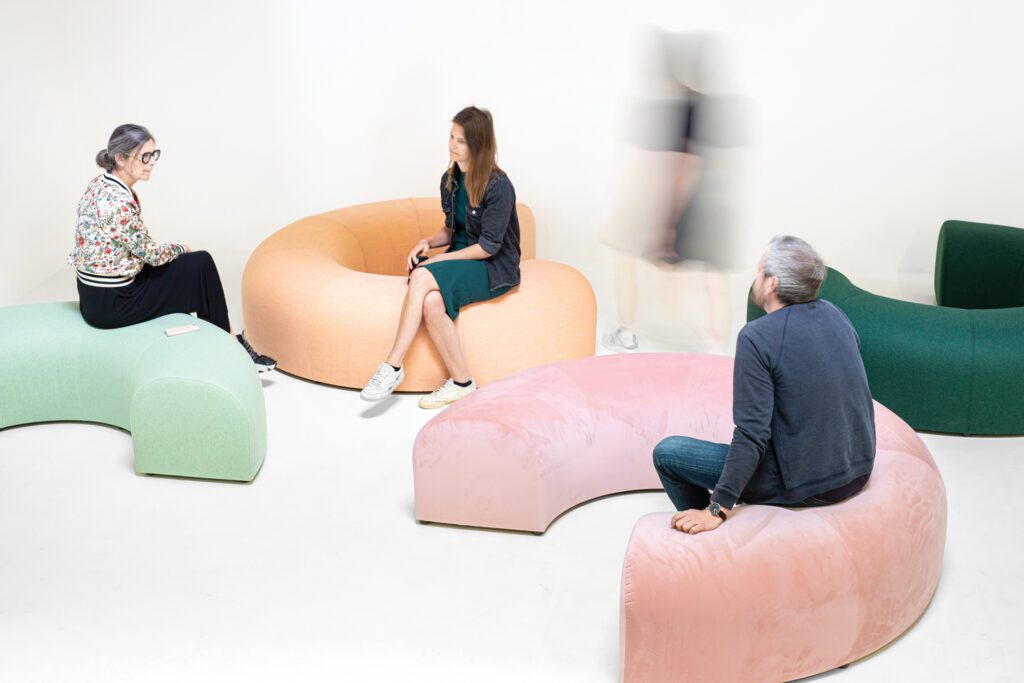 7. Compose Echo workstation system in fabric, steel, wood, glass, and markerboard by Haworth.