4 Creative Spaces for Coworking
Digital savvy meets maker culture, catalyzing creativity in community-minded office environments.
Coworking Spaces with High Design
Bean Buro Unveils A Flexible Coworking Space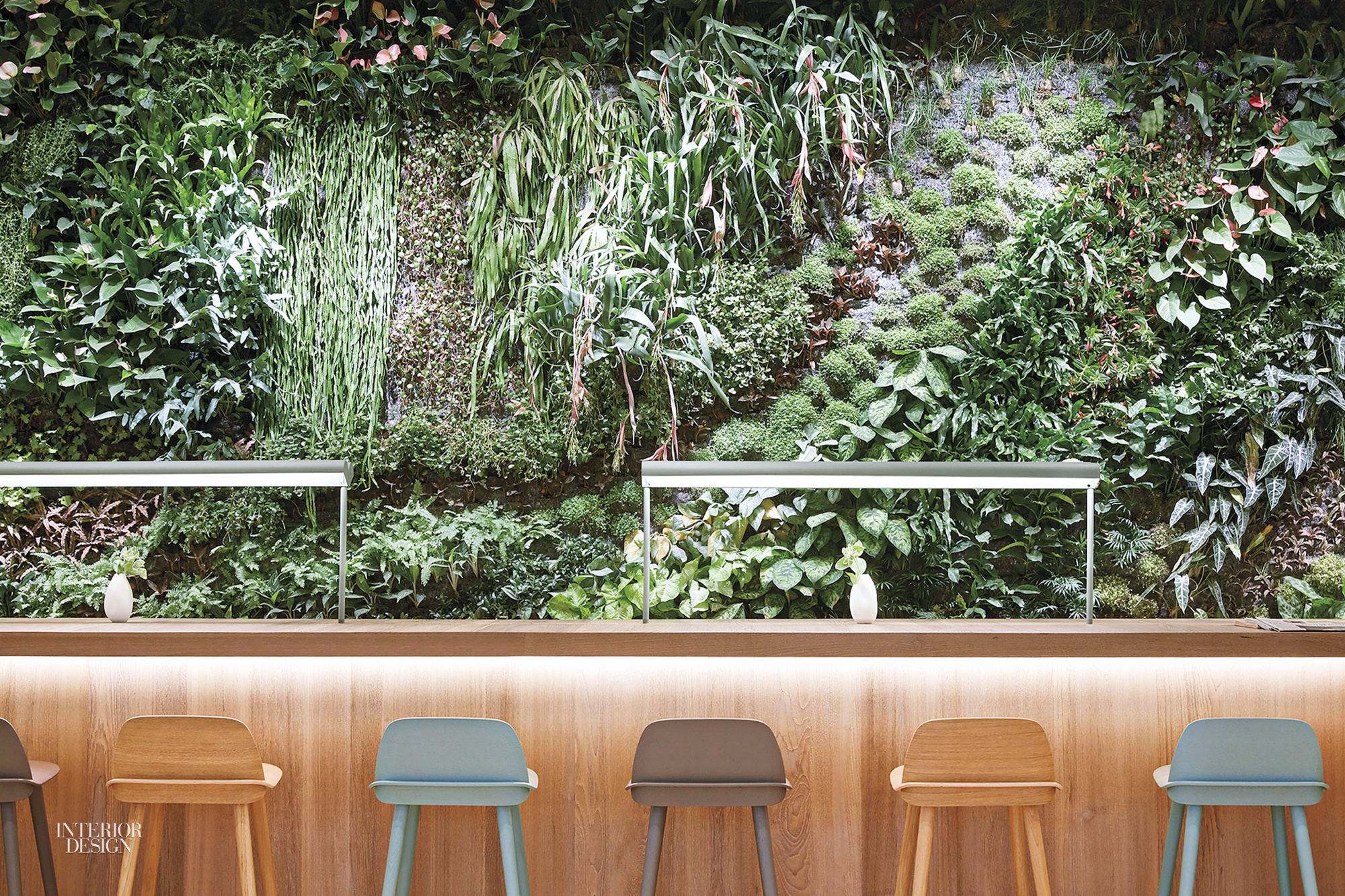 In the 19th century, Hong Kong's Causeway Bay was actually a bay, and on its shore was a bustling village of fishermen gutting their catch under canopies that provided shade from the tropical sun. Now that Causeway Bay is the name of a high-rise shopping district, Bean Buro has updated those canopies and moved them indoors—to top various freestanding enclosures at the Work Project. Read the full story here.
A Sunny Space for Community Work
2. Canopy by Yves Béhar and Amir Mortazavi
Coworking has seen the light. Sunlight, in fact. "The biggest challenge was to keep light flowing through without compromising focused work and privacy," Fuseproject CEO and founder Yves Béhar says. He's talking about San Francisco's Canopy, which he co-founded with a real-estate developer and an entrepreneur. Read the full story here.
Reusing a Brooklyn Navy Yard Space for Hybrid Work

Looking for a location to open a hub for design firms, tech start-ups, and small manufacturers, New York real-estate developer Macro Sea happened upon a disused Brooklyn Navy Yard shipbuilding machine shop, an 84,000-square-foot building from 1904. "It had these astonishing gantry cranes, which now have mezzanine bridges suspended from them," design director Nicko Elliott says. The bridges function as connectors not just literally but also figuratively—accommodating a lounge with candy-colored seating by Gaetano Pesce, a gallery for temporary exhibitions, and a demonstration area for large-scale 3-D printing. Along the building's perimeter, enclosed spaces house designers and engineers of everything from toy-building machines to solar-powered lighting.
A Former Warehouse Becomes a Coworking Hub
Amalgamated Drawing Office. That was the British Motor Corporation department responsible for the Mini Cooper, which in 1959 broke many rules of automotive engineering. And Mini's current parent company, BMW, has chosen the name A/D/O for a quietly branded incubator and coworking space in Brooklyn, New York. NArchitects maintained the graffiti-covered brick exterior of the 23,000-square-foot warehouse, which now offers desks and a fabrication lab, a room for seminars on design-related topics, and the requisite café and shop.