David Hotson Architect Honors Victims of the Armenian Genocide in This Church Facade
2022 Best of Year Winner for Facade
The victims of the 1915 Armenian genocide are remembered in the highly detailed, printed porcelain rain screen panels by Fiandre that clad the entry to this new church in Carrollton, Texas. Perspective unfolds the story. From a distance, a large Armenian cross can be glimpsed; drawing nearer, the cross is revealed to be composed of smaller traditional botanical motifs. Viewed closer still, the image dissolves into a grid of circular icons, 1 centimeter in diameter, each unique and representing one of the 1.5 million individuals killed over a century ago. David Hotson and team wrote a computer script to generate the differing icon patterns and distribute them by density to form the multilayered design, which powerfully conveys the scale of loss.
PROJECT TEAM
David Hotson Architect
: David Hotson; Stepan Terzyan; Mike Konow; Ani Sahakyan; Benjamin Elmer; Cesar Elias Quintero, Cheuk Kei Hui, Rome Cao.
---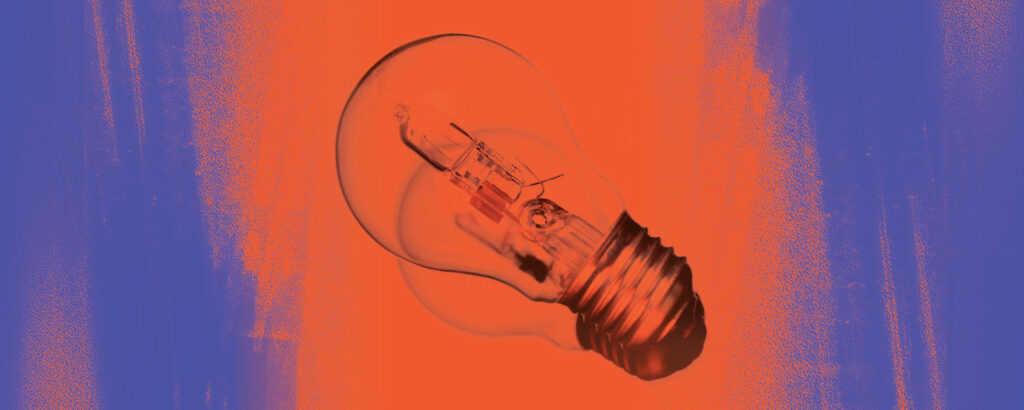 See Interior Design's Best of Year Winners and Honorees
Explore must-see projects and products that took home high honors.
---