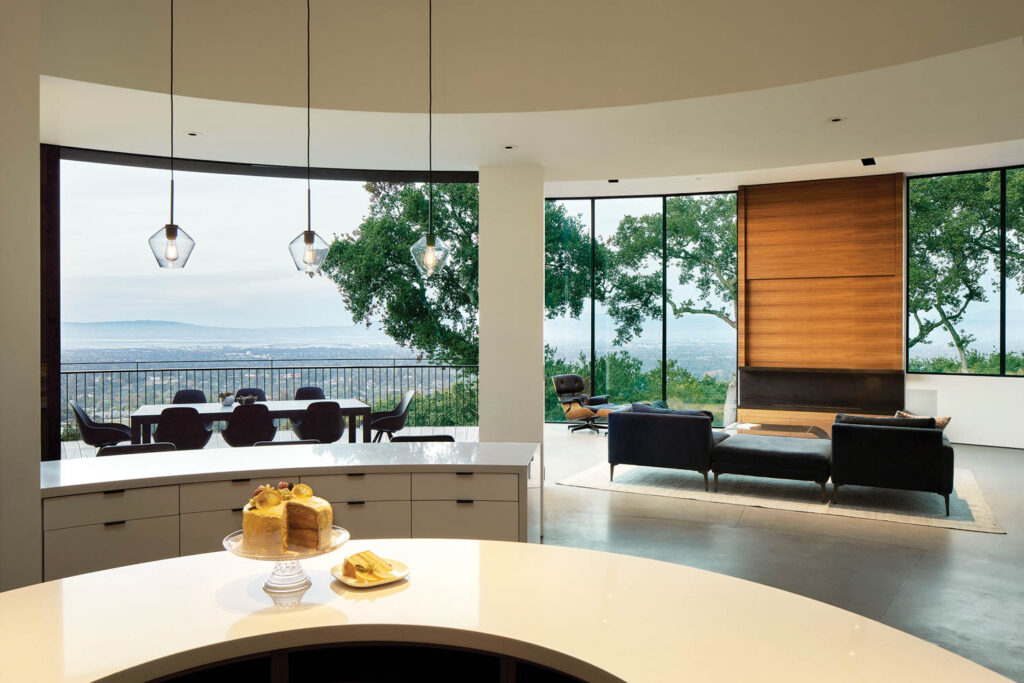 Feldman Architecture Transforms a Courtyard into an Airy California Kitchen
2022 Best of Year Winner for Kitchen
Aptly named, the 5,000-square-foot Round House is one of a few remaining similarly shaped homes built in California during the 1960's. The clients initially planned a modest remodel, but soon after moving in, the pair recognized its inefficiency—low window eaves obstructed otherwise spectacular views from its steep plot. The original central courtyard, once open to the sky, was transformed into the kitchen courtesy of Feldman Architecture. Now, a large circular skylight streams in daylight while an adjacent outdoor deck, strategically carved out at the intersection of the living room and kitchen, frames sprawling vistas of the South Bay. Siding and backsplash in shou sugi ban, Japanese-style charred cedar, seamless concrete flooring, crisp white walls, and concealed appliances do little to distract the eye from those views, while curved pocket doors assert a unified indoor-outdoor connection.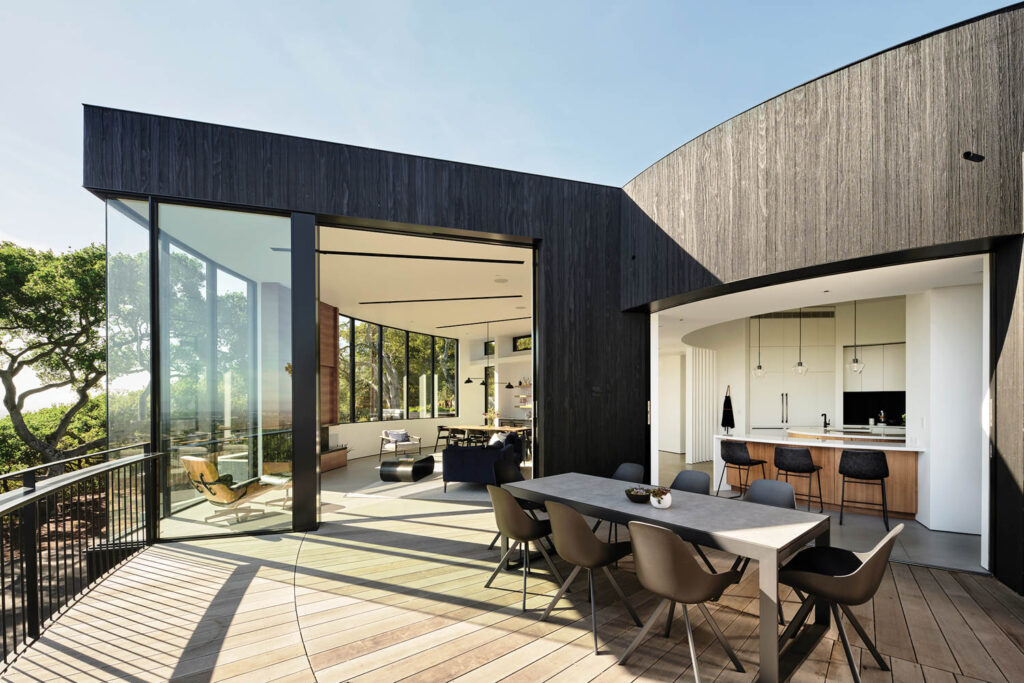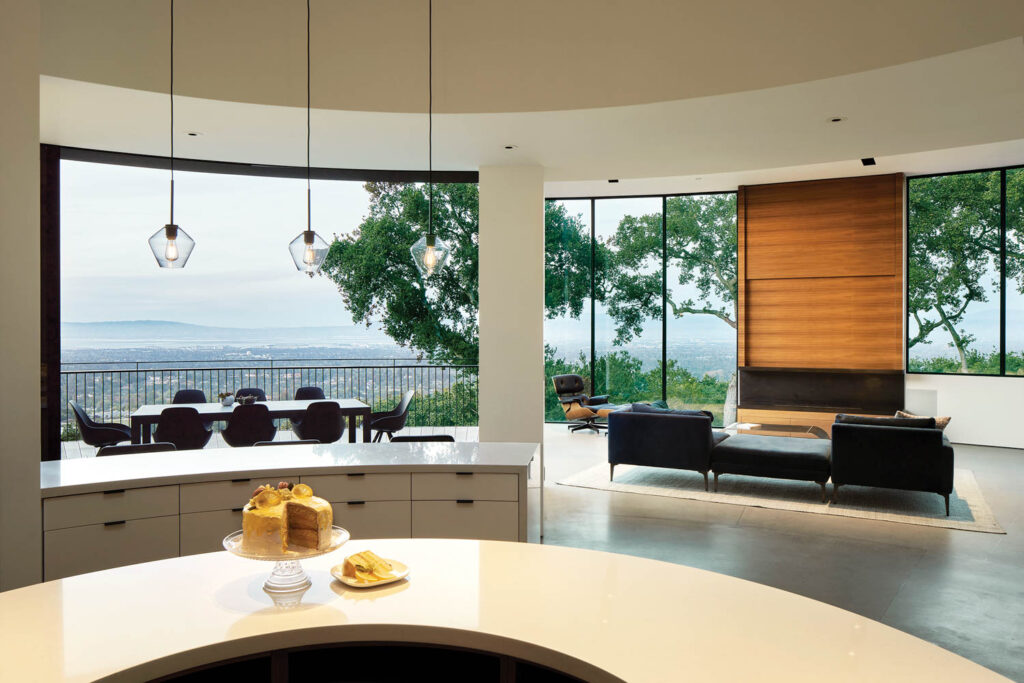 PROJECT TEAM
---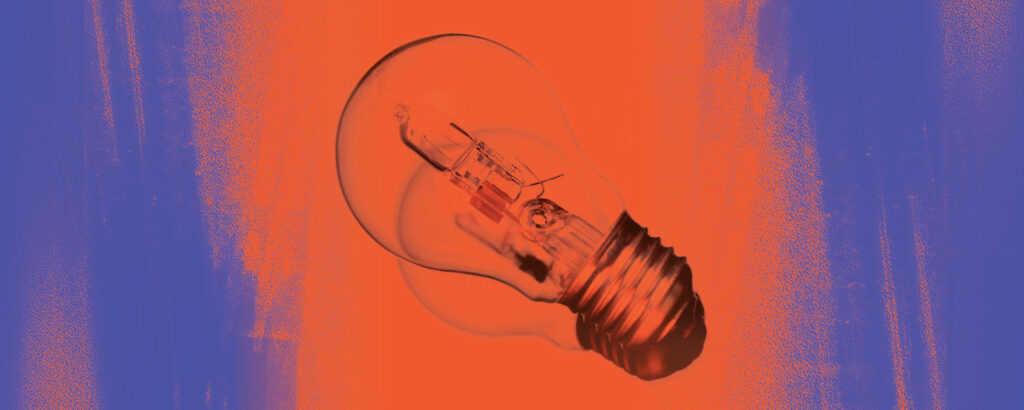 See Interior Design's Best of Year Winners and Honorees
Explore must-see projects and products that took home high honors.
---