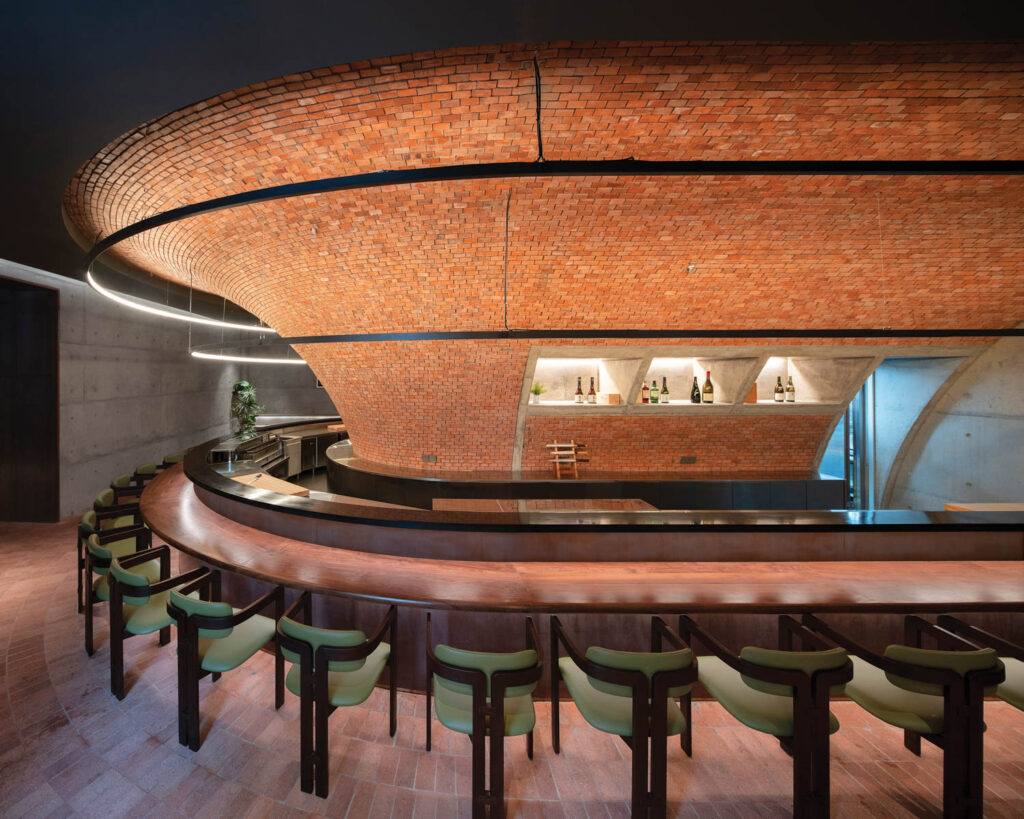 A U-Shaped Counter Adds Seating and Visual Intrigue in This Dining Destination
2022 Best of Year Winner for International Fine Dining
After knocking through two shopping-mall stores in Shenzhen to create a 3,000-square-foot site for Japanese restaurant Biiird Yakitori, the young cofounders of bigER Club, Cheuk Chun Yung and Huang Yuan, were expecting to find ample open space. Instead, what they saw was a column smack dab in the middle of the room. To mastermind the best flow with the greatest number of bar seats, they wrapped a U-shape countertop around a red-brick form shaped like a towering tornado. Inside the flared-masonry intervention is the kitchen and the aforementioned awkward column, while the outer perimeter, between bar and brick, becomes circulation for servers.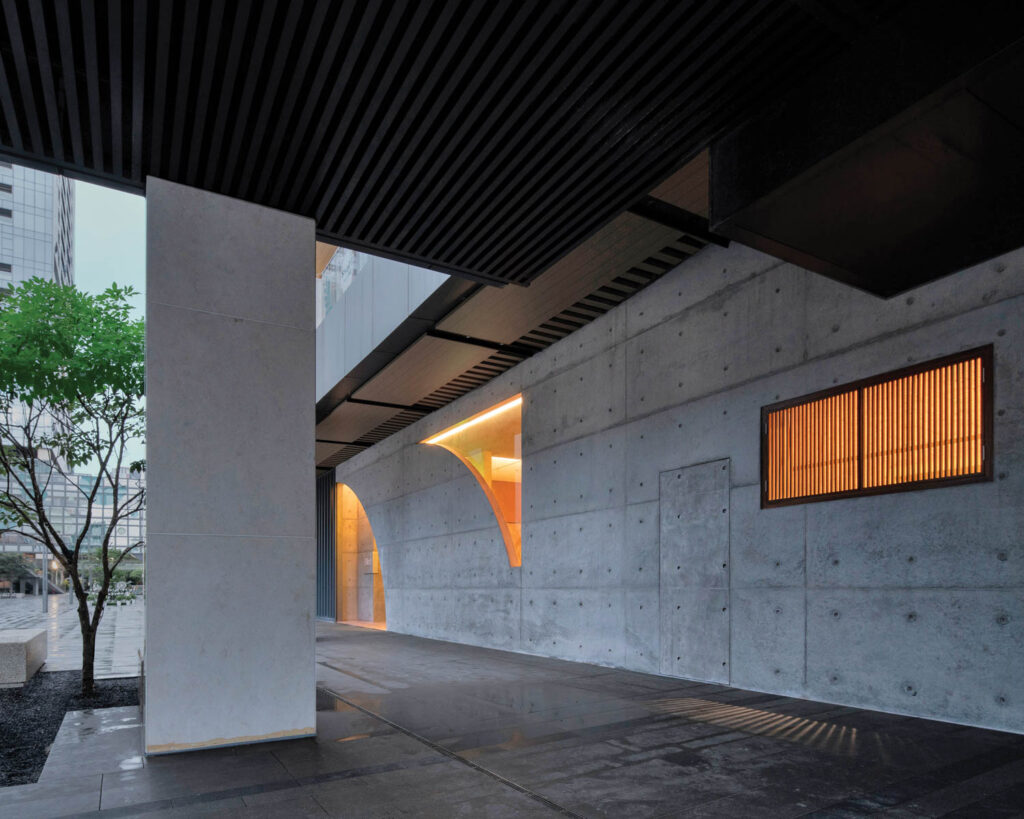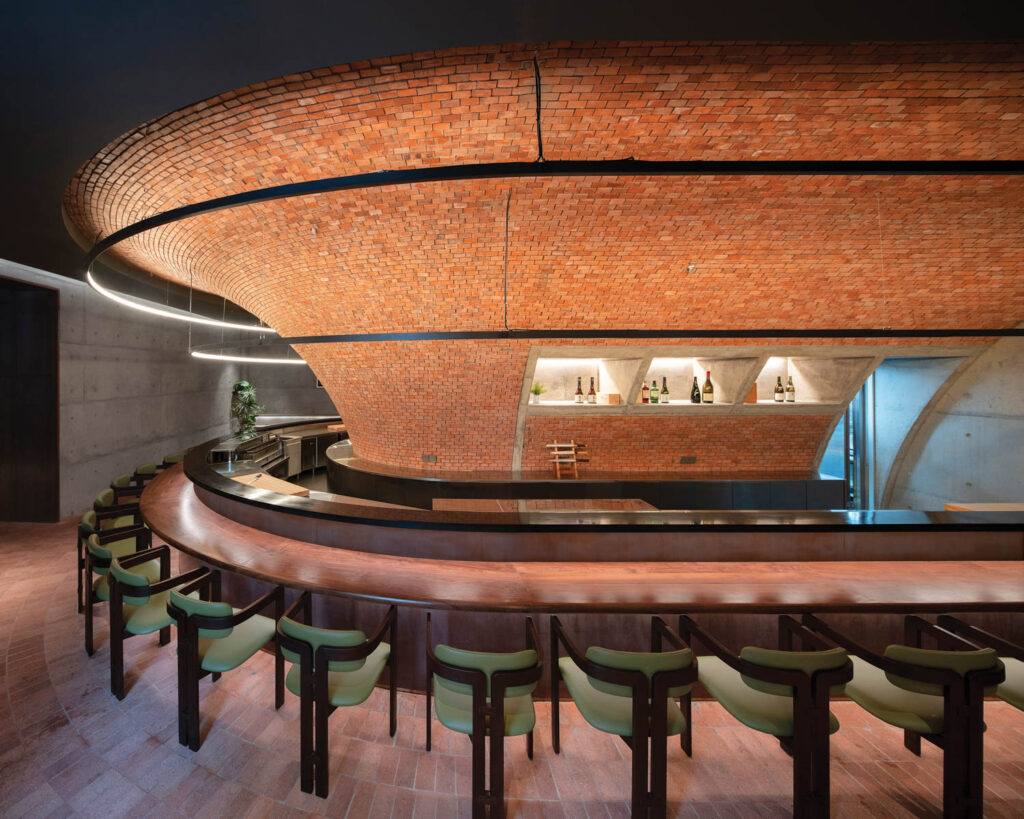 PROJECT TEAM
---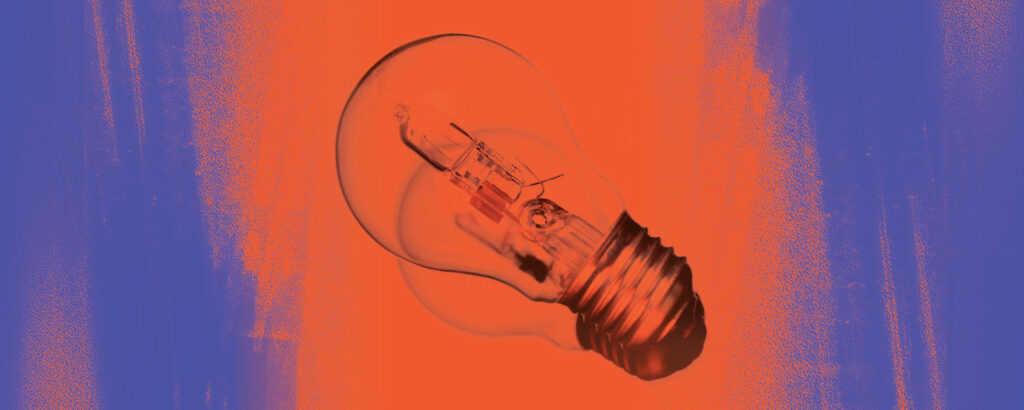 See Interior Design's Best of Year Winners and Honorees
Explore must-see projects and products that took home high honors.
---