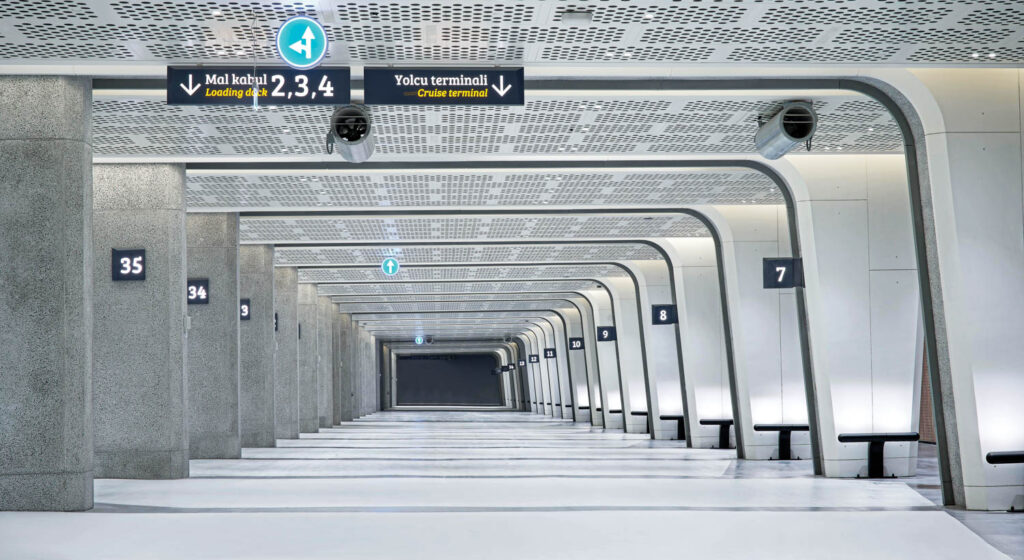 This Underground Terminal in Istanbul Offers Cruise Ship Passengers a Unique Entry to Land
Istanbul is on a mission to revitalize its ancient commercial port district of Karaköy into a world-class cruise destination. It was up to hometown firm Autoban to conceive a cutting-edge, 3-million-square-foot terminal capable of serving 1.5 million passengers. To keep the waterfront open, the team took the radical step of burying the Galataport Istanbul Cruise Terminal underground: As a cruise ship docks into the port, a gangway rises to meet its doors and subsequently transports the passengers below. To make up for the lack of natural light, spaces are open and airy, with silvery artificial illumination throughout. The motif of repeating arches comes from another subterranean part of the city's history: its ancient underground cisterns.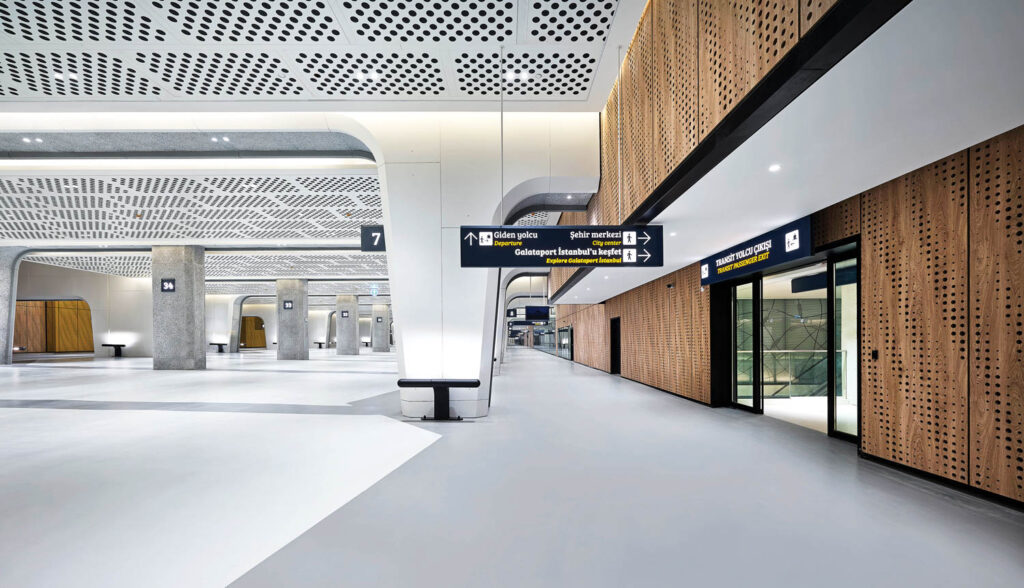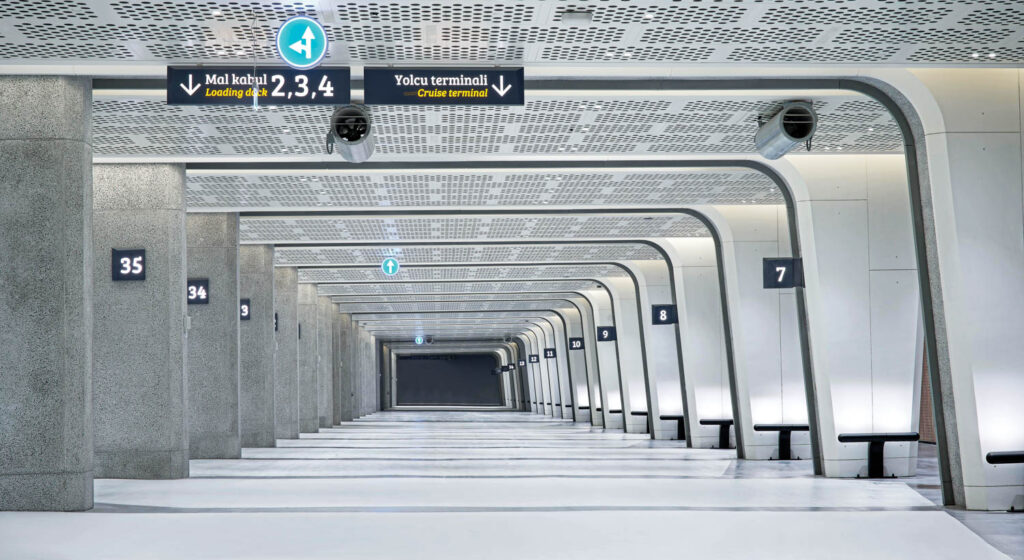 PROJECT TEAM
Autoban
: seyhan ozdemir sarper; sefer caglar; bilal aydın; bugra bilgen; sila siva; elif gurtas
---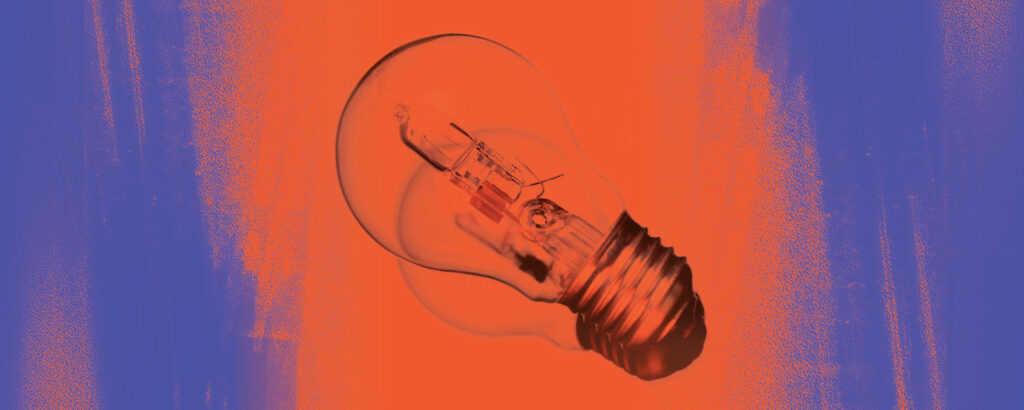 See Interior Design's Best of Year Winners and Honorees
Explore must-see projects and products that took home high honors.
---