Matrix Design Refashions Medical Equipment into Art for This Modern Spa in Shenzhen, China
2022 Best of Year Winner for Beauty and Spa
The up-and-coming Chinese firm's latest project is Oritim, the chicest of spas bathed in soothing taupe micro-cement. The story begins at the entry, where a backlit row of wheat blades inset into the wall telegraphs the interrelationship of beauty and nature. Throughout, a ceiling of mirror-polished stainless steel is the standout move, culminating in the waiting area. There, it reflects LED channels in the floor and walls as an infinite portal, like a passage to the center of the universe. To top it all off, medical equipment like micro-needles and radiofrequency lasers are refashioned into contemporary geometric artworks by BananaJam Art Space, a local collective.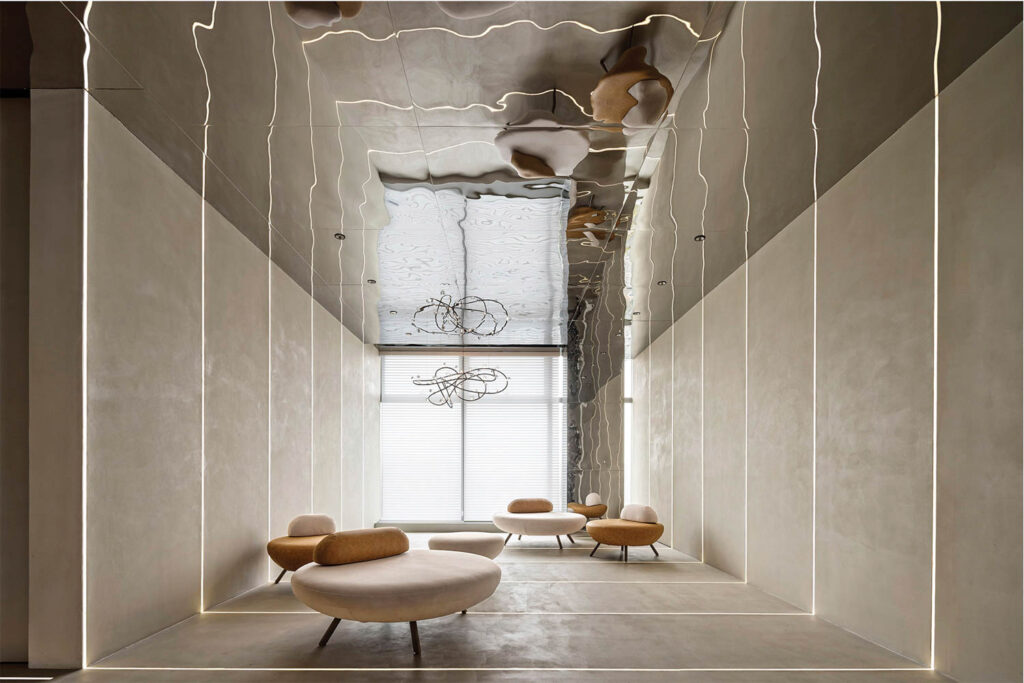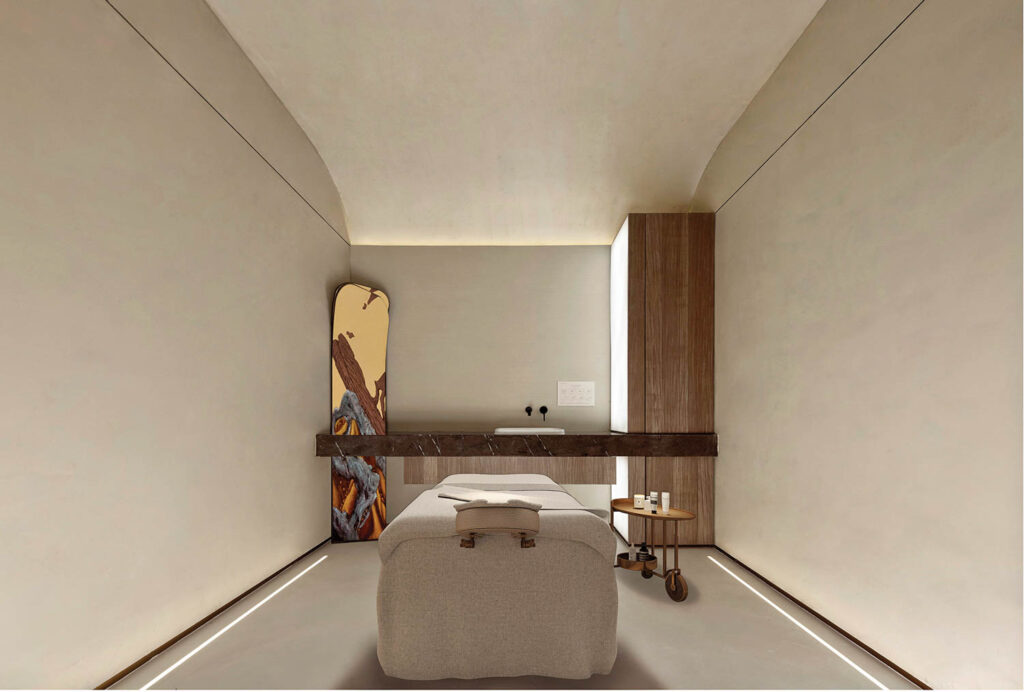 project team
---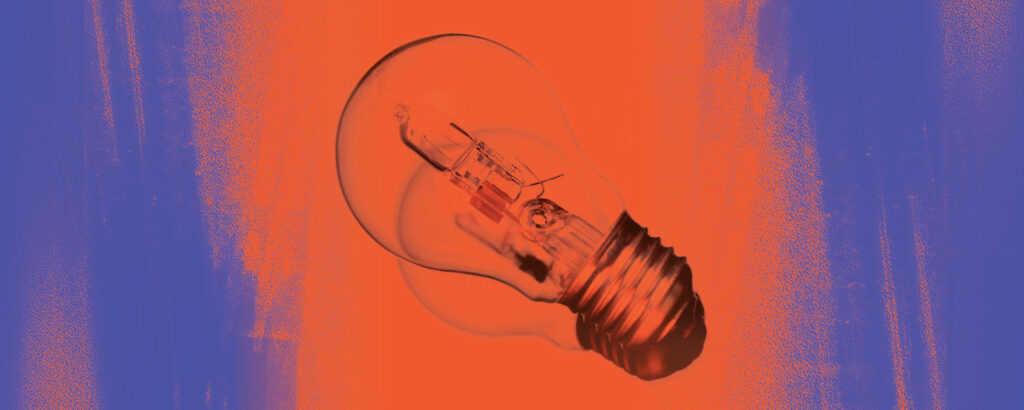 See Interior Design's Best of Year Winners and Honorees
Explore must-see projects and products that took home high honors.
---