Ethereal Light Boxes for Hermès Double as Conversation Pieces
2022 Best of Year Winner for Shining Moment
Rooftop water towers seem to exist far from the rarified world of Hermès. But at Milan Design Week 2022, they inspired the ethereal light boxes that contained the luxury brand's latest home collection, which centers on textiles. Lighting designer L'Observatoire International and architecture firm Studio CMP connected the towers' simple functionality with the timeless beauty of an Hermès cashmere quilt or folded leather centerpiece. The four 26-foot-tall constructions, totaling 1,100 square feet inside the La Pelota event space, were made of ash frames covered in custom-dyed nonwoven fiberglass paper. The translucent material, applied piece by piece on-site, softly glowed from internal LED chandeliers and spotlights, resulting in large volumes that looked nearly weightless.
"It was like being inside a Noguchi lamp," L'Observatoire's Hervé Descottes observes. "The objects and structures showcased a quest for lightness," Studio CMP's Charlotte Macaux Perelman adds. Like paper lanterns, the structure frames were also transparent, forming geometric patterns that echoed the patchwork blankets, painted ceramics, and caned chairs on display. As they have for previous Hermès installations, the two French teams crafted luminous scenography that subtly expressed the brand's creative vision.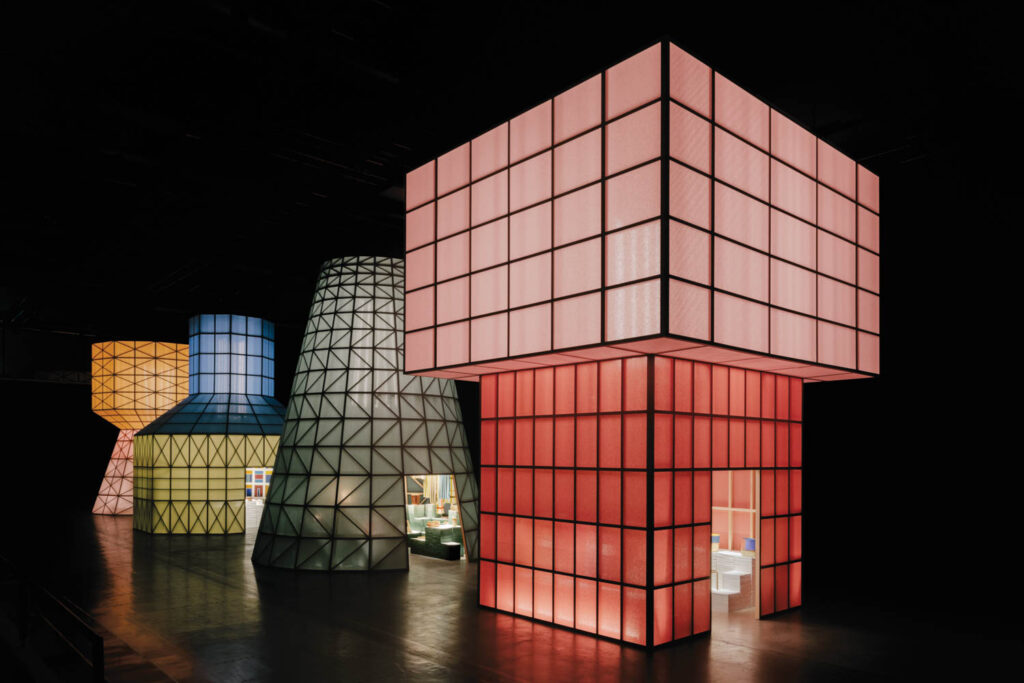 PROJECT TEAM
---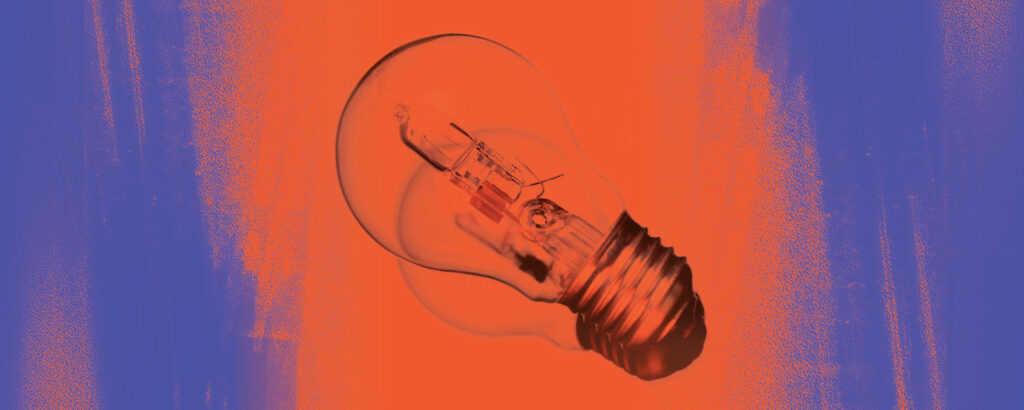 See Interior Design's Best of Year Winners and Honorees
Explore must-see projects and products that took home high honors.
---
read more