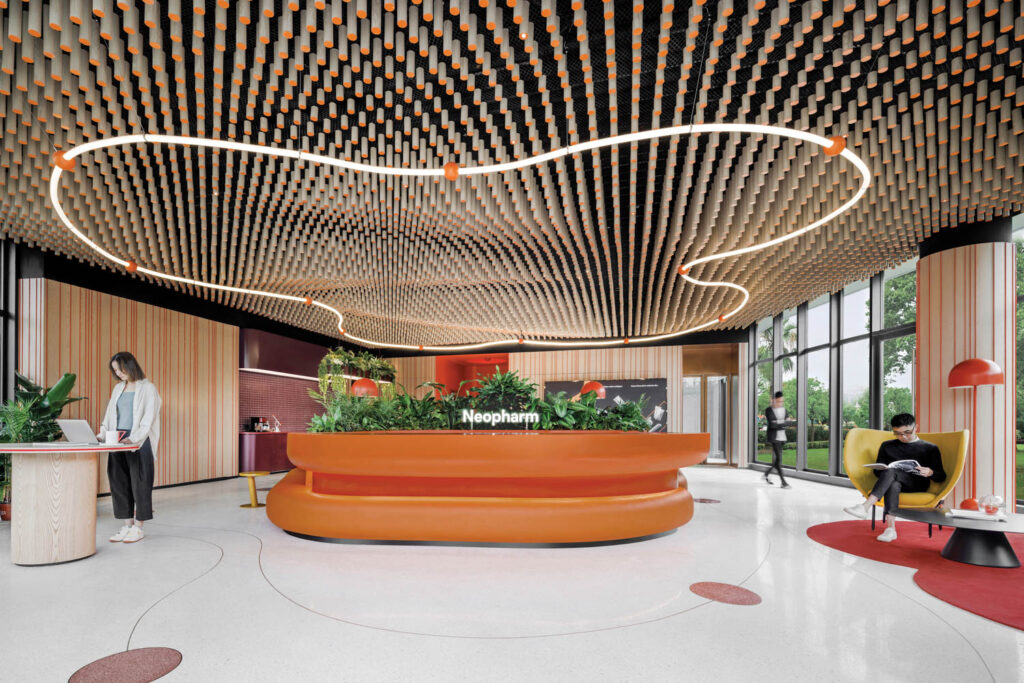 A Bold Model Office Designed to Lure Employees Back
What does the office of the future look like? Since the global upheaval of the workforce during the COVID-19 pandemic, the answer to this question is, frankly, still a little fuzzy. As companies in the West grapple with return-to-office policies, employees in China are fervently back at their desks, eager to regain the social and professional benefits that office life brings. However, there's no denying that the world of work has changed significantly, and many, particularly from younger generations, require extra motivation to come in every day.
Chinese businesses are therefore increasingly hunting for facilities that will inspire employees of all ages, provide a sense of identity and belonging, and foster new ways of working for this decade and beyond. So that's what Ippolito Fleitz Group has presented inside the show office at Max Zone Technology Park, a new research and development campus for tech companies on the outskirts of Shanghai. Similar to a model home in a residential complex, the show office demonstrates how prospective tenants might use the space and helps them to better envision occupying it. "You're not selling the property, you're selling a dream, a vision," begins Peter Ippolito, who, with Gunter Fleitz, is cofounder of IFG, headquartered in Stuttgart, Germany, and an Interior Design Hall of Fame member.
Explore This Show Office Designed to Spark New Workplace Visions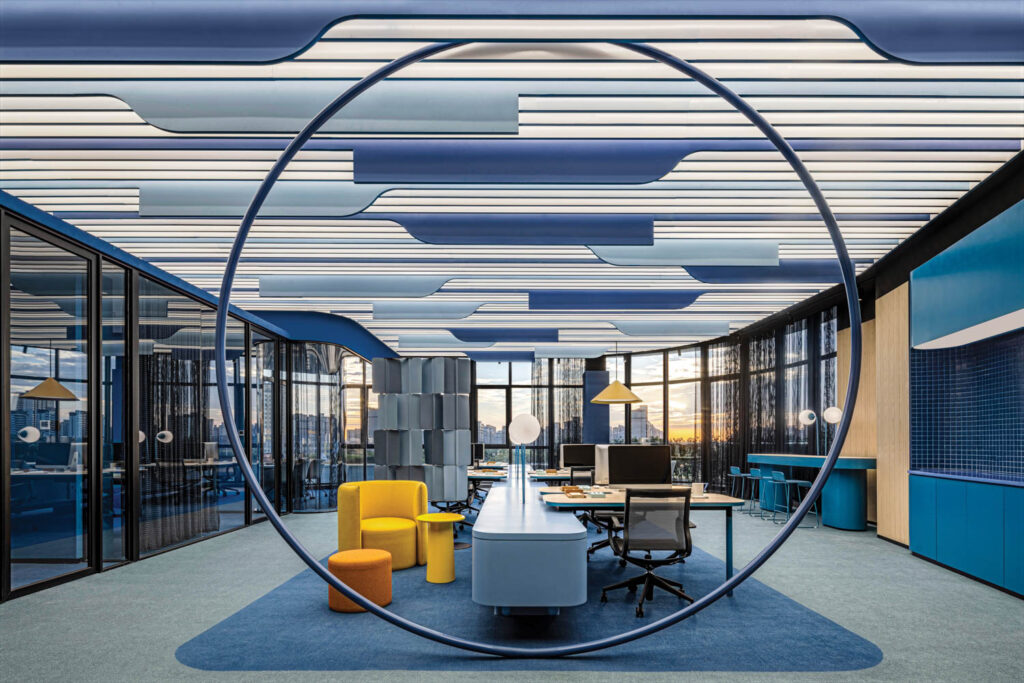 To entice innovative tenants, the 10,800-square-foot office needed to be bold and forward-thinking. IFG's Shanghai team pushed and expanded the current notions of workplace to create a vibrant landscape that's not only visually compelling but also attempts to answer our initially posed question. "We really like the word landscape, because it implies experience," IFG project director Patrick Wu says. "It helps people meet each other, communicate, and start ideating together."
How Behavioral Science Impacts Workplace Design
Designing for a fictional tenant, Ippolito, Wu, and team began by identifying the core functions of everyday work: concentration, communication, collaboration, and contemplation. They then assigned these functions to the office's five levels, using each to guide the layouts and types of spaces provided. Without a real company's predetermined visual identity to follow, the freedom to apply color in relation to the four "C"s was granted, as Wu explains: "If an area requires group meetings with more people involved, we use a warmer, energizing color. If it's more for solitary heads-down functions, then the color is cooler."
The studio's "journey through how we work together," as IFG puts it, starts, as you'd expect, in the lobby—a welcoming area that Wu describes as "an extroverted space." A central circular orange element serves as both reception desk and seating, creating a continuous flow around its perimeter. Overhead, some 2,000 rods of varying heights form an undulating canopy across the ceiling, and a looping band of light traces the room's circulation path from above. Also here is a standing-height surface for, say, responding quickly to an email on a laptop, as well as an introduction to the project's ample live greenery.
Bold Hues and Spaces Designed for Chance Encounters
Up one level, awash in bright yellows and oranges, is the floor dedicated to collaboration. Classic meeting rooms, alcoves for private conversations, and a campfire setting for hybrid in-person and virtual meetings are arrayed in circular configurations beneath glowing disks of light. The aim was to create water-cooler spaces for chance encounters, sharing knowledge, and getting to know colleagues a little better. "When somebody comes by and has a different idea or perspective, these are the magic moments in the office that need to be fostered," Ippolito says.
The warm tones give way to cool blues and grays on the following two levels, which are conceived to facilitate concentration. Laid out more like a traditional office, the rows of desks in various configurations all enjoy access to natural light through floor-to-ceiling windows. Vertical acoustic panels and ceiling fins help dampen noise, while permeable screens create spatial separation without blocking views. There's also a mezzanine meeting room on top of an enclosed meditation space, which required some structural and spatial gymnastics, but was well worth it, according to Wu. "A space should be as flexible and agile as possible. That's the criteria we applied to this future office."
The top floor, unsurprisingly, is reserved for the C suite. "Through this project, we wanted to show something more horizontal, that gives more respect to an individual's personality and identity," Wu continues. "But this is for a Chinese company, so we needed to give leadership a specific space." Here, a dark and sophisticated color and material palette takes cues from the hospitality industry, creating a luxurious environment for private offices and areas that are more akin to a hotel lobby. "It's very biophilic. It's very soft. It's very loungy," Ippolito describes.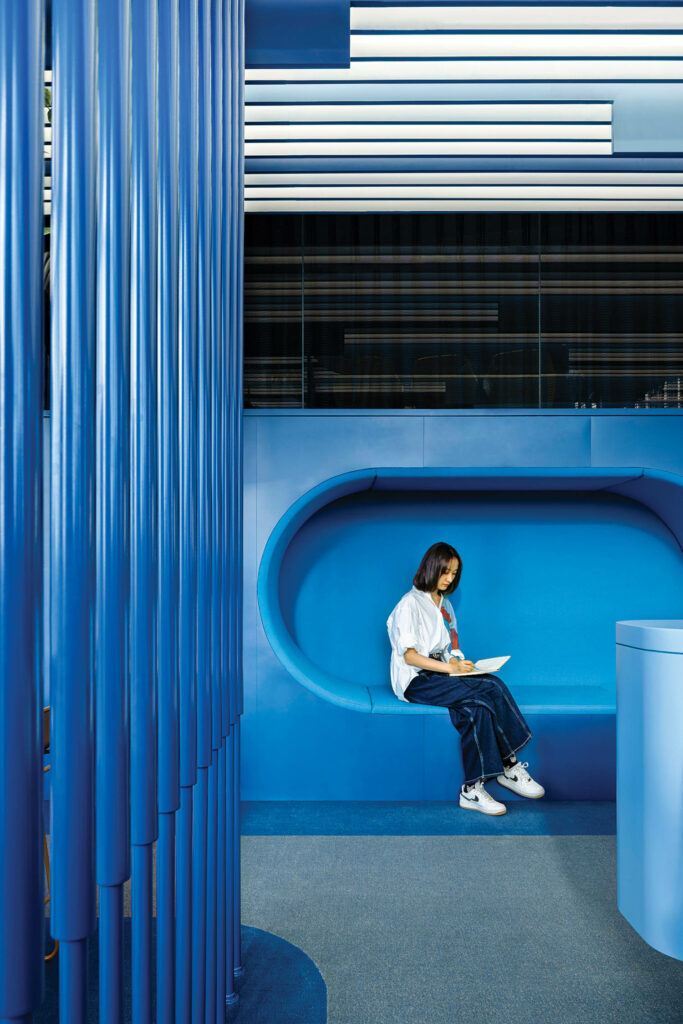 Rather than integrating too many tech-focused elements, which, Ippolito notes, "age quickly," the project instead explores several ways to personalize the office experience—what IFG feels is key to driving progress. "A decade ago, the work would follow the space… Now it's the other way around," he continues. "I think a contemporary office follows the work." The one of the future, it appears, will be shaped by its users.
Inside a Shanghai Model Office Designed by Ippolito Fleitz Group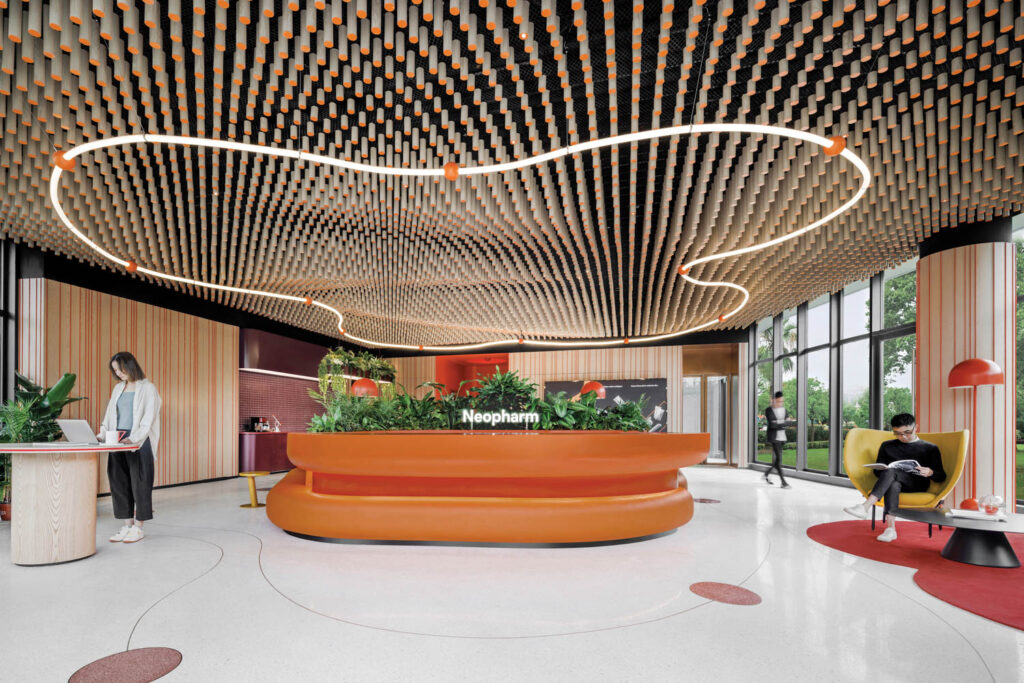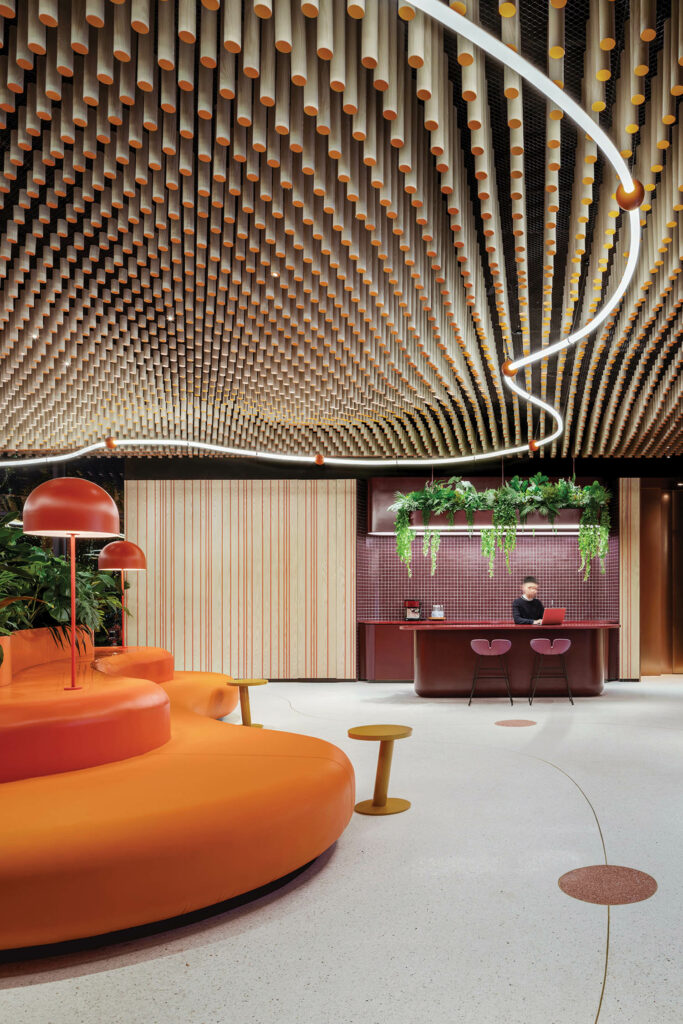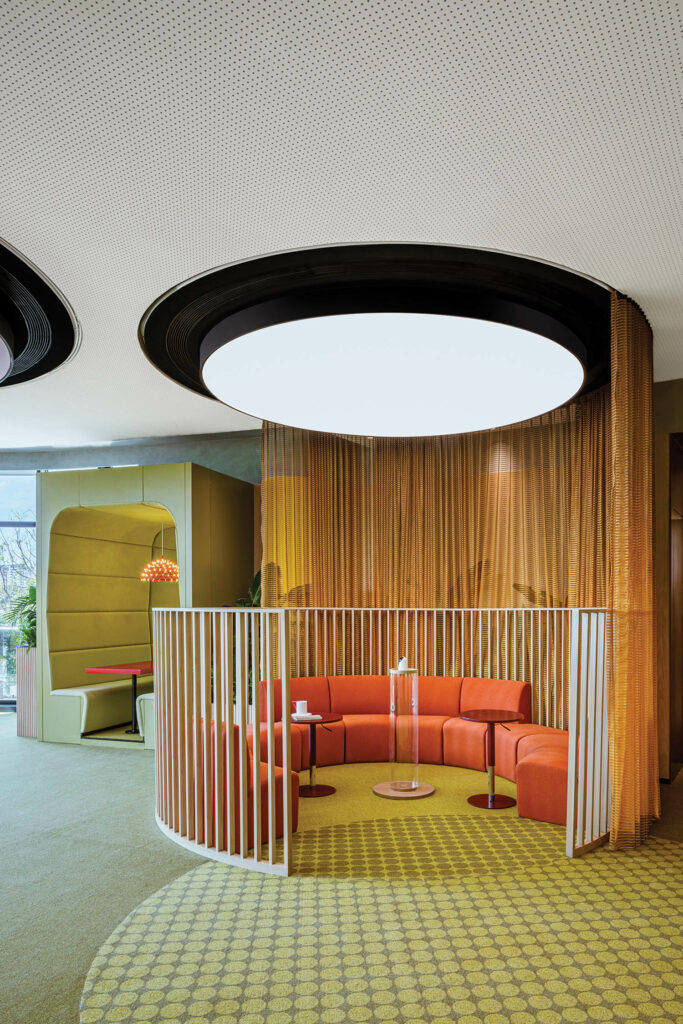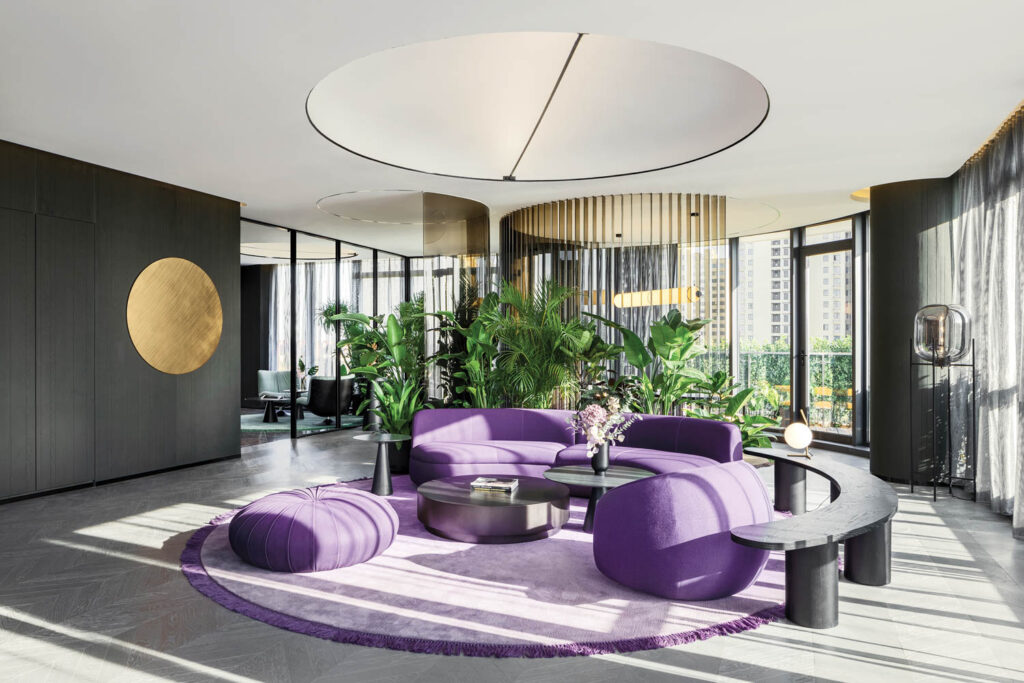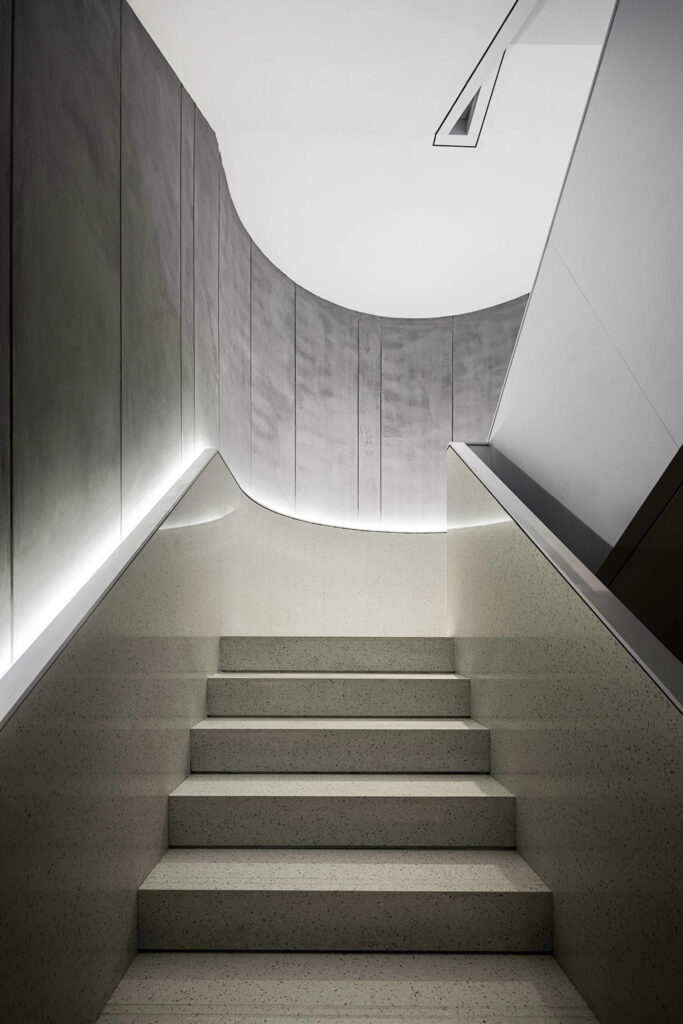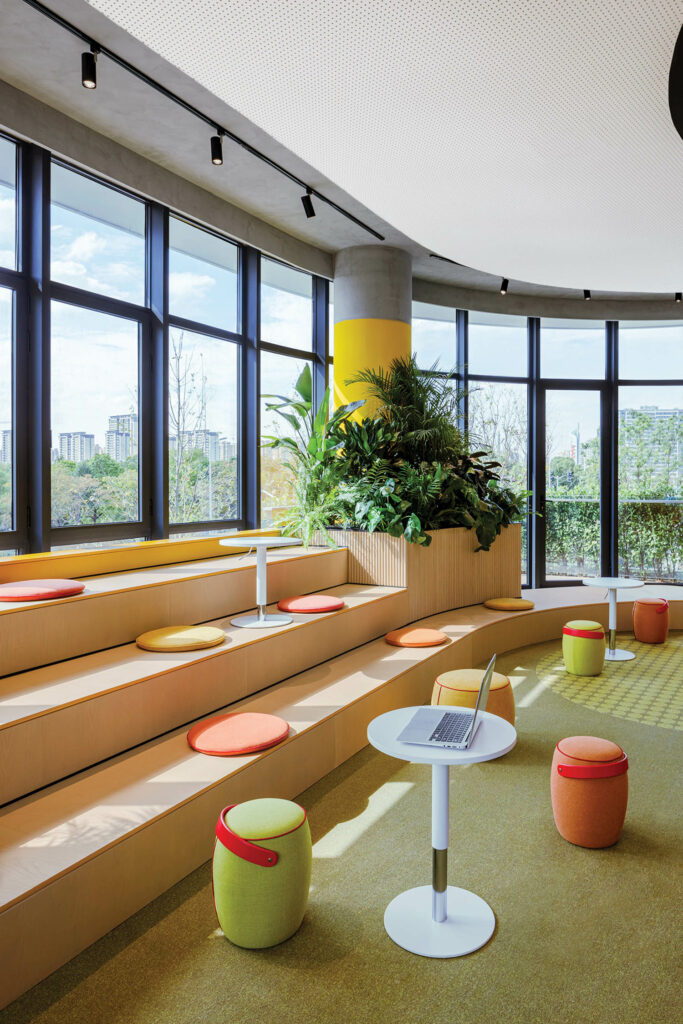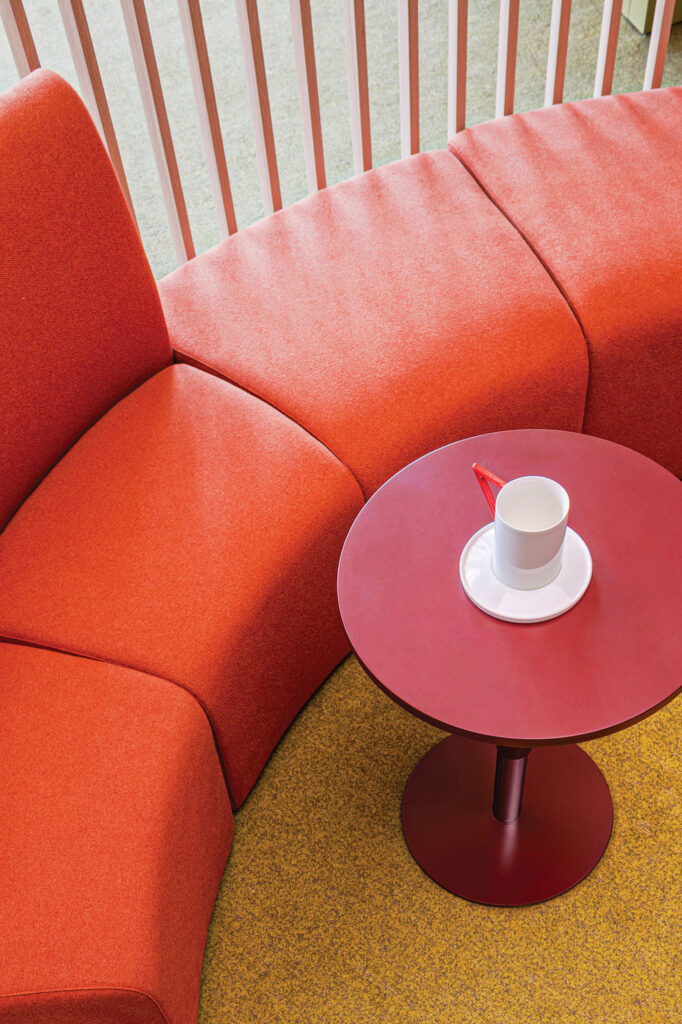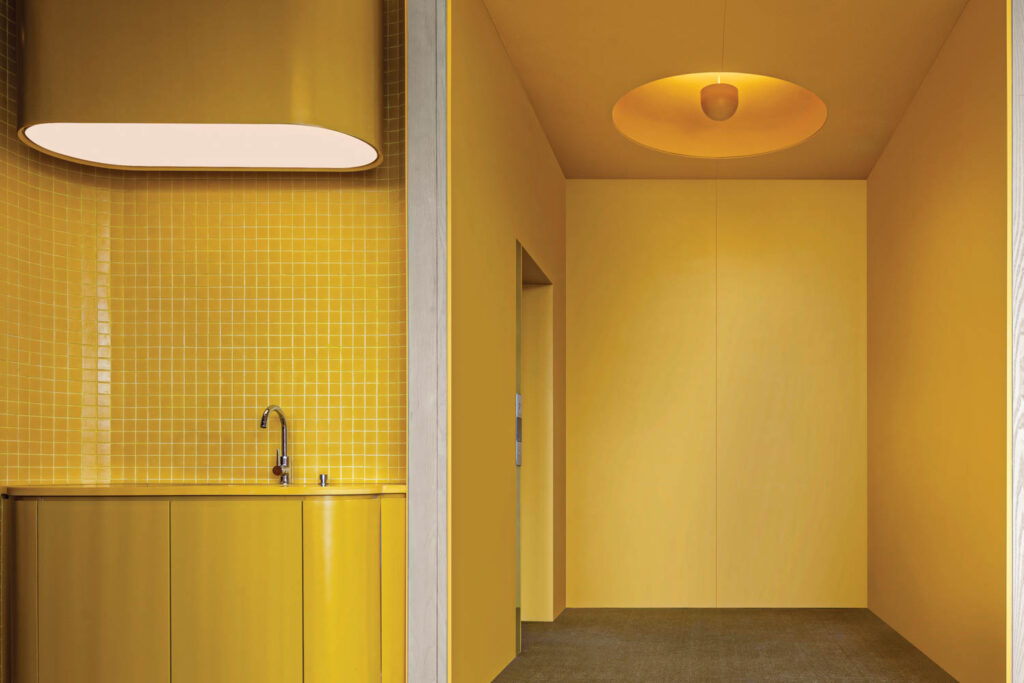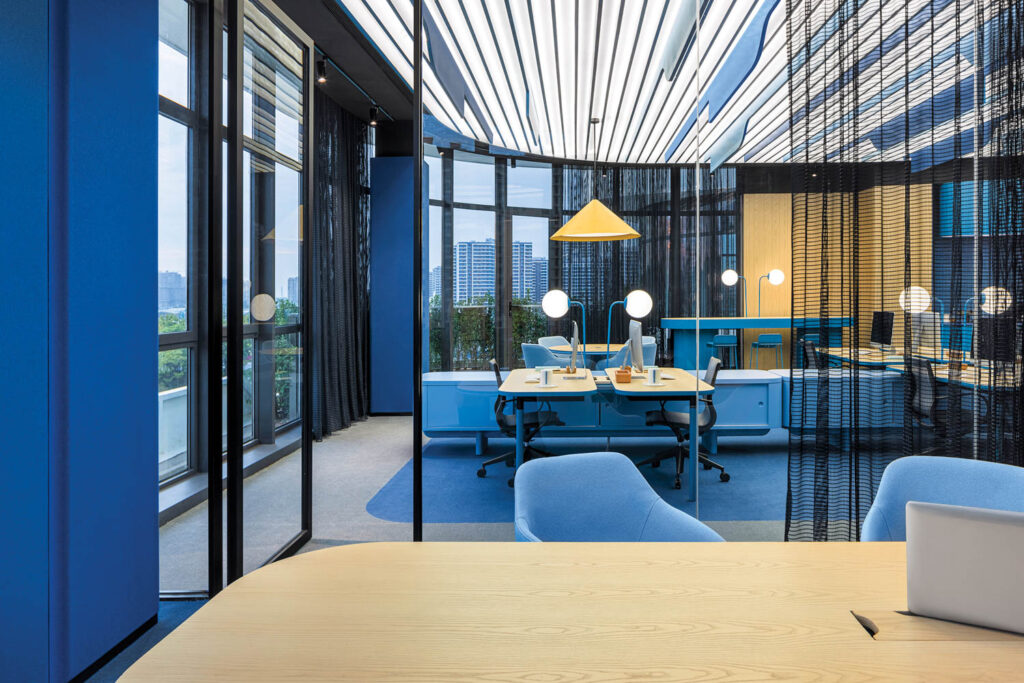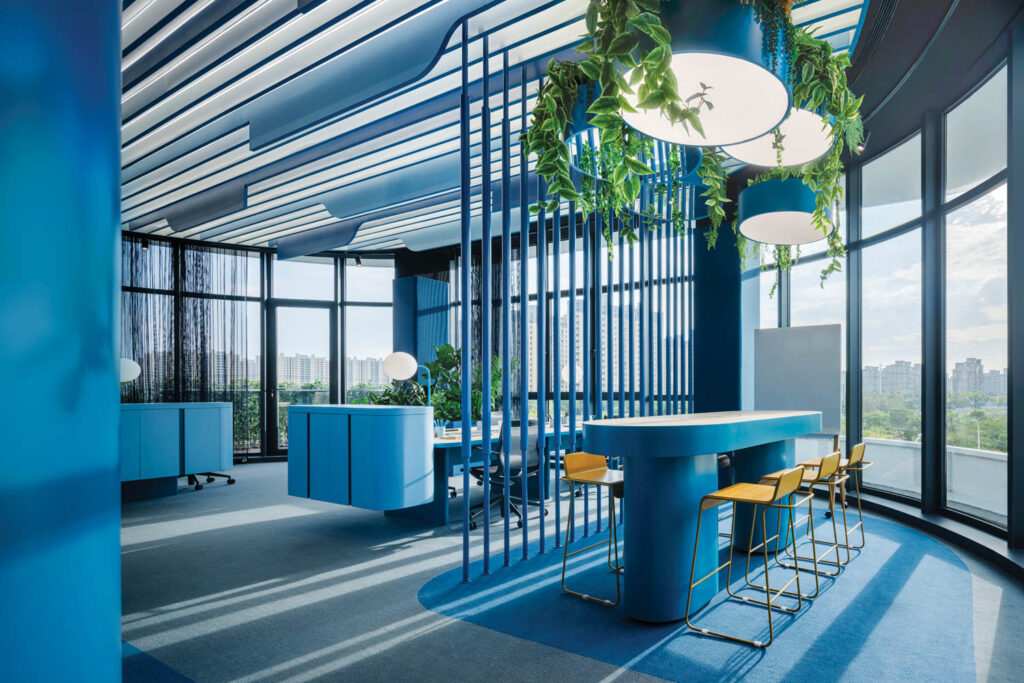 PROJECT TEAM
ippolito fleitz group: halil dogan; chen dong; leo luo; steven shangguan; frank wang; yu yan; aaron ye; dirk zschunke.