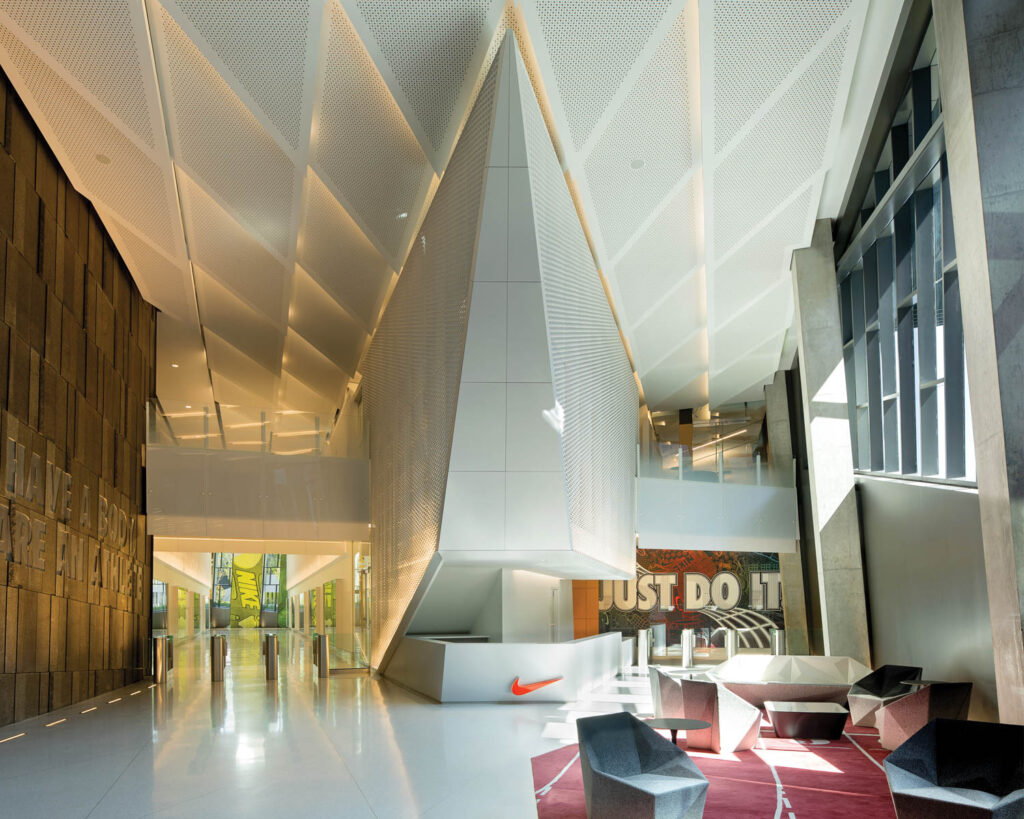 Skylab Architecture Honors Tennis Star Serena Williams in This Addition to the Nike World Headquarters
Good design sense must run in the family. Tennis star Venus Williams is also the owner of a full-service interiors firm, V Starr, and now her sister Serena has an entire building bearing her name. The newest structure at Nike World Headquarters, designed by Skylab Architecture, is also the largest, measuring 1 million square feet (in tennis terms, its footprint is equivalent to 140 full-size courts), including 200,000 square feet for research-and-design labs. It's filled with references to the longtime endorser's storied career, from the East Compton Hills Country Club Tennis Court (a reference to the community court where the Williams sisters first practiced), to a recurring motif of white roses. That's Serena Williams's favorite flower—perhaps because it's the one given to winners at Wimbledon.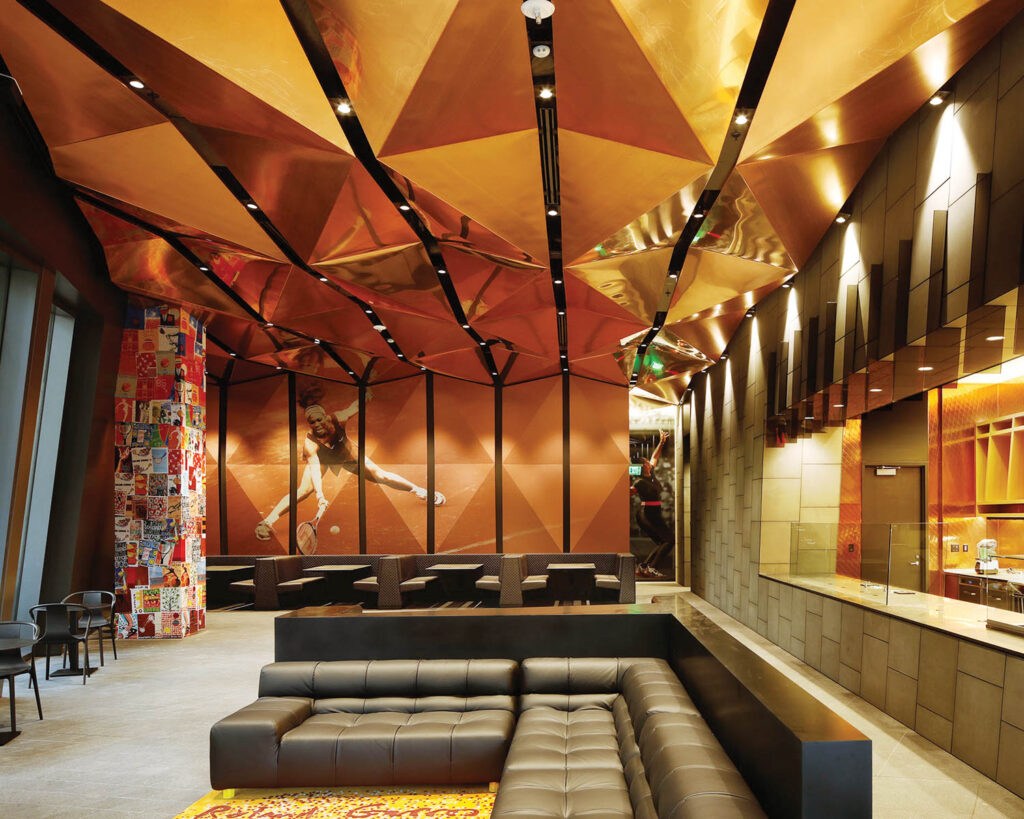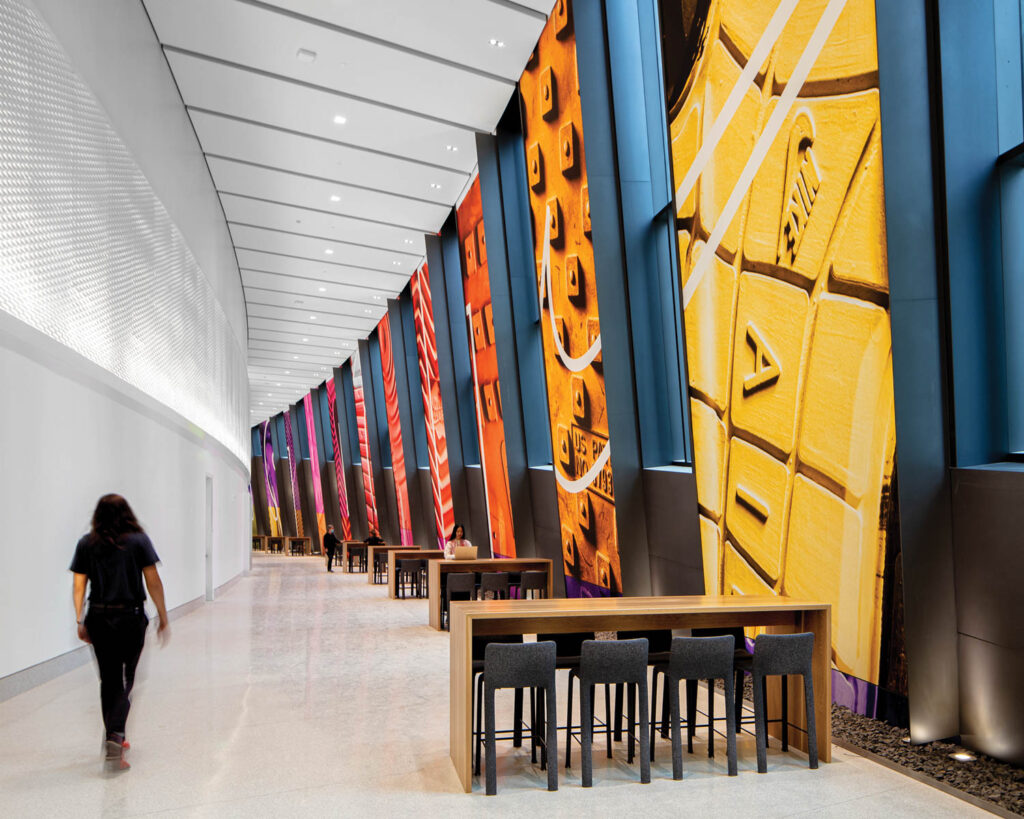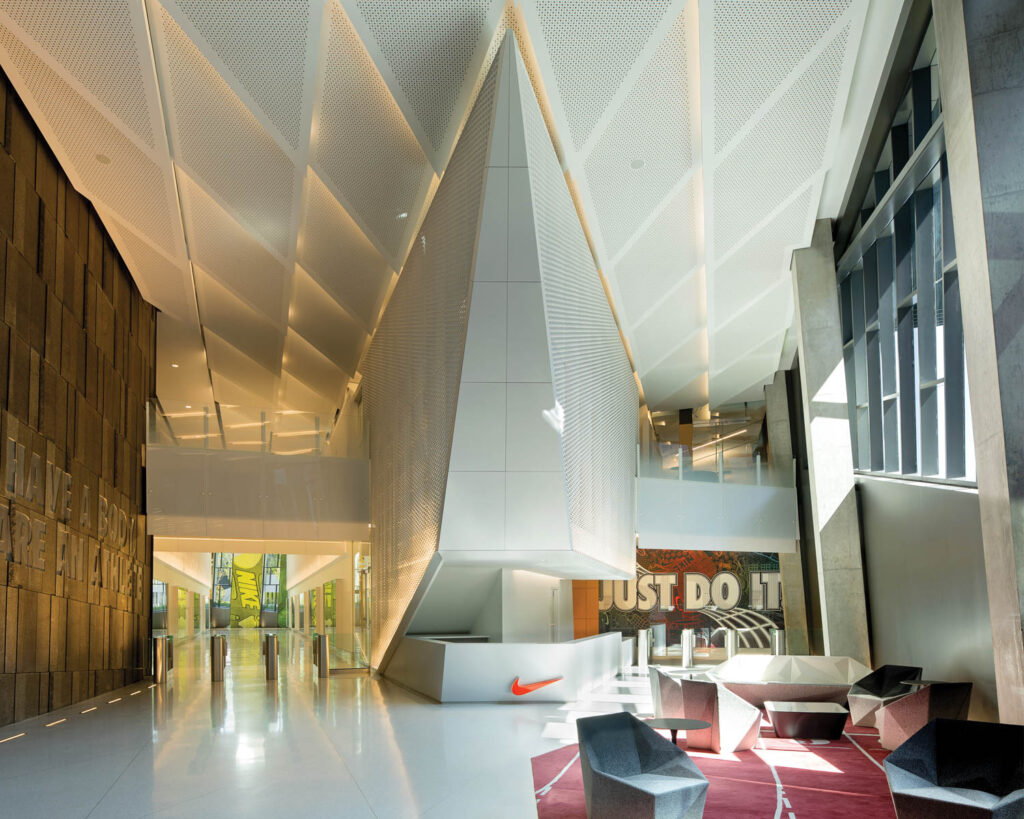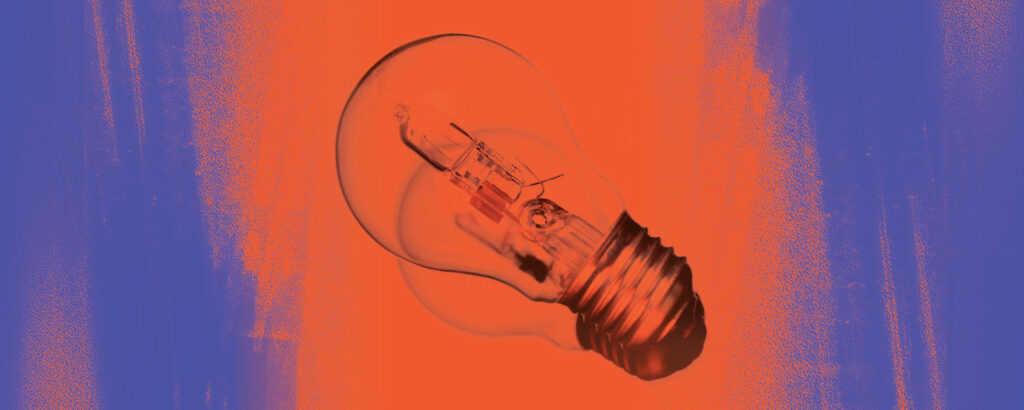 See Interior Design's Best of Year Winners and Honorees
Explore must-see projects and products that took home high honors.
Skylab Architecture
: jeff kovel; brent grubb; susan barnes; robin wilcox; nita posada; reiko iragashi; eddie paraza garzon; louise foster.