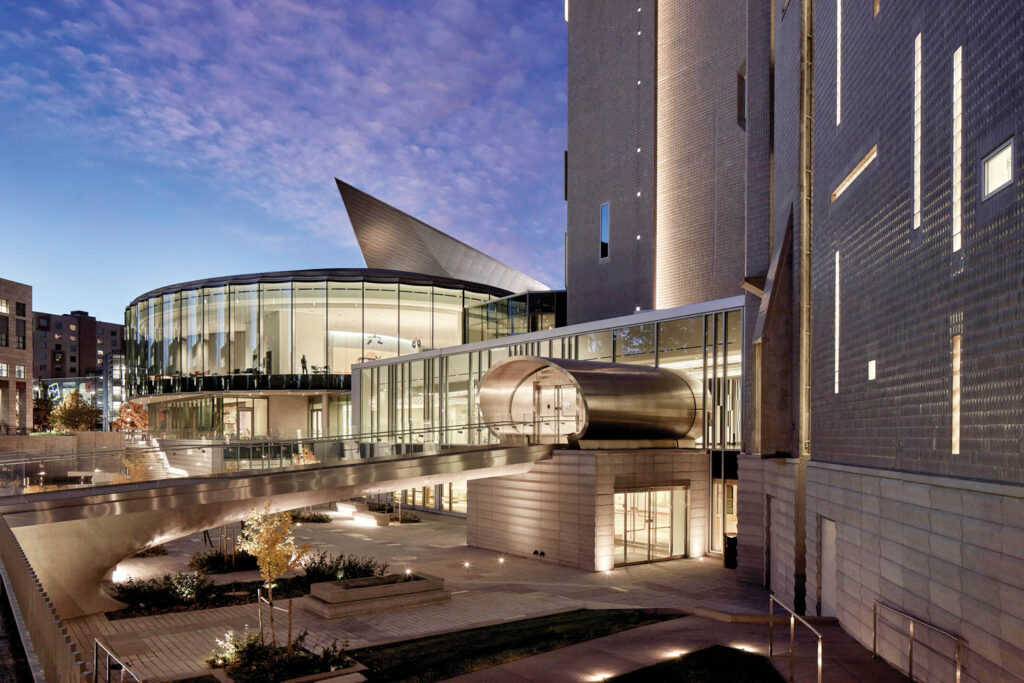 The Denver Art Museum Gets a Thoughtful Update
2022 Best of Year Winner for Museum
A comprehensive four-year overhaul of the museum's multibuilding campus included the renovation and expansion of the original structure by Gio Ponti—the architect's only completed project in the U.S.—built with Denver's James Sudler Associates in 1971. Piercing one corner of the quirky 24-sided edifice is the new Anna and John J. Sie Welcome Center; its spaceshiplike form, enfolded in a rippled facade of curved glass panels, was conceived by Fentress Architects and Machado Silvetti to tie together the campus's stylistically disparate structures.
The glassy pod provides greatly enhanced community, dining, and event space as well as entrée to the 35,000-square-foot, two-level Bartlit Learning and Engagement Center, a facility that helps the institution better fulfill its inclusive ethos. An extruded-ellipse staircase inspired by Ponti's original tubular entrance entices visitors down to the lower-level Morgridge Creative Hub, a hands-on maker space that invites museum-goers to engage with the creative process—and to interact with the environment itself. A collaborative team from Esrawe Studio and Cadena Concept Design devised colorful graphics and custom modular furnishings (reconfigurable work surfaces, mobile activity carts) that enable end-users to work independently, in groups, or on the move. The scheme, envisioned with much input from museum staff, embodies and invokes principles of adaptability, spontaneity, participation…and joyousness.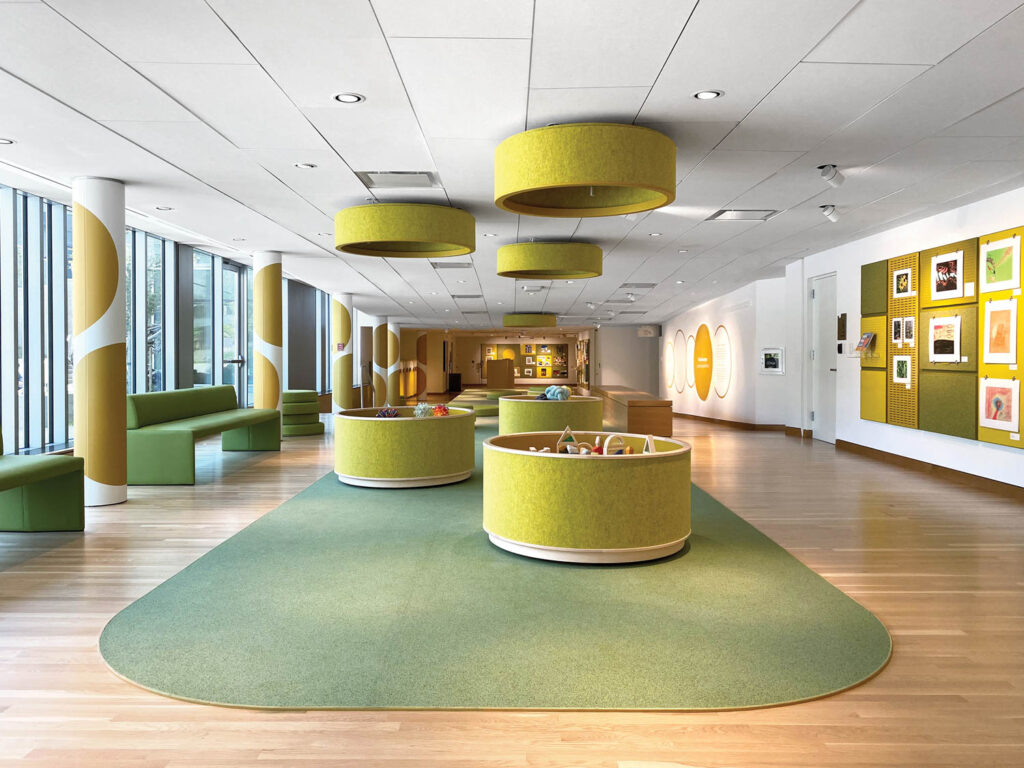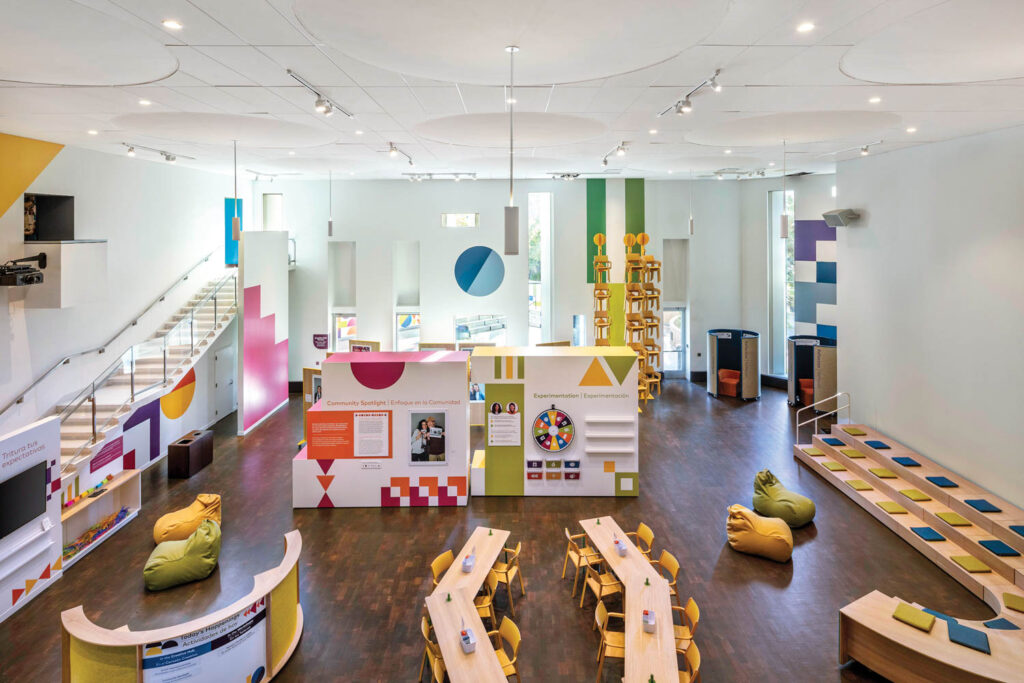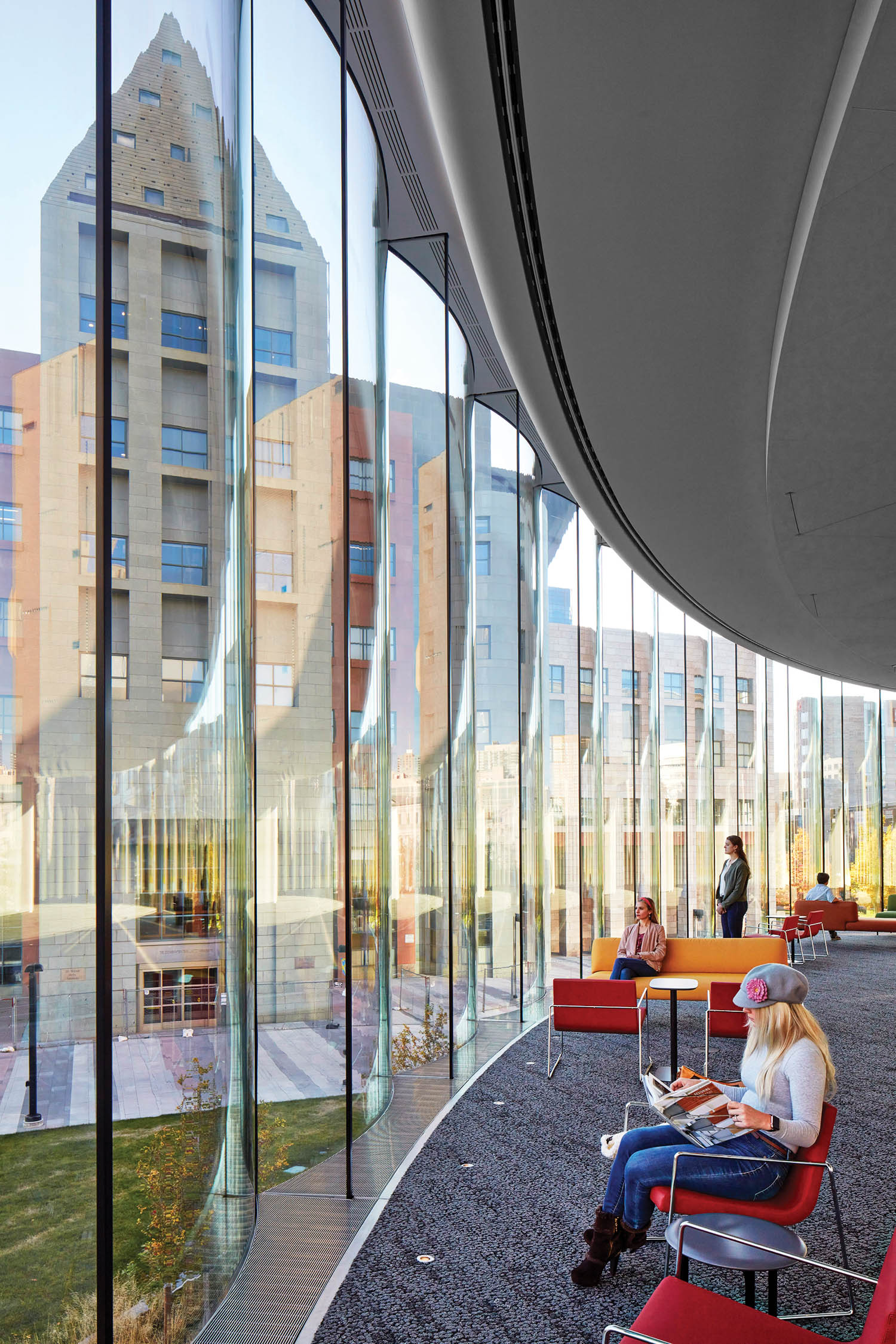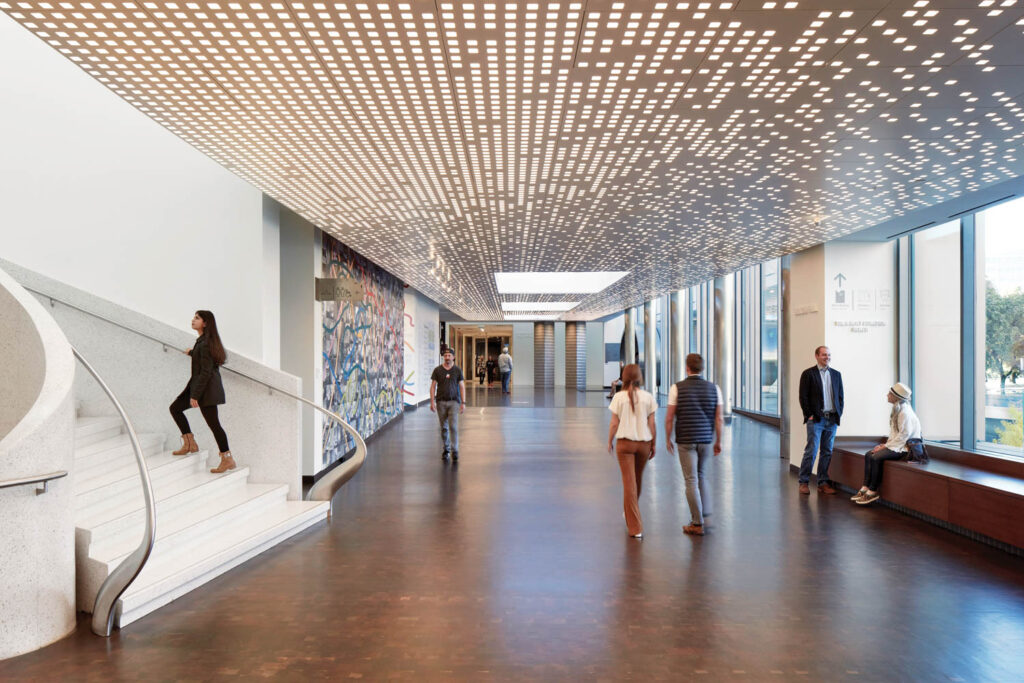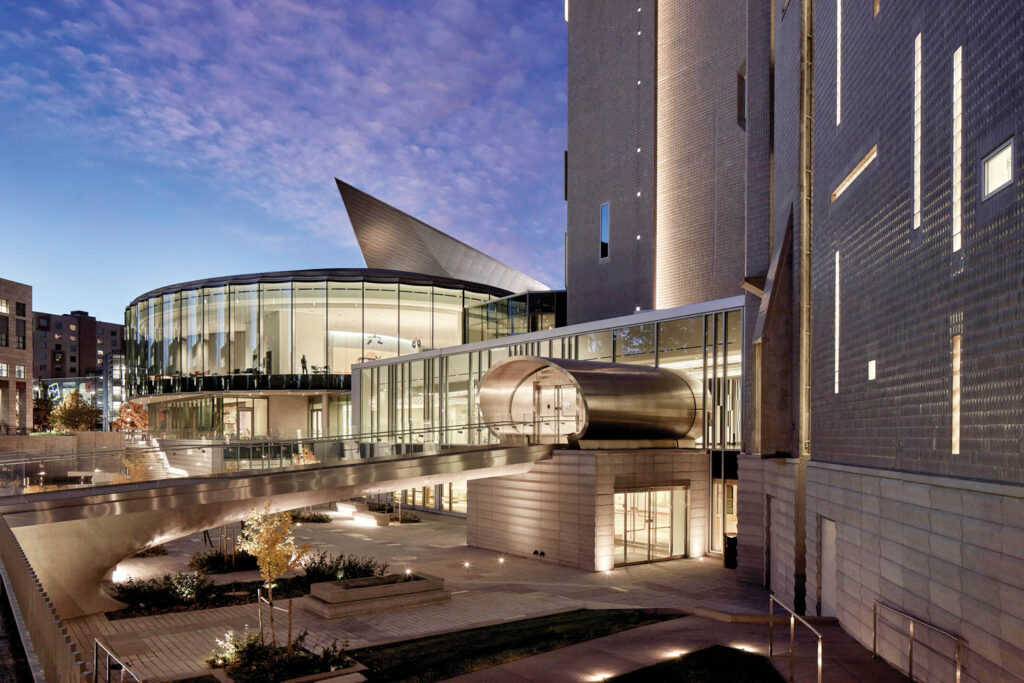 PROJECT TEAM
esrawe + cadena
: ignacio cadena; héctor esrawe; laura vela; javier garcía-rivera; daniela mendoza; jan muller; fernando carnalla; sofía castillo; ana ledinch; pablo avila; andrea auerbach; rocío serna; hayde alvarez; natán ayala; alan frank; lobsanth ortega; yair ugarte; lupita godinez; emanuel miramontes
---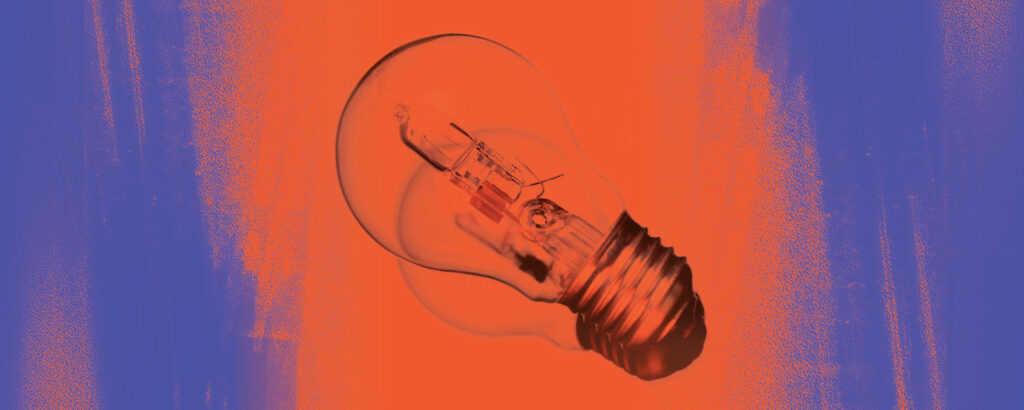 See Interior Design's Best of Year Winners and Honorees
Explore must-see projects and products that took home high honors.
---