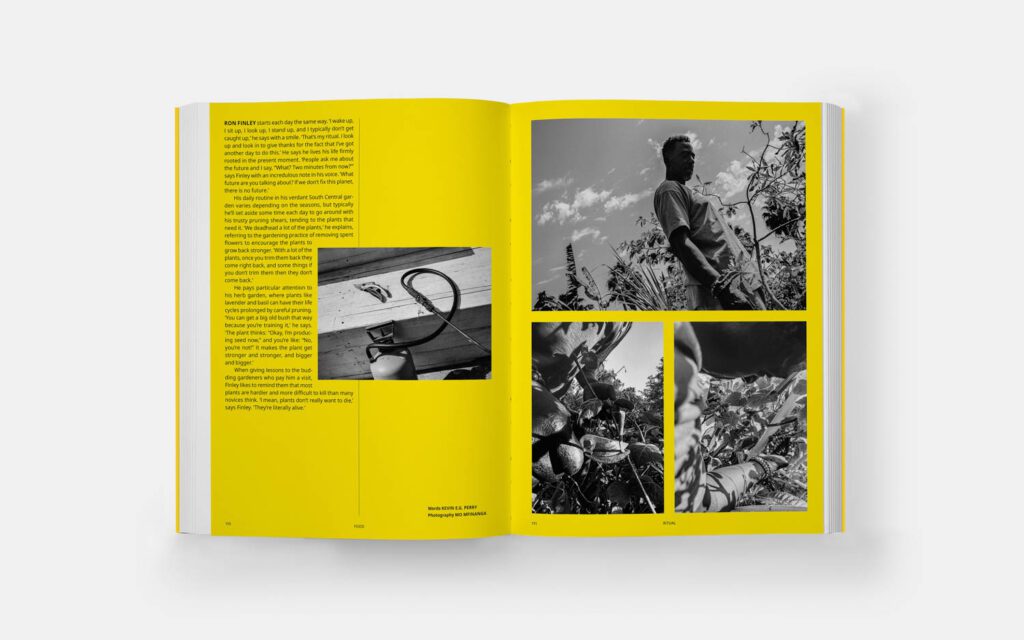 A New Book from IKEA Showcases Sustainable Living Across the Globe 
The furniture maker IKEA has conducted so called "home visits" since the 1950s to explore the way people live and determine what problems IKEA furniture can help solve through good design. Here, in a new book from Phaidon, are twelve "life visits," which explore the home and beyond through the lens of sustainability. 
US & Our Planet features 12 families from around the globe living greener in everyday ways. There's the architect in Bali, Elora Hardy, who builds in sustainably sourced bamboo, and the urban gardener Ron Finley, who turns empty pockets of unused land in Los Angeles into community flower and vegetable gardens. They're divided into six thematic chapters with two visits each: Time, Space, Food, Rest, Play, and Togetherness.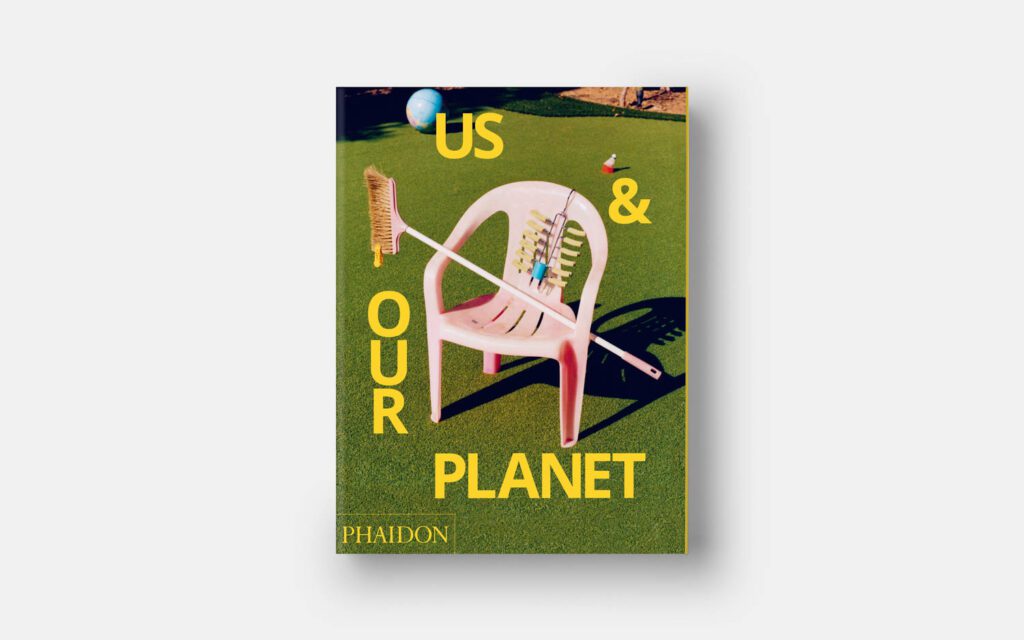 Each chapter includes Life Visits with two families, plus a photo essay and interview by local photographers and writers and a "ritual" section depicting everyday activities like serving tea or brewing morning coffee. IKEA furniture appears in the book as well, of course, with three pieces per section chosen as examples of the principles behind IKEA's philosophy of "democratic design": form, function, quality, sustainability, and affordability. There's the the Lövet table, which originated the company's 'flat pack' concept when a designer cut off its legs in order to ship it more easily, and their Symfonisk home speaker and table lamp duo made as a collaboration with Sonos. There's even an eco-friendly (that is to say, plant-based) version of their iconic Swedish meatballs.
The book itself, edited by Maisie Skidmore with a foreword by Peter, Mathias, and Jonas Kamprad, is filled with color illustrations (except for the Rituals section, where the photographs are black and white but the paper changes to a bright IKEA yellow) throughout its 256 flexi-bound pages. The eco-conscious reader may want to know that those pages are printed on Forest Stewardship Council-certified paper and that the book's climate footprint average value is 1,76kg CO2… equivalent to about 10 meatballs at the IKEA restaurant.