Architect Kenneth R. Lewis of AC Martin Dies at 58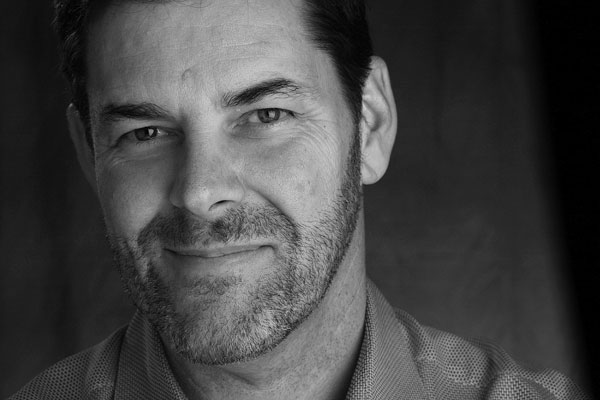 Kenneth Lewis, AIA, LEED-AP, former president, chief operating officer, board member and design director of Los Angeles-based design firm

AC Martin

, passed away on November 18 after a sustained battle with cancer. He was 58.
Lewis began with AC Martin in 1982 and was of vital importance to the firm's successes. He was an accomplished architect, builder, a talented artist, engineer and teacher. He was—according to his colleagues at AC Martin—an adviser to many employees, helping to advance and shape their careers.
"Ken was my mentor—a respected leader and teacher to everyone at AC Martin. His approach to life, his clients and his colleagues was always consistently thoughtful, rational, sensitive, passionate and inventive," says Christopher King, senior associate and director of interior architecture, AC Martin. "He believed strongly that great design directly affected the quality of the world in which we all live and he never settled for anything less. His passing is a great loss to the design community and his influence will be sorely missed."
He had a wide range of passions, from fly fishing to ceramics to gardening. Above all, he cherished his family and friends. Our thoughts are with them.