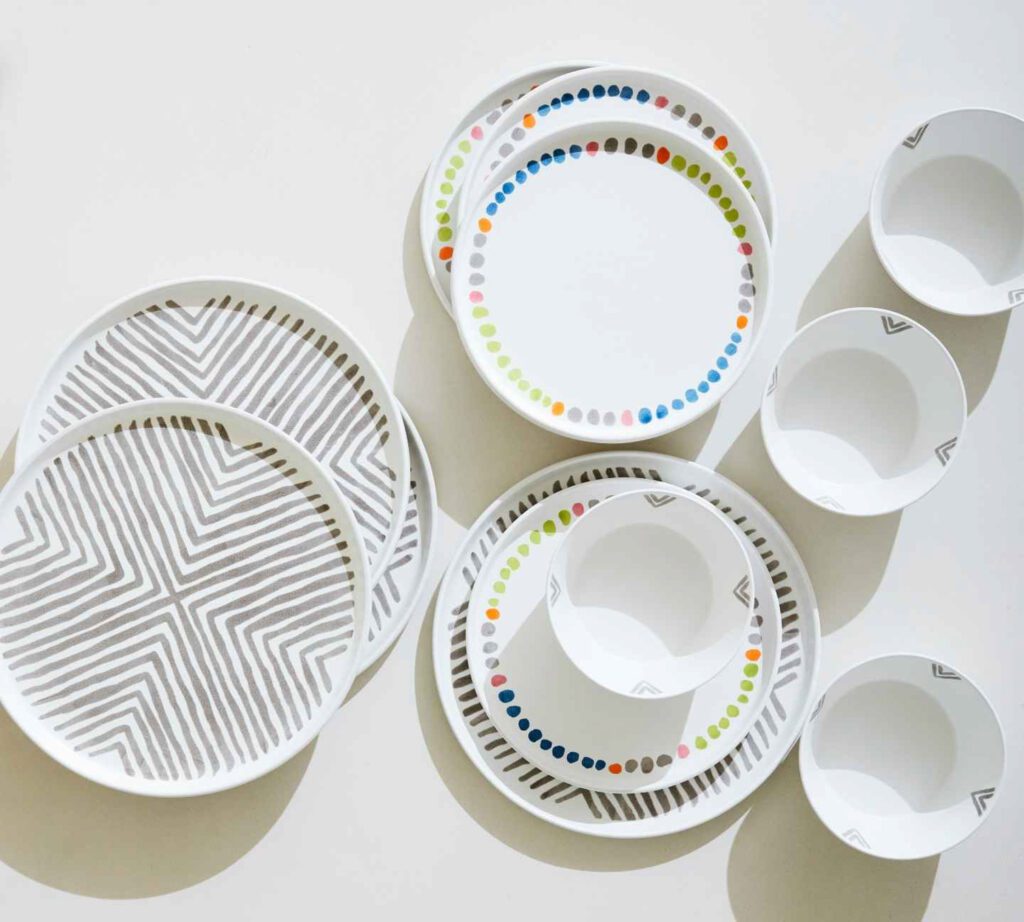 Black Artists and Designers Guild Teams Up With Pottery Barn on New Line of Home Accents
When offered an opportunity, seize it. That's how three designers at the Black Artists and Designers Guild approached their first foray into product design while working with a major brand: Pottery Barn, to be exact. "If it weren't for Malene Barnett facilitating this, we would never have had this opportunity, so we just jumped right in," says New Orleans-based Casi St. Julian who along with her mother Penny Francis worked alongside Beverly Hills-Based designer Lisa Turner on the project.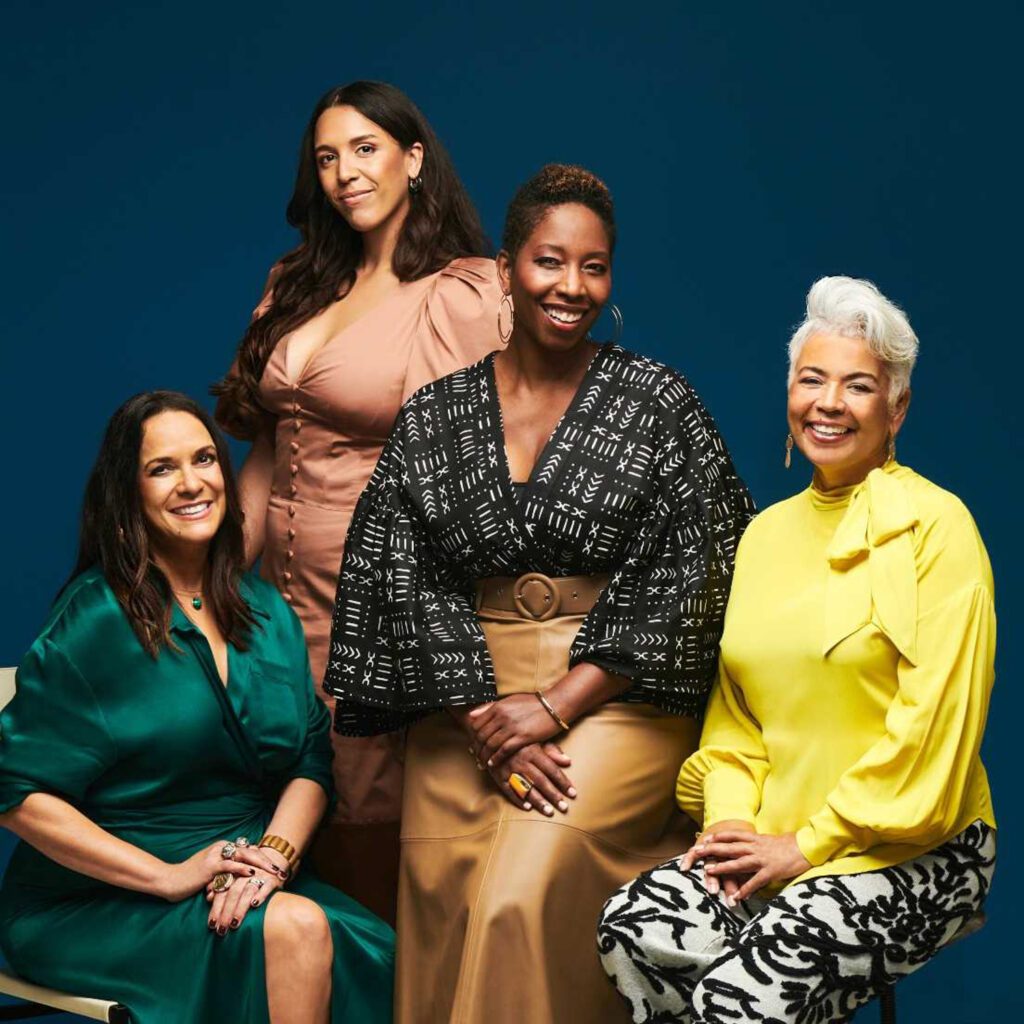 The project builds on BADG's Obsidian Experience, which Pottery Barn also partnered on, leading the brand to put out a call for design submissions centered around the theme of Black joy. The resulting collection, which launched January 28, embodies the rich traditions of each designer, as well as broader global themes. "We were all like: What is Black joy? Our joy is just as beautiful as anyone else's joy," notes St. Julian, emphasizing the universality of the pieces. "Black joy to me is family," she adds.
Turner echoed that notion: "We just do it differently," she says with a laugh, recalling weekend evenings unwinding with her family. "Black joy to me was always: Regardless of how your week was, regardless of what you went through, regardless of the struggles or discrimination, you can come together and let your hair down—you're accepted for who you are." In other words, each day is a call for a celebration.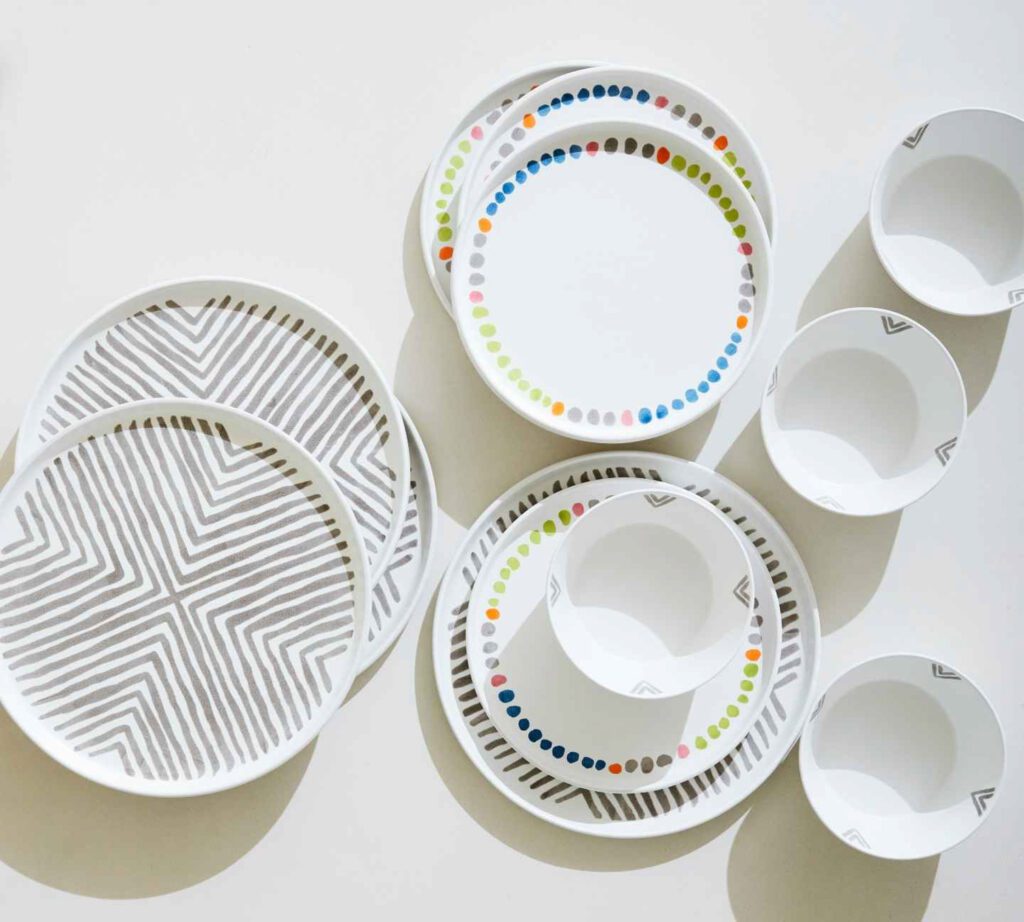 The collection features 25 pieces that showcase the nuances of these shared experiences, including bedding, pillows, throws, housewares, and games. "In our culture, everything is very symbolized," says Turner. "The shield pattern, found throughout, is repeated because in African culture, the shield was not just for warriors, it also means protection and healing and has all kinds of powers behind it." As for the production process, a local organization whose products help empower women in Eswatini's remote areas crafted handmade items, giving back in more ways than one.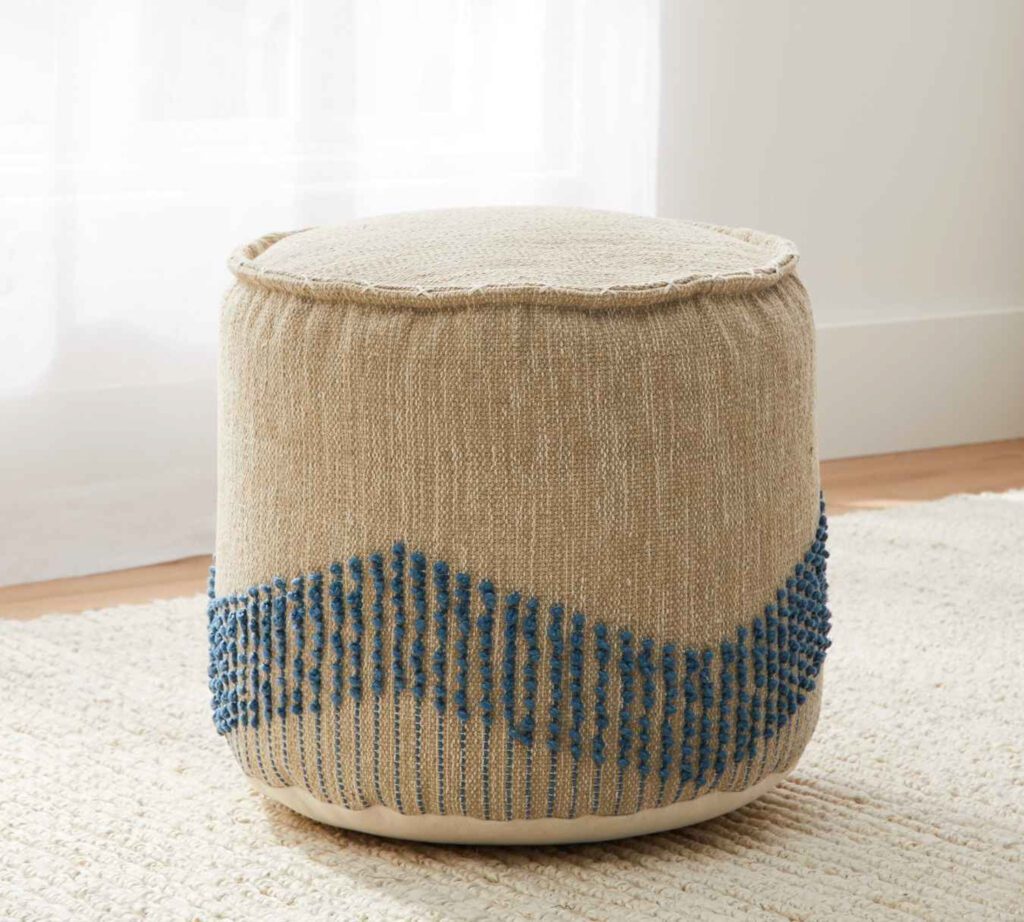 "We are thrilled to partner with The Black Artists + Designers Guild and its community of creators, artists, and design professionals to highlight excellence in design and artistry," Marta Benson, Pottery Barn president, said in a statement. "The pieces within the collection, designed in partnership with BADG, illustrate a shared love of creating meaningful spaces, vibrant in color and joy, that I am excited for our customers to enjoy in their own homes."
more
DesignWire

10 Questions With… Nina Cooke John

In an interview with Interior Design, Nina Cooke John speaks candidly about juggling responsibilities, realizing her first built public artwork, and the importance of active participation in civic life.

DesignWire

Honoring Black History Month

In honor of Black History Month, the Interior Design team is spotlighting the narratives, works, and craft traditions of Black architects, designers, and creatives. See our full coverage here, including interviews with…