Christopher W. Mount to Open Galleries in NYC and LA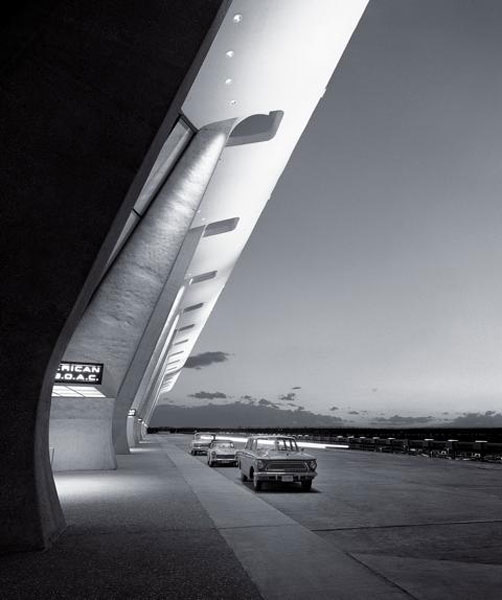 Balthazar Korab, Eero Saarinen and Associates, Dulles International Airport, Chantilly, VA 1963. Photography courtesy of the Estate of Balthazar Korab.




Christopher W. Mount

is scheduled to open a new gallery with locations in Los Angeles and New York later this month. After close to 30 years of curating exhibitions devoted to the subject of architecture and design, Mount is keen to promote architectural works to collectors—this time outside of a museum context. "It is about time that the market for these exceptional drawings, photographs, and models by important figures reach a bigger market, a wider acceptance, and become available to individual collectors," he says.

Mount sites the rich variety of architecture in Los Angeles as one of the primary inspirations behind the new gallery. Slated to open May 23, the first exhibitions will include the works of graphic designer Edward Fella and architectural photographer Benny Chan, as well as design maquettes displaying the golden age of the American auto industry, and the working materials from the Los Angeles Fine Art Squad.

"There is so much material in LA particularly," Mount says, referencing both new architects engaging in experimental, non-commercial work, as well as the rich archives of mid-century architects. Mount also acknowledges that there is a fundamental disconnect between the architectural communities in New York and Los Angeles. He hopes to bridge this gap by sharing works between the two spaces, and aims to promote architectural works as valuable and collectable artifacts. "Architectural models and drawings are such beautiful objects in themselves," he says. "Lots of museums collect this material, but it's time to create a market for it.

There have been a few auctions

, but so far there aren't really any galleries." He acknowledges the decline of hand drafting and the gradual disappearance of hand-drawn work, stating that now is the time to collect and preserve these artifacts.

The new Christopher W. Mount galleries will feature a variety of architectural and design artifacts including sketches, prints, models, photographs and drawings. Many of the works have been previously collected and displayed by a number of the world's leading art institutions including the Smithsonian, the Museum of Modern Art and the San Francisco Museum of Modern Art.




Balthazar Korab, Eero Saarinen, TWA Flight Center New York, NY (Interior view from mezzanine level at night), 1964. Photography from the Estate of Balthazar Korab.