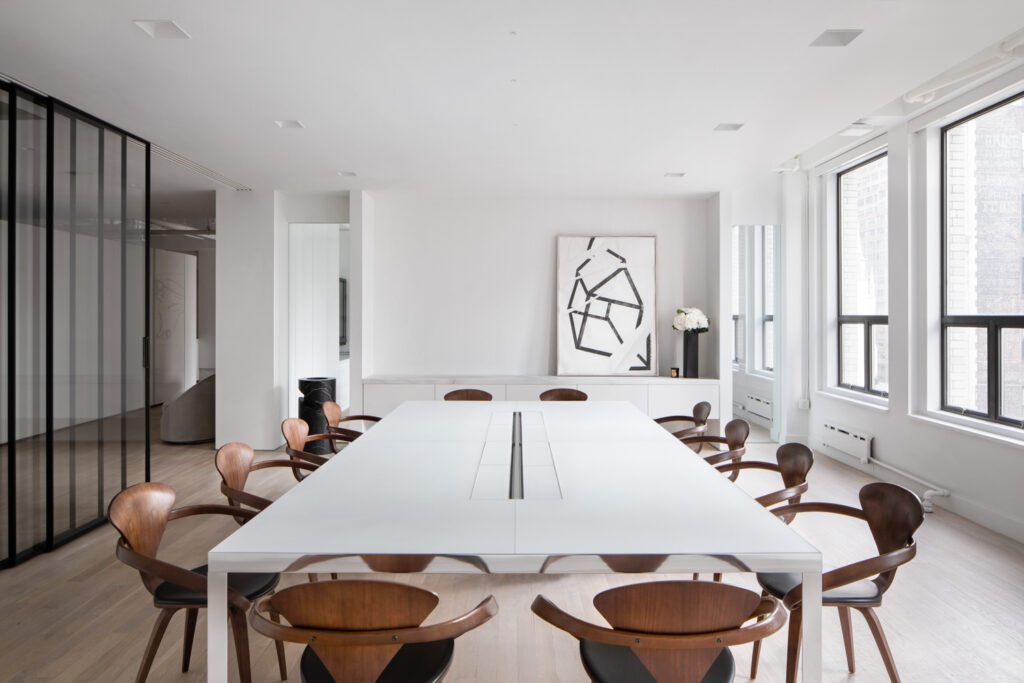 David Davis Encourages the A&D Community to Speak Up in Support of Original Design
For David Davis, a founding principal of Rottet Studio, authentic design is rooted in three words: originality, quality, and value—and his investment in each runs deep. A few years ago, the firm published "Authentic Design: Lauren Rottet and Rottet Studio" with Rizzoli, for one. "For me, it's really a moral issue," he shares. "The fact that there's an entire industry built on stealing design work is mind boggling to me."
But the problem of knock-offs is systemic, given recurring pressures from clients to find pieces that work for less, which makes it especially challenging to combat.
That's where Be Original Americas, a nonprofit that spotlights the value of original craftsmanship, comes in. The group, cofounded by Beth Dickstein of BDE along with David Rosenkvist, chief commercial and creative officer at Louis Poulsen, works to protect authentic designs and actively stop the spread of knock-offs.
"Being involved with Be Original Americas is really an opportunity to take a stand and say to my staff and clients: Rottet Studio supports original design and we will not participate in that process of deceiving people," says Davis, noting the issue hits especially close to home given the firm's line of custom furnishings. Even before joining the Be Original Americas board, Davis made a point to talk with staff on a project level about ways to resist pressures from owners who want to incorporate knock-offs. His approach? When met with resistance, offer clients two options: "Let's do something completely original or let's use the originally specified product." Be Original Americas enables Davis to amplify that message.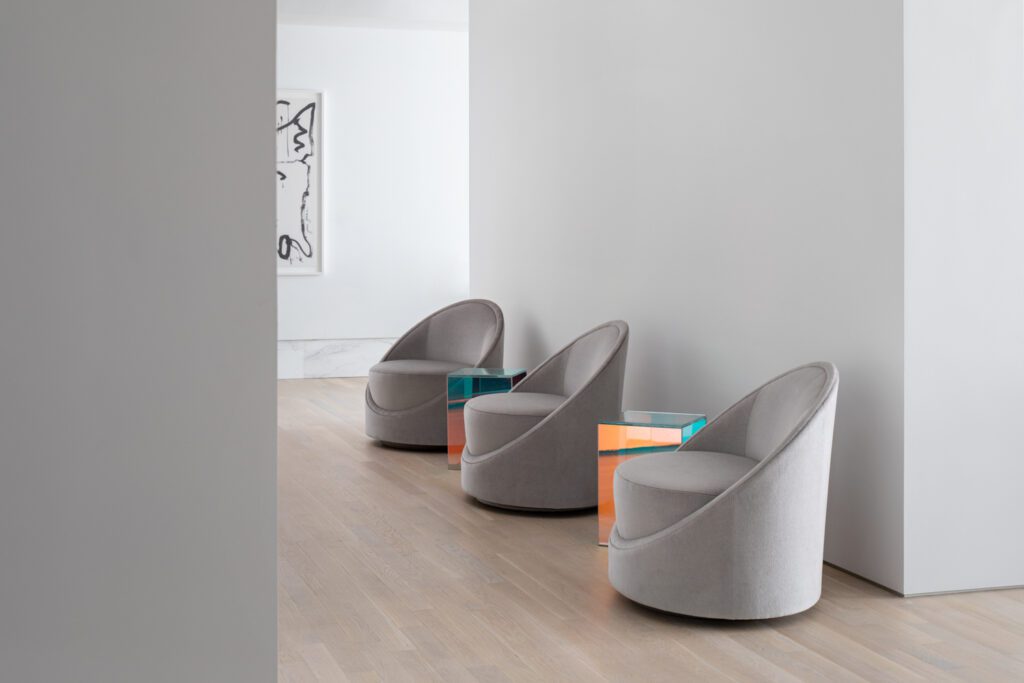 "Once I got involved in Be Original Americas, it gave me an opportunity to make supporting original design an official position of the company," he says, adding that he immediately added the group's insignia to the Rottet Studio website as well as his email signature. He also sent a message to the firm's global team announcing his status as a board member of Be Original Americas to make his commitment clear and, importantly, public. "Everyone understands this is a cause that we're behind and support," he adds.
More broadly, Be Original Americas also is pushing forward a much-needed dialogue on the future of authentic design. As a board member, Davis shares that he often learns about problems he did not know existed from colleagues, which helps him understand how to better craft solutions. And those solutions must reach every aspect of the A&D community, he affirms, from design media, which he urges to take a stand against publishing projects that showcase knock-off designs, to building owners and clients. Put simply, it all comes down to spreading the word. "Every designer, manufacturer or consumer that even hesitates before specifying a knock-off as a result of something Be Original Americas brought to their attention is a success," he adds. In other words, every conversation around authentic design counts.