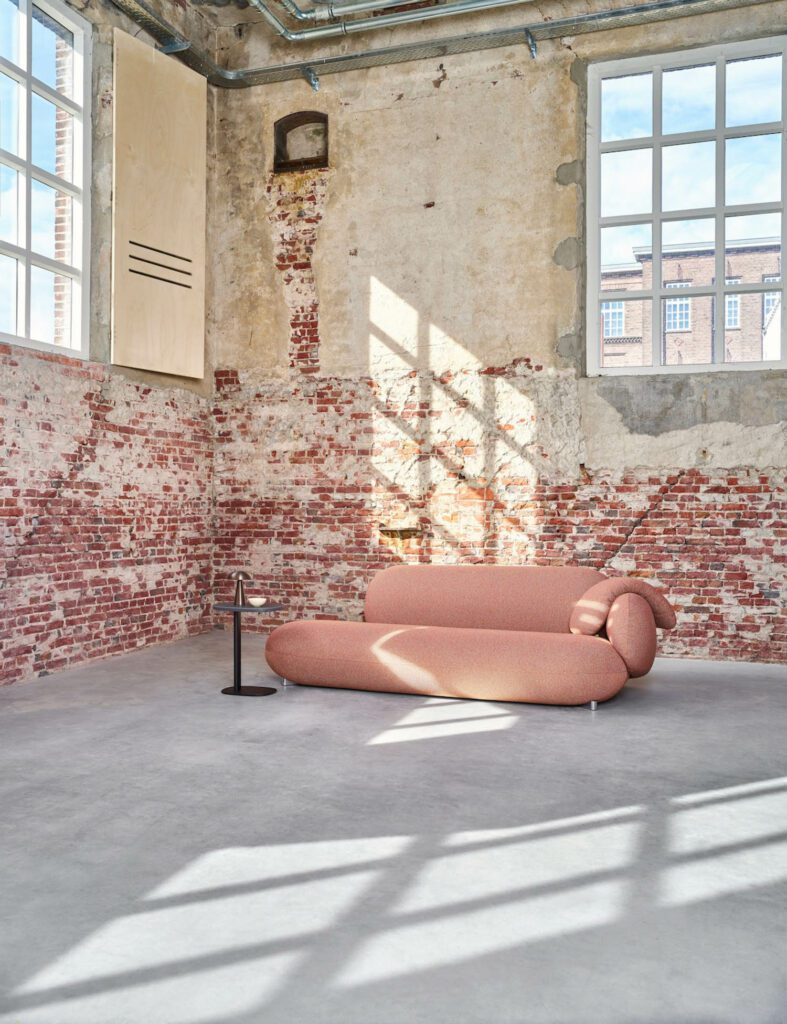 12 Product Highlights to Catch at Orgatec 2022
Office design has never been so utterly exciting. With a global jolt of unprecedented proportions due to the pandemic, what does the future hold for this built environment? For many, the office is now optional—and therefore must be exponentially enticing.
After a long absence (again due to the pandemic), office furniture tradeshow, Orgatec, returns to Cologne next week, focusing on all forms of work furnishings October 25-29 at the Koelnmesse exhibition center, as well as off-site venues including Design Post. While 'hybrid' and 'agile' continue to be buzz words, today's office furniture might also be intended for the outdoors—as this year's launches show. From a swinging sofa to a chair in which sitting is optional to a partition of leafy plants, here are 12 products to catch at Orgatec 2022.
Must-see work furnishings
1. Reel by Pio e Tito Toso for Emu
A swing sofa or—with a quick fold—a rocking daybed, Reel by Pio e Tito Toso entices as a shaded nook for relaxation. An adjustable sunshade is included.
2. Movably Pro by Aegre Design for Movably
Sitting for extended periods of time, as we all now know, isn't great for your body. With the aim to disrupt the office chair industry Alegre Design conceived Movably Pro, an office chair that allows work to take place while sitting, standing or on one leg, flamingo-style. A split seat can be folded in halves while a gas piston (powered by a standard power outlet) provides height adjustability in seconds.
3. Spectrum Workstation Round ST160 by Geckeler Michels for Karimoku New Standard
Sure it looks like a kitchen table, but the Spectrum Workstation Round ST by Geckeler Michels is dynamic workplace-ready, seating up to six while providing quick installation of devices via a central port for smart cable management. It's made of solid sustainably sourced solid Japanese oak wood, in a black or natural finish.
4. Dress_Code by Gumdesign for S-Cab
A bit of padded lounging in punchy colors slips right into an office space—indoors or out—with the tubular steel, certified oak, and upholstery Dress_Code armchair by Gumdesign. Upholstery is offered in a smooth or flat pattern.
5. Hevea Partition by Victoria Azadinho Bocconi for Pedrali
A burst of verdant green takes spatial division to leafy new heights with Hevea, a three-column indoor pot-holder partition by Victoria Azadinho Bocconi. A central steel stem supports polypropylene pots, which can vary in number and configuration.
6. LXR16 by Studio Truly Truly for Leolux LX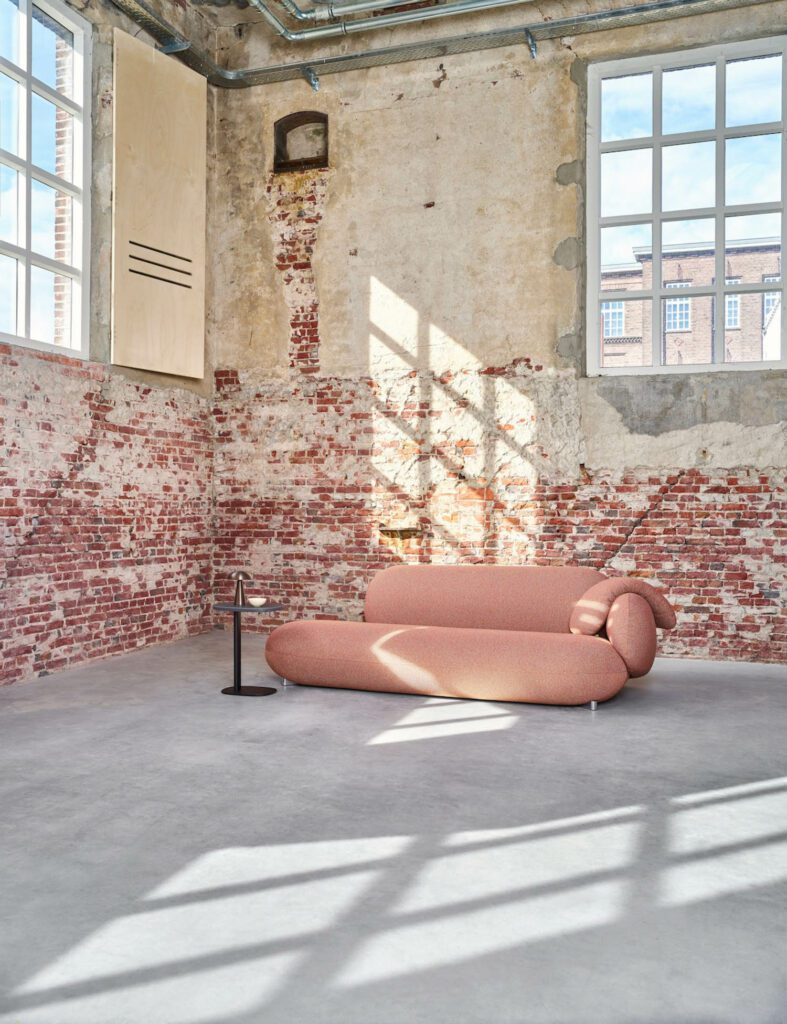 Now available for the contract market, the upholstered LXR16 sofa by Studio Truly Truly is a graceful merger of soft, rounded forms. Extended seating depth and optional modular additions sweeten the proposal.
7. Se:air by the in house-team at Sedus Stoll
Billed as the first office chair completely covered with a membrane, Se:air detects its user's weight, adjusting automatically. Breathable and durable, the frame is also sustainable—composed of up to 50 percent recycled material.
8. Avenue Boiserie by Ruga.Perissinotto and Sciuto Architetti for MD House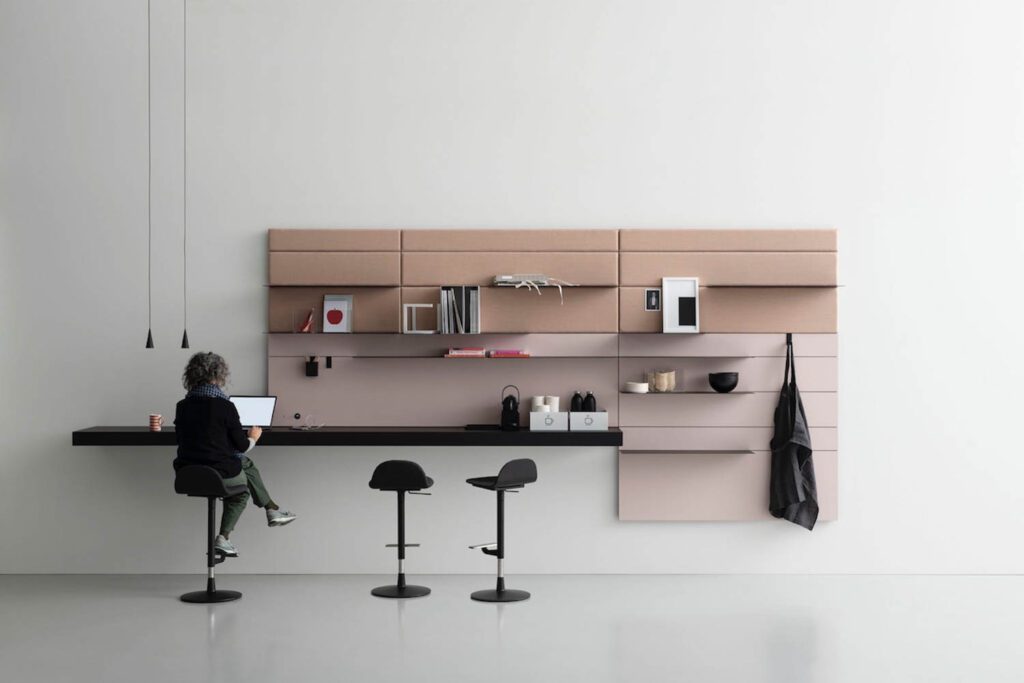 Storage units and accessories can be added to Avenue Boiserie, a multifunctional wall-paneling system for home or office by Ruga.Perissinotto and Sciuto Architetti. Several options are available in materials, finish, and size.
9. Elephantino by Neuland for Kristalia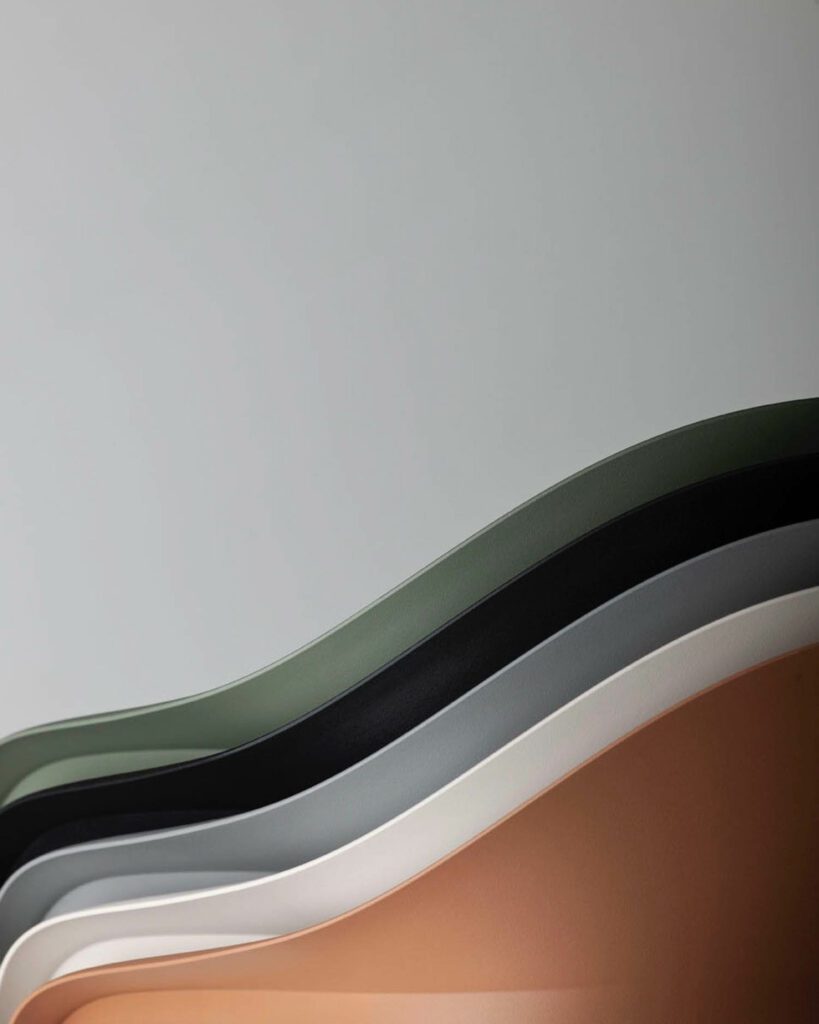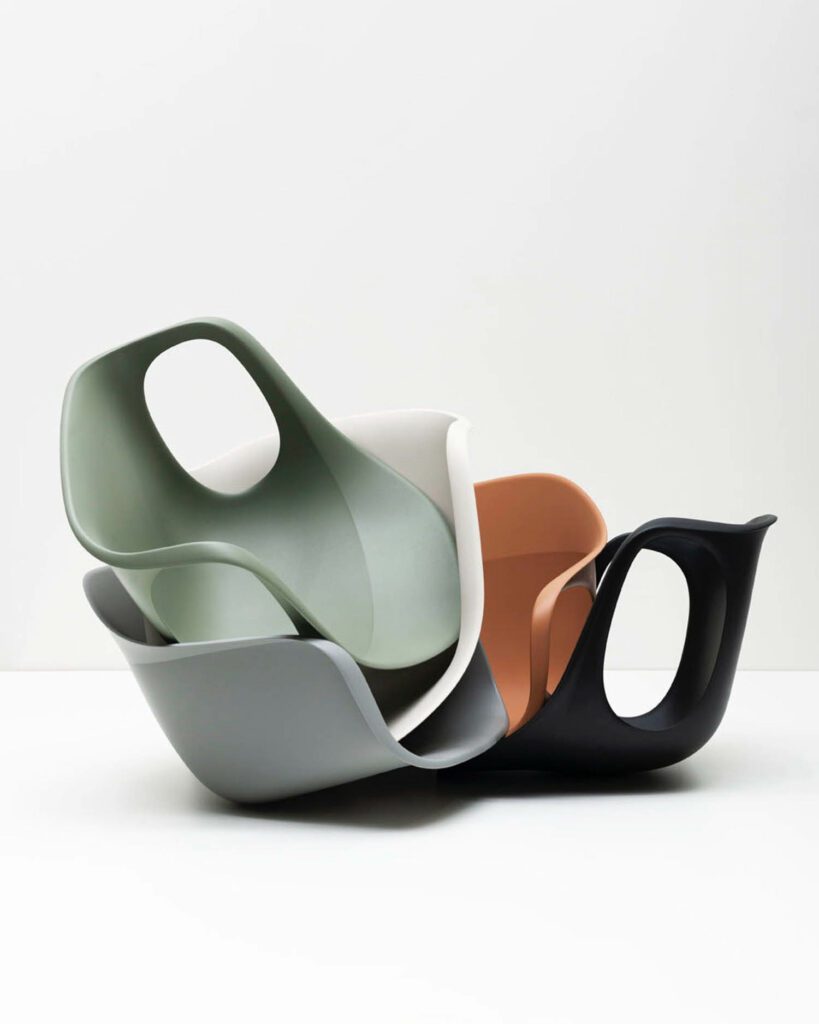 With a rounded shape accentuated by soft colors, the Elephantino chair by Neuland, an edition to Kristalia's Elephant collection, is fabricated entirely from post-consumer recycled plastic. Naturally, it is itself entirely recyclable.
10. Milano by Makio Hasuike & Co for Newform Ufficio
Small scratches? Milano modular office system, a flexible solution for executive environments, has thermal healing technology to whisk them away—that's thanks to two patented solid-surfacing materials, Rovere and Fenix, which are also soft to the touch and resistant to finger prints.
11. Bogart Lounge by Manel Molina Studio for Vergés
The paper cord seat of the Bogart Lounge chair by Manel Molina Studio is woven by hand. A roomy version of the existing Bogart chair, it's available in oak or ash, with or without arms, like its predecessor.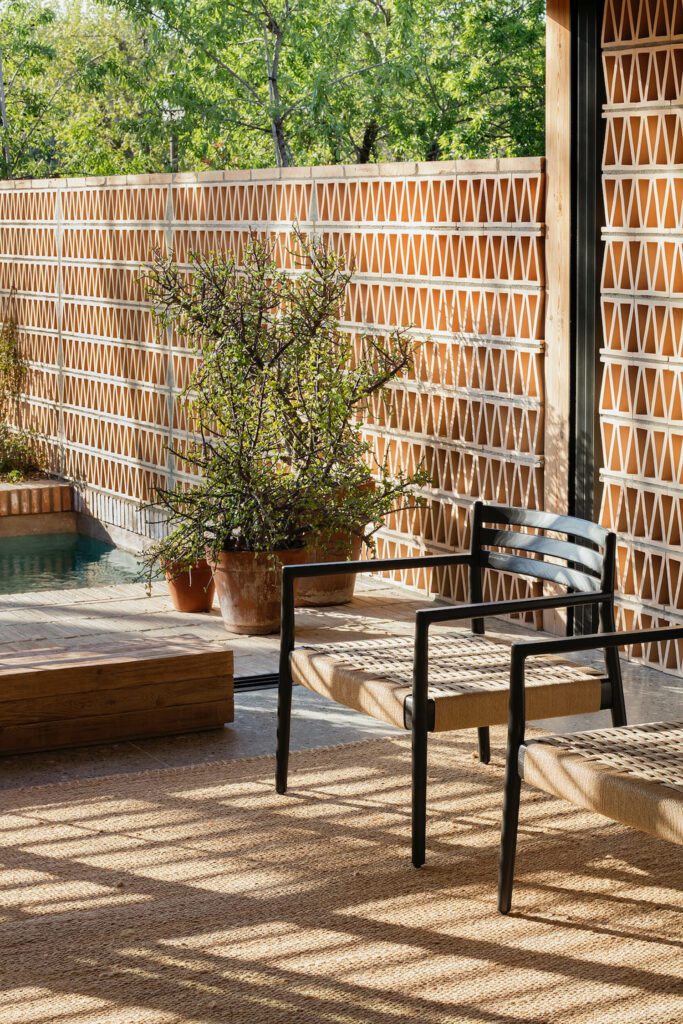 12. Main Line Twist by Camira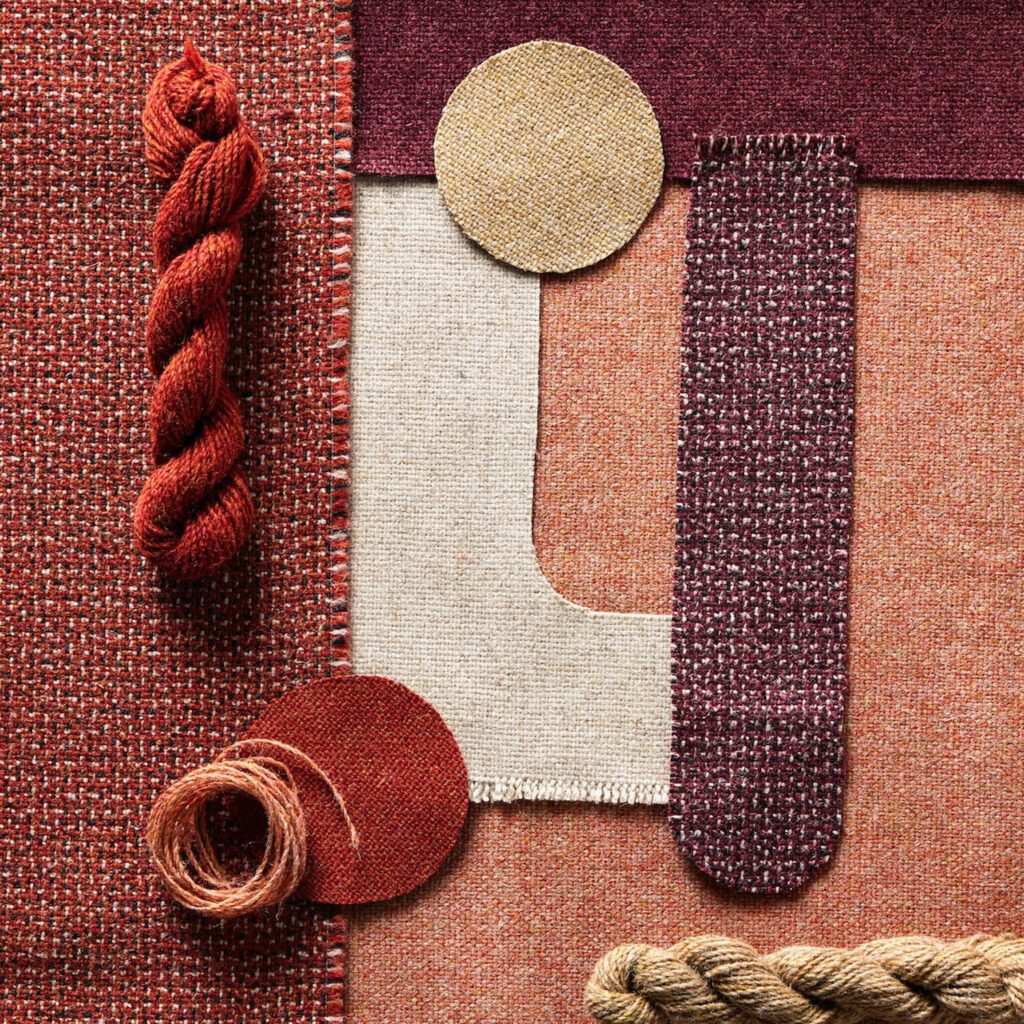 To create the handwoven tweed-like appearance of the fabric Main Line Twist, the in-house design team at Camira employs exclusively wool and flax—two natural and renewable materials.