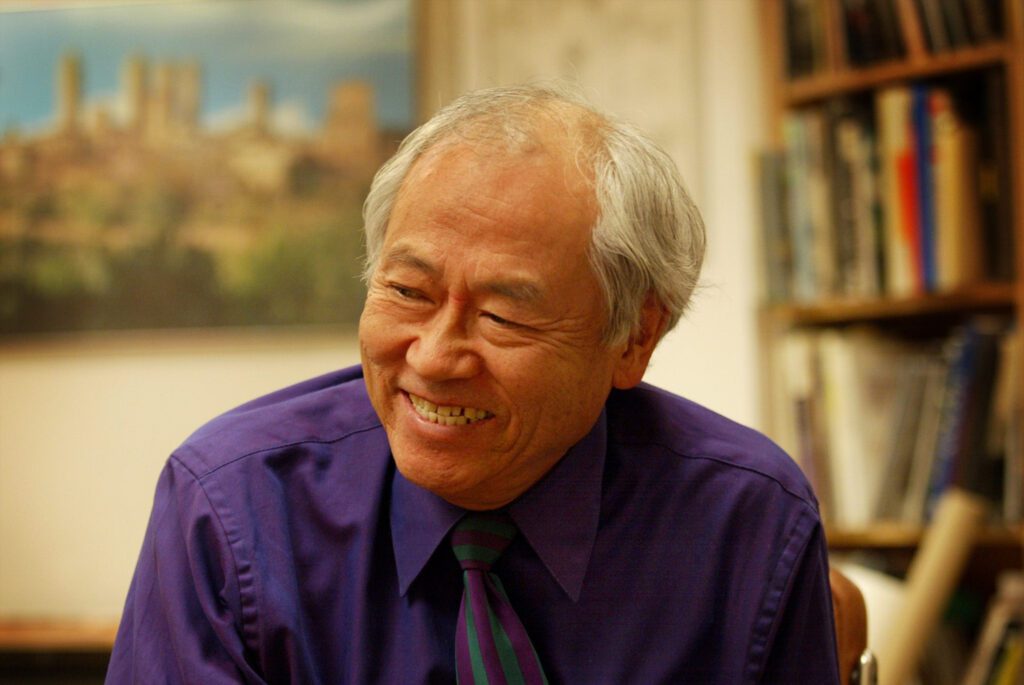 HOK Cofounder Gyo Obata Dies at 99
Renowned architect and cofounder of HOK, Gyo Obata, died March 8 at the age of 99. Obata played an instrumental role in building HOK from a regional St. Louis-based practice that opened its doors in 1955 into a global design firm alongside fellow principals, George Hellmuth and George Kassabaum.
"Gyo's extraordinary career at HOK continued into his 90s, and he served as a mentor to several generations of designers including myself," shares HOK chairman and CEO Bill Hellmuth in a tribute published by the firm. "As an example to all of us, he led HOK to become the largest architecture-engineering firm in the United States while never abdicating his role as a designer of significant projects."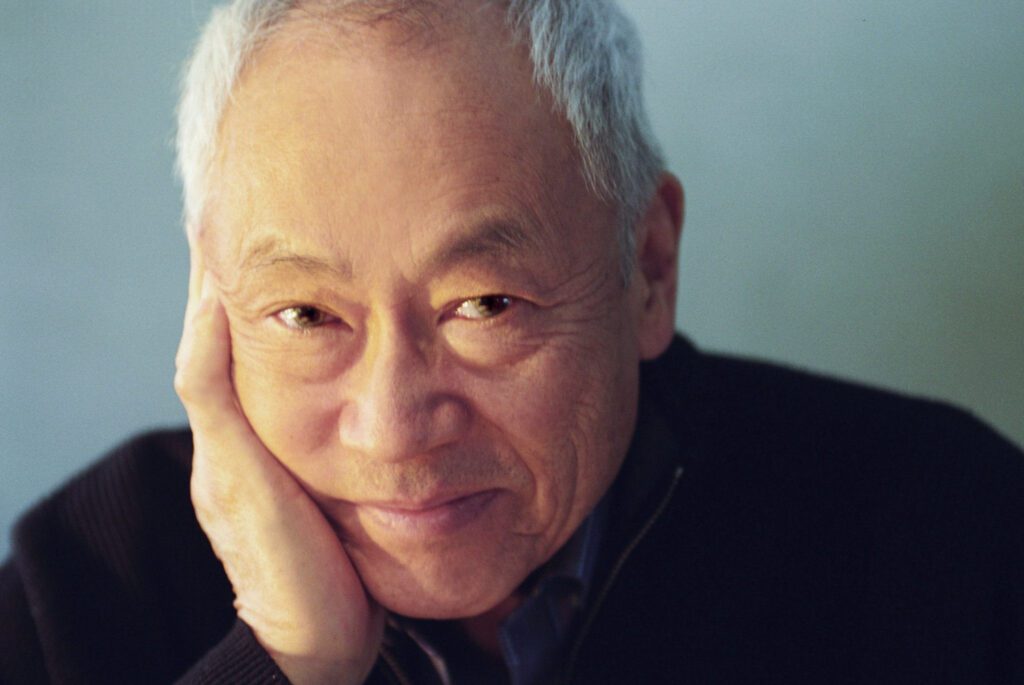 Throughout his six-decade-long career, Obata demonstrated an unwavering commitment to community development, prioritizing the needs of those who lived in and around the spaces he brought to life. Foregoing trends and external pressures, Obata listened intently to each client, translating their ideas into extraordinary structures via a holistic approach that, ultimately, drove HOK's expansion into new speciality practices, market sectors, and regions overseas.
Born in San Francisco in 1923 to Japanese parents who were both artists, creativity never lacked in his childhood home. But he also faced extreme challenges. Shortly after enrolling in an architectural program at the University of California, Berkeley, Obata's education was interrupted by the Pearl Harbor attack and the internment of thousands of people of Japanese ancestry that followed, forcing him to continue his training at Washington University—one of the few in the U.S. to accept Japanese-American students. There, Obata earned his bachelors degree and went on to continue his education at Cranbrook Academy of Art in Michigan, studying under Finnish architect Eliel Saarinen. After working in the field for a few years, he founded HOK with Hellmuth and Kassabaum, earning the title of principal at age 32. And HOK is where he stayed, even coming into the office into his 90s.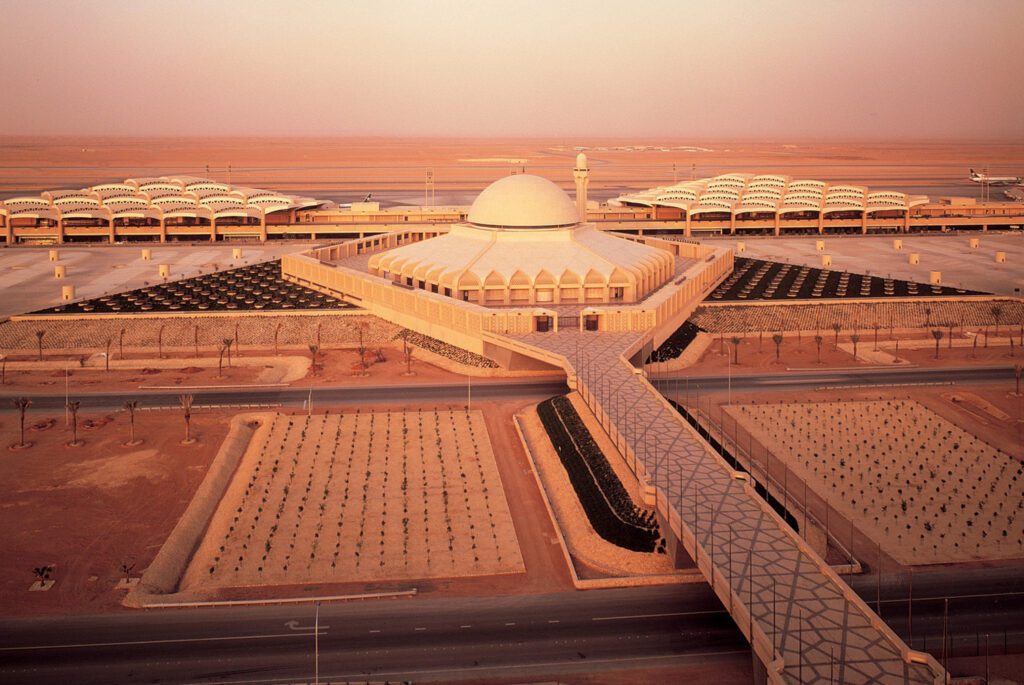 Some of his most recognizable works include: Priory Chapel at Saint Louis Abbey, Creve Coeur, Missouri (1962); The Galleria in Houston (1970); Dallas/Fort Worth International Airport (1973); Bristol-Myers Squibb Campus, Princeton, New Jersey (1973); National Air and Space Museum in Washington, D.C. (1976); King Khalid International Airport in Riyadh, Saudi Arabia (1983); King Saud University in Riyadh, Saudi Arabia (1984); Community of Christ Temple, Independence, Missouri (1994); and the Japanese American National Museum Pavilion in Los Angeles (1998).